The Loop hasn't been this crowded since the Cubs won a World Series Championship. Today, an estimated 250,000 people jammed into Grant Park and the surrounding streets for the Women's March on Chicago—an event held in solidarity with the Women's March on Washington D.C. and hundreds of other similar demonstrations across the world. Women brandishing signs were joined by men to express their displeasure with the current administration and to demand equal rights for all people, regardless of their gender, sexual orientation or socioeconomic status.
Early in the morning, organizers canceled an officially sanctioned march to Federal Plaza as attendance quickly exceeded initial expectations, opting to center the protests around a central rally in Grant Park. That didn't stop thousands of people from joining a number of impromptu procession through the streets of the Loop, where participants engaged in chants and other peaceful demonstrations. As one of the largest events of its kind outside of the central Women's March on Washington D.C., the protest served as a reminder of Chicago's often overlooked influence within the region and the country at large. Take a look at out photos from the Women's March on Chicago and see the powerful statement that thousands of people made on a warm winter day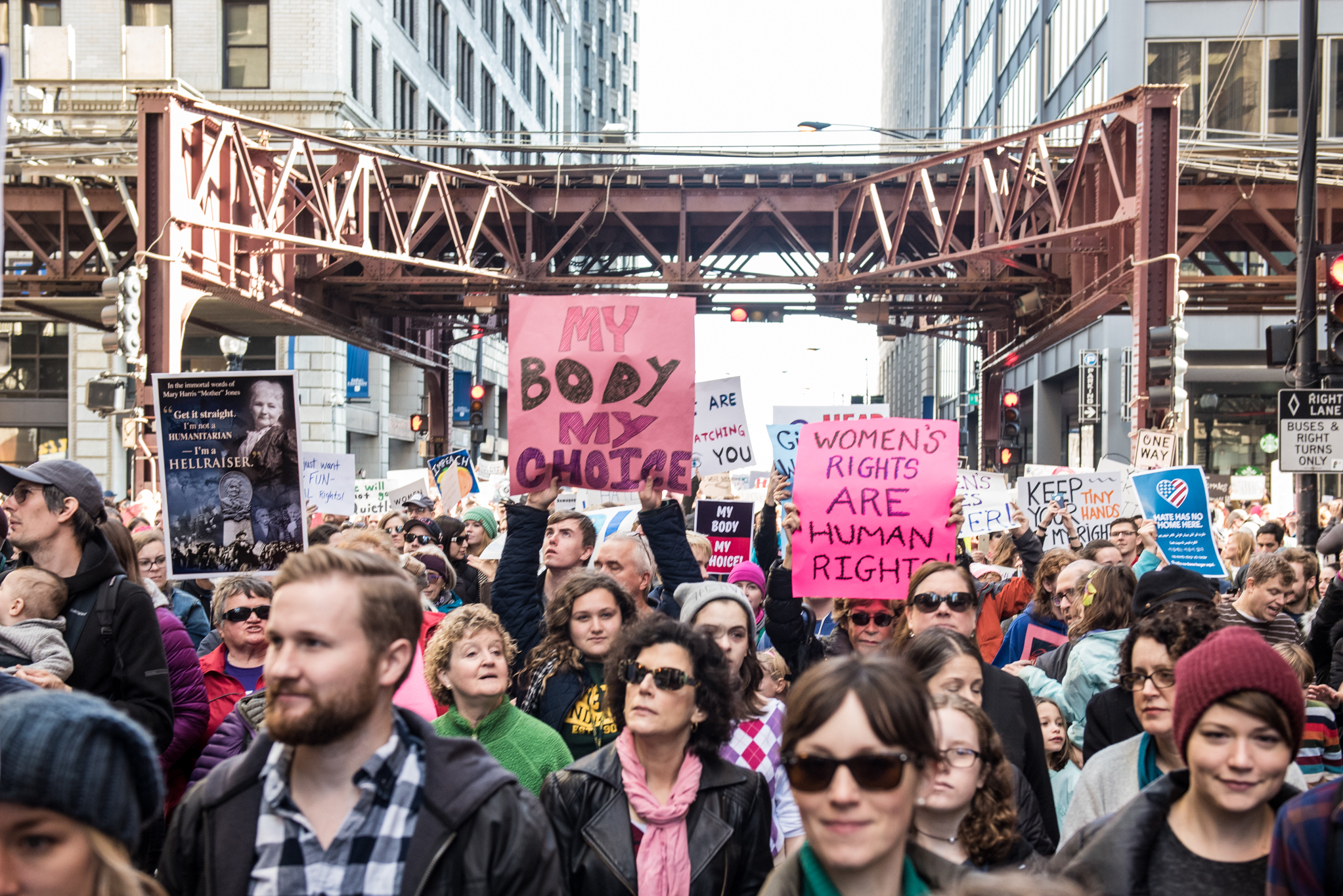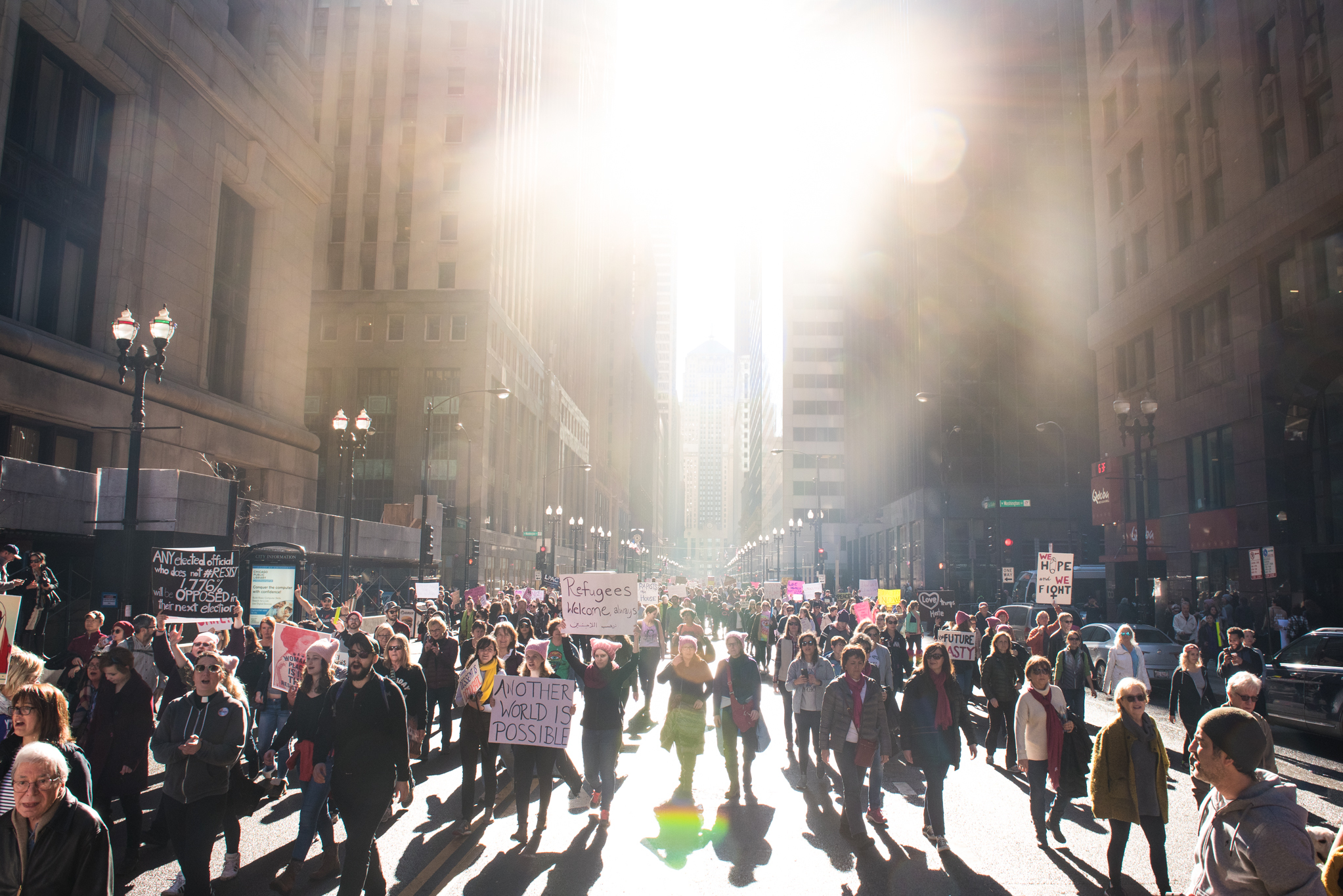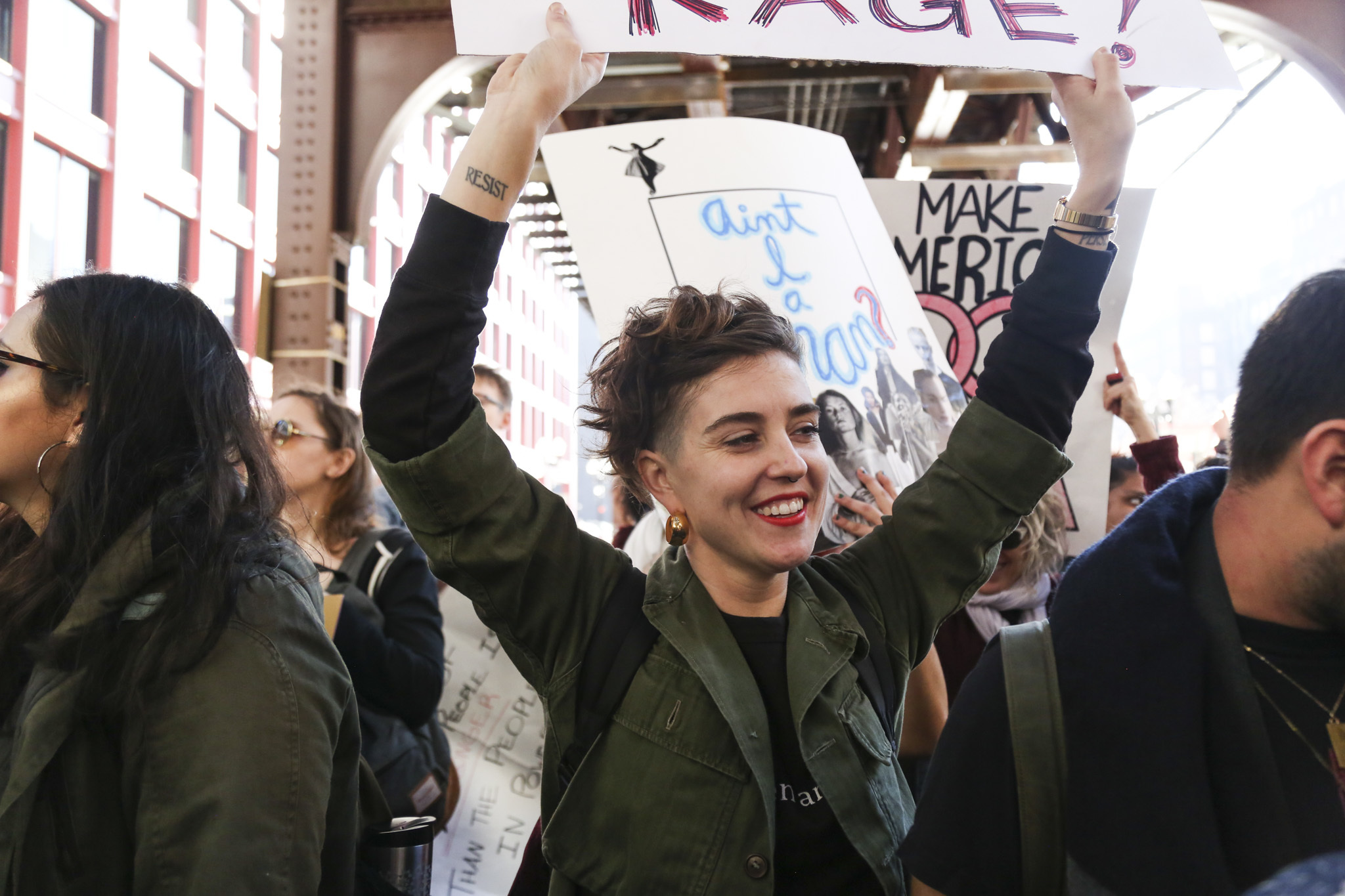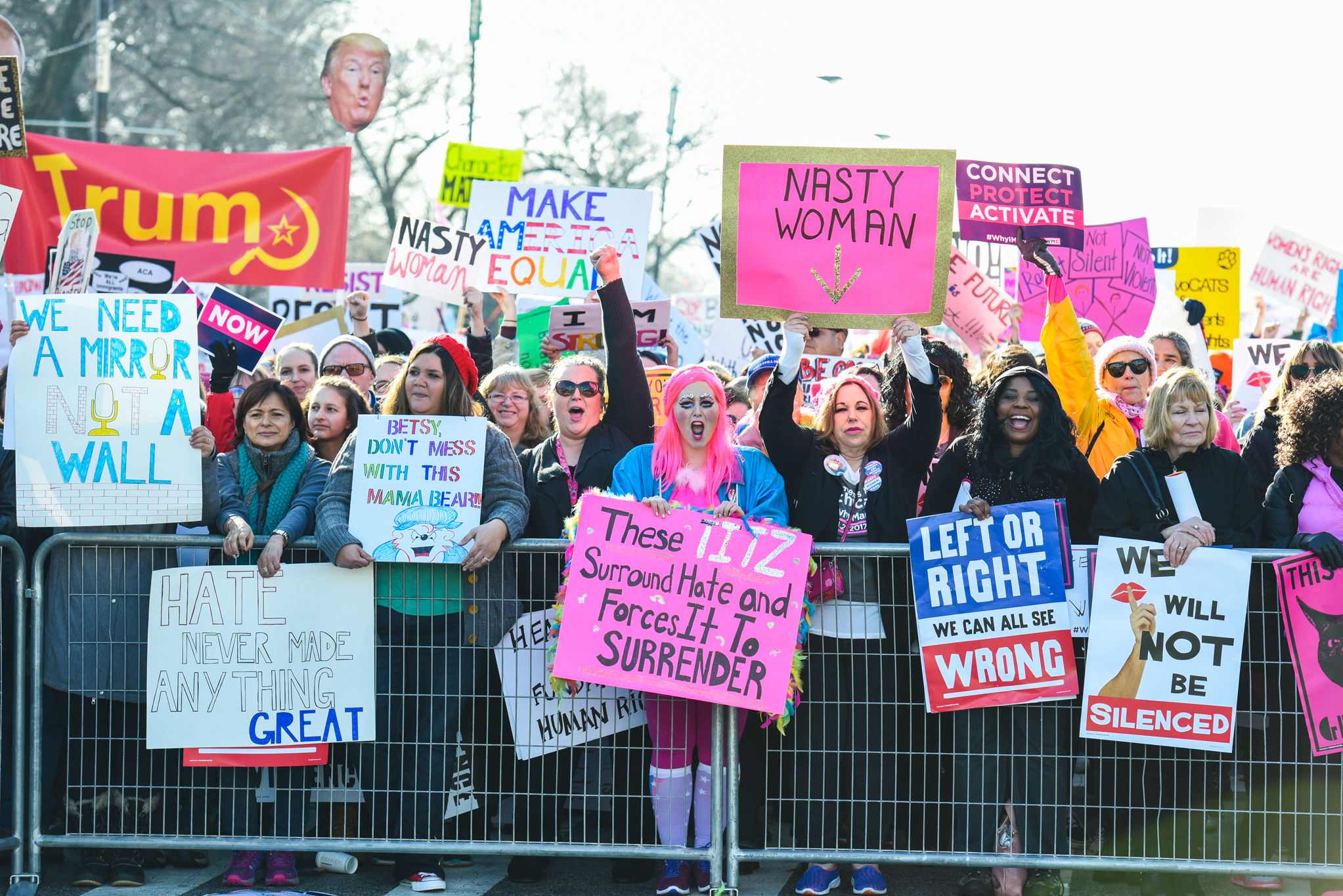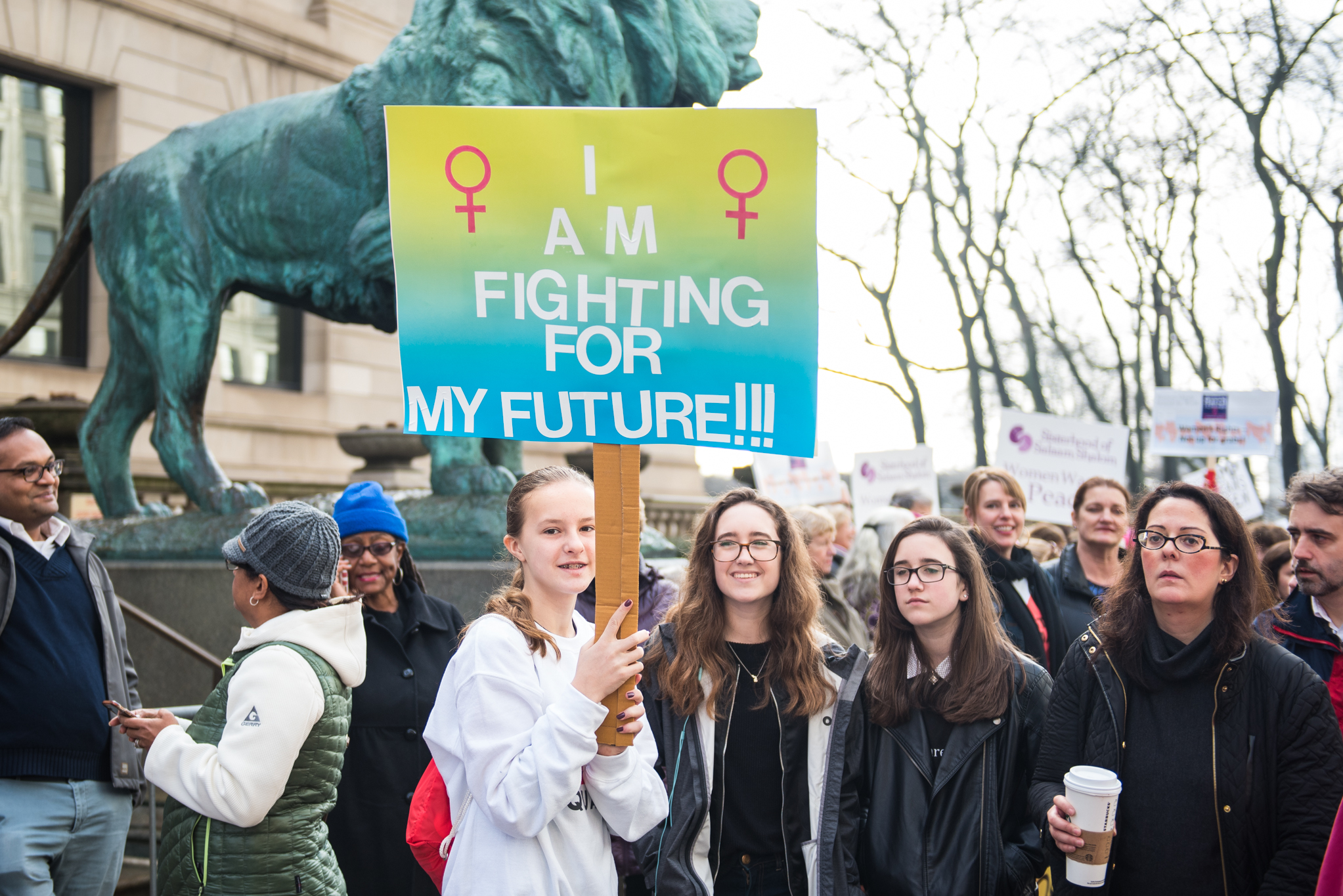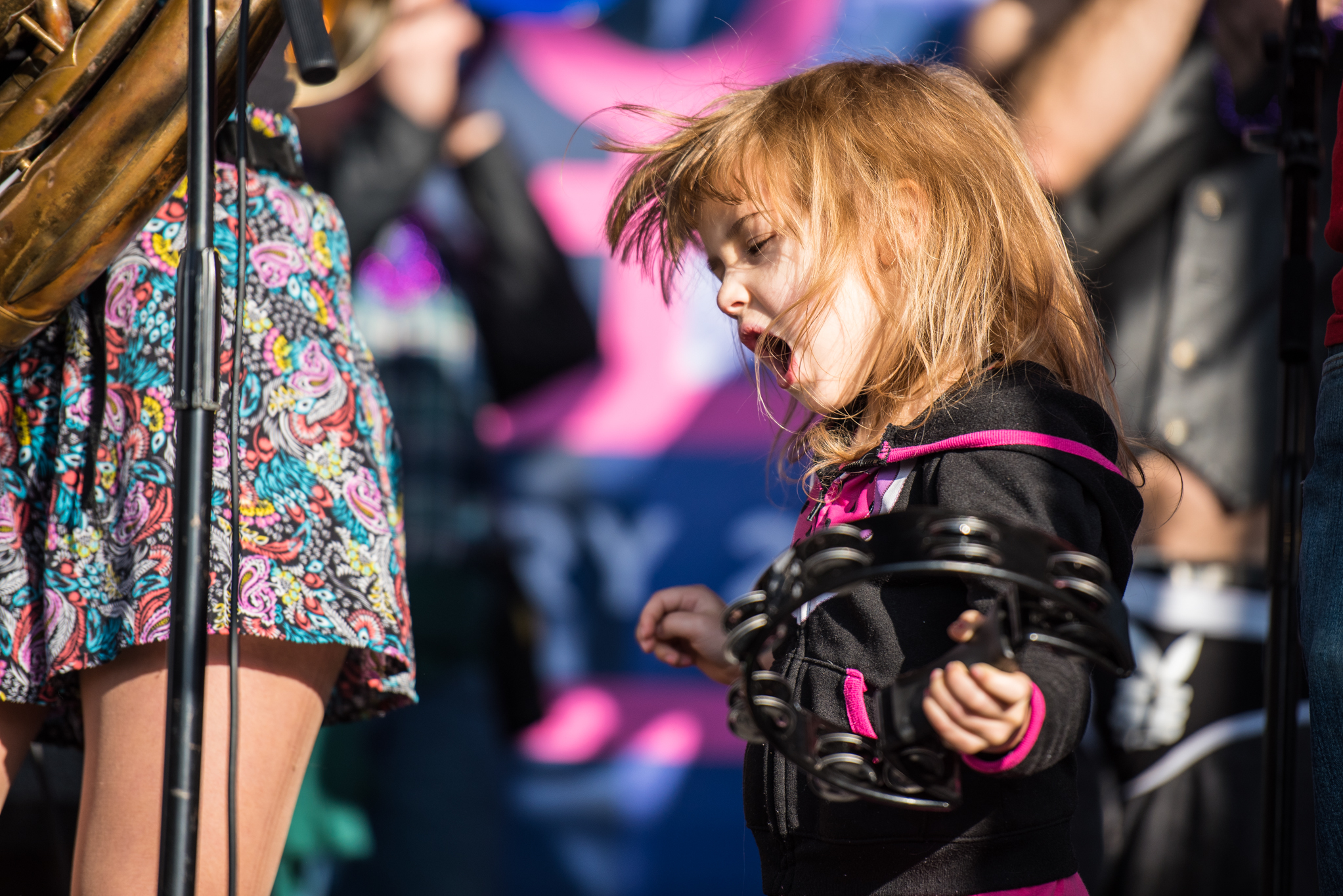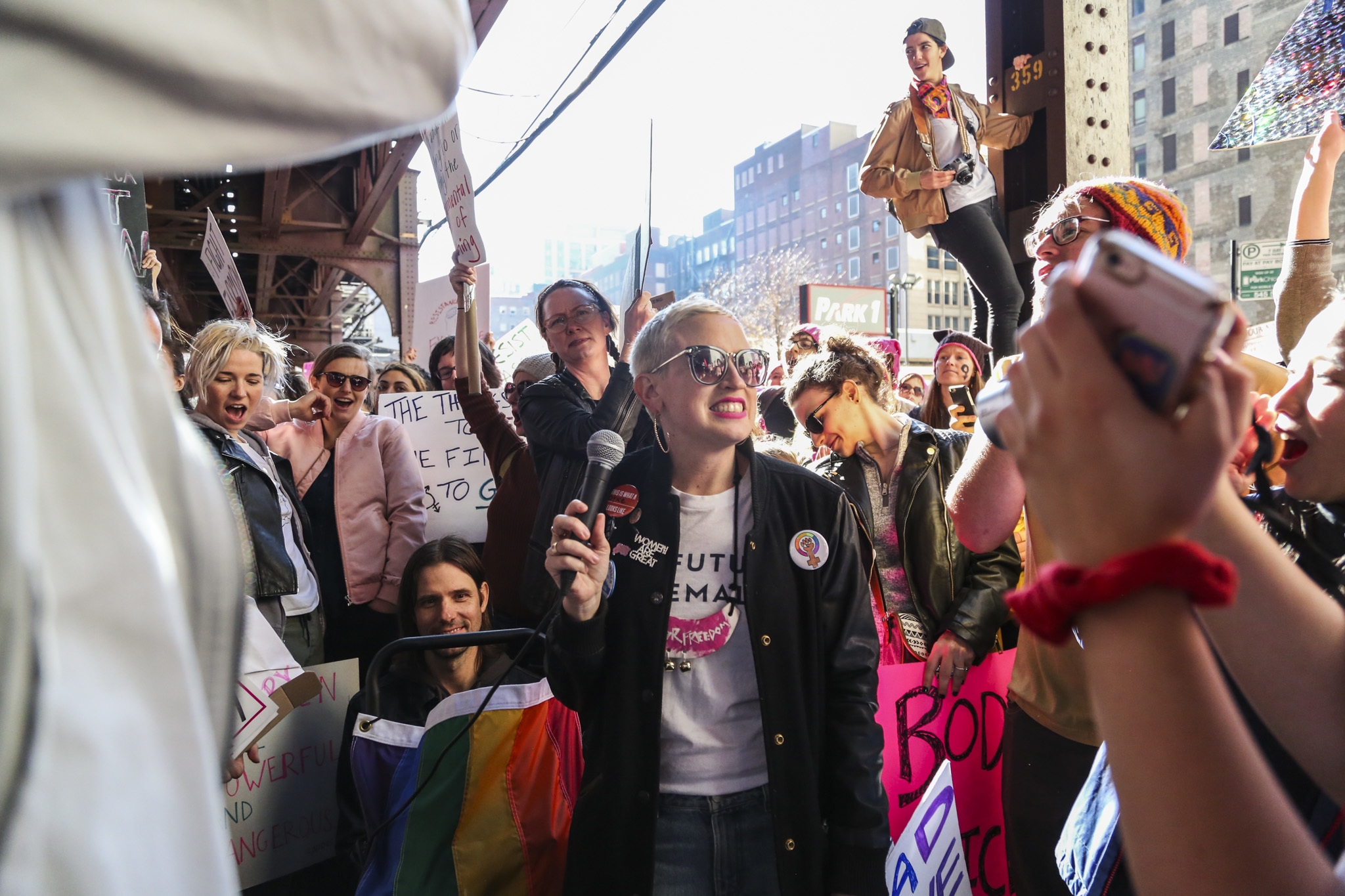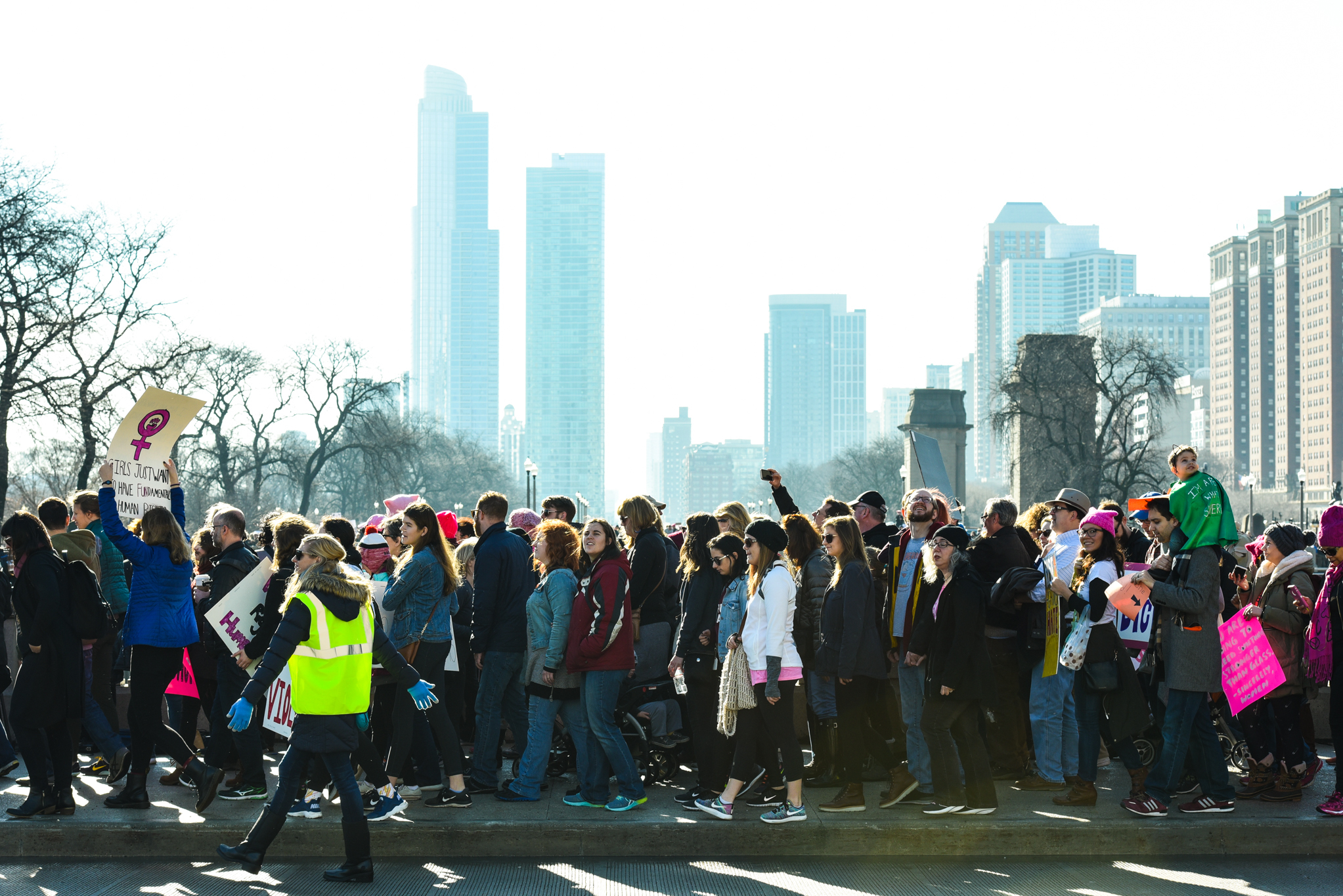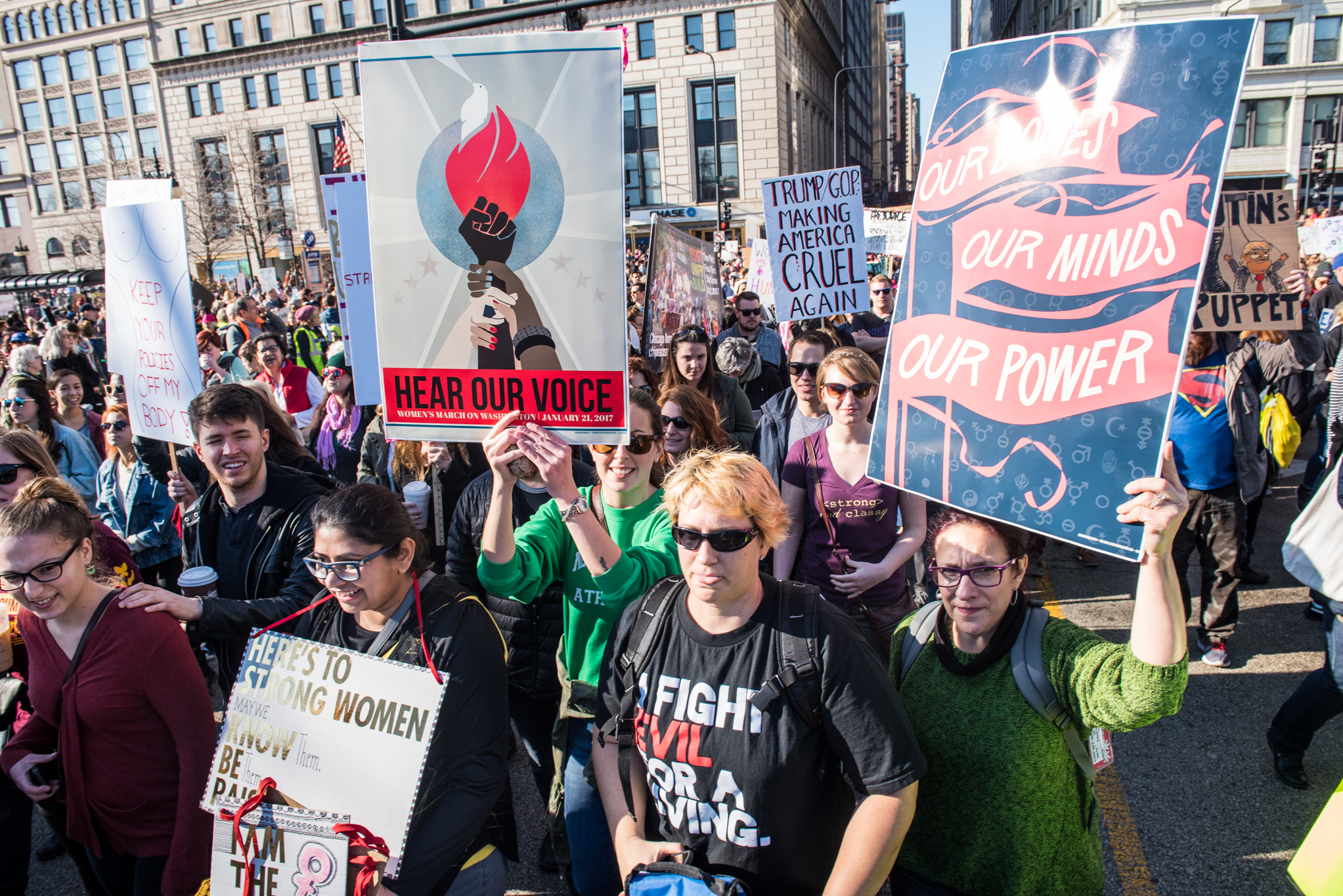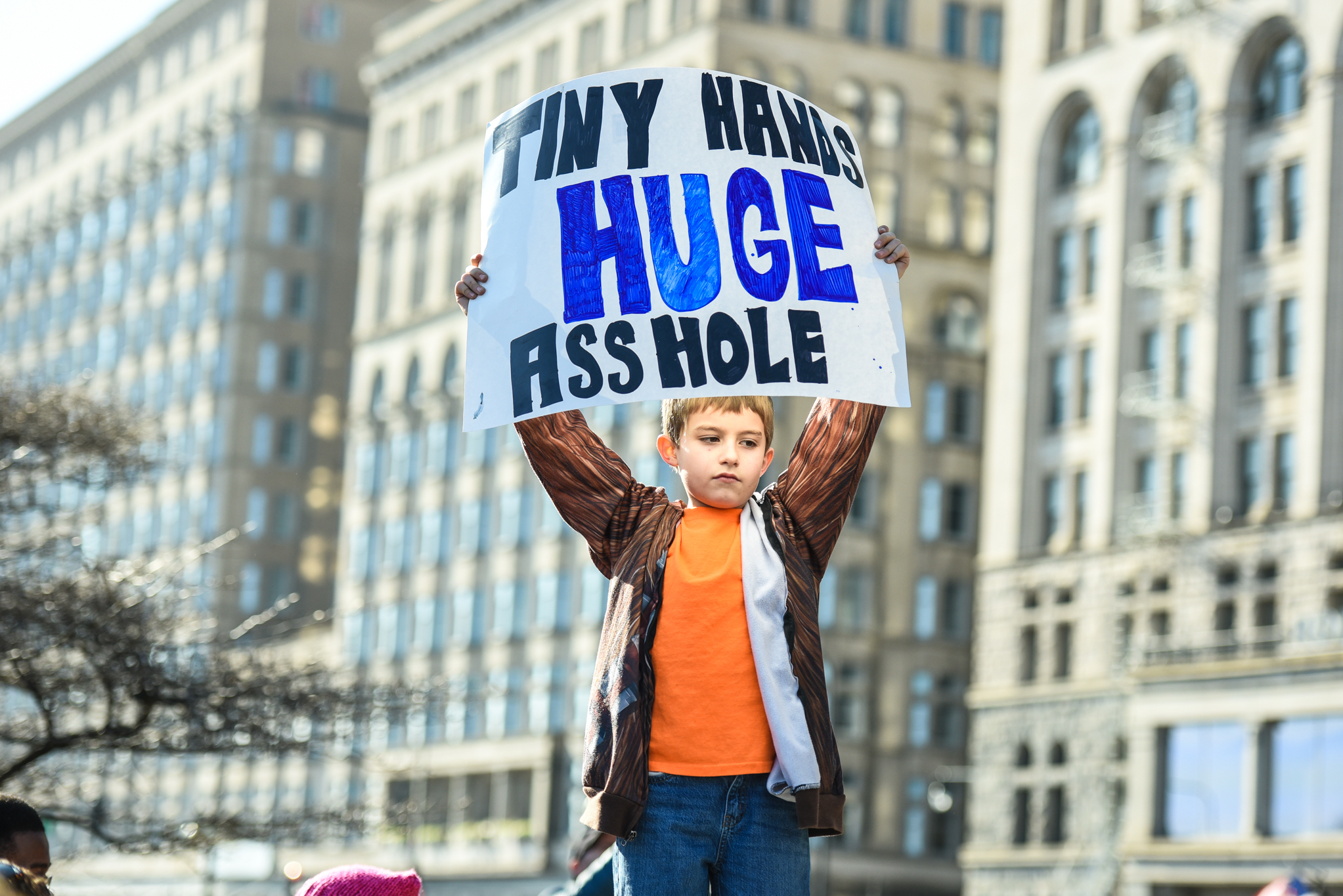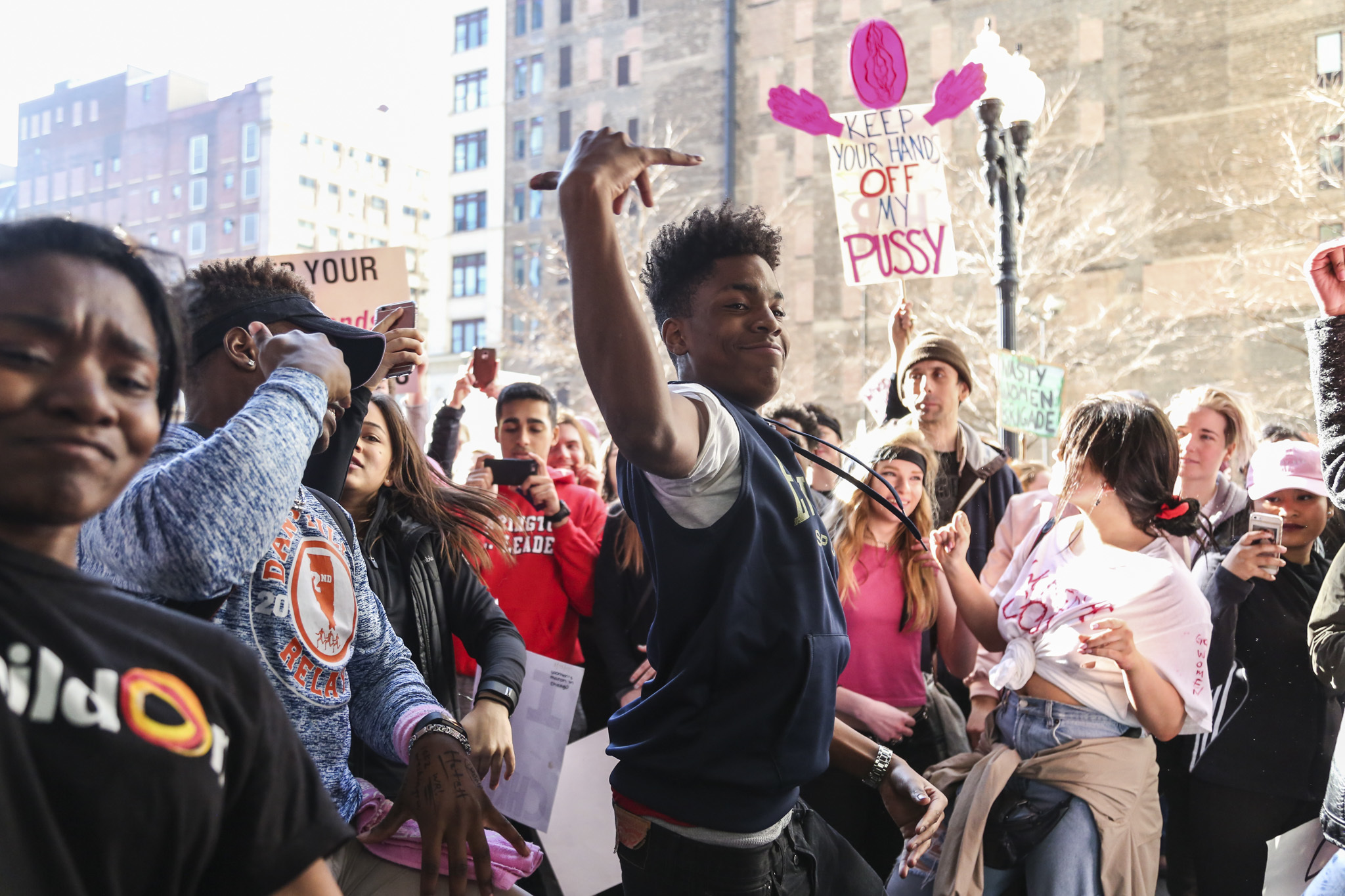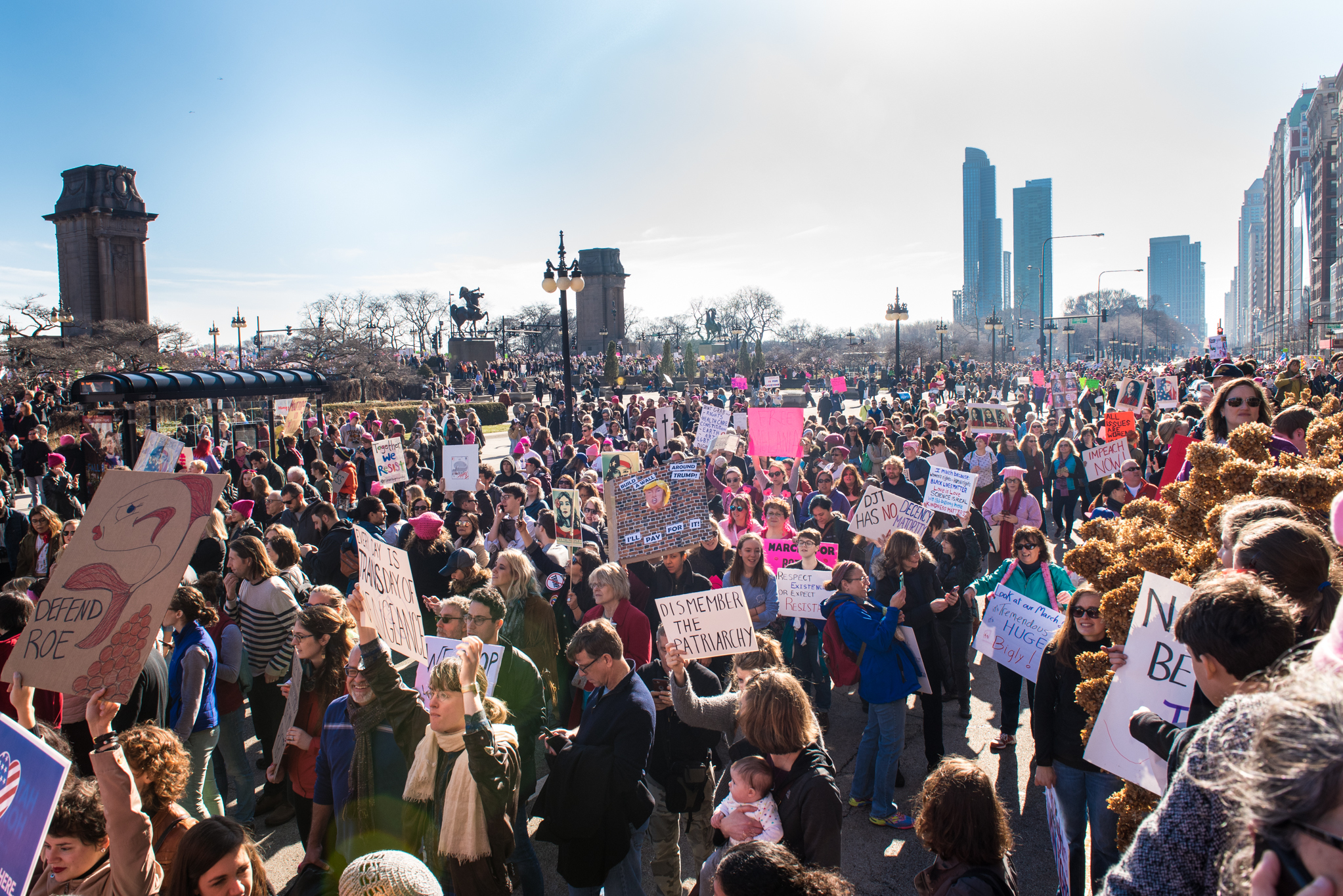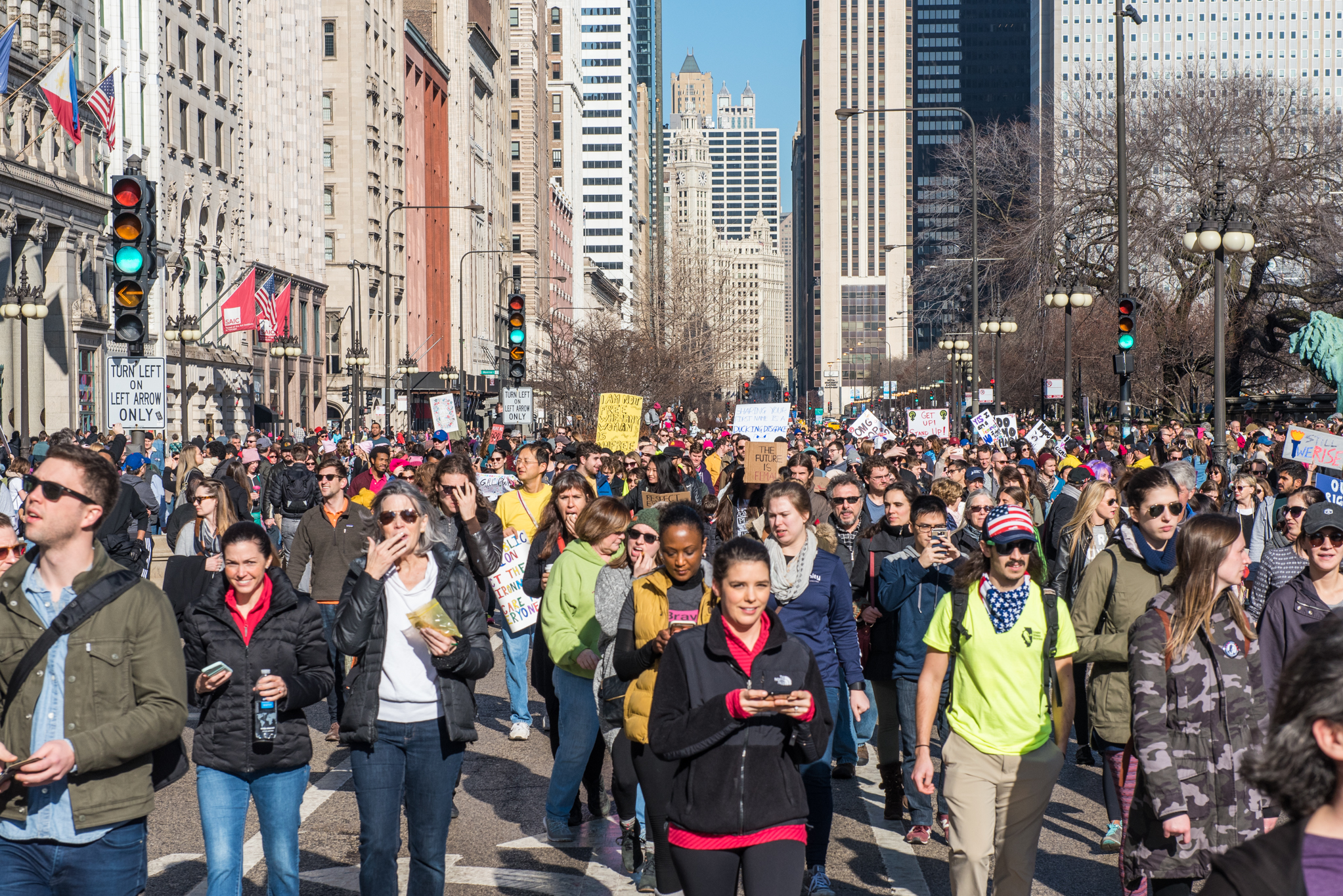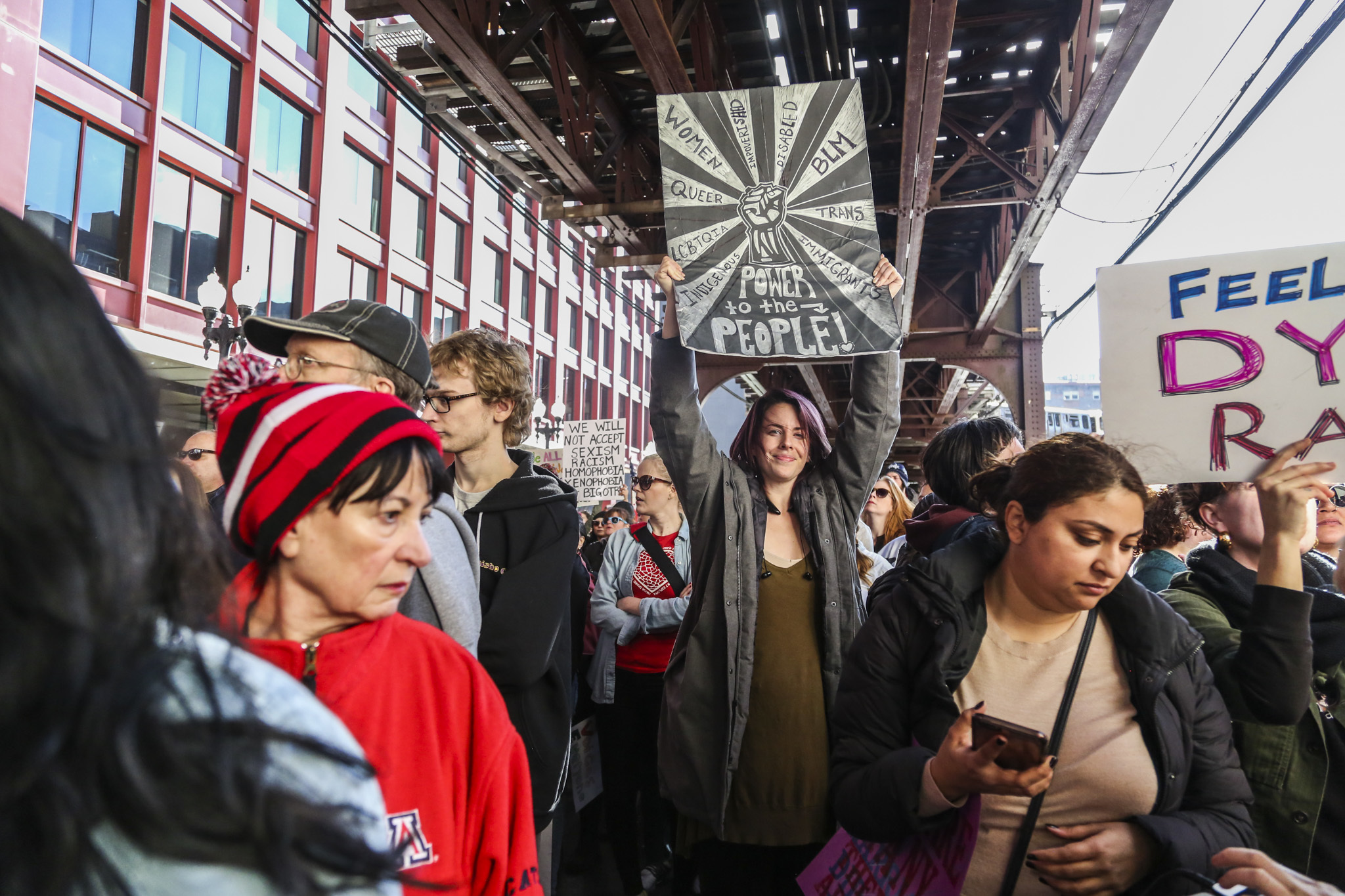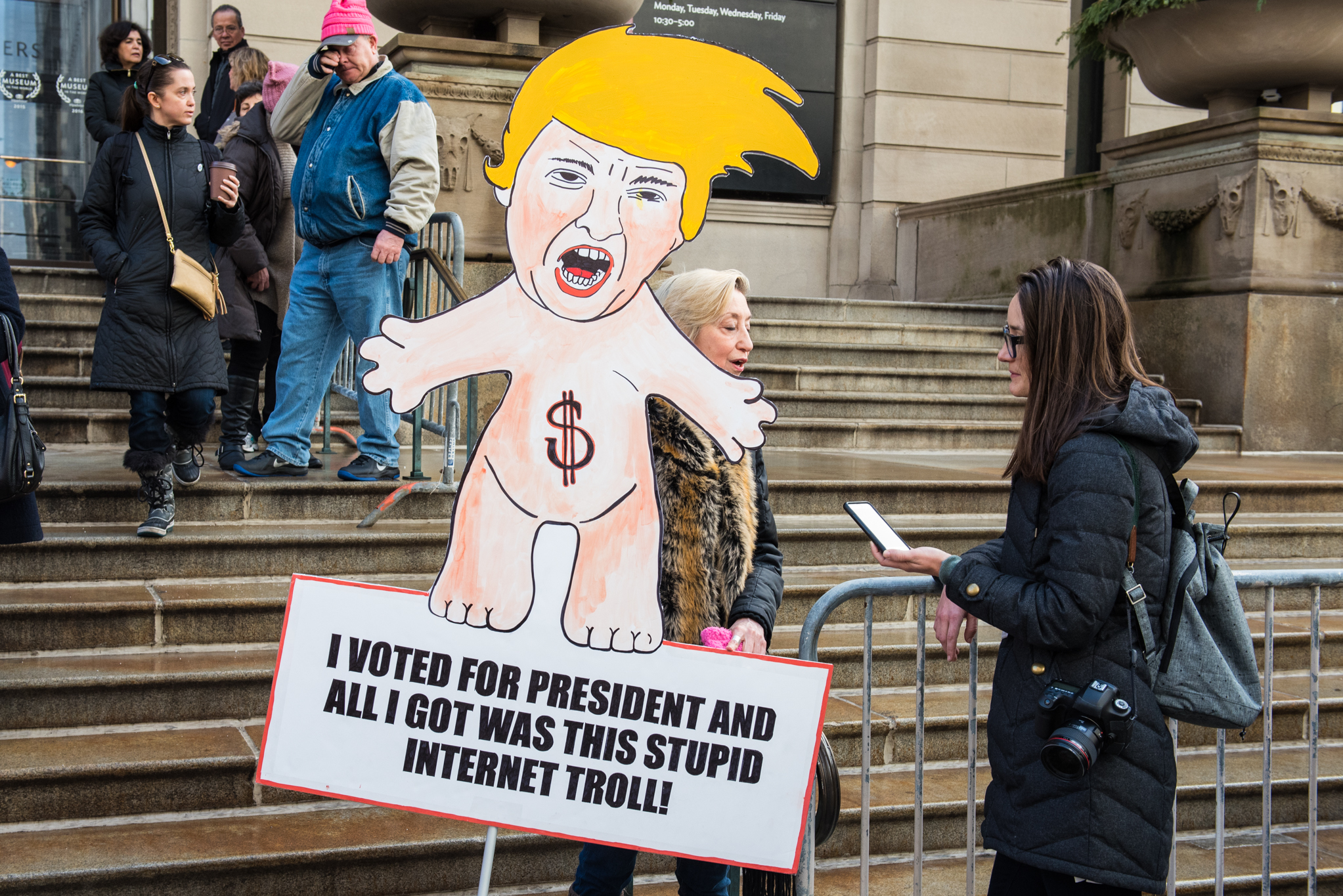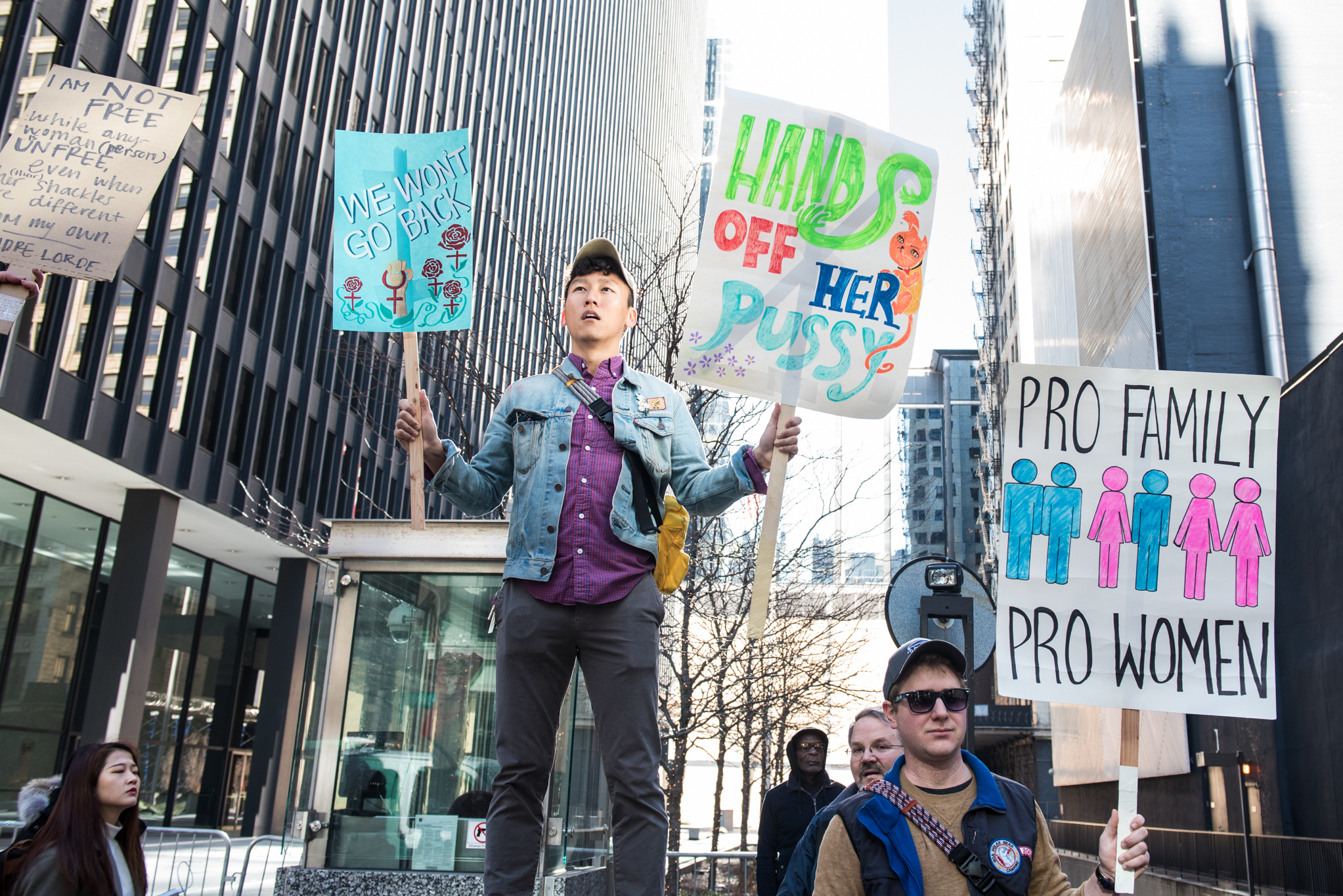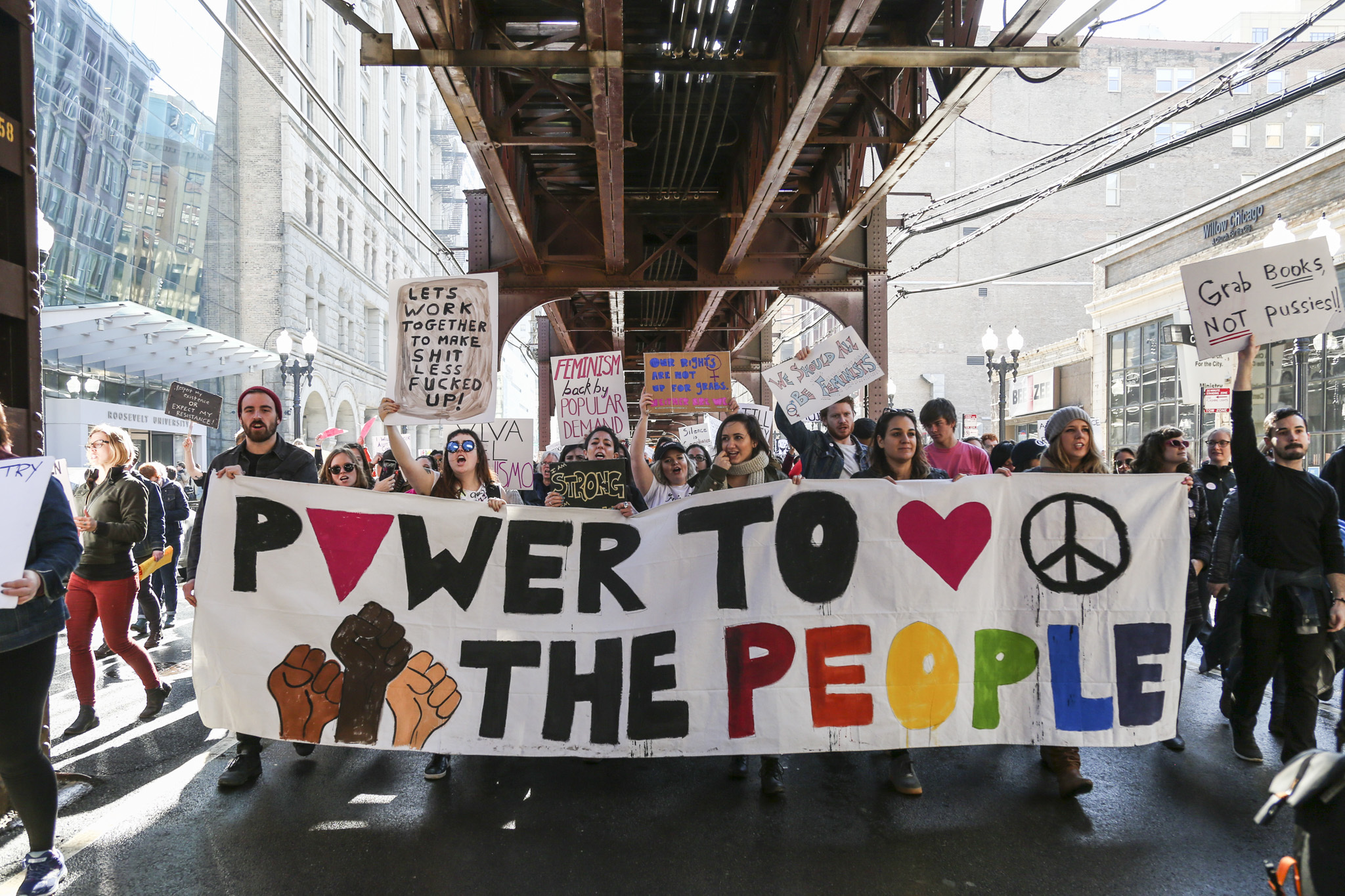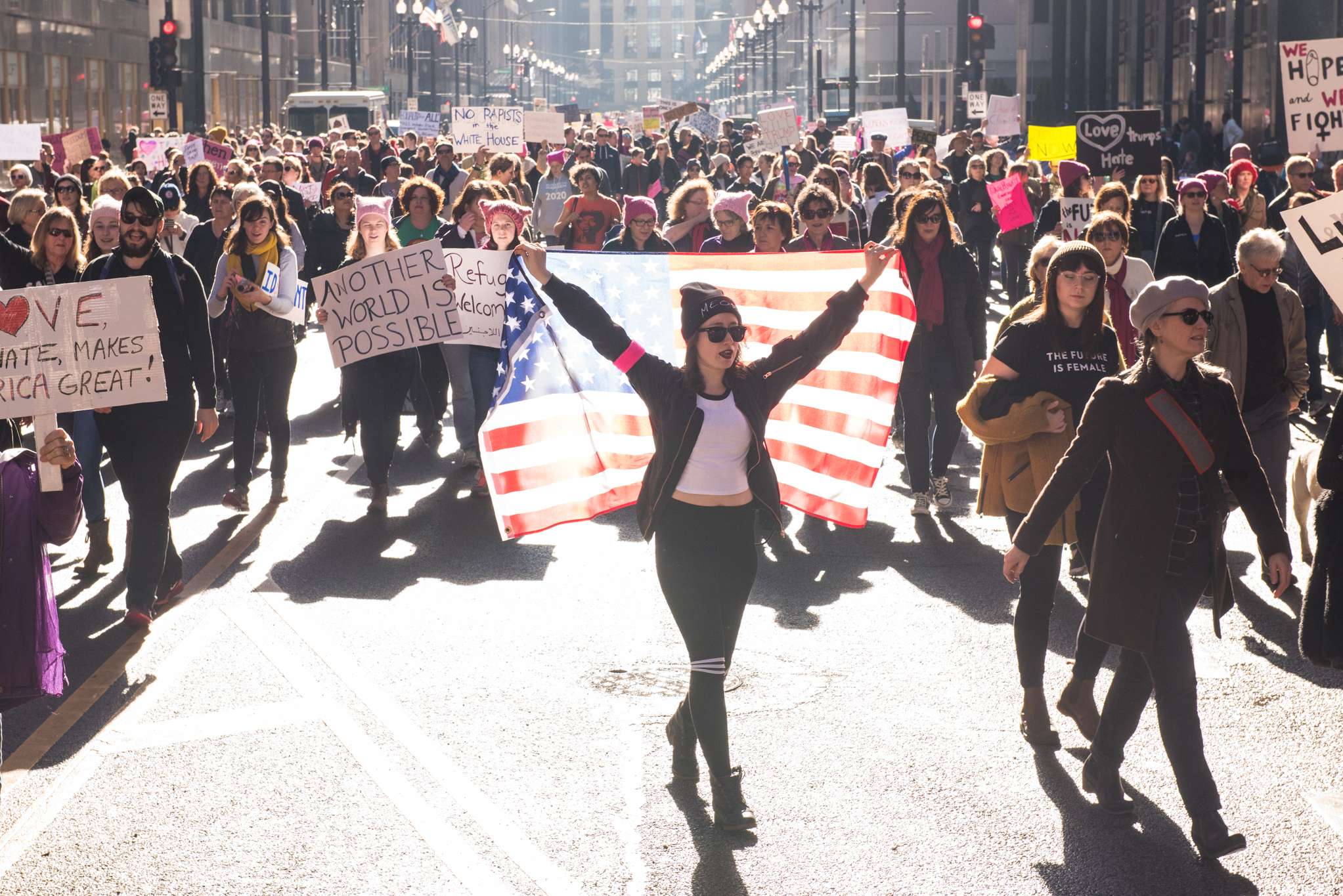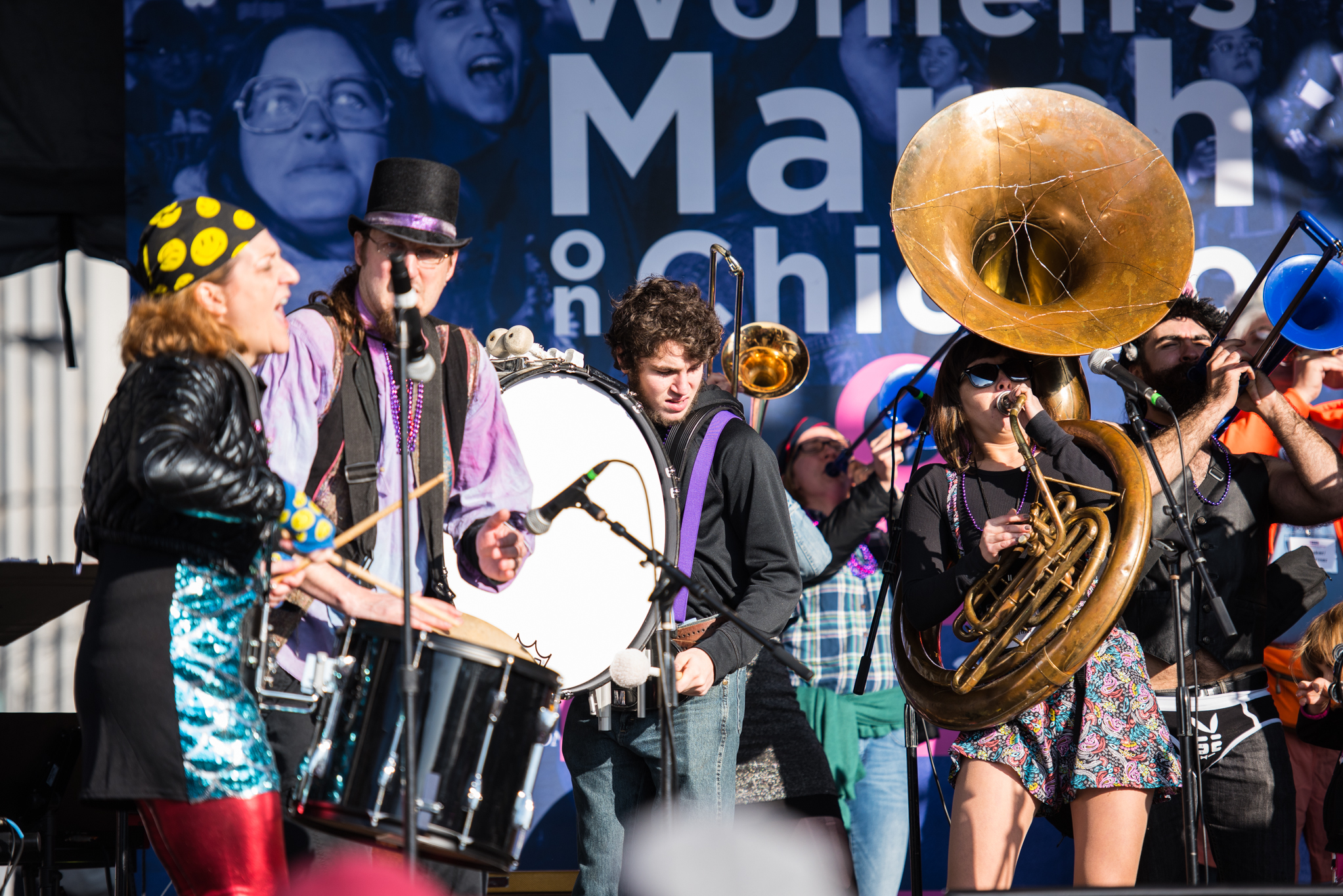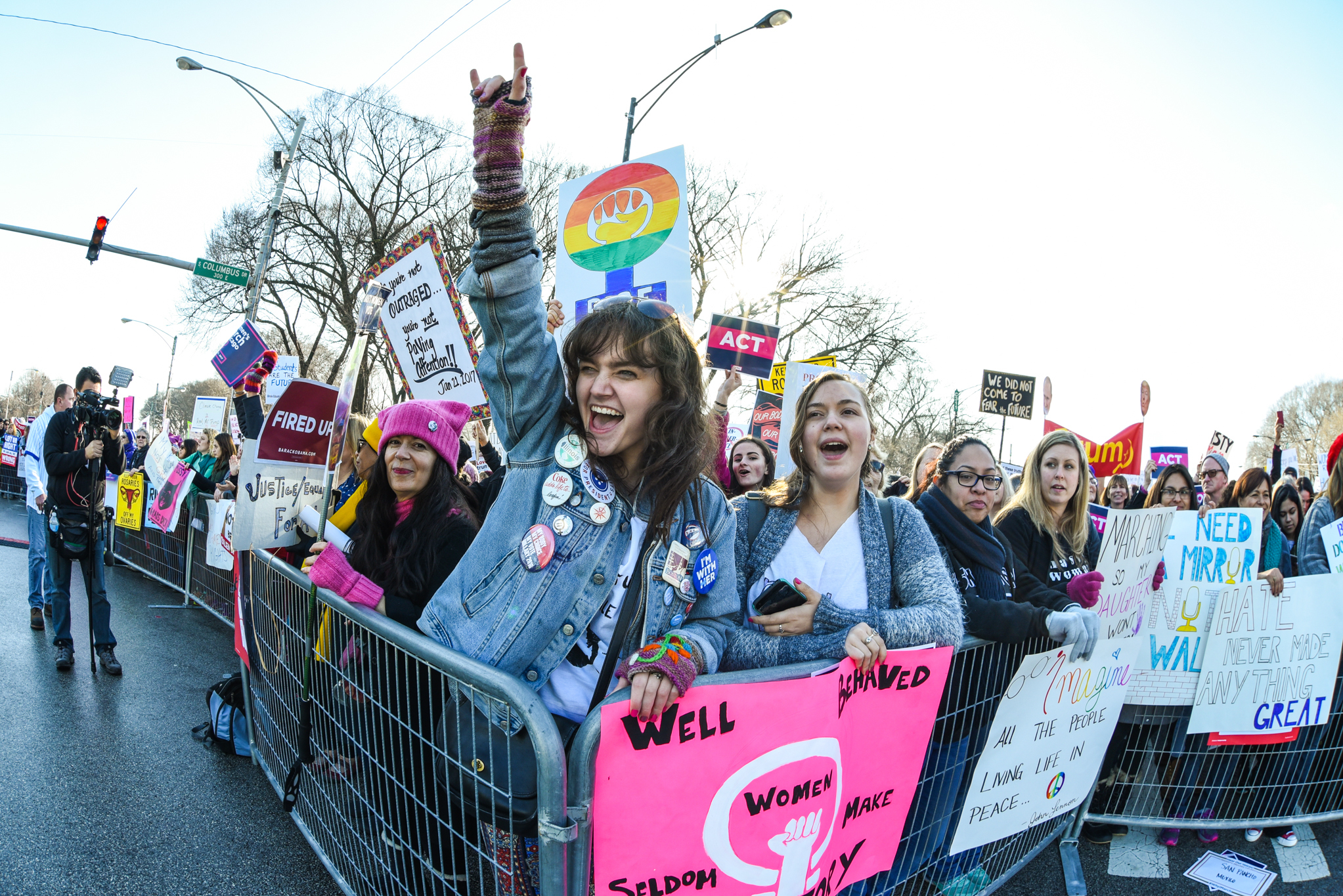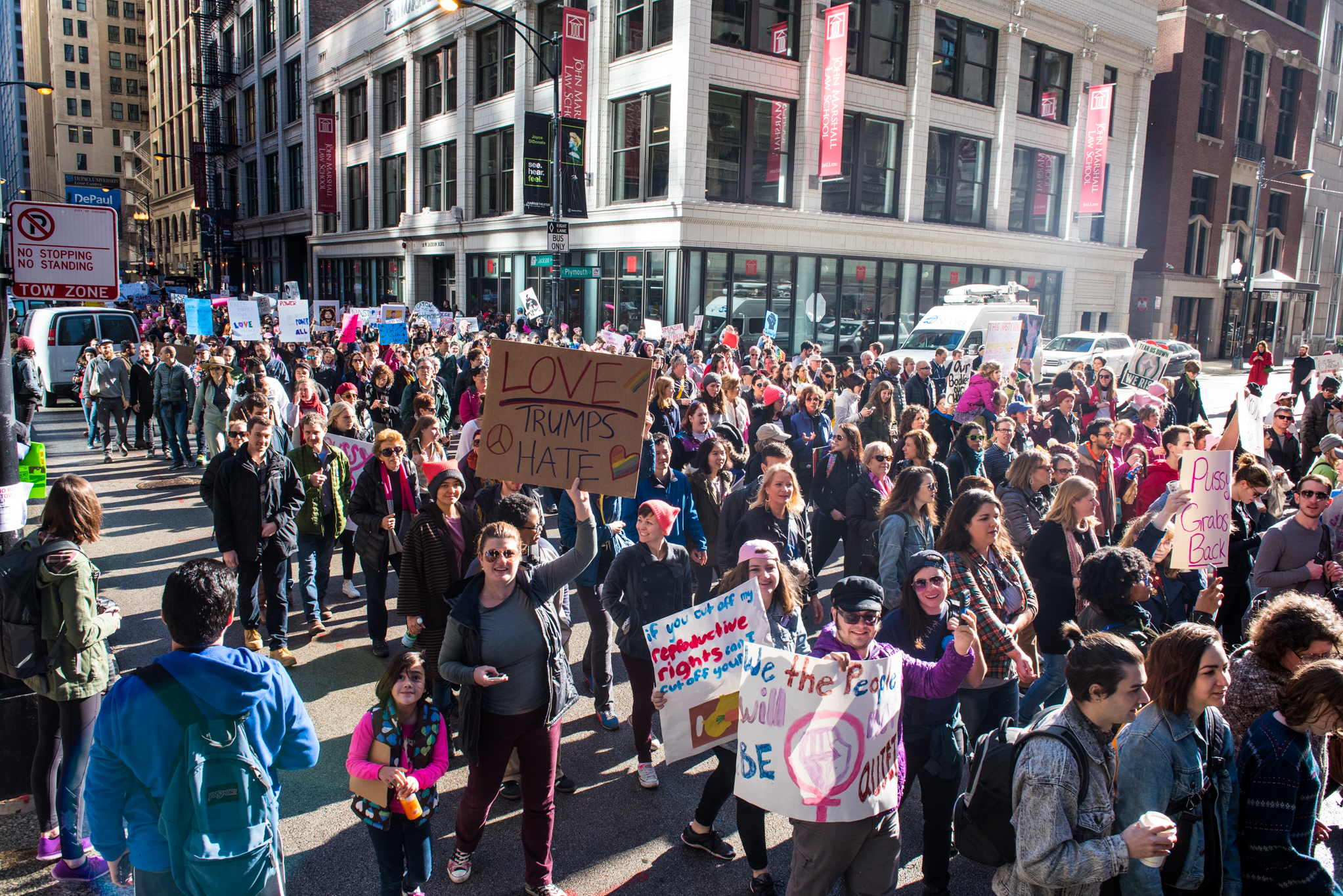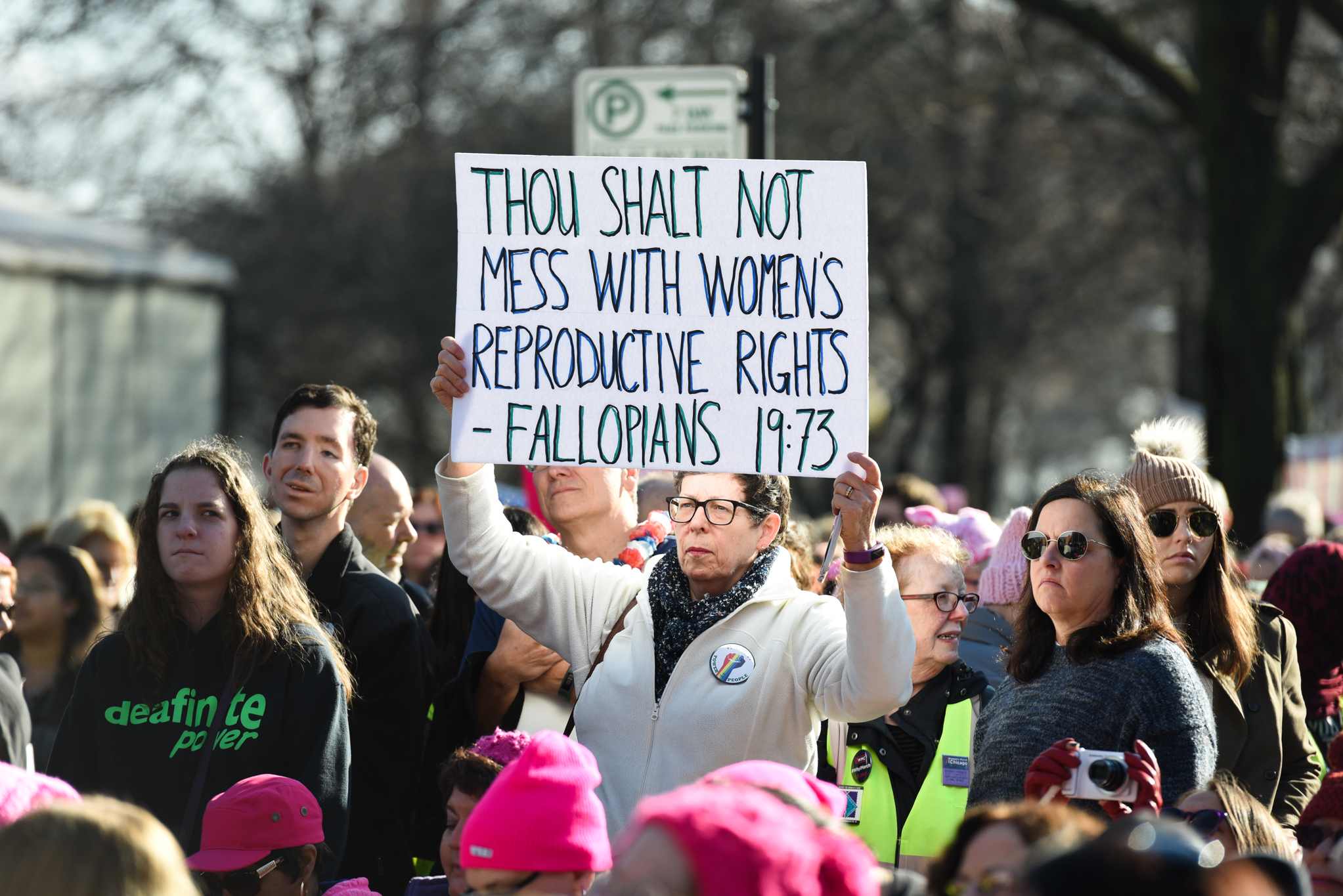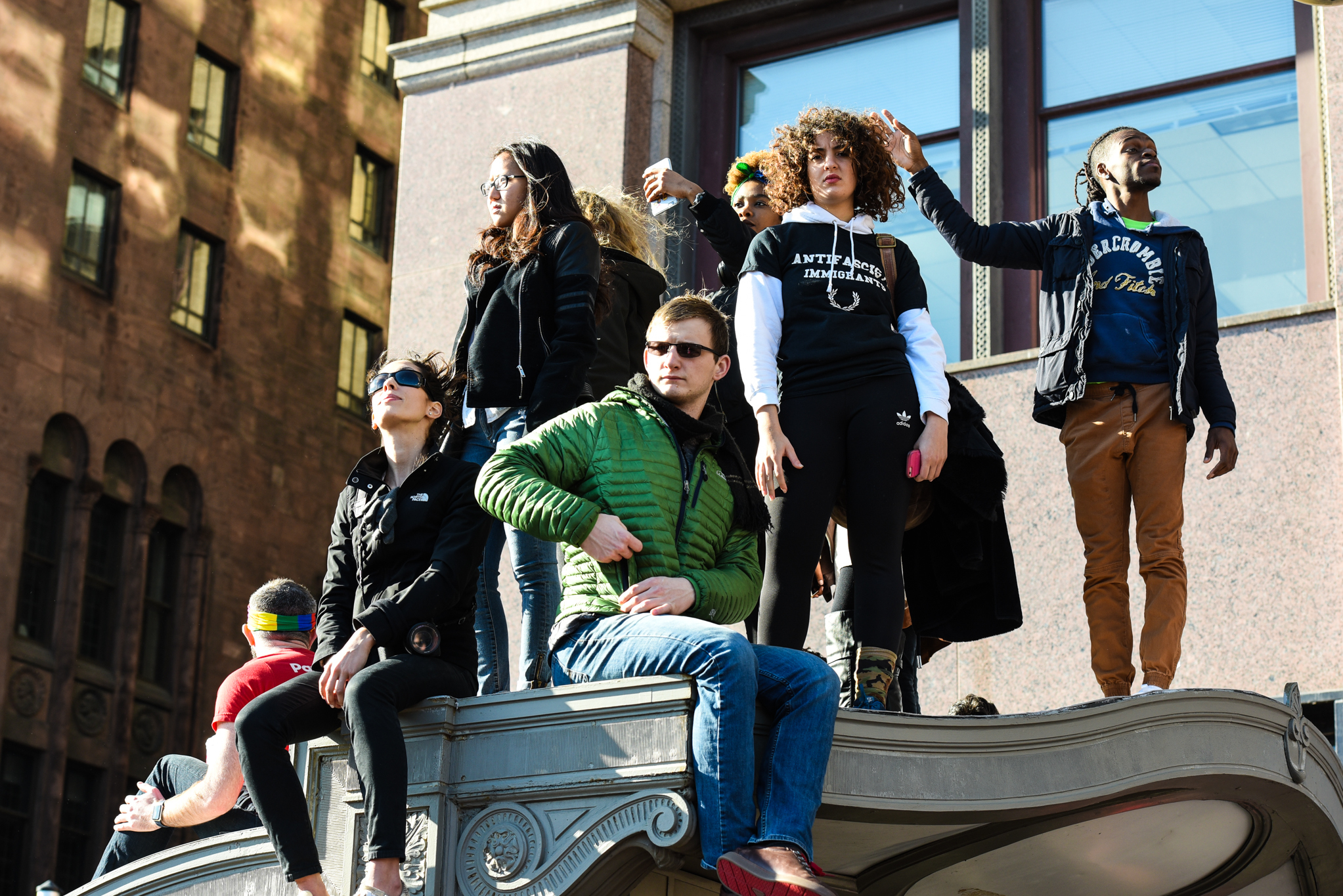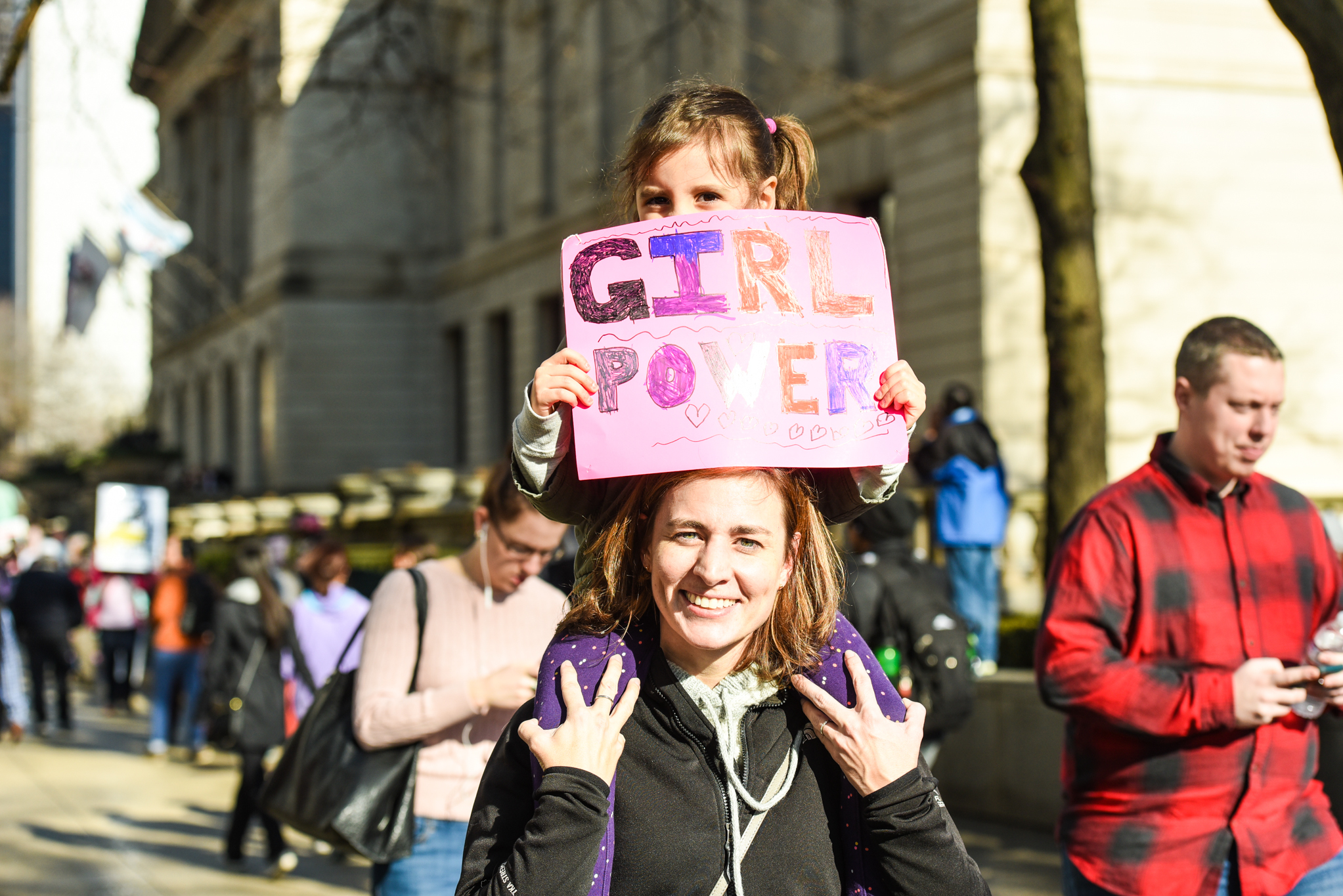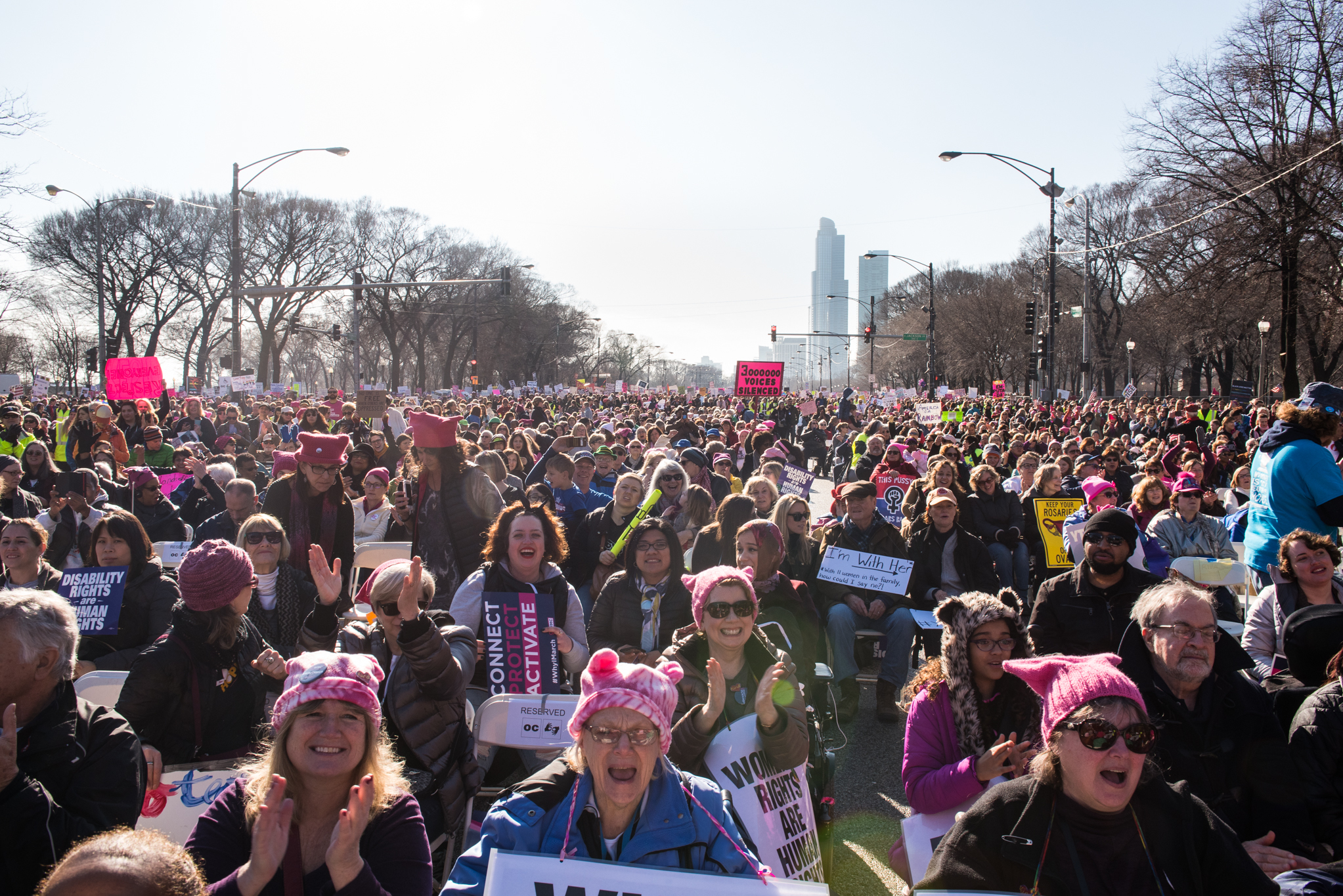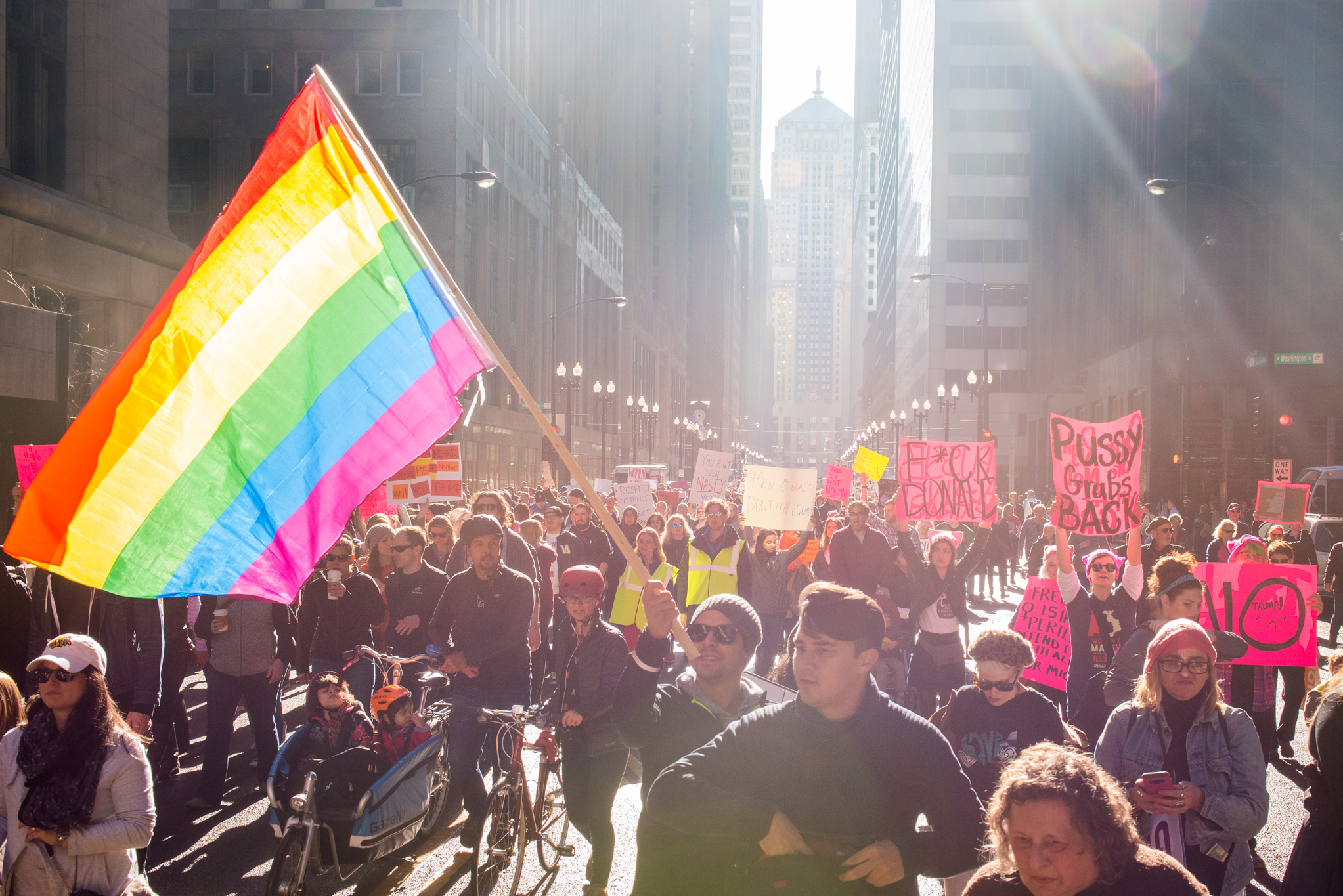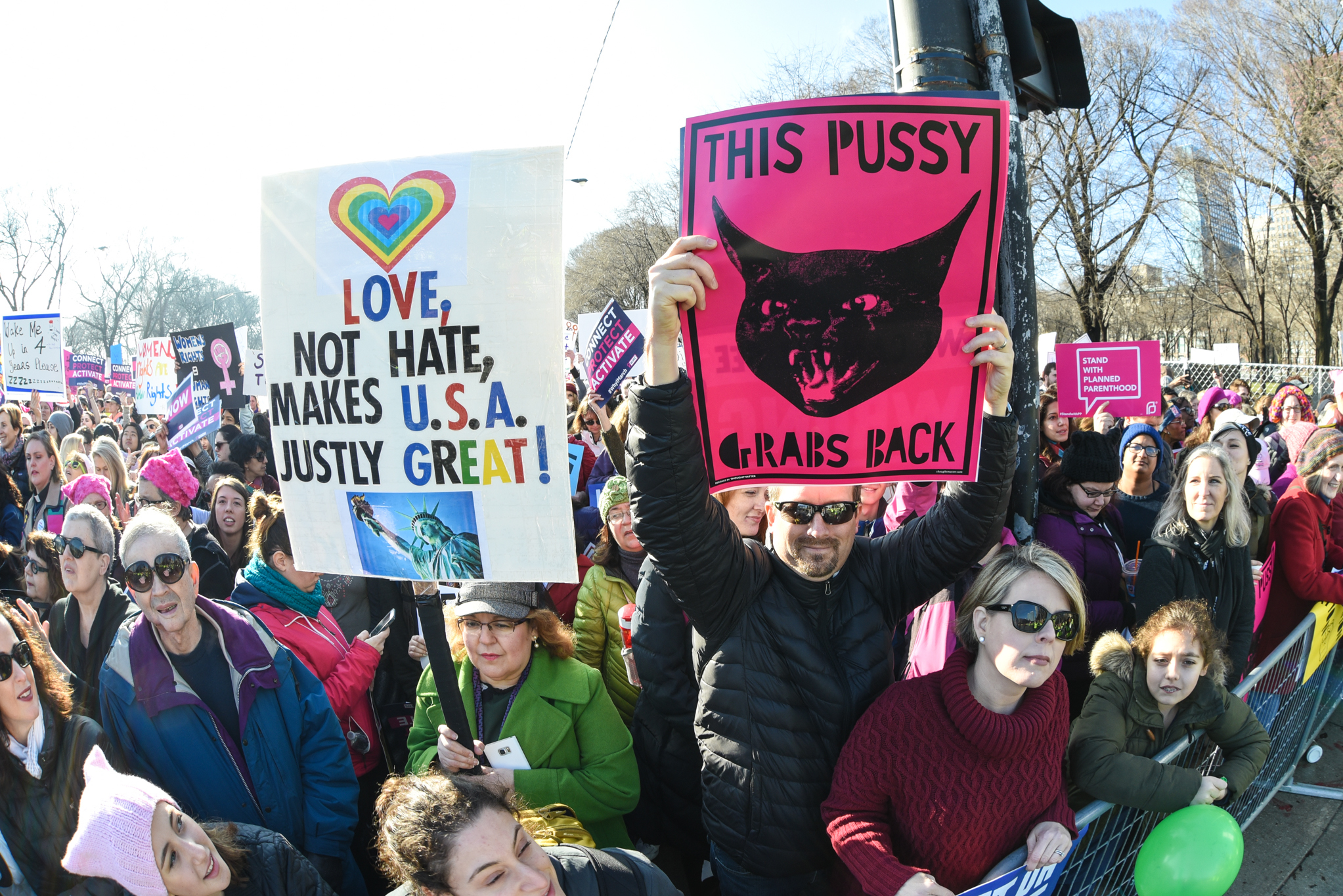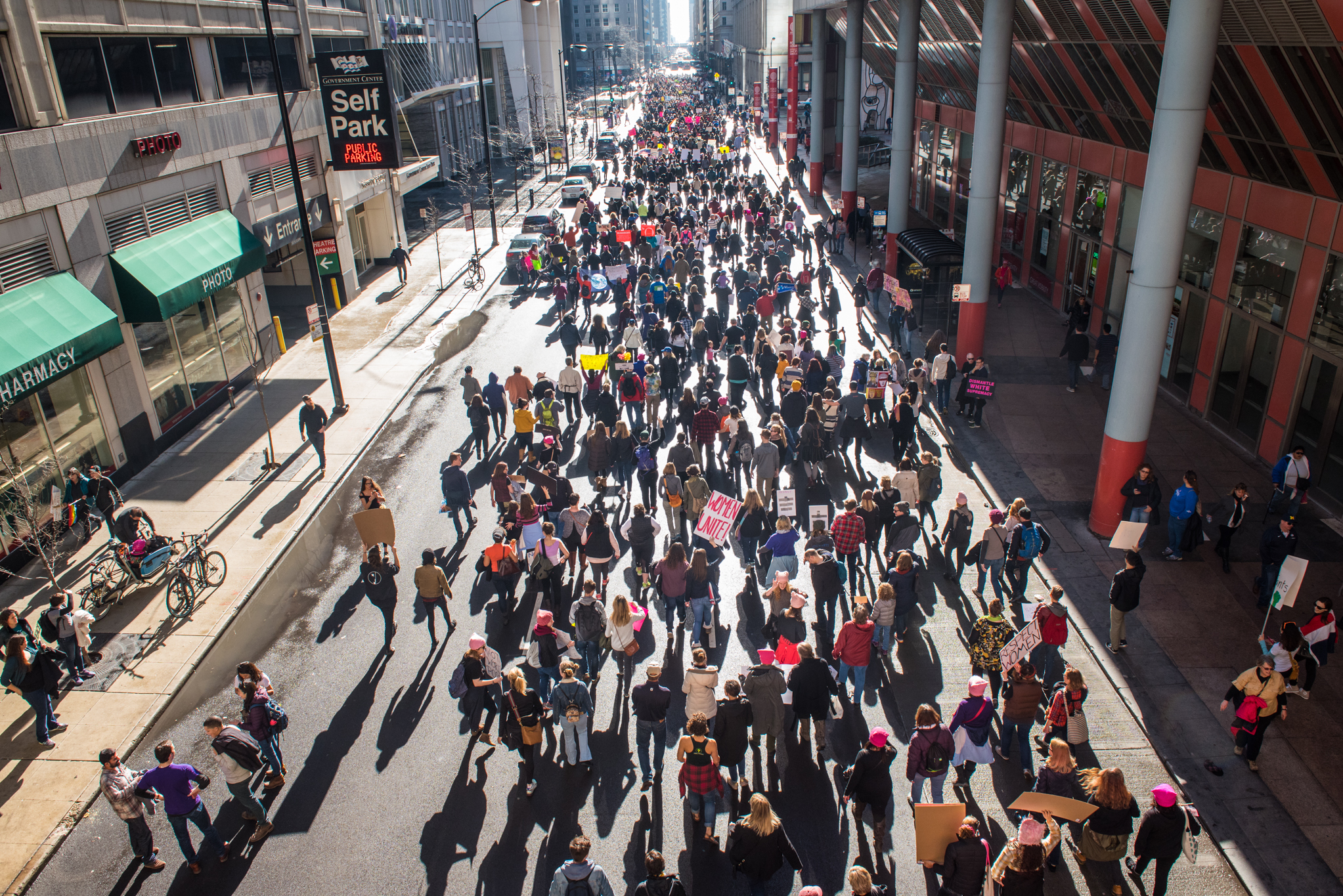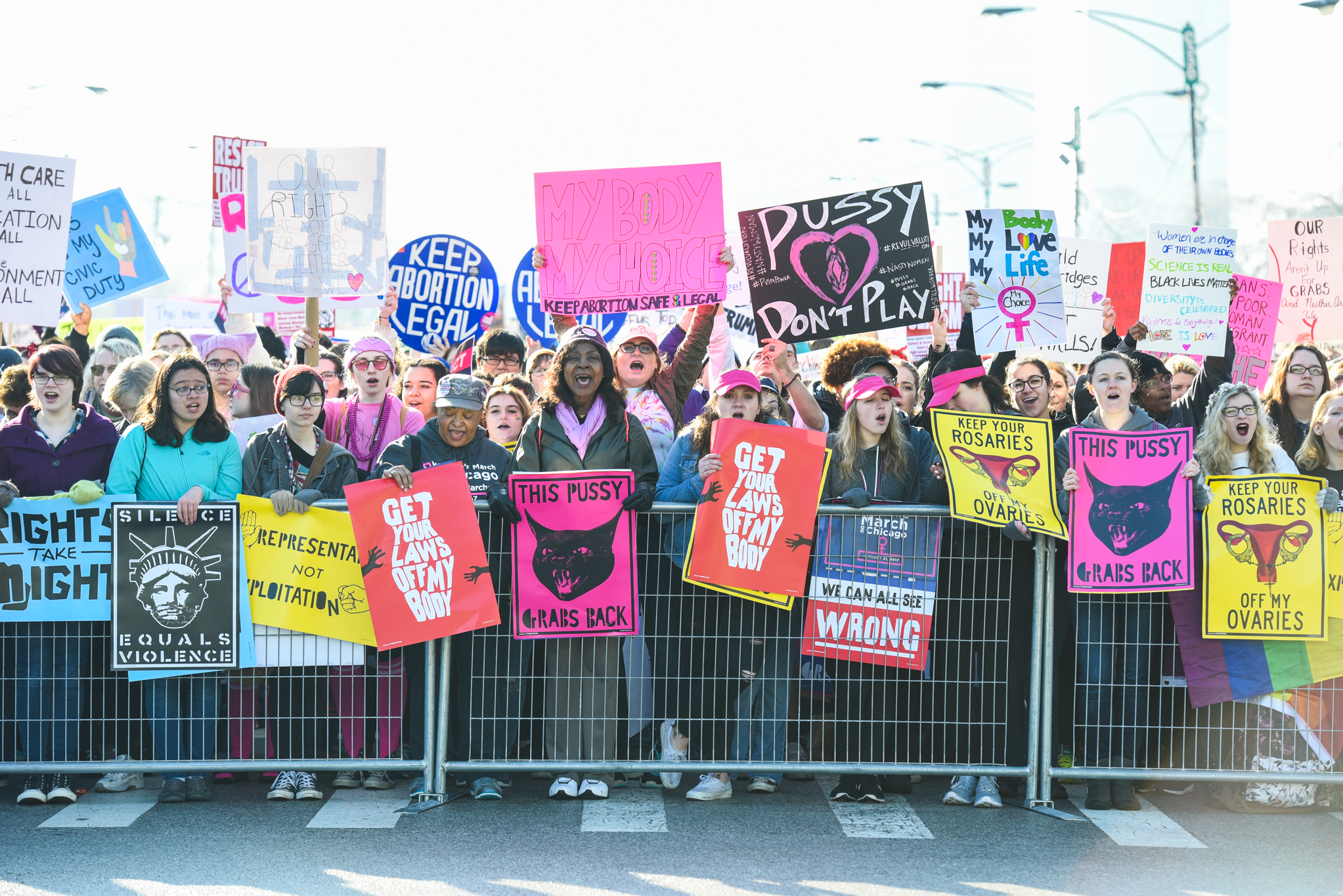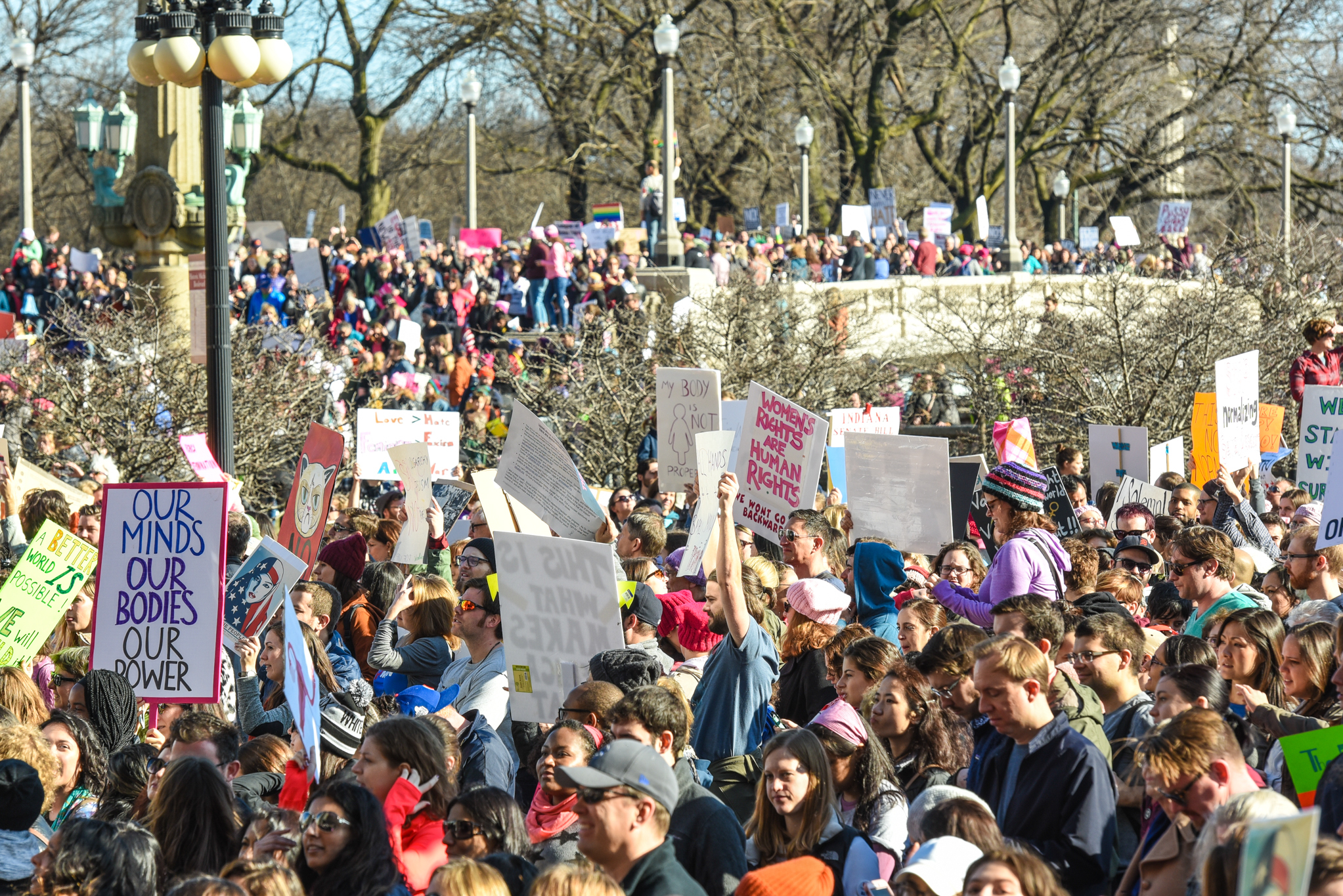 Want more? Sign up here to stay in the know.