Smartphones and dating apps are neat, but the most amazing achievement of our modern, connected world might be the ability to launch online campaigns to revive discontinued fast food menu items. Such is the case with Portillo's resurrected lemon cake, which is being brought back to the Illinois-based chain (for a limited time only, naturally) on the heels of a Reddit user offering $300 for the recipe for the baked good, which was removed from the restaurant's menu more than a decade ago.
Portillo's eventually provided the original poster with the recipe (and a couple of lemon cakes), but according to Portillo's CEO Keith Kinsey, "We received inquiries from across the country asking us to bring the cake back."
Now everyone will be to able to have the lemon cake (and eat it, too) when the dessert is relaunched in Portillo's restaurants from June 13 to July 31. The chain will be using its original recipe and baking fresh cakes each morning. A few Portillo's stores will be testing the menu item in the coming weeks, so if you're lucky, you could get an early taste.
Can lemon cake hold a candle to Portillo's famous chocolate cake? You'll just have to try a slice and decide for yourself.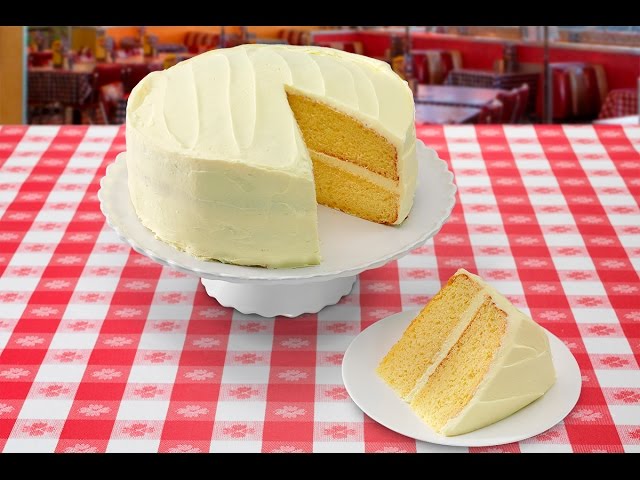 Want more? Sign up here to stay in the know.