On Wednesday night, as the hit musical Hamilton has its red-carpet Chicago opening night at the PrivateBank Theatre, the Chicago Cubs will be playing Game 4 of the National League Championship Series versus the Dodgers in Los Angeles. If you, like me, wish you could somehow watch both at the same time—well, you can't. But a few enterprising fans have come up with the next best thing.
"The Team at Clark and Addison," set to the tune of Hamilton opening number "Alexander Hamilton," is a pretty clever recounting of the Cubs' dark past and bright future, from the operators of the @CubMemes accounts on Instagram and Twitter: "There's a hundred years we haven't won, but just you wait." Watch the video below.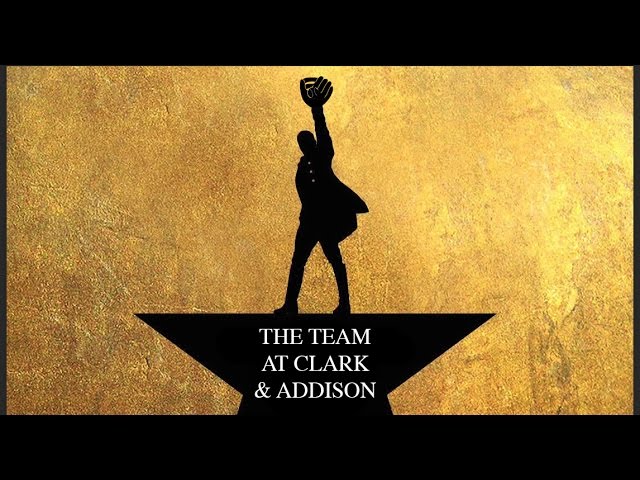 Want more? Sign up here to stay in the know.