Chicago Cubs: A guide for the baseball fan
The Cubs are poised to have a magical season. Fly the W by knowing where to drink, party, park and catch the train in Wrigleyville, with the help of our Chicago Cubs guide.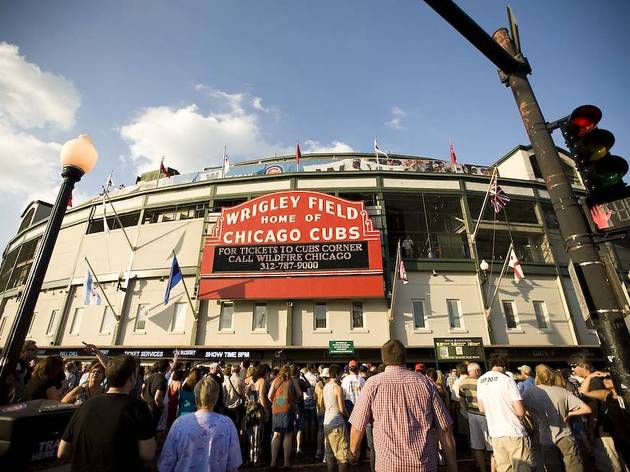 For a diehard fan, the Chicago Cubs are more than just a baseball team. Last season was nothing but magical. From lifelong fans to excited Chicagoans who are inspired by the North Siders' 2015 run, everyone in town has Cubbie Fever. Here's a guide to cheering on the team that calls Wrigley Field home.
Maybe this will finally be the year.
Your 2016 Chicago Cubs
Wrigleyville bars and restaurants
Archive Chicago Cubs content