The bar that formerly housed a Run the Jewels-themed cocktail lounge, an homage to Chicago block parties and a Fernet-focused pop-up has been transformed into the eerie town of Hawkins, Indiana. Tonight, visitors will be able to step into the Upside Down, a bar inspired by the Netflix series Stranger Things, complete with an Eggo waffle cocktail and some seriously spooky decor.
Guests will enter the bar through a recreation of Mirkwood forest, where the Hawkins National Laboratory is performing secret experiments. Pull back a sheet (much like the one the telekinetic Eleven hid behind in Mike Wheeler's basement) and you'll find yourself in the Byers' living room, featuring flashing Christmas lights tacked onto the wall—you can snap a picture and try to communicate with friends who have been sucked into other dimensions. The nearby DJ booth is strewn with '80s electronics, just like the A.V. club at Hawkins Middle School.
Step up to the bar, which features the striking visage of Eleven and a bike for quick getaways, and you can order Eleven's Eggo's—a slushie made with bourbon, orange juice, maple syrup and a waffle garnish. Other highlights of the menu include the mescal-based, pudding-inspired Snack Pack cocktail and tallboys of Chief Hopper's favorite beer, Schlitz.
The Upside Down opens at 7pm tonight at 2367 N Milwaukee Ave—directly next to Emporium Arcade Bar Logan Square—and will remain in the space through September 23. The bar's hours are 5pm–2am Wednesday through Friday, noon–3am on Saturday and noon–2am on Sunday.
Conquer your fears and take a look at some photos of the bar below.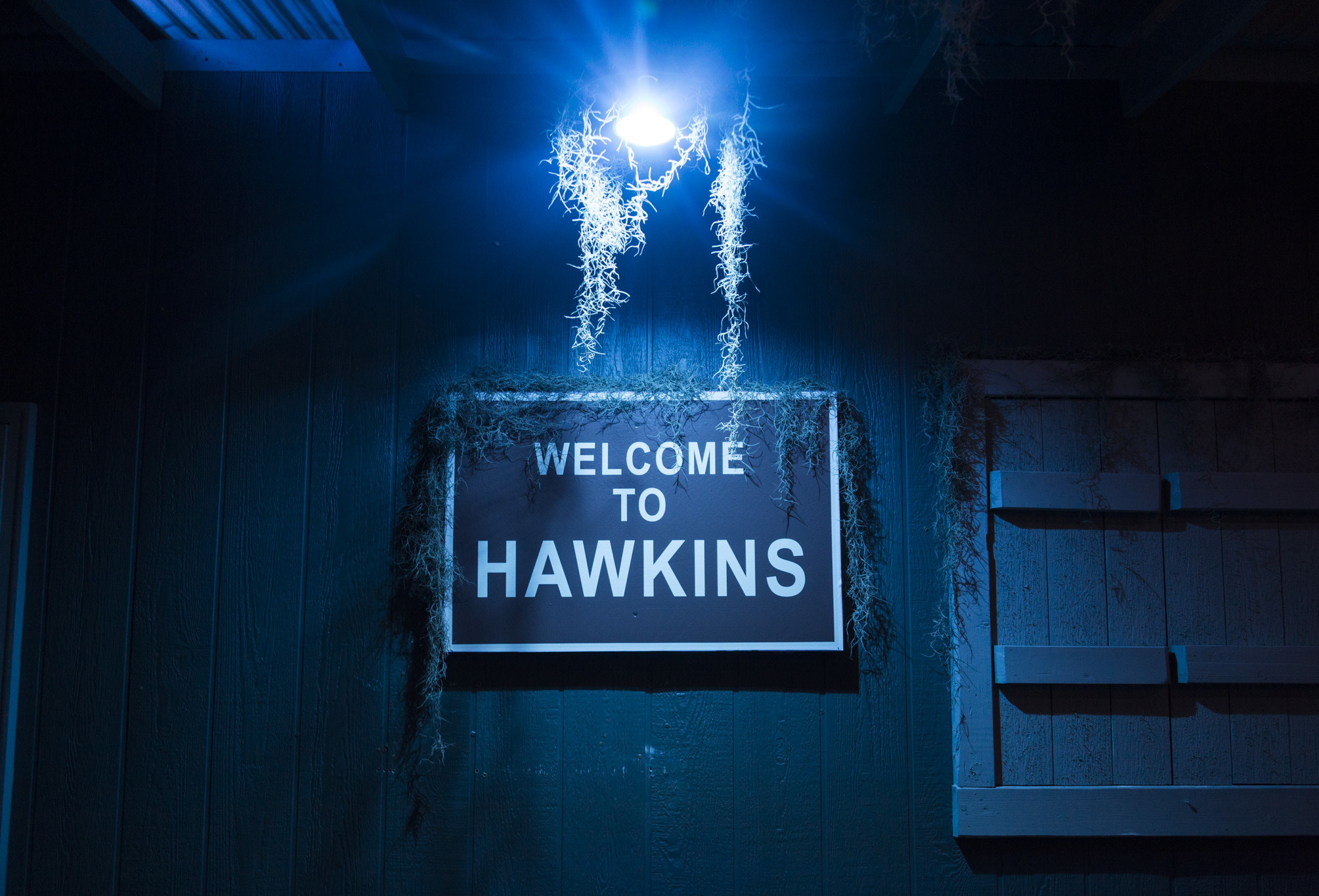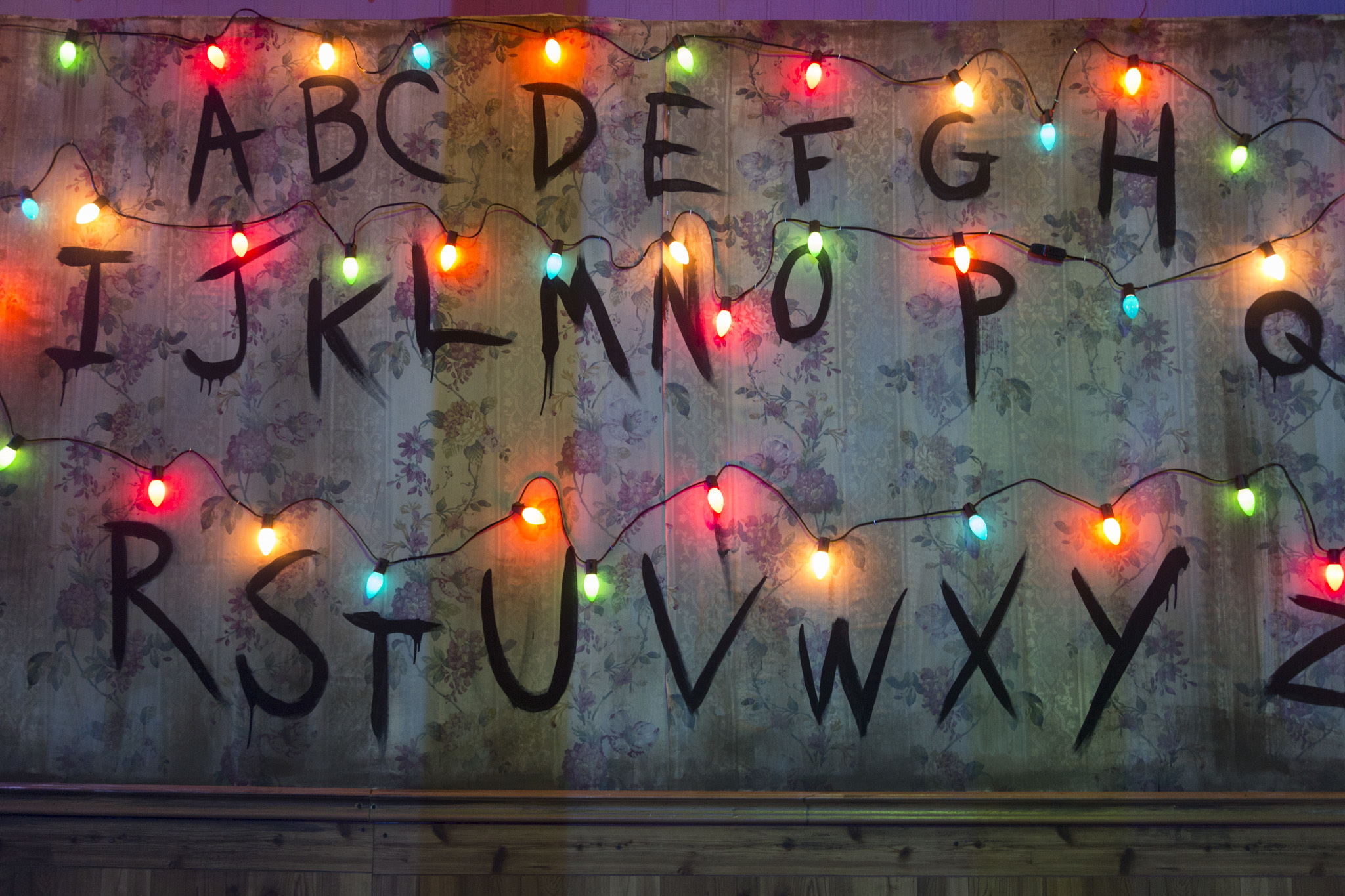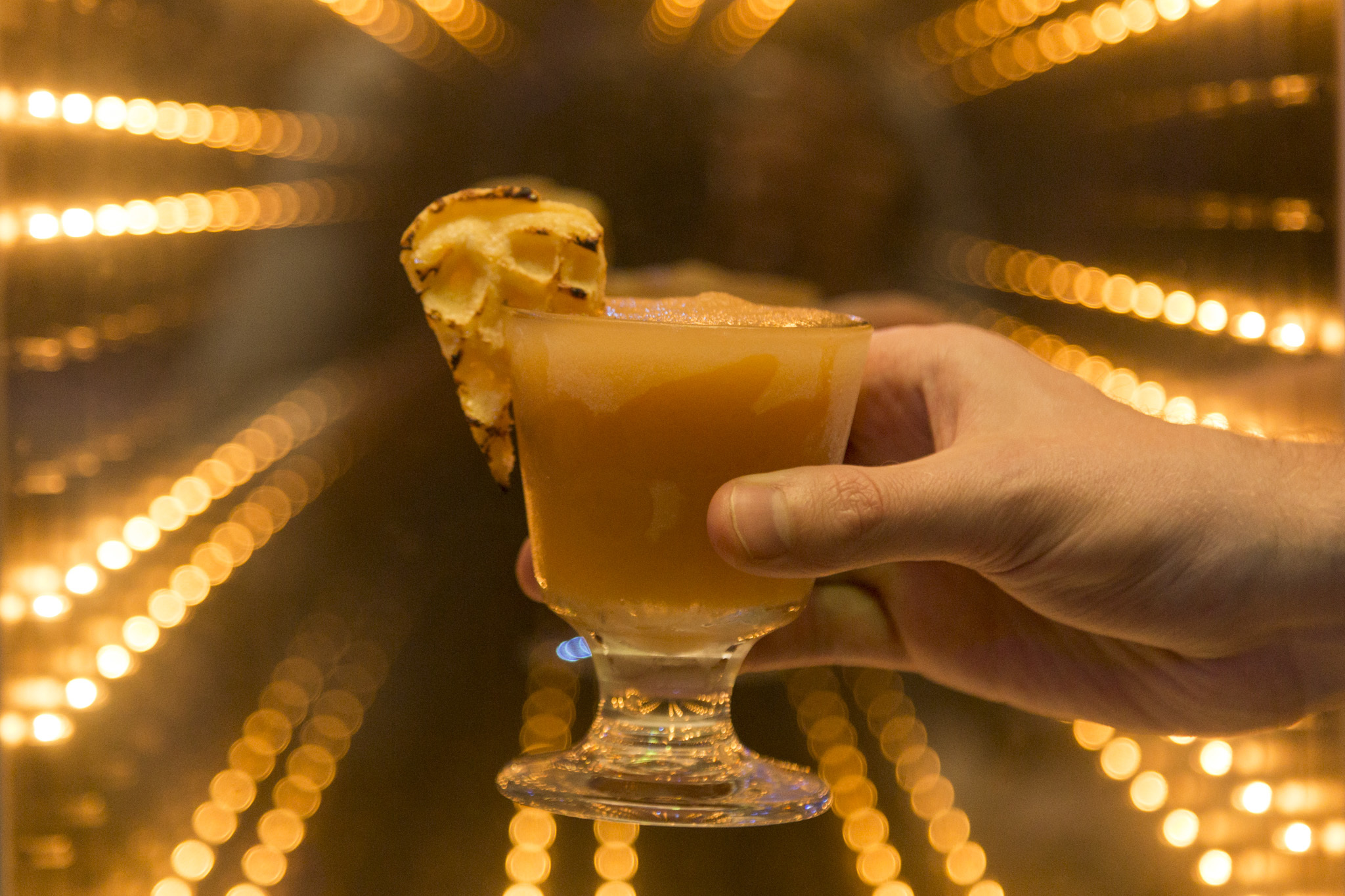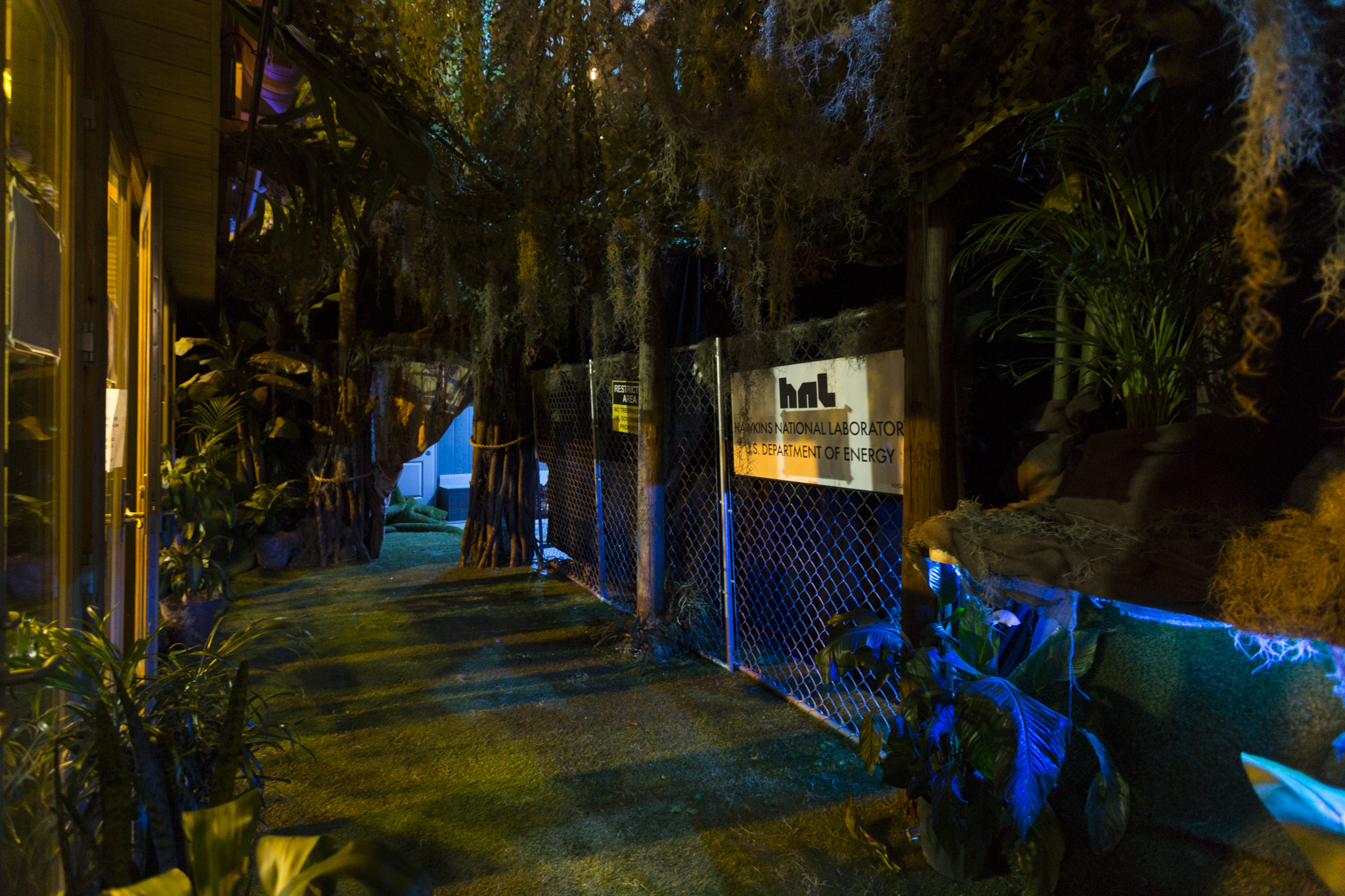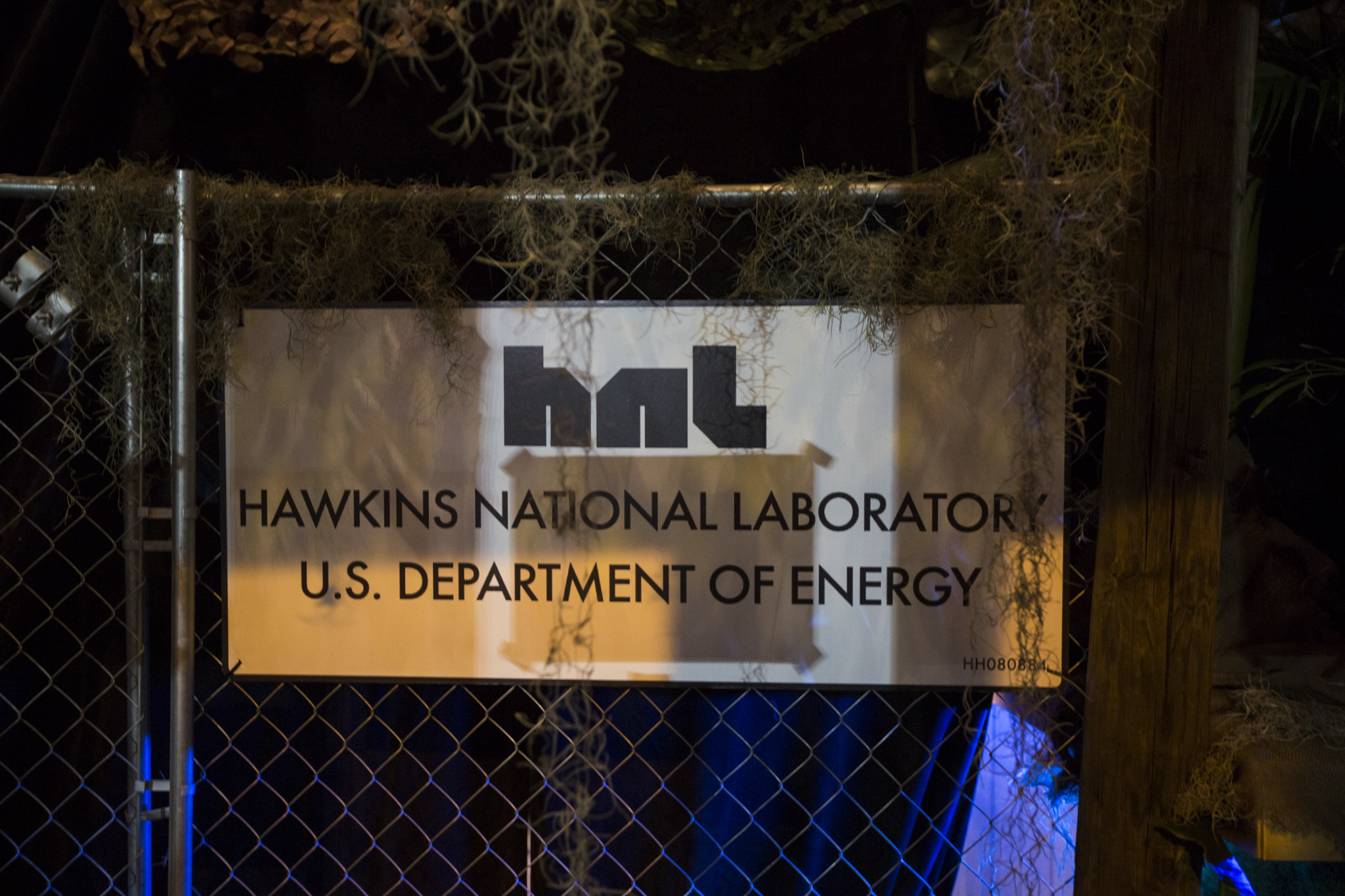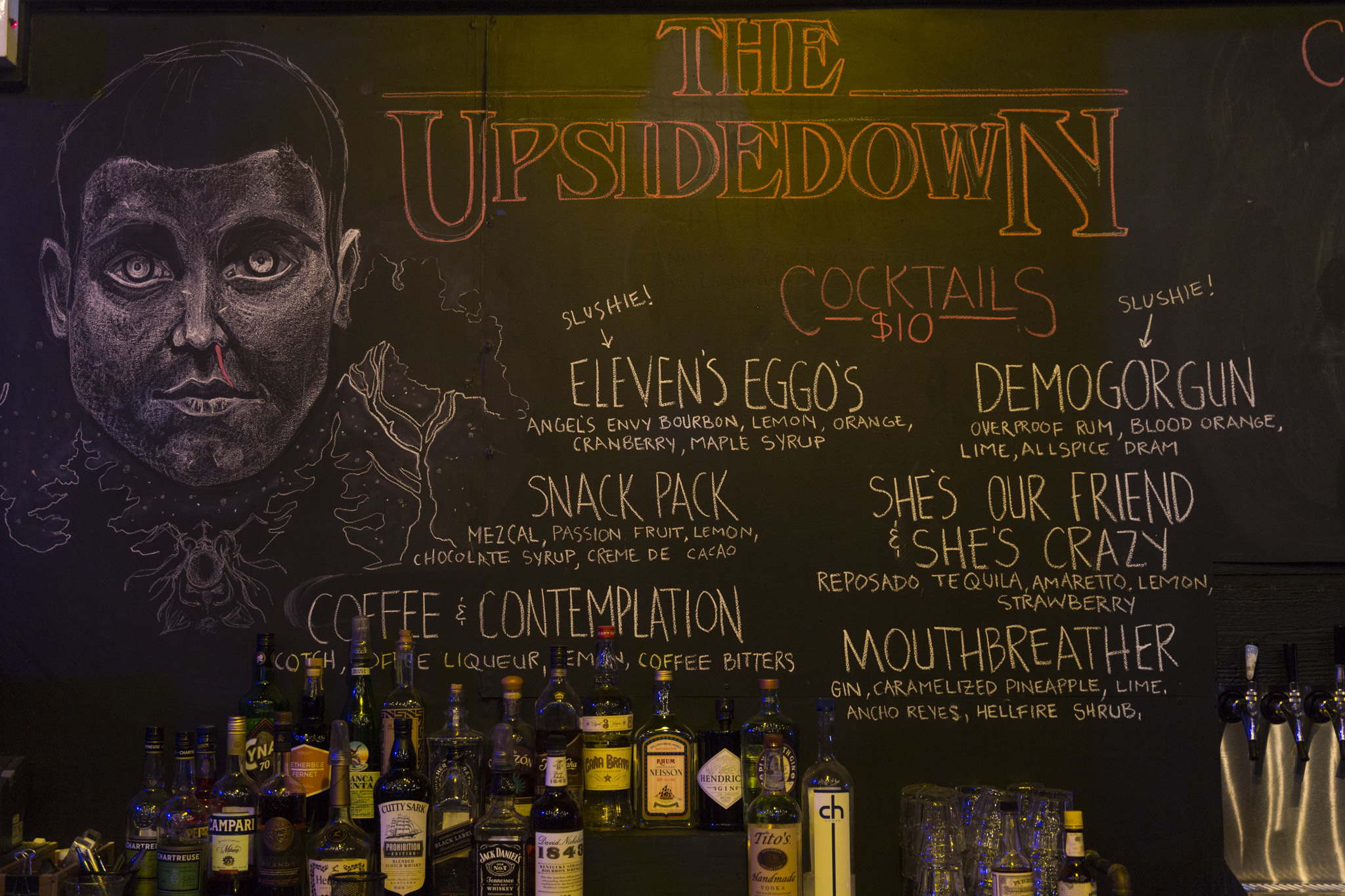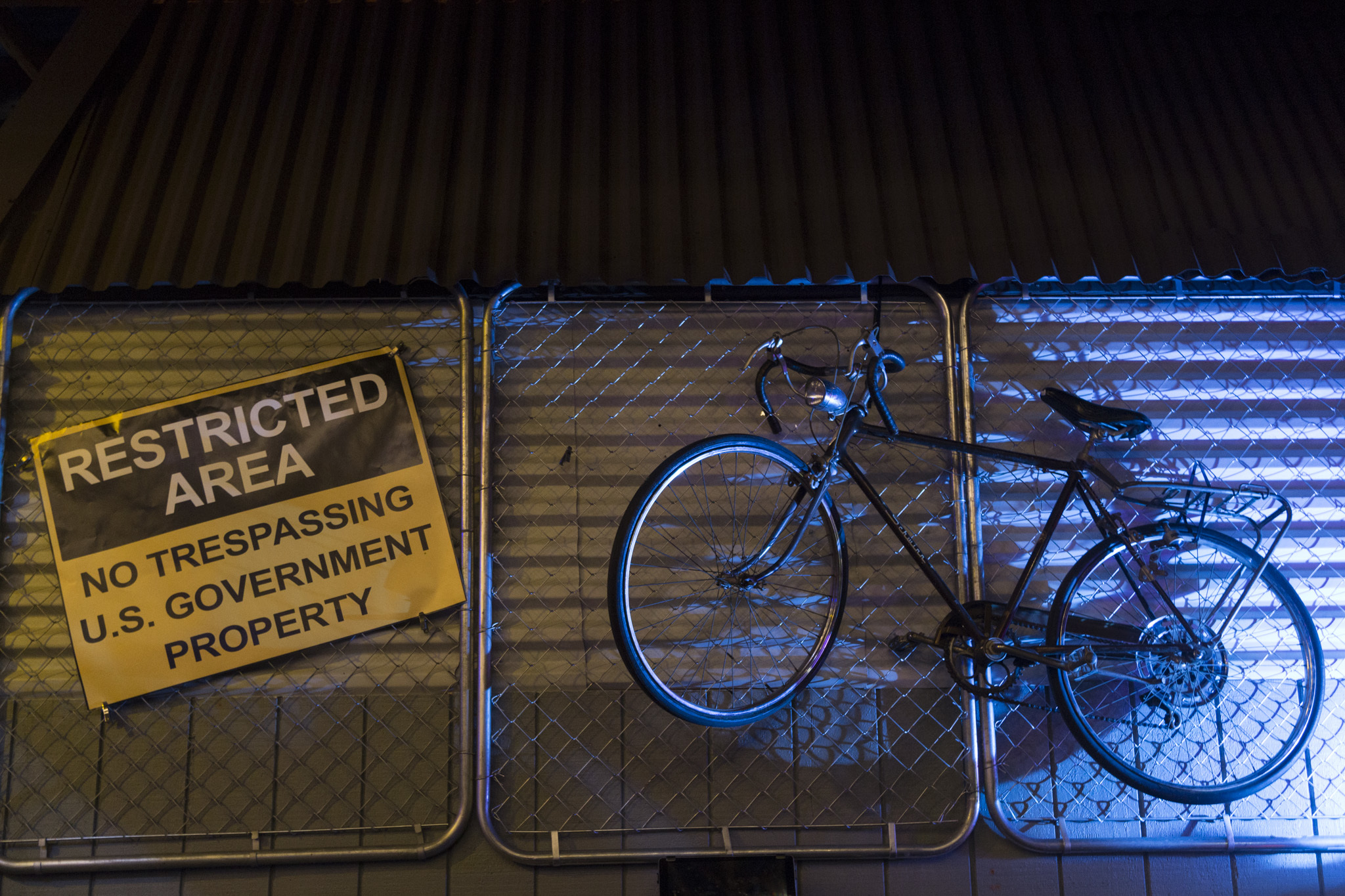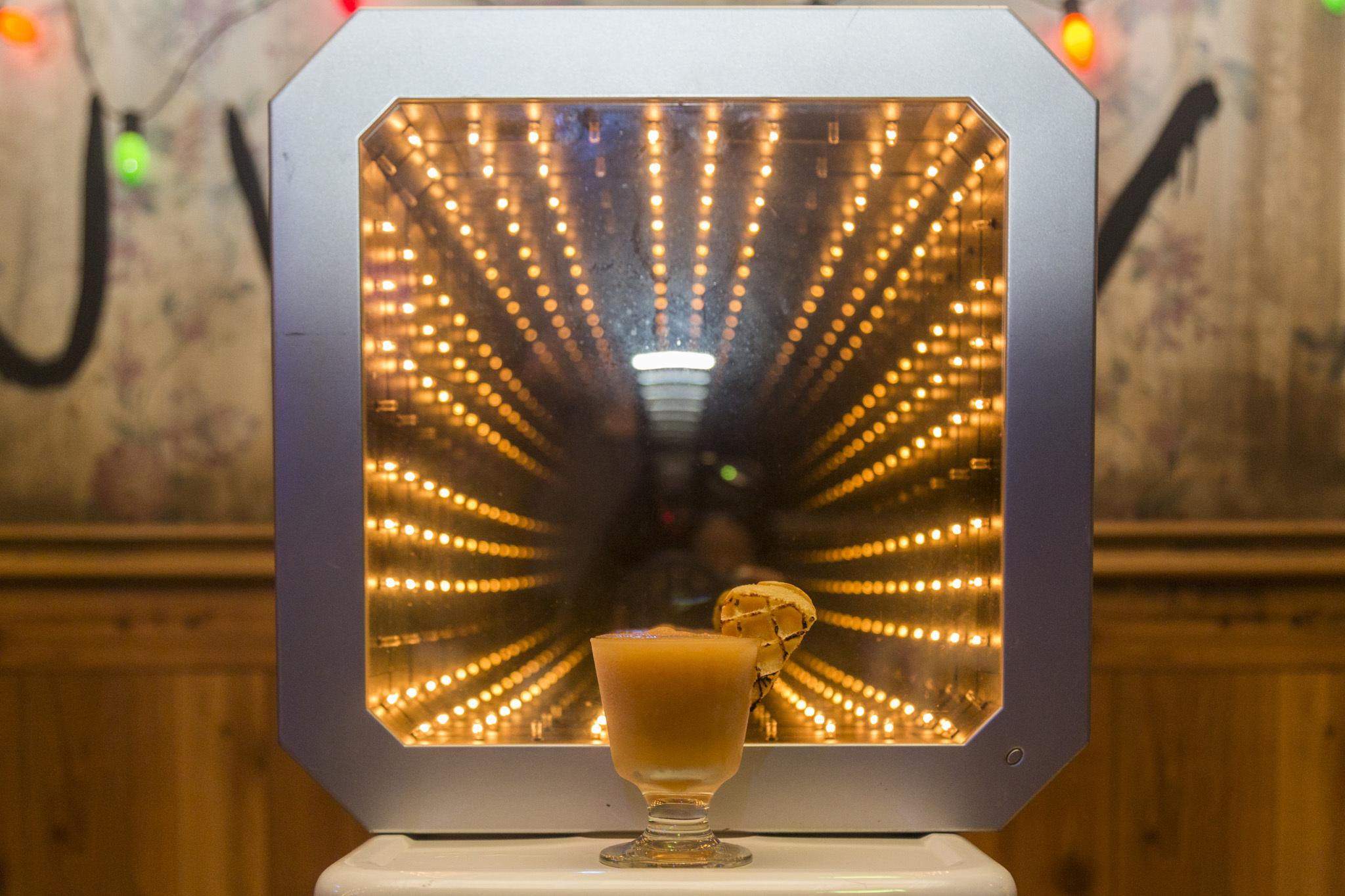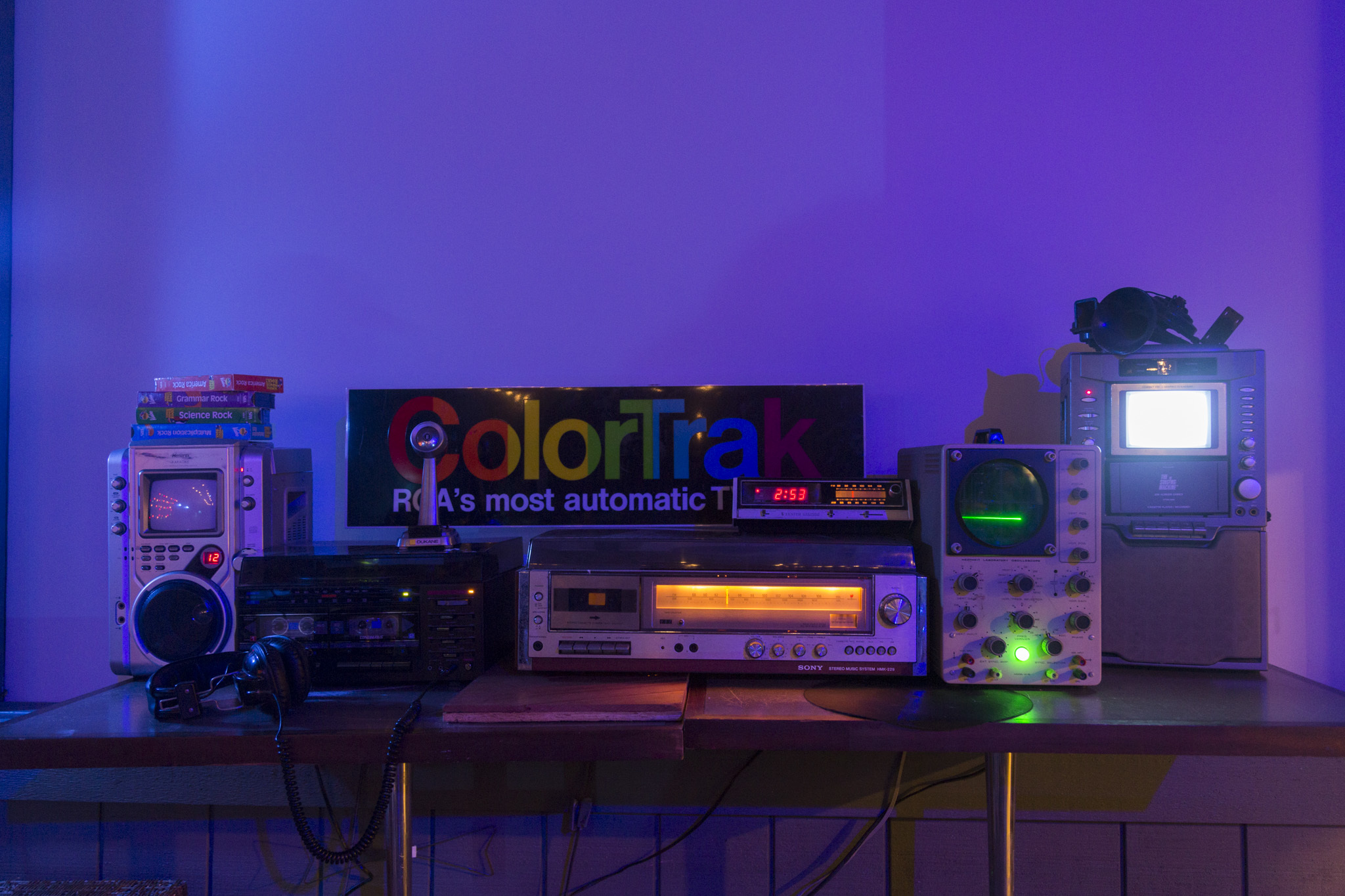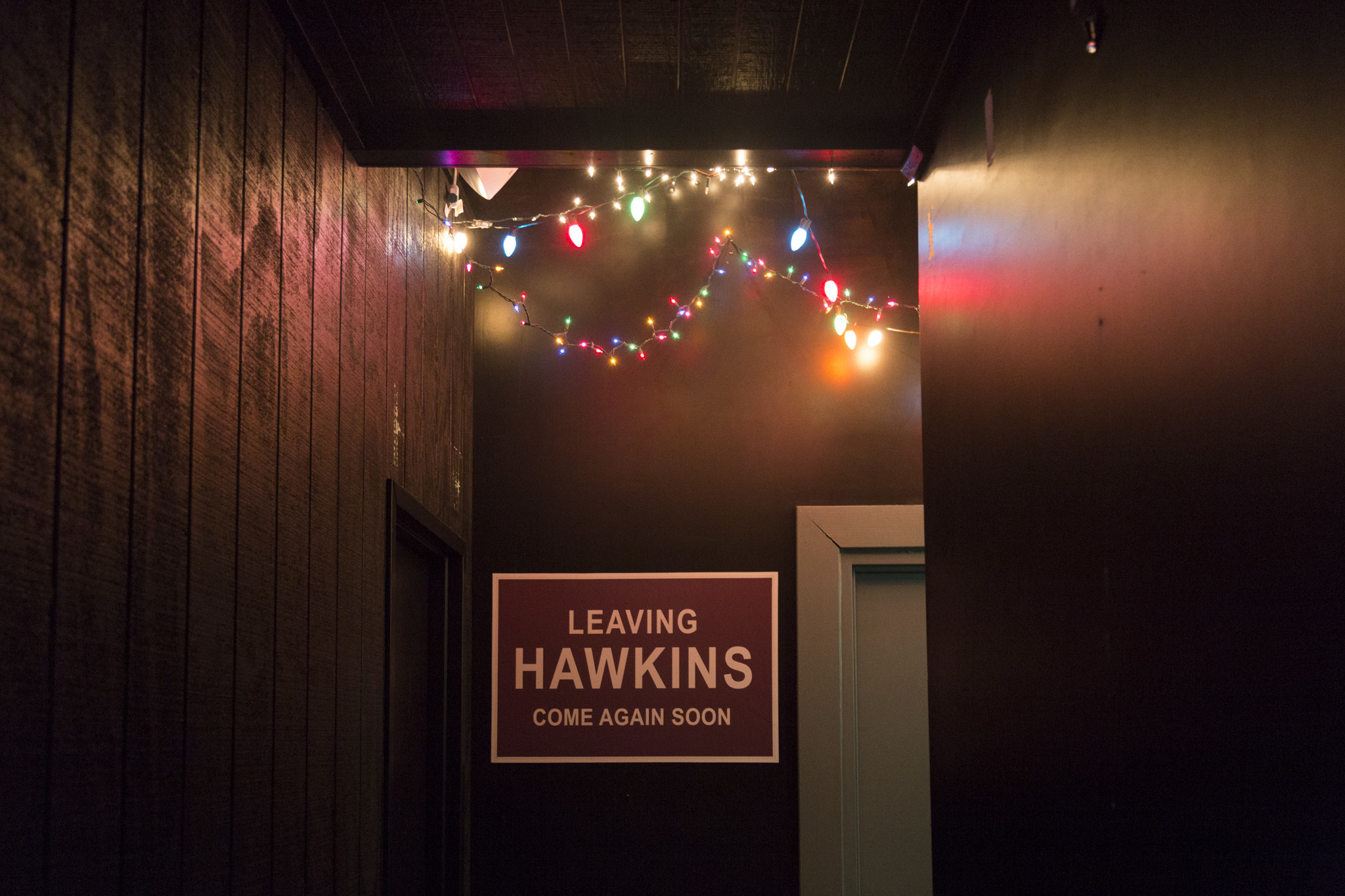 Want more? Sign up here to stay in the know.