For the first time, New Belgium Brewing's annual Tour de Fat festival moved out of its longtime home in Palmer Square Park and was transplanted to the shores of Lake Michigan, where the beer and music celebration took over the Huntington Bank Pavilion on Northerly Island. The change in venue didn't have much of an effect on the event's carnival-like tone—there were still jugglers, magicians, bicycles and plenty of New Belgium beer to enjoy.
RECOMMENDED: See photos from previous Tour de Fat festivals
The move to a larger concert venue allowed Tour de Fat to upgrade its musical lineup, beginning with a set from local hip-hop artist Ric Wilson, who spurred a Soul Train-style dance line with his disco-tinged tunes. The evening was headlined by Tonight Show house band the Roots, who blazed through a set of original tunes, R&B covers and some impressive electronic sample-triggering from musician Jeremy Ellis.
If you missed out on Tour de Fat's premiere at Northerly Island, take a look at some photos of the festivities.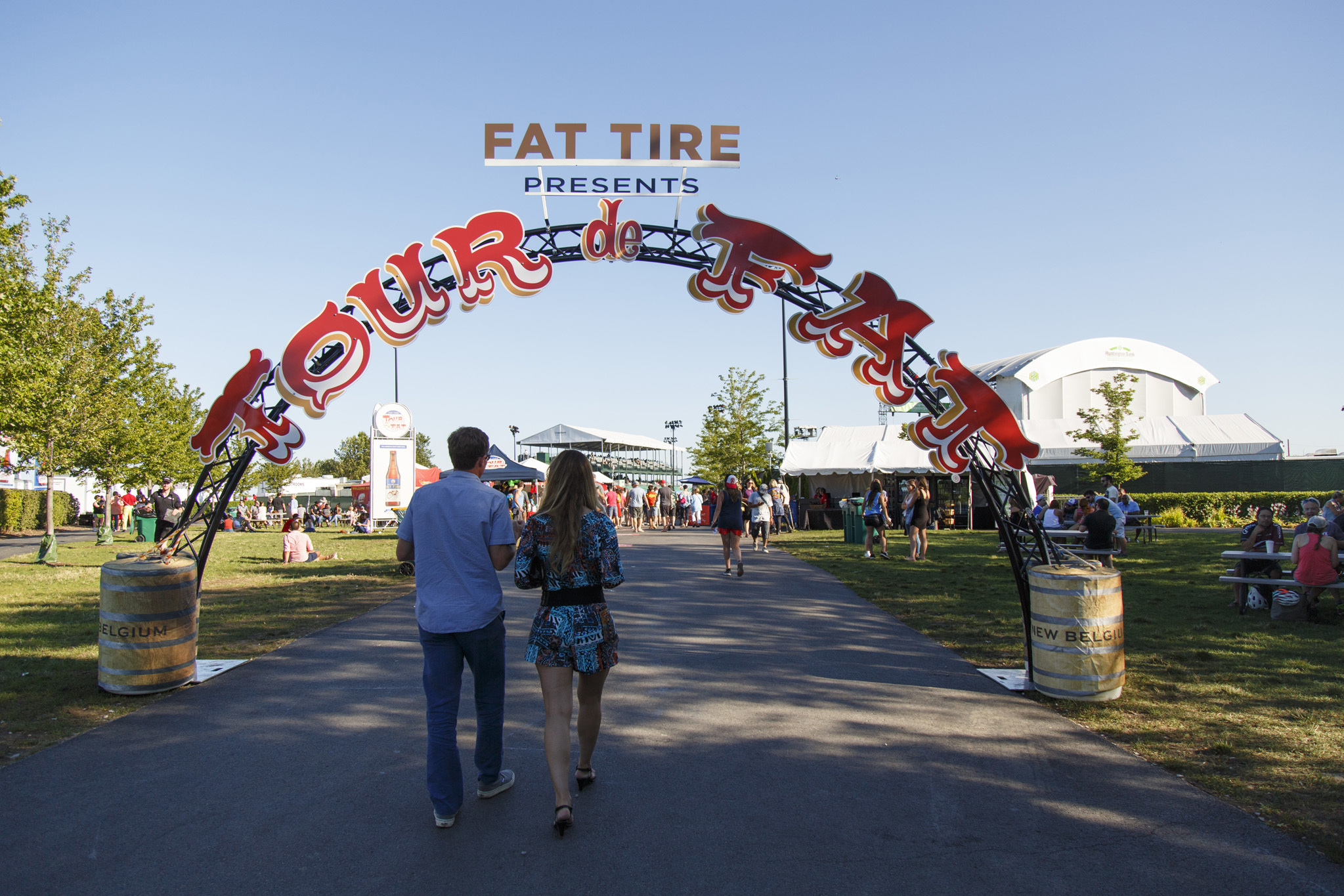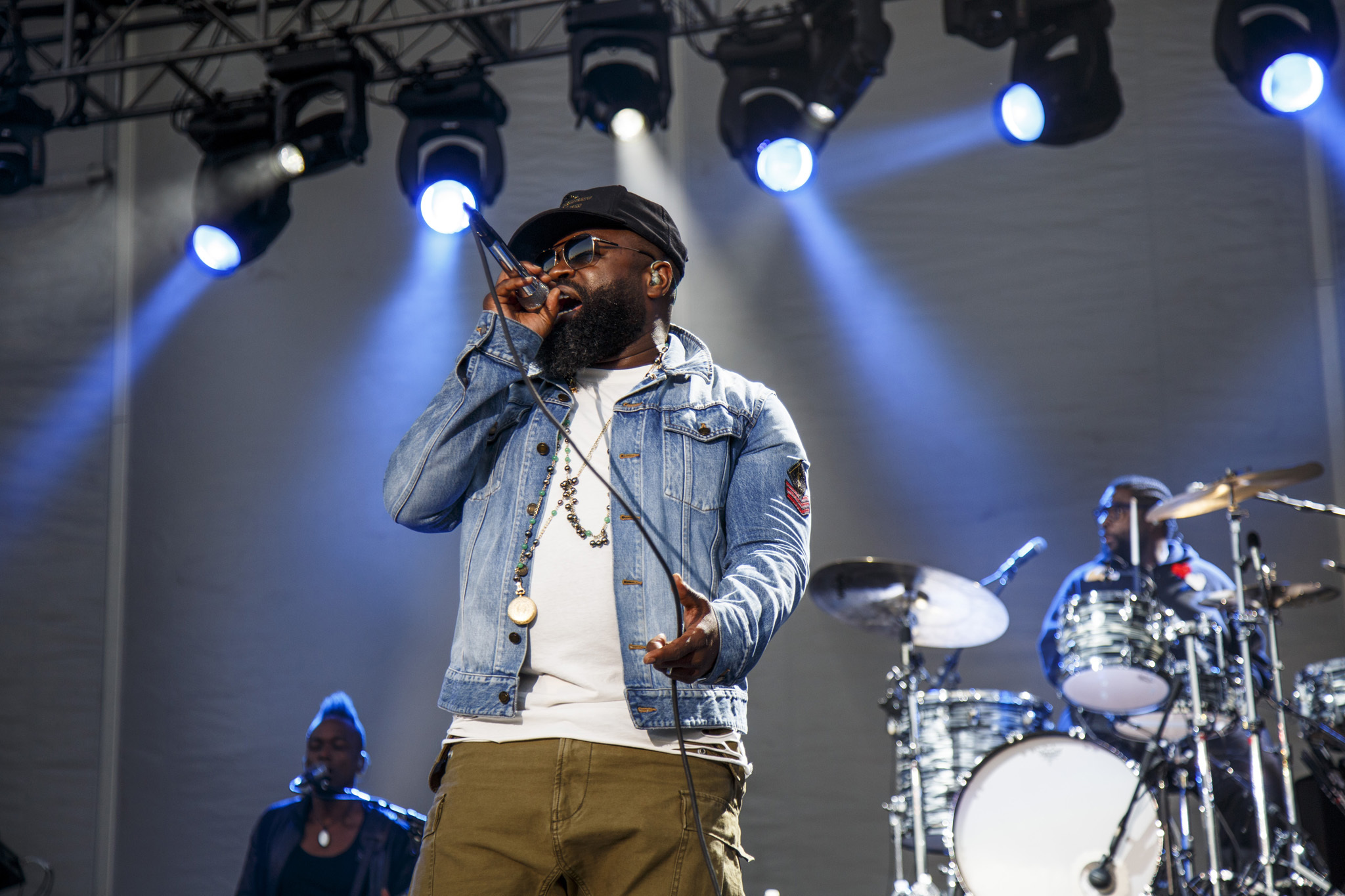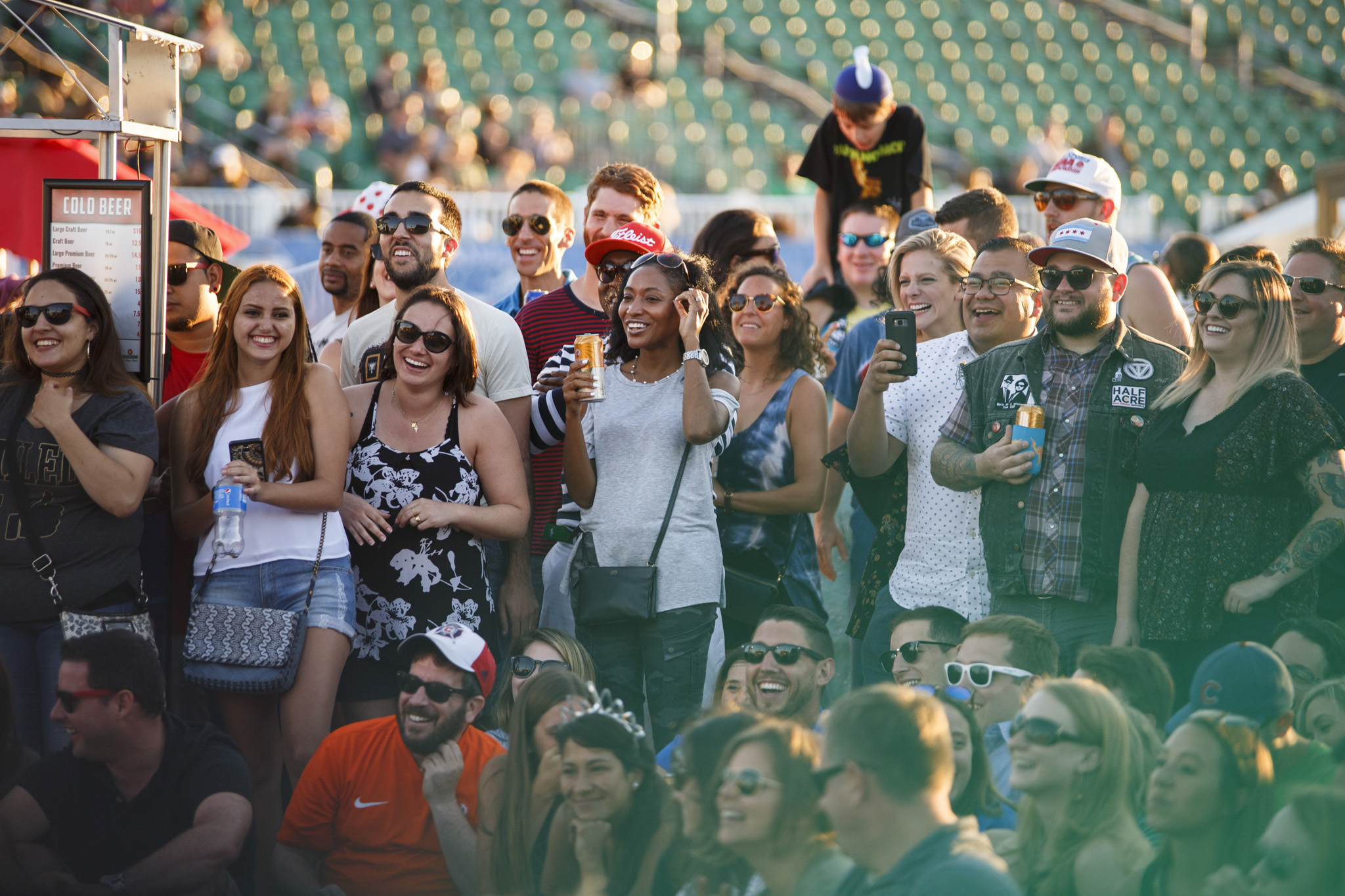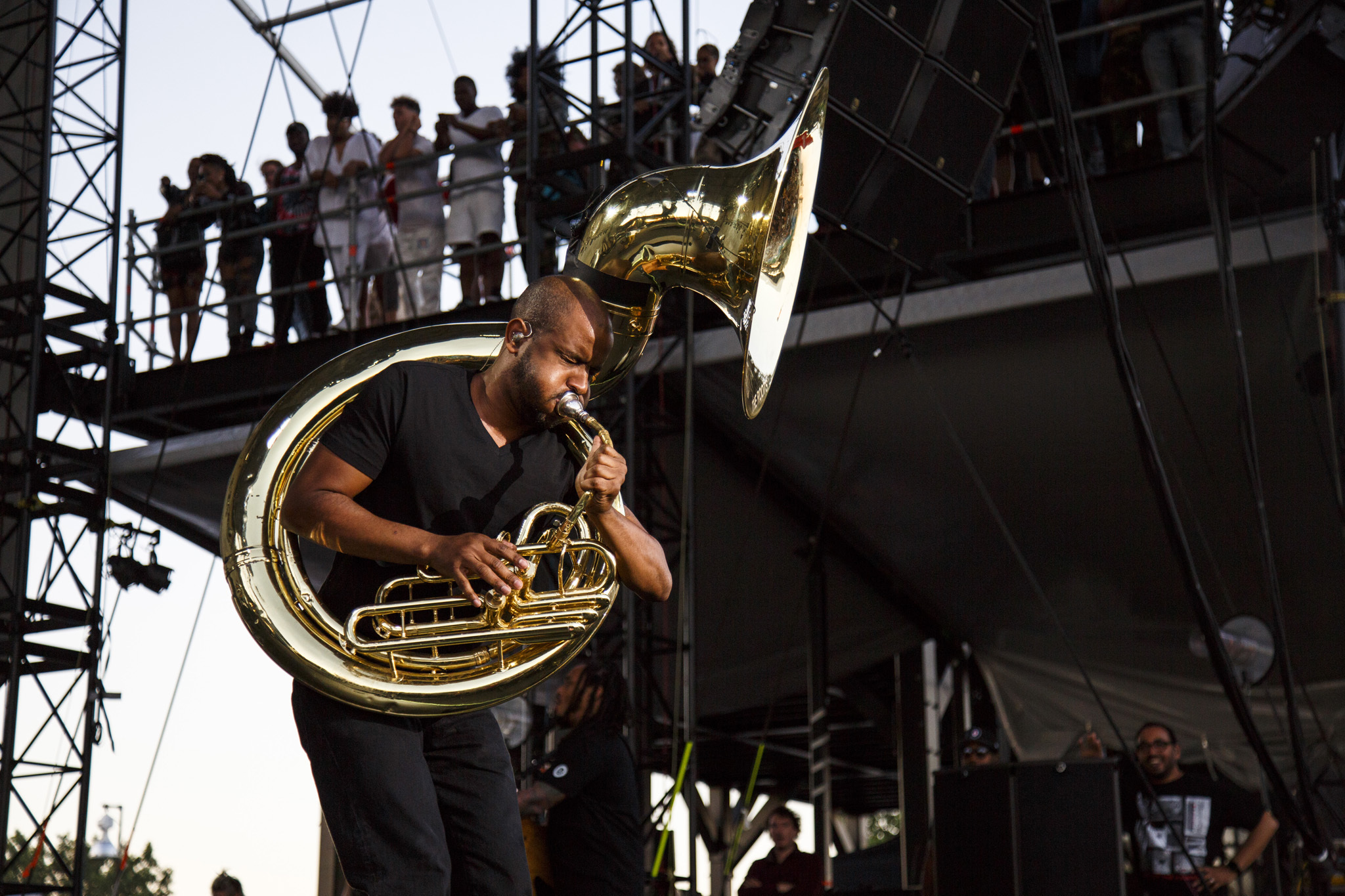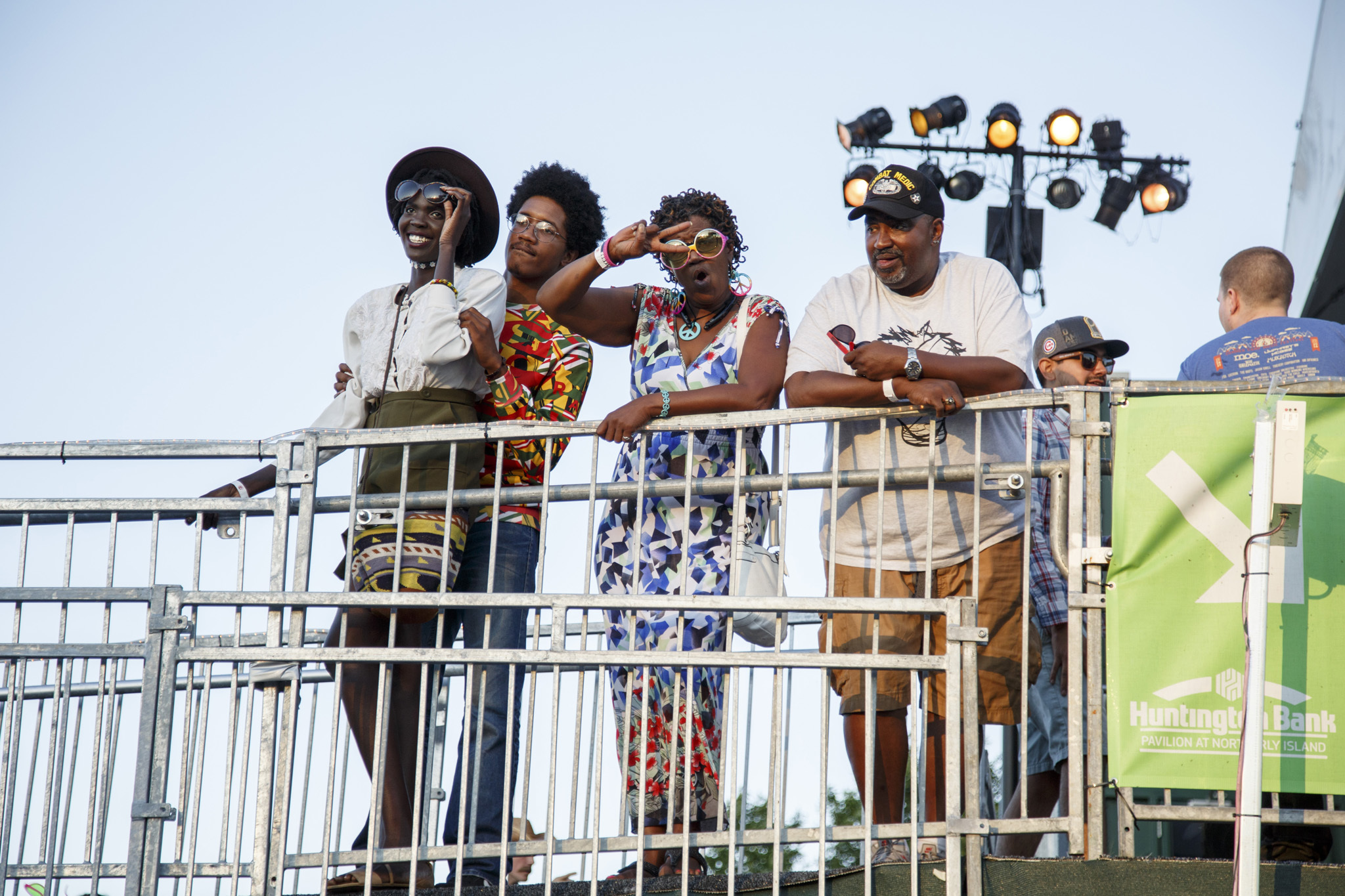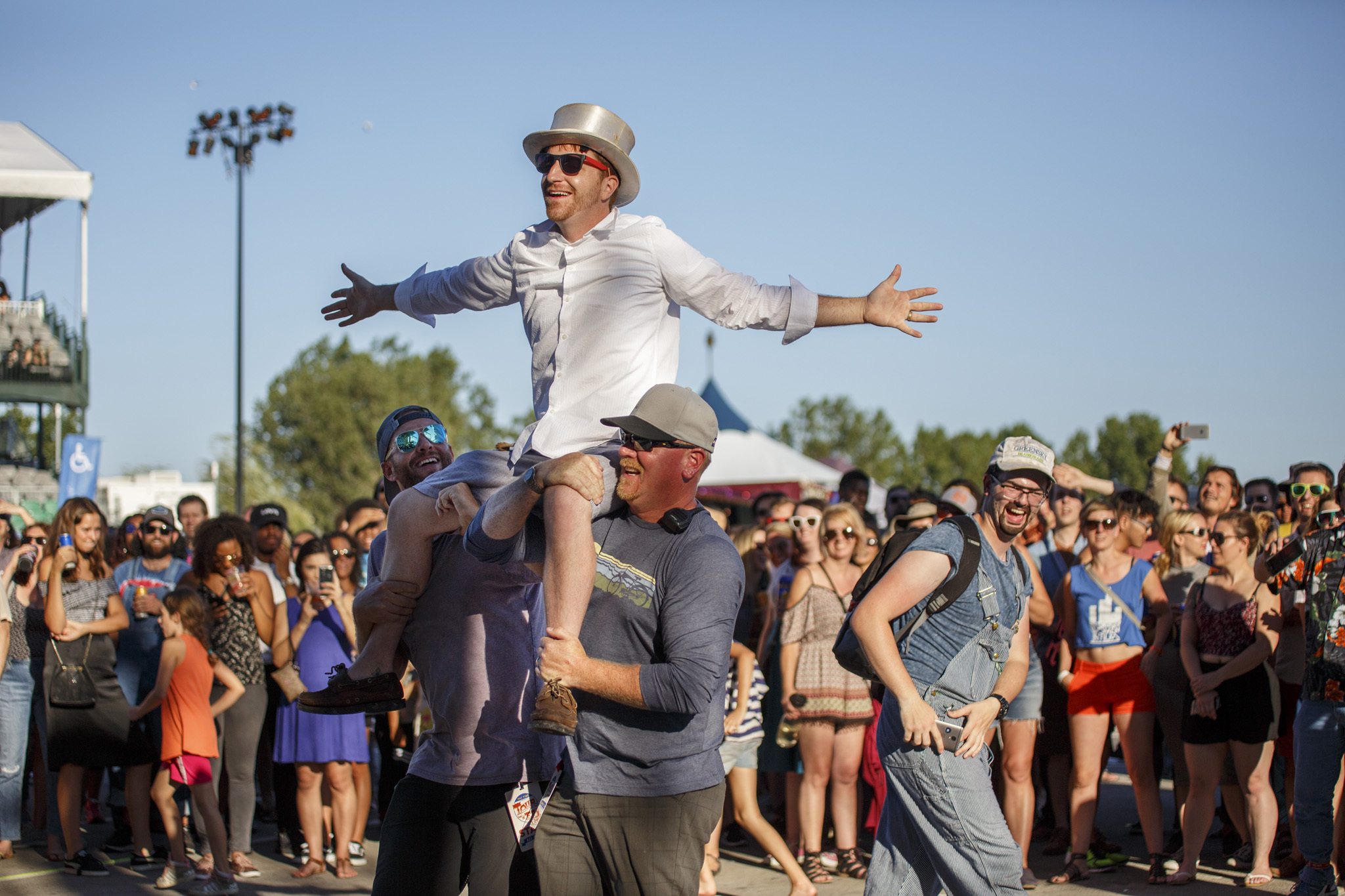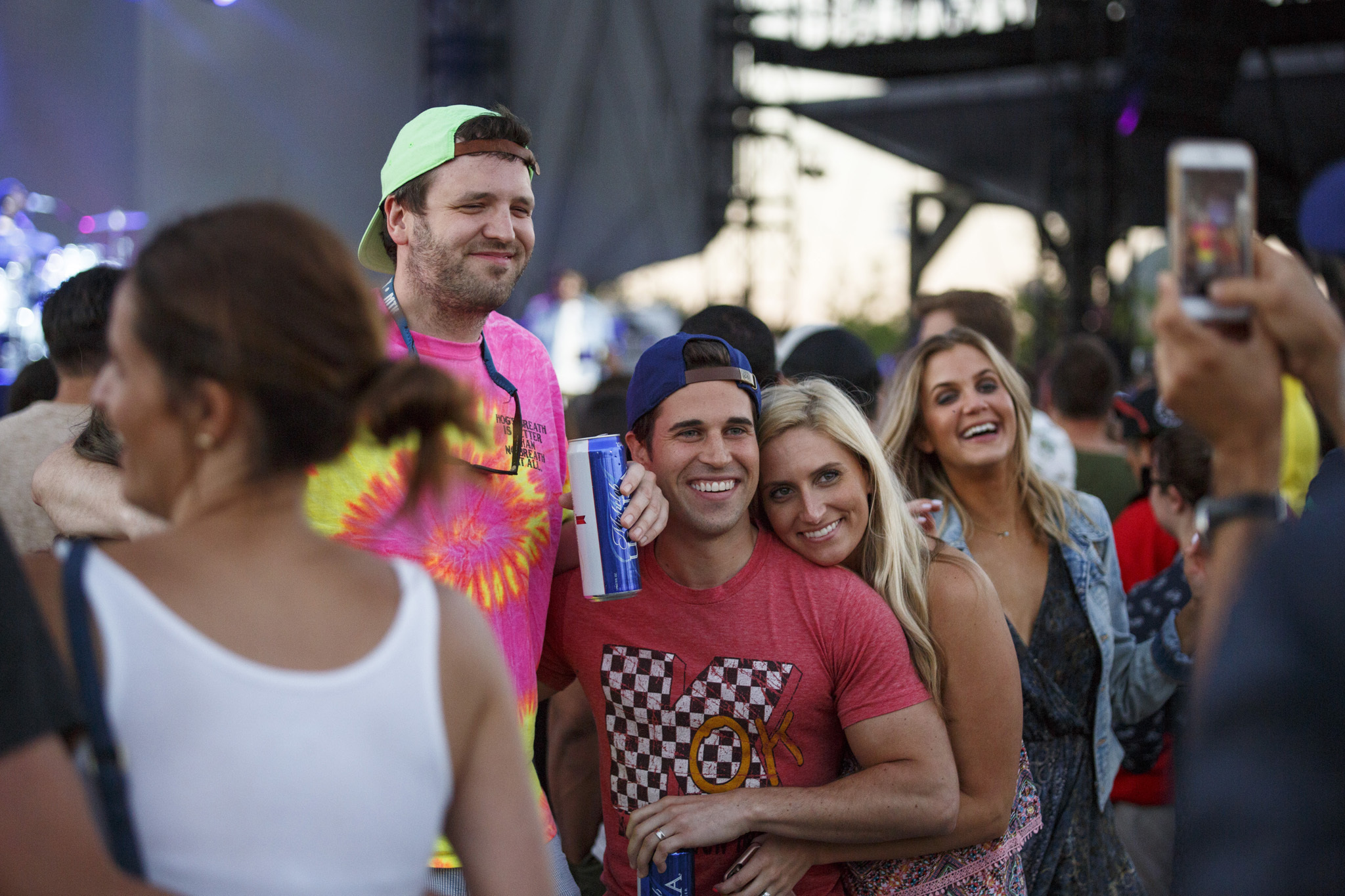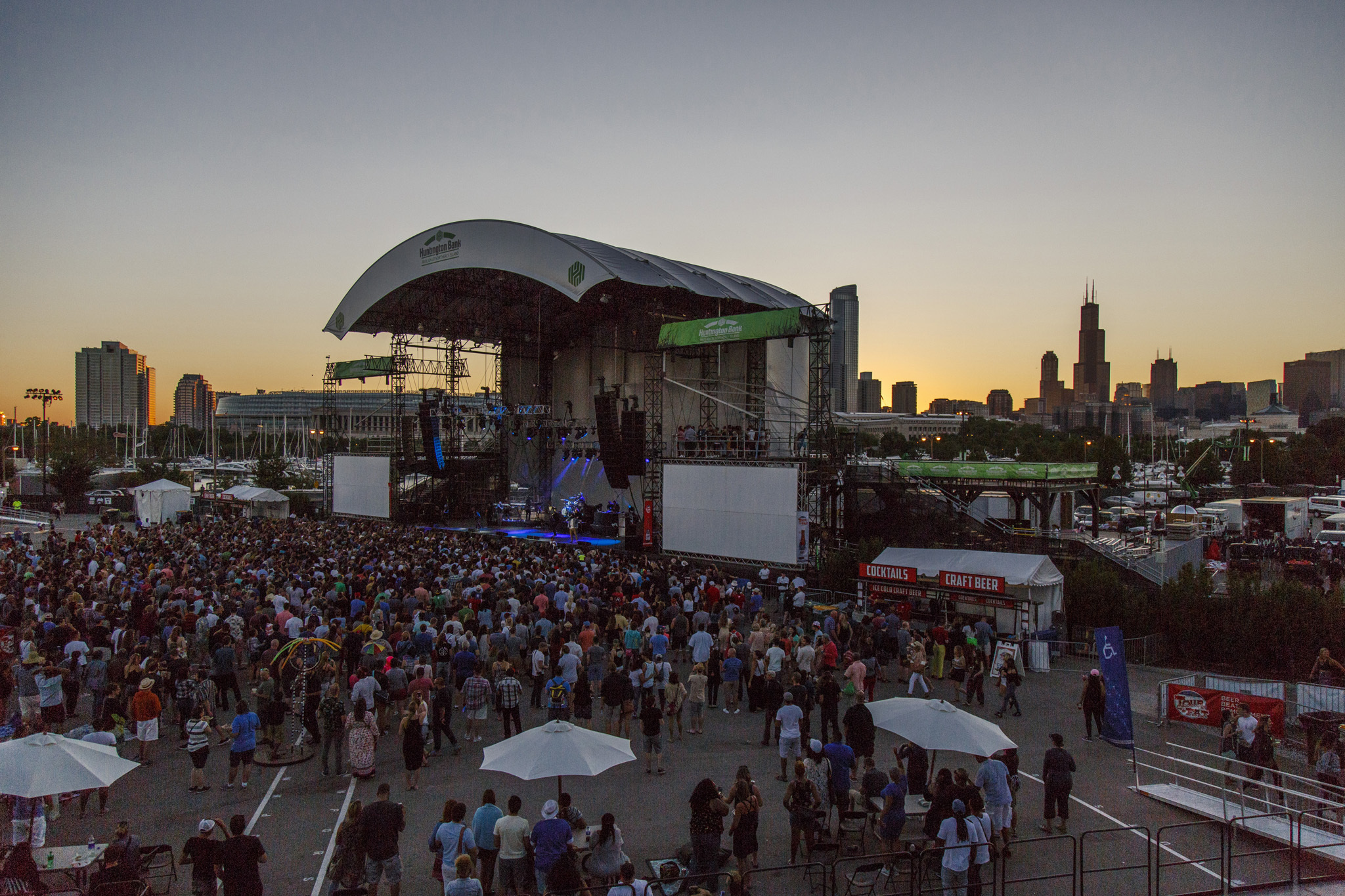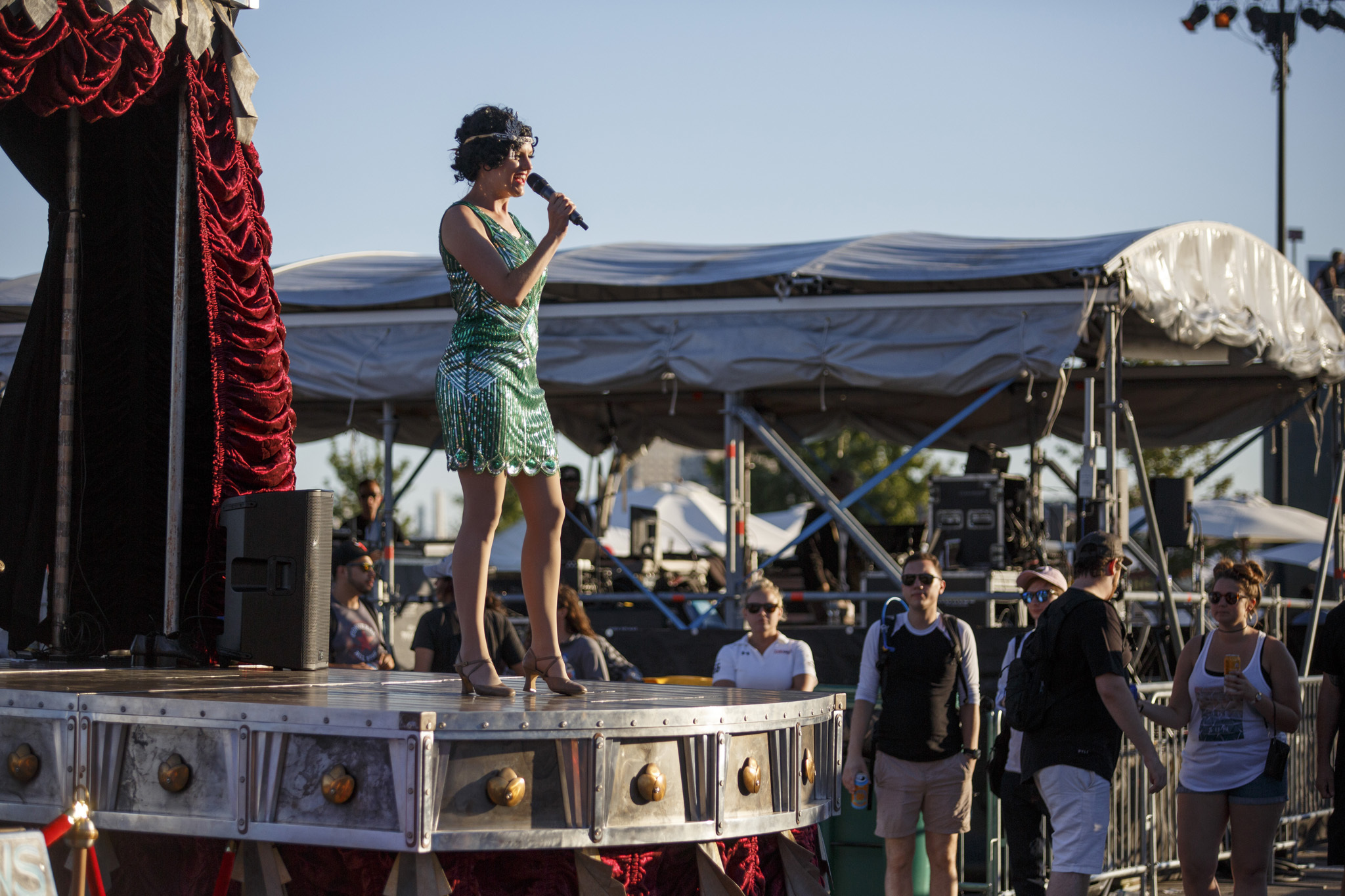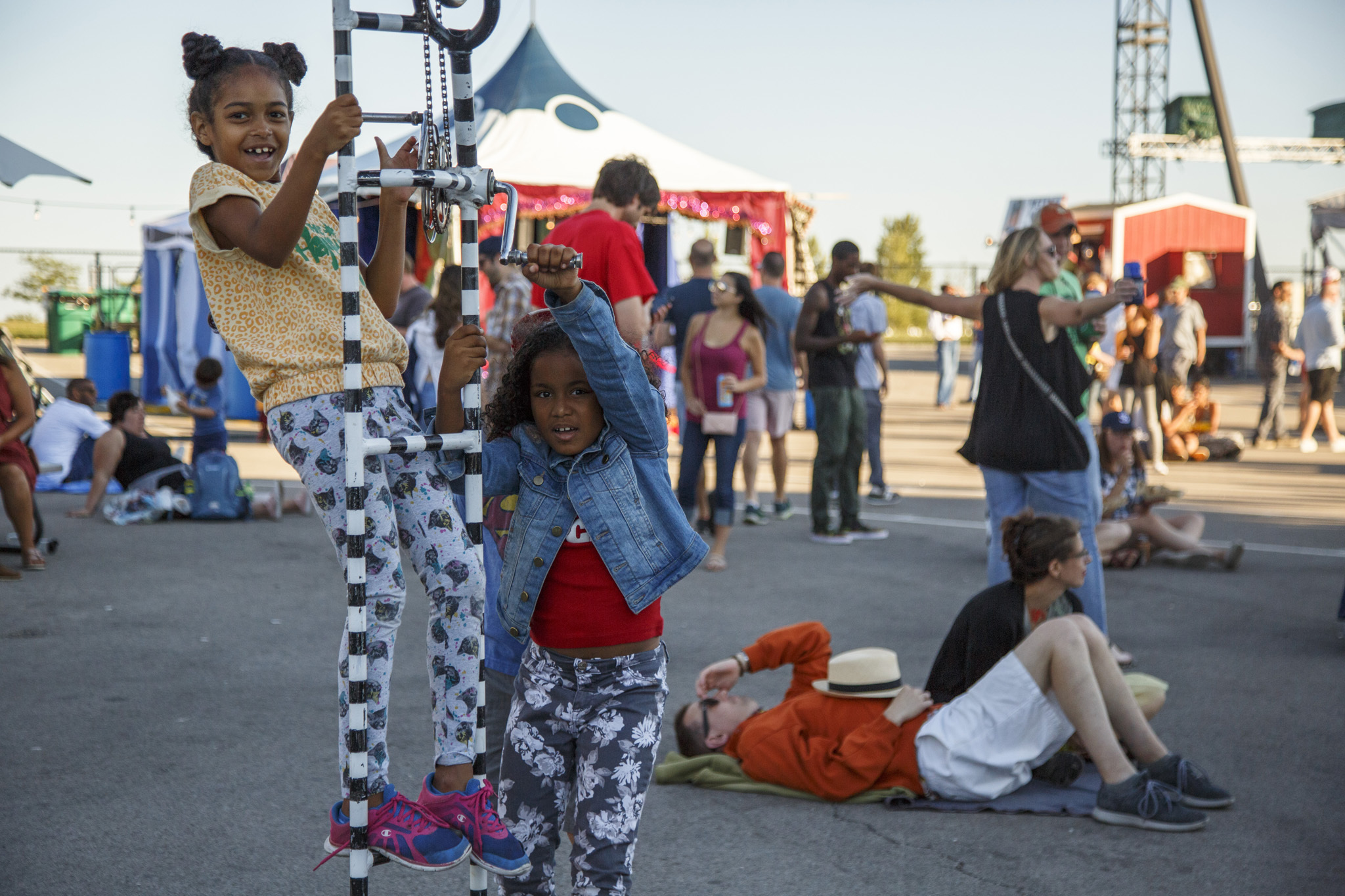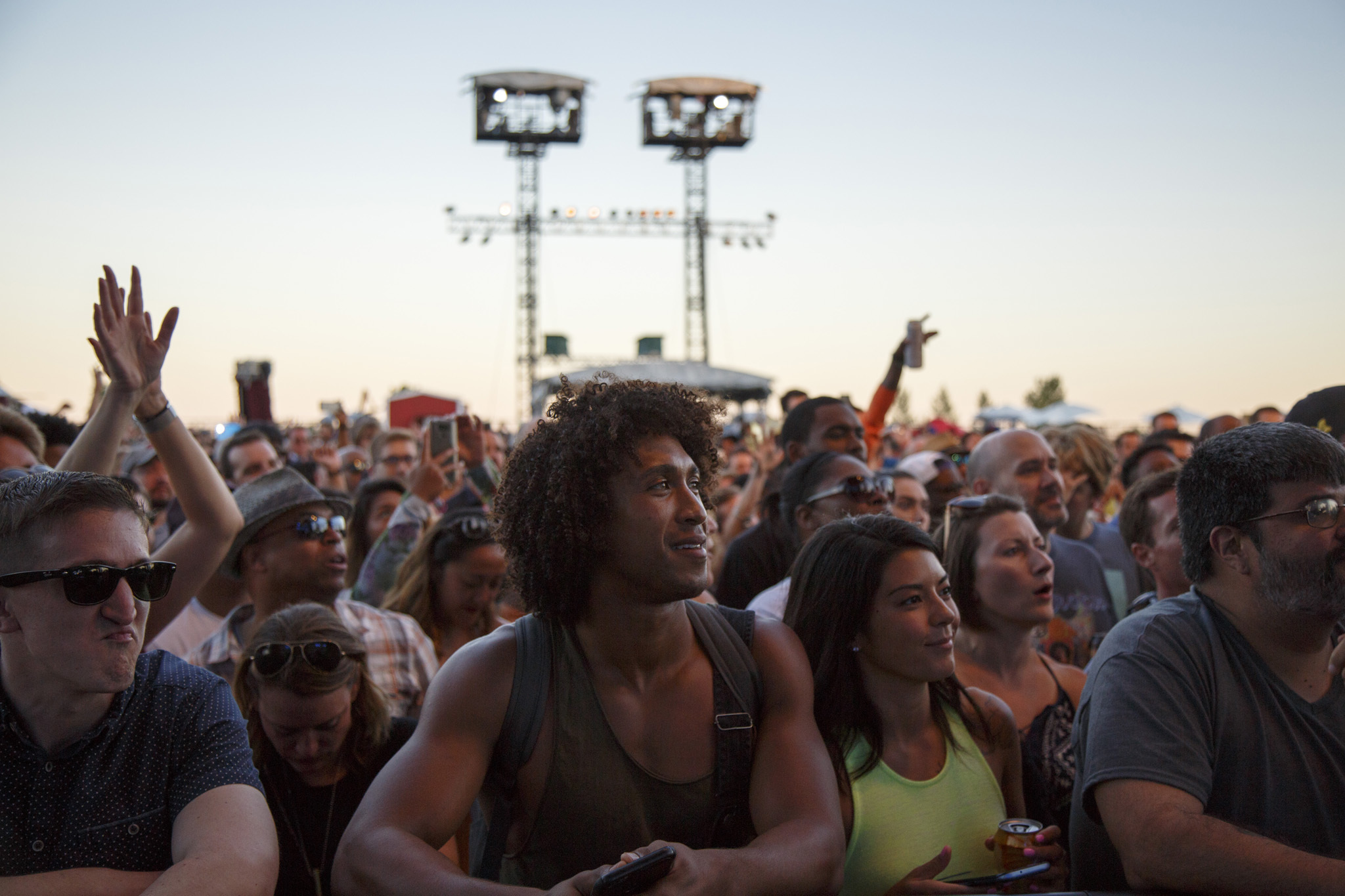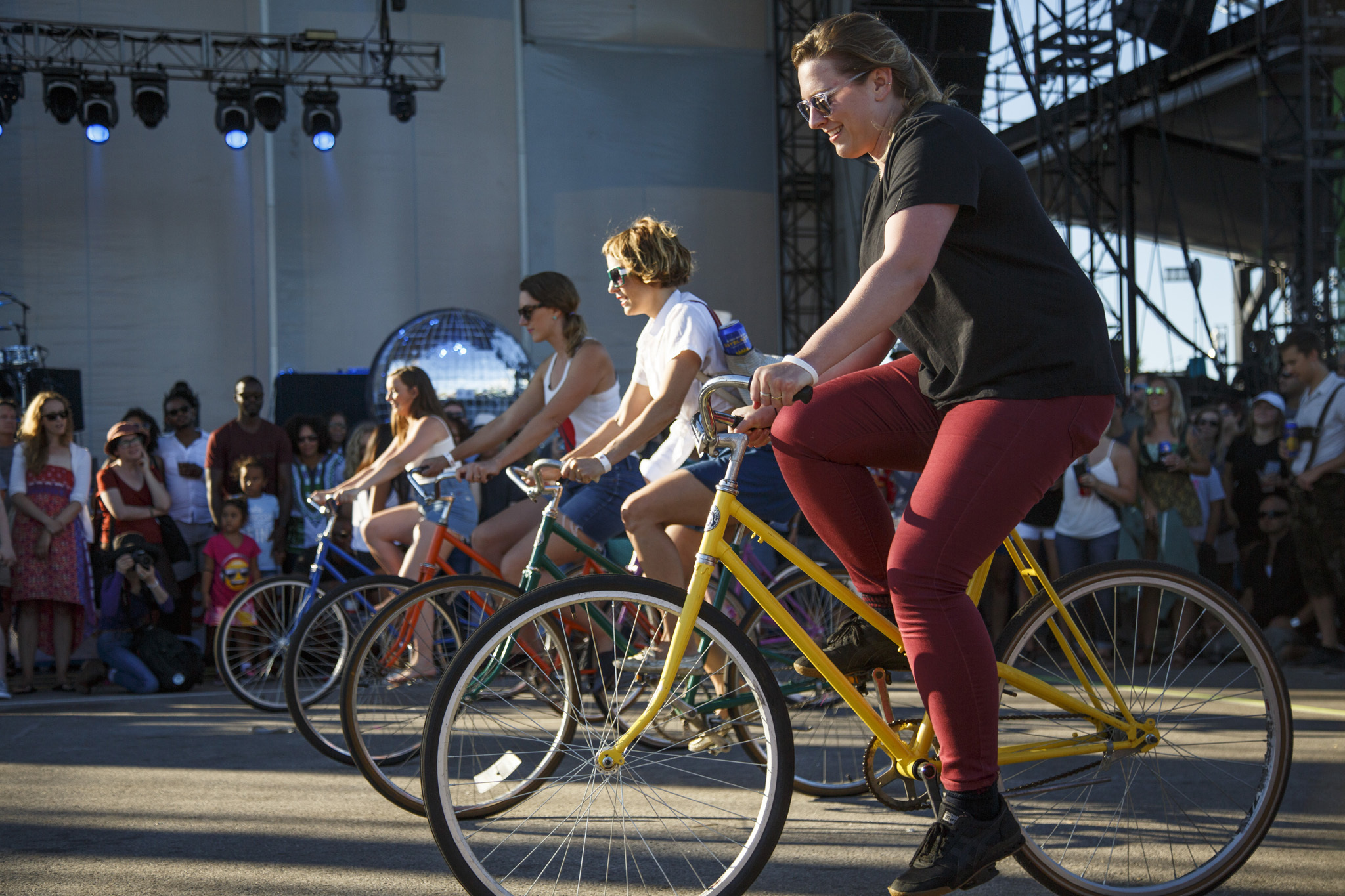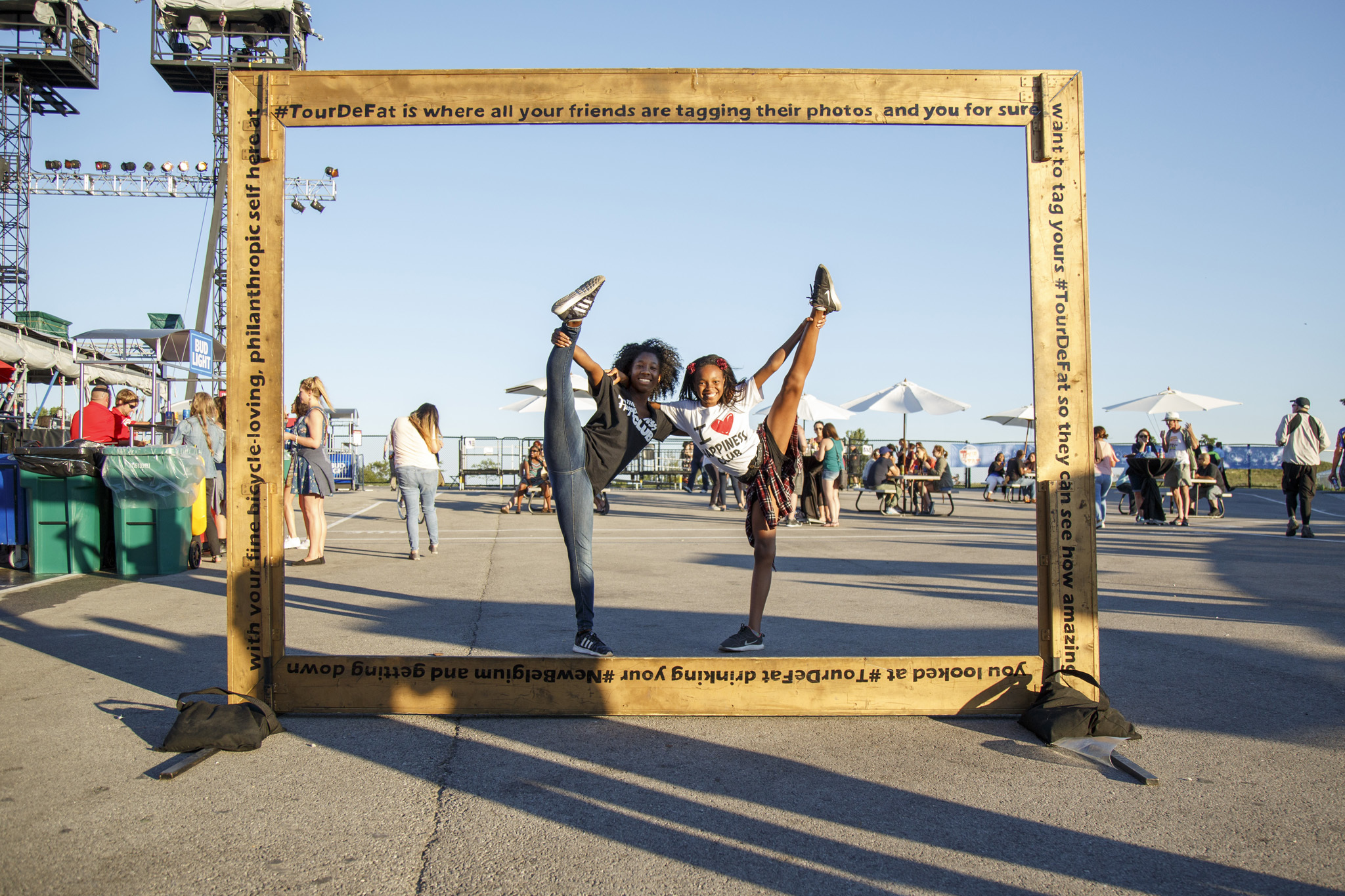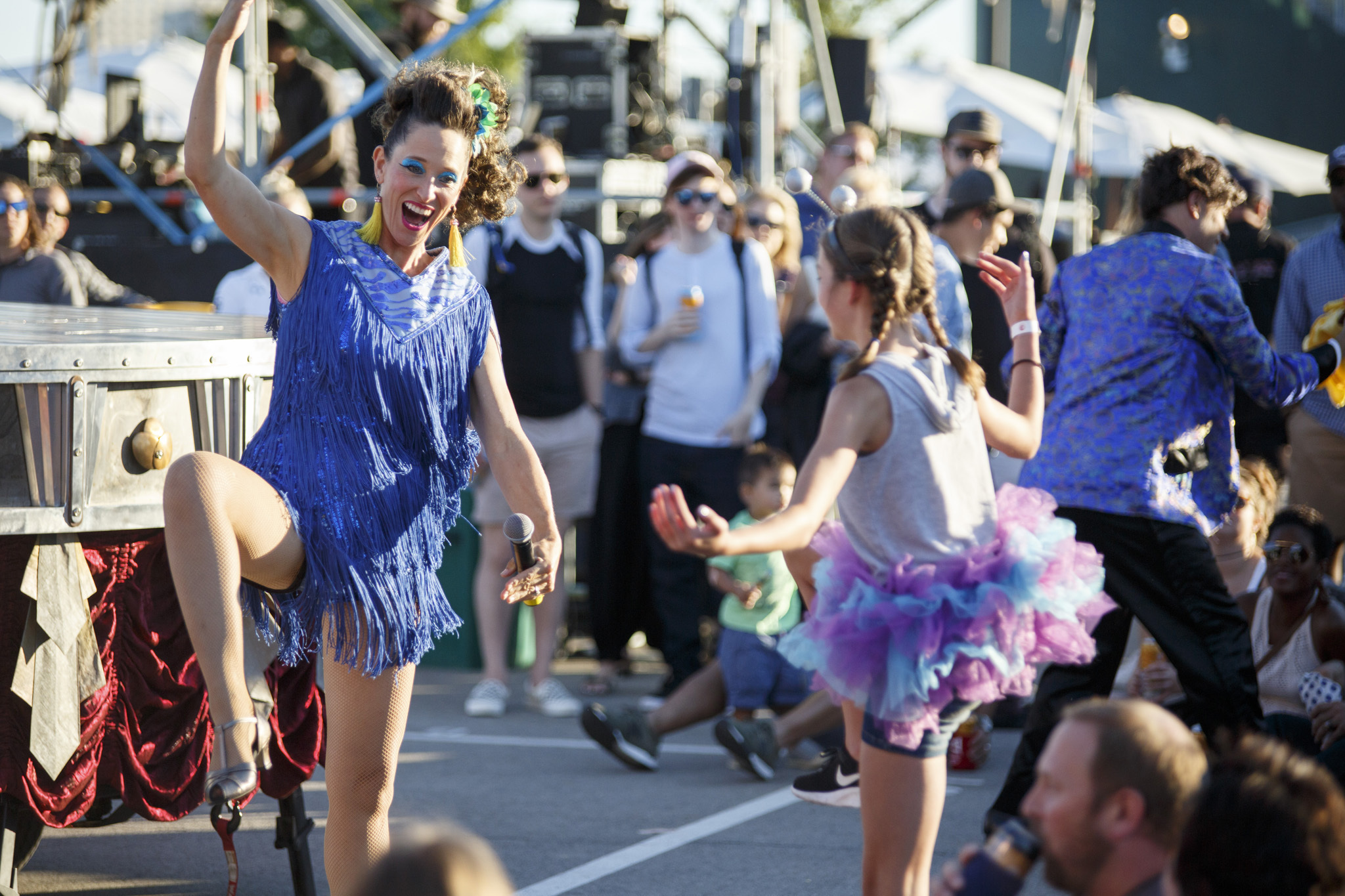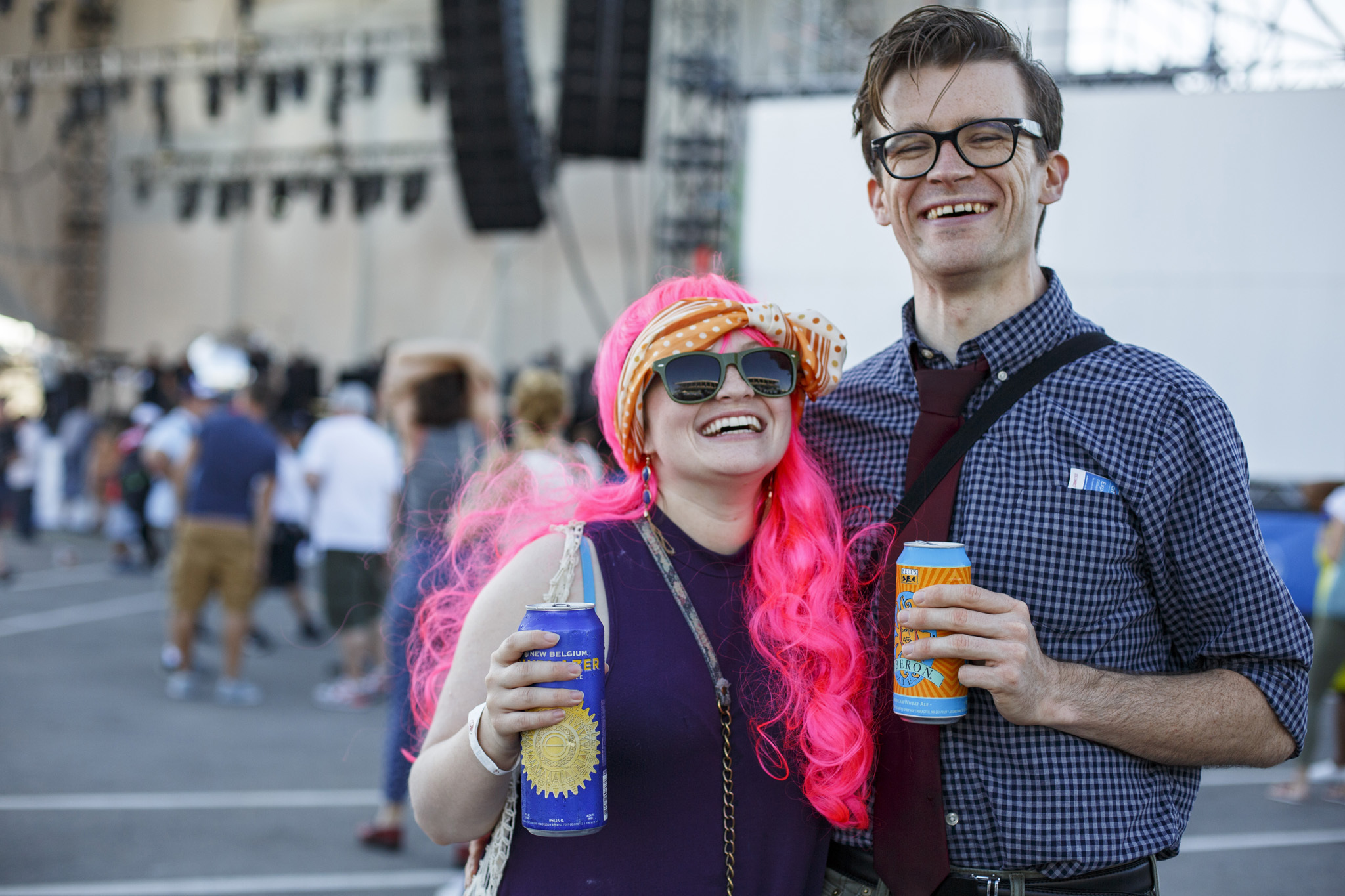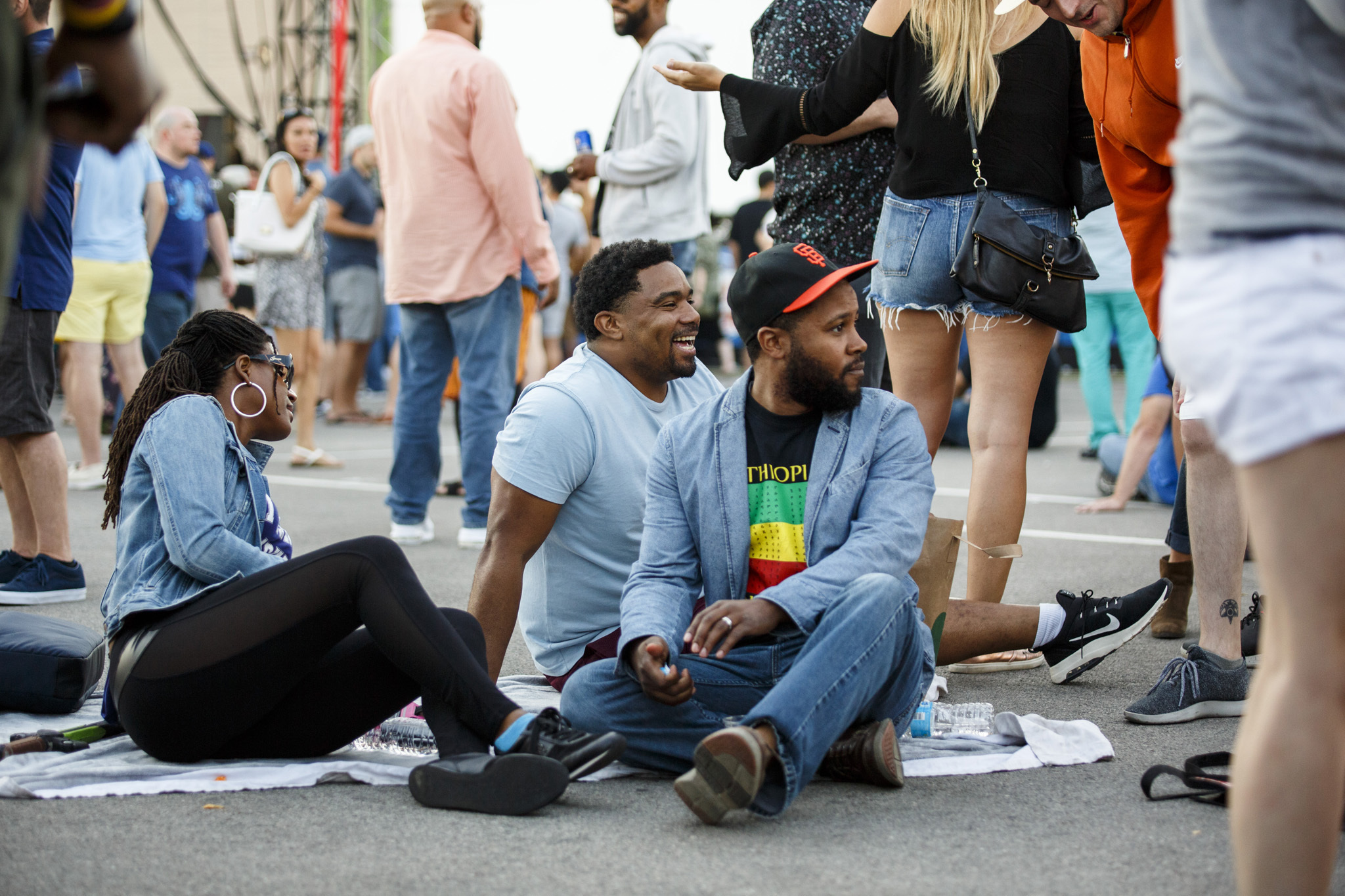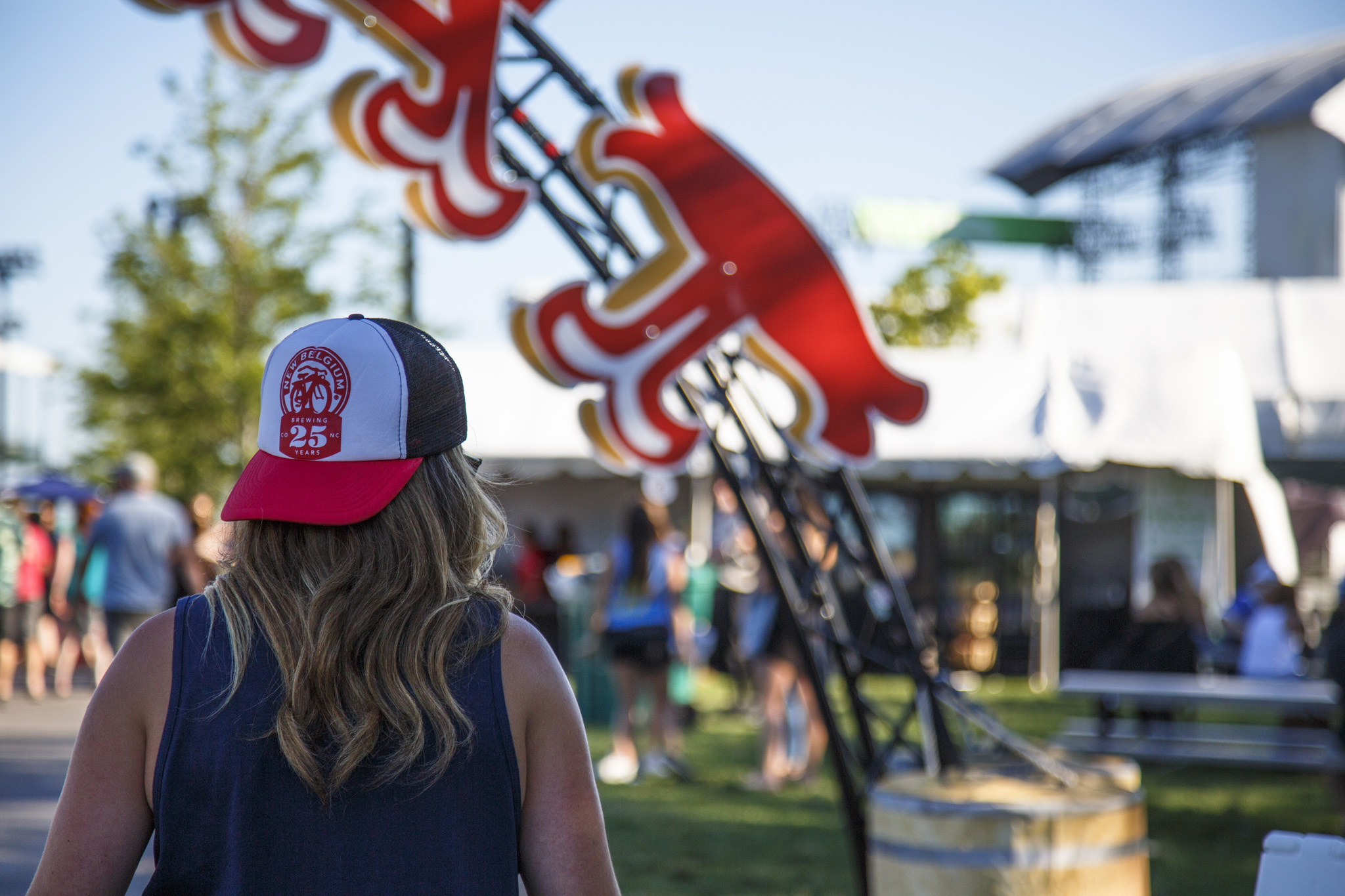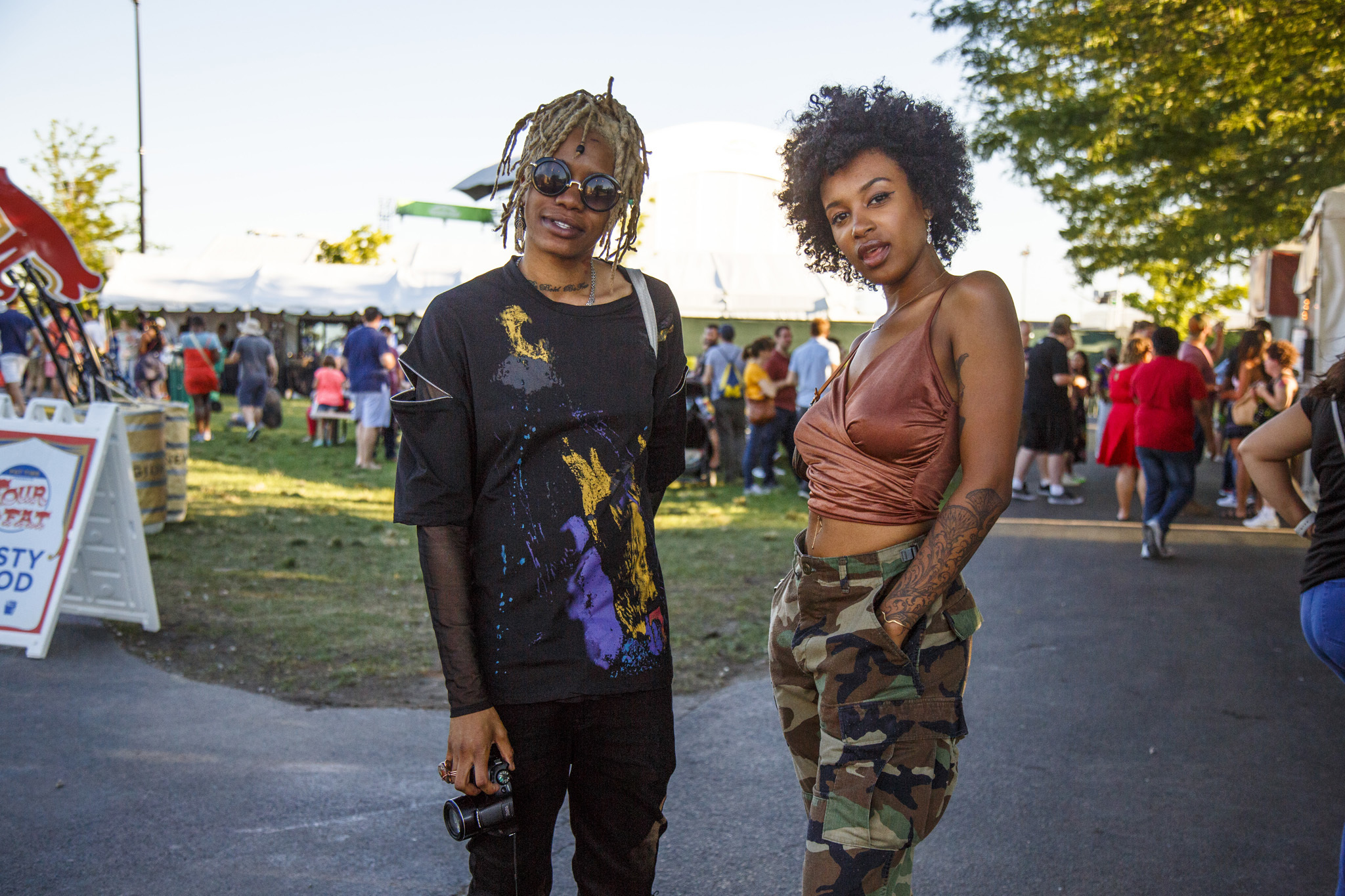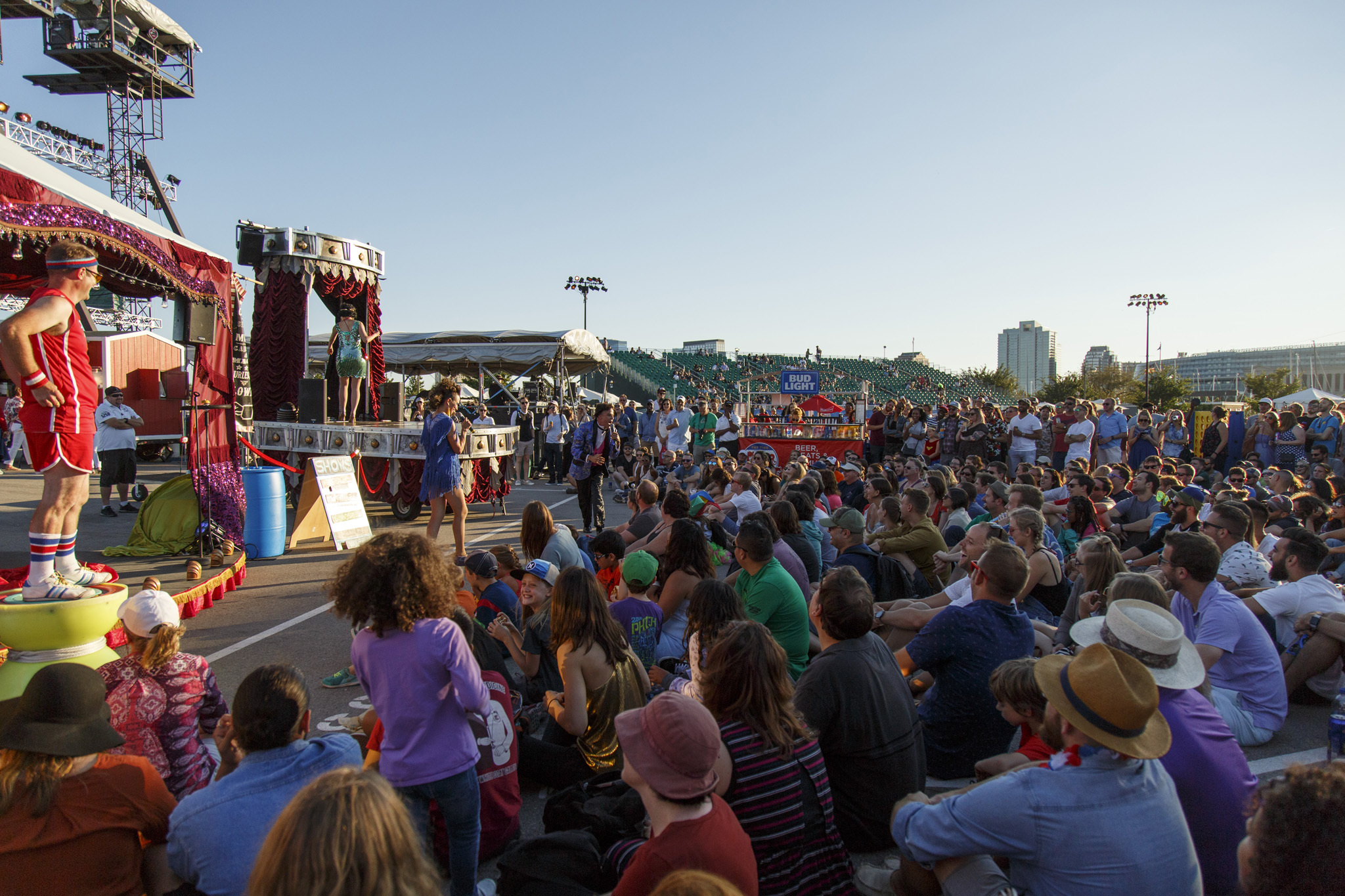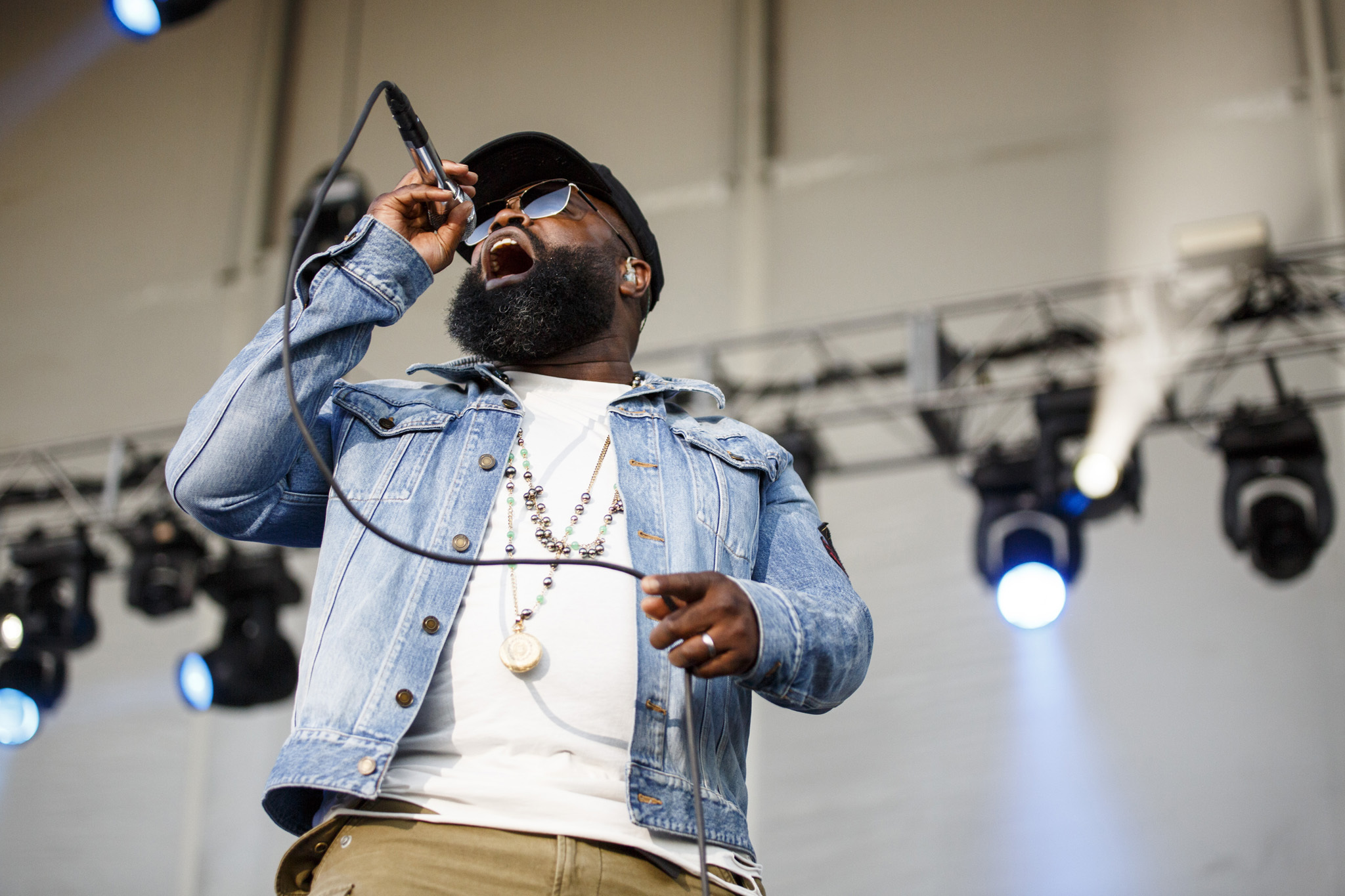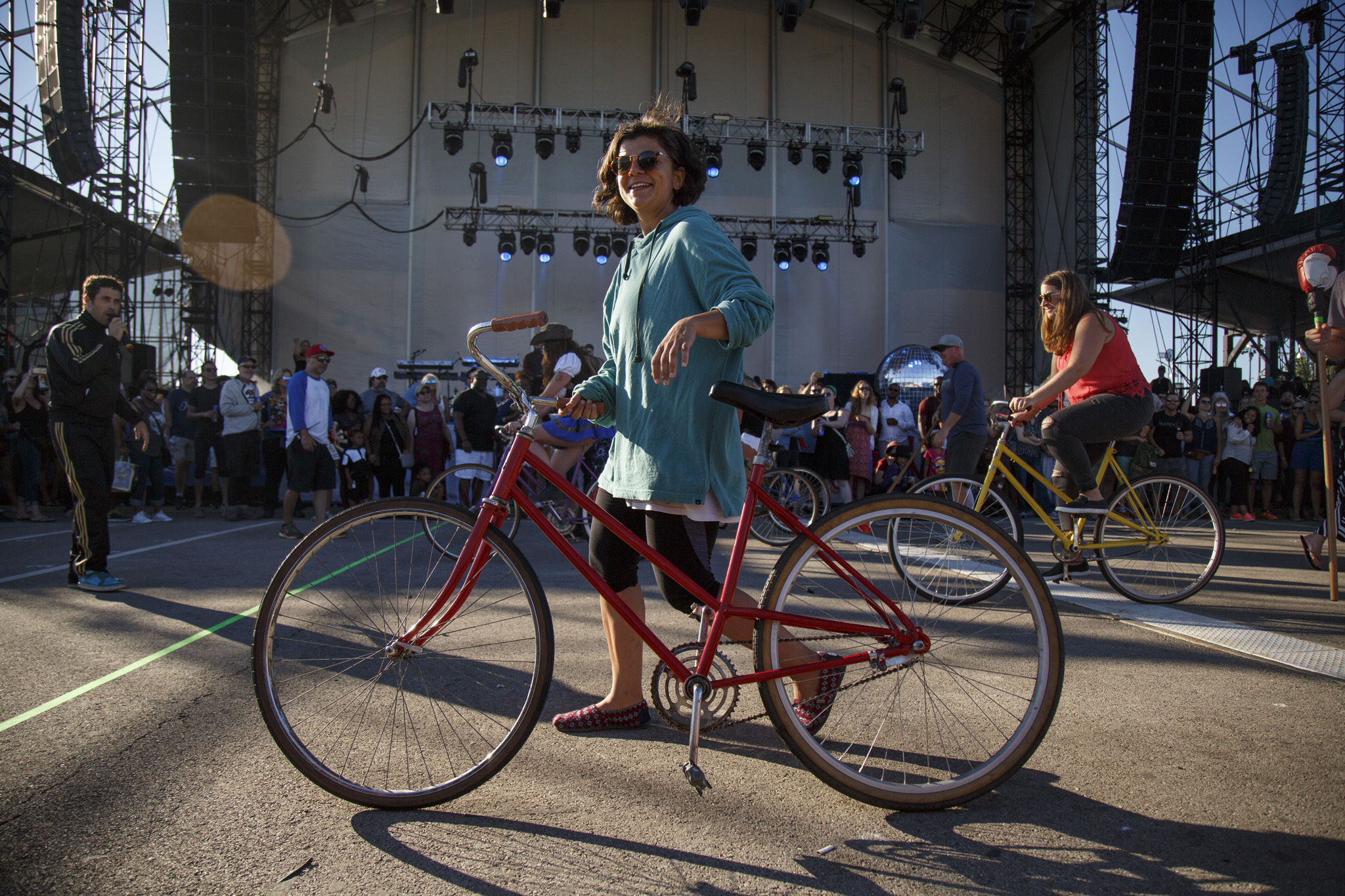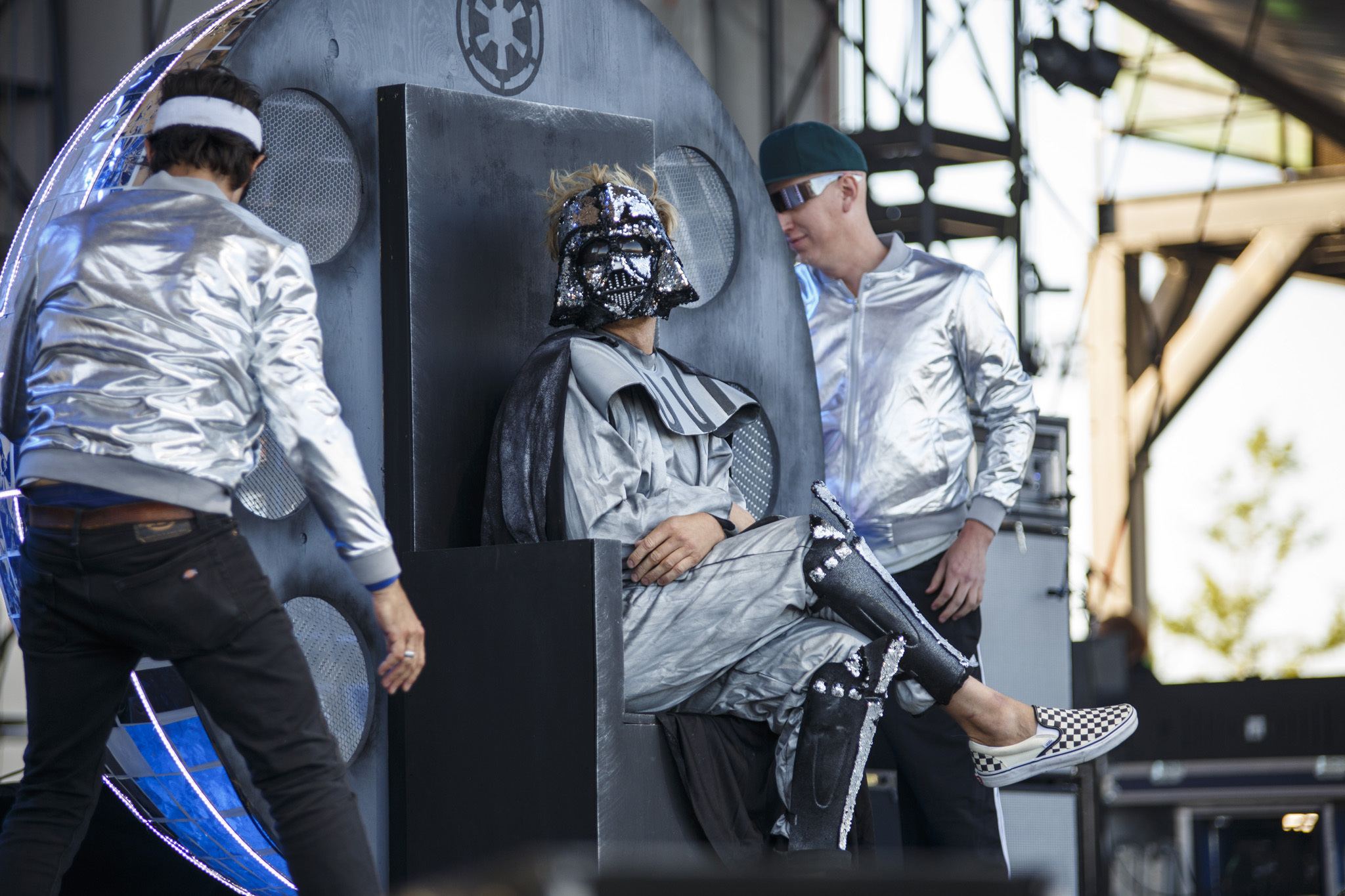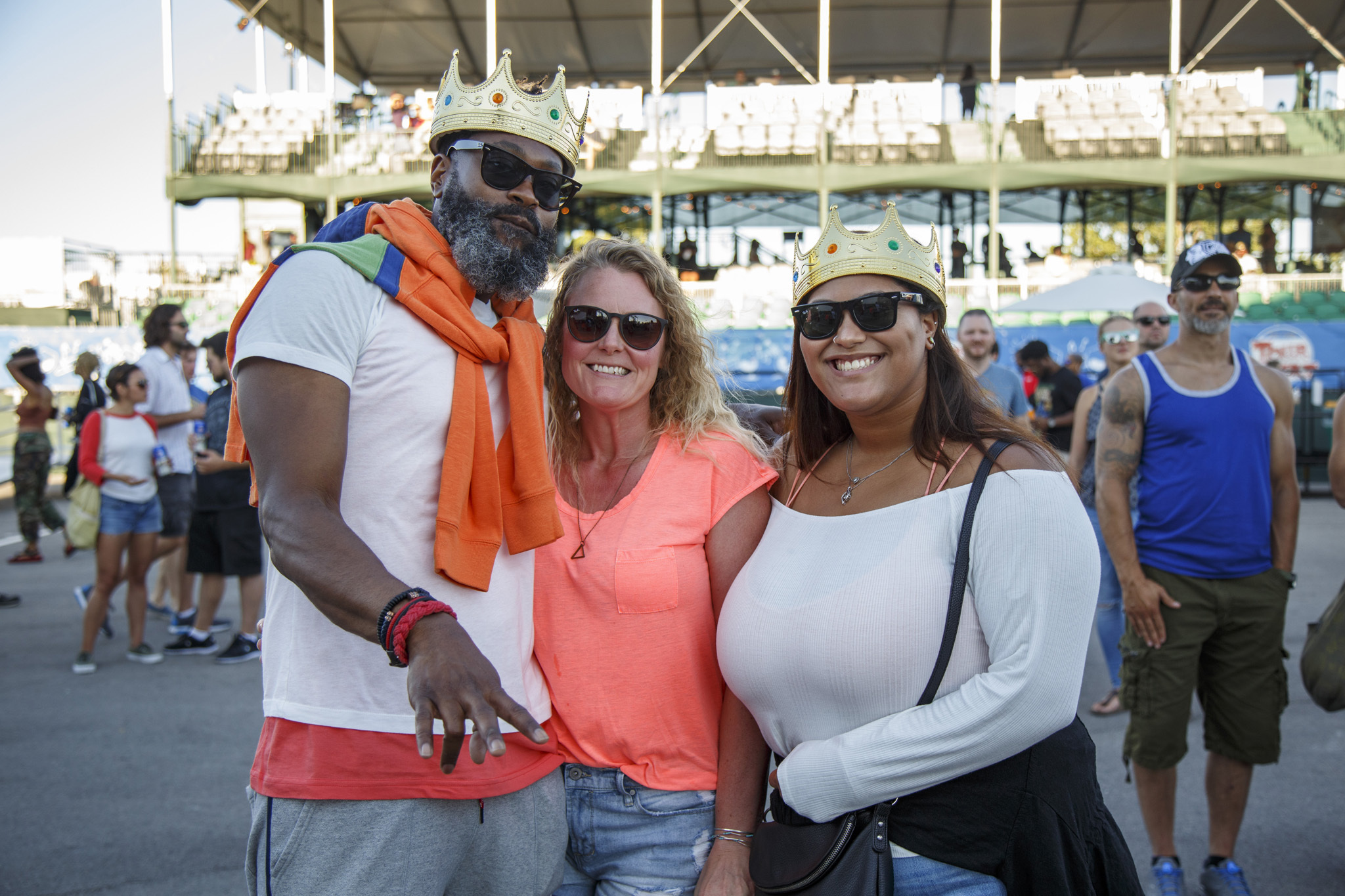 Want more? Sign up here to stay in the know.