Chicago's street festivals have a tendency to get overshadowed by major events like Lollapalooza and Pitchfork Music Festival, but that's not the case with the venerable Wicker Park Fest. The two-day event has become a reliable reason to stand in the middle of Milwaukee Avenue during the summer, drawing crowds that hang out in front of neighborhood institutions like Myopic Books and Reckless Records (not to mention the city's first boozy Taco Bell) for hours on end.
RECOMMENDED: Take a look at more photos from Wicker Park Fest
This year's party on the pavement was just as big as ever, with live music on three stages, plenty of vendors hawking refreshments, and gigantic versions of childhood games like Jenga and Battleship. Indie rock legends Guided by Voices and alt-rockers Piebald drew hordes of nostalgic music fans, but there was an equally large contingent of attendees who were just enjoying the shopping, eating and drinking opportunities in the midst of some amazing mid-summer weather.
If you didn't hop off the Blue Line at Damen this weekend to join in on the fun, check out our photos from Wicker Park Fest 2017.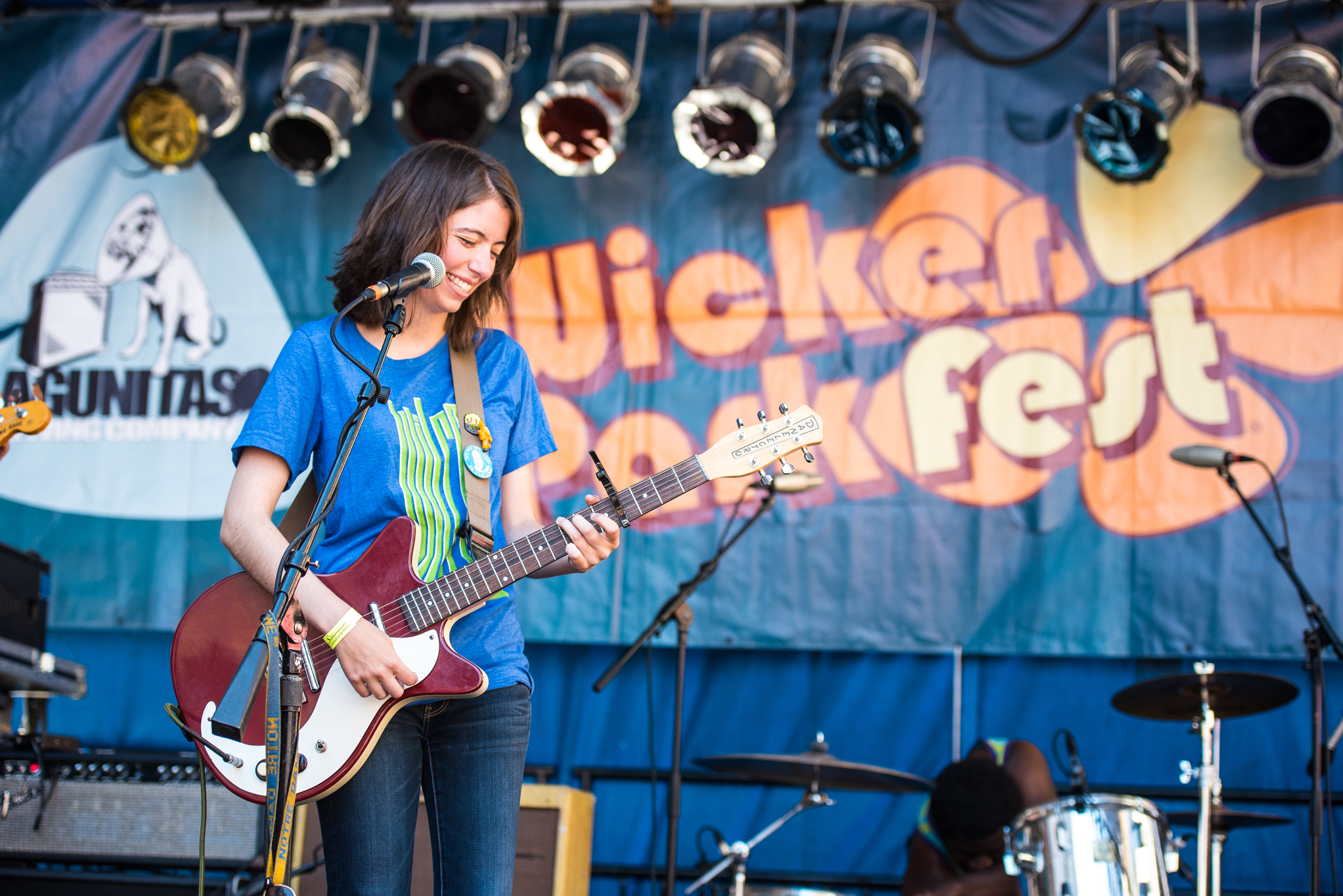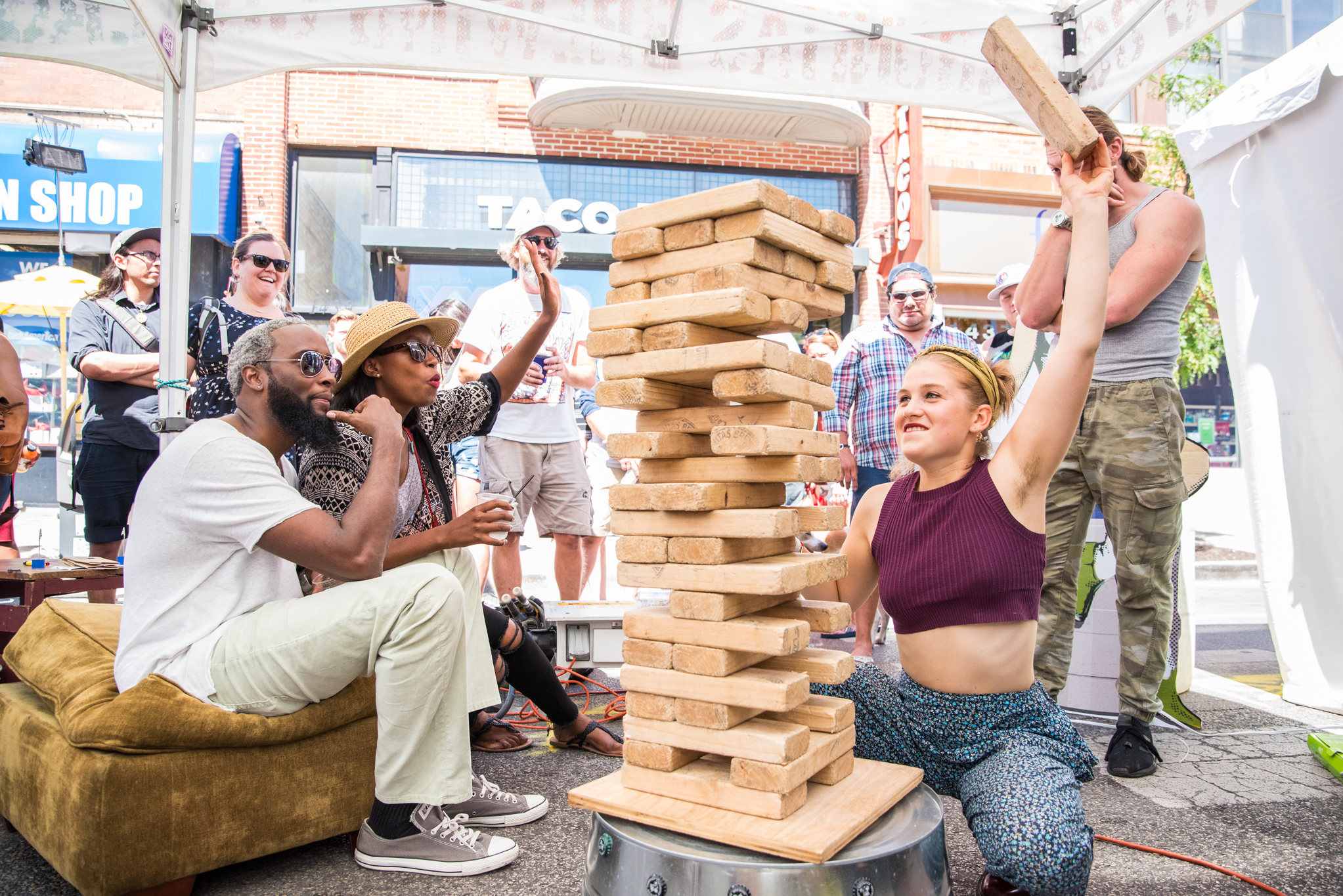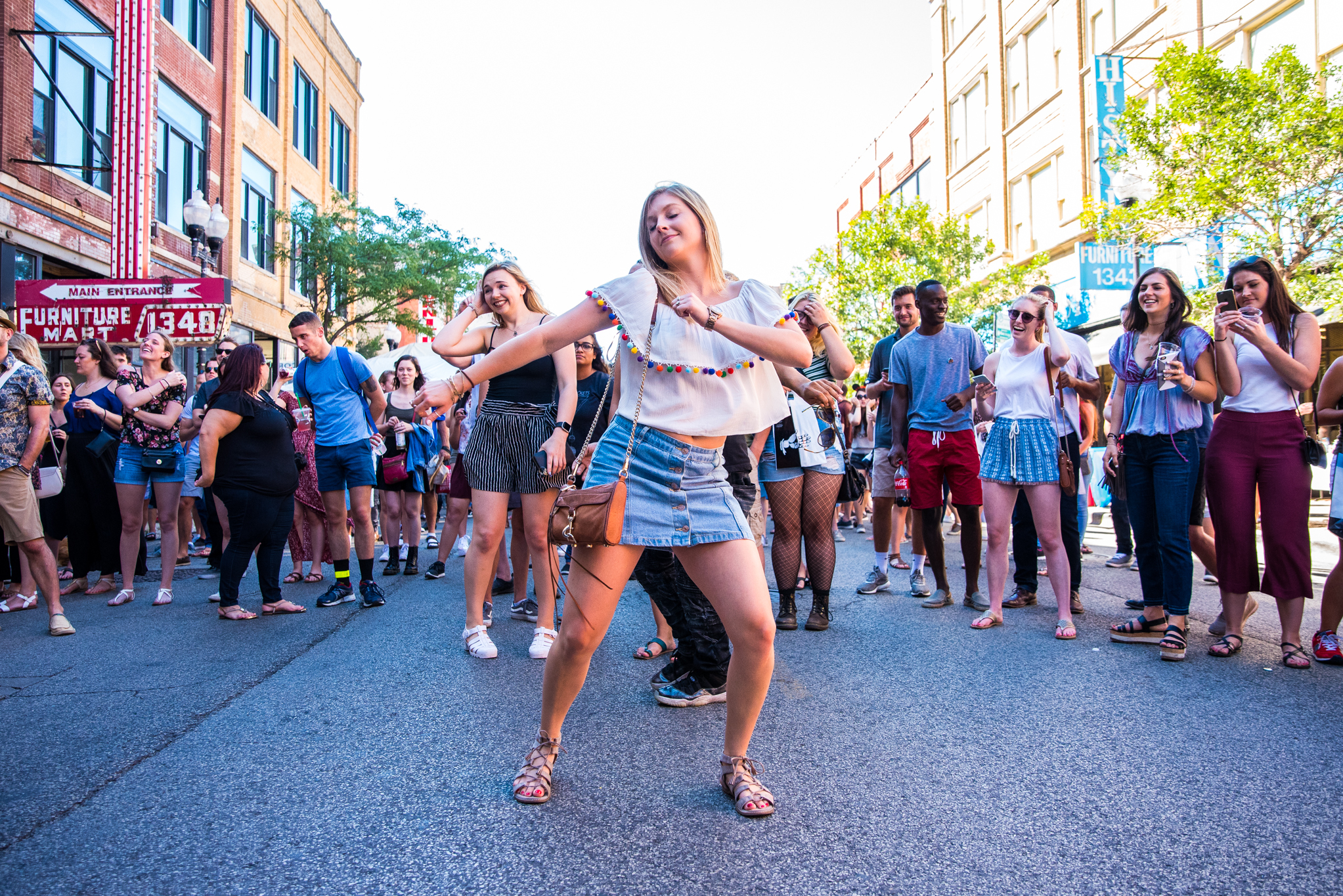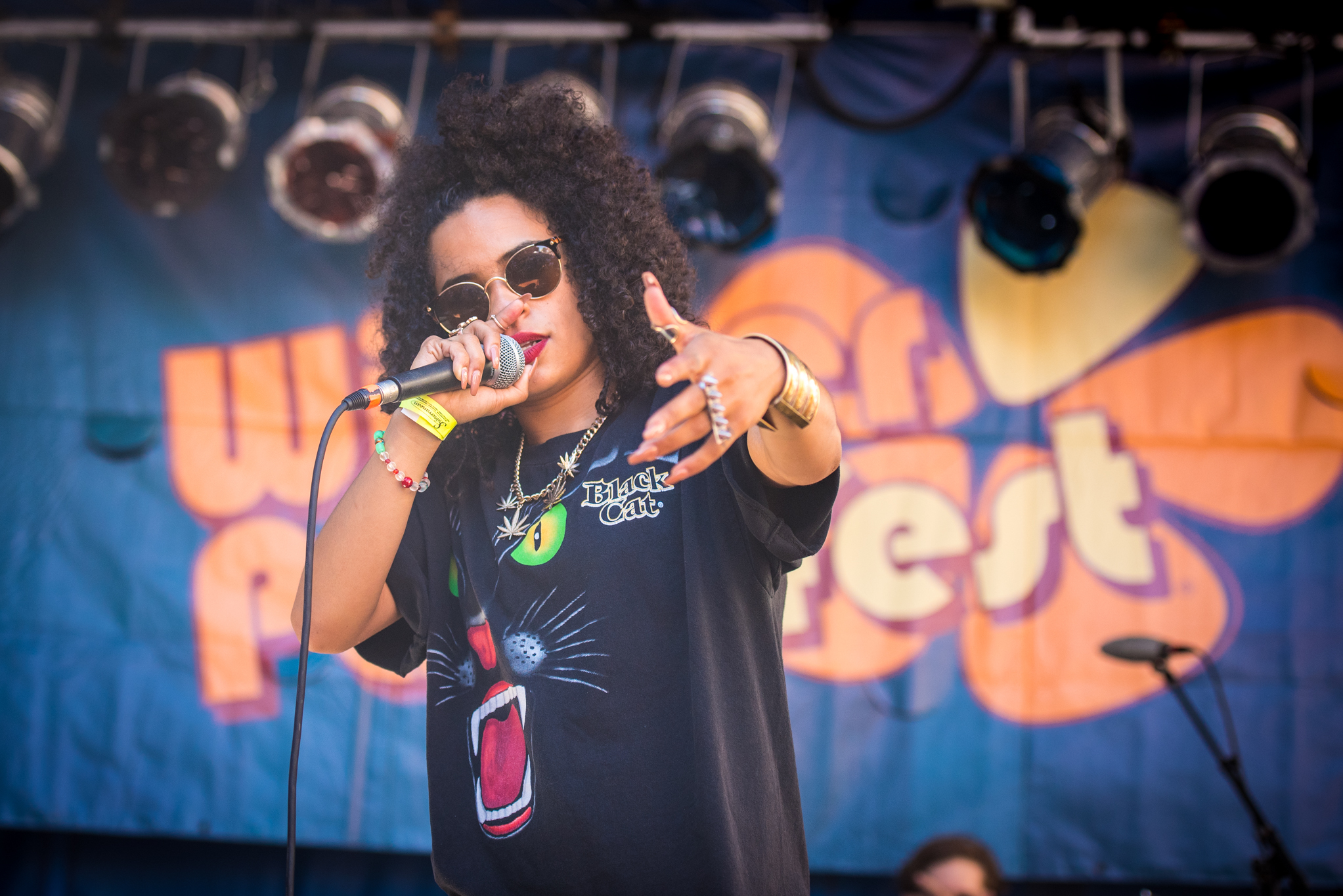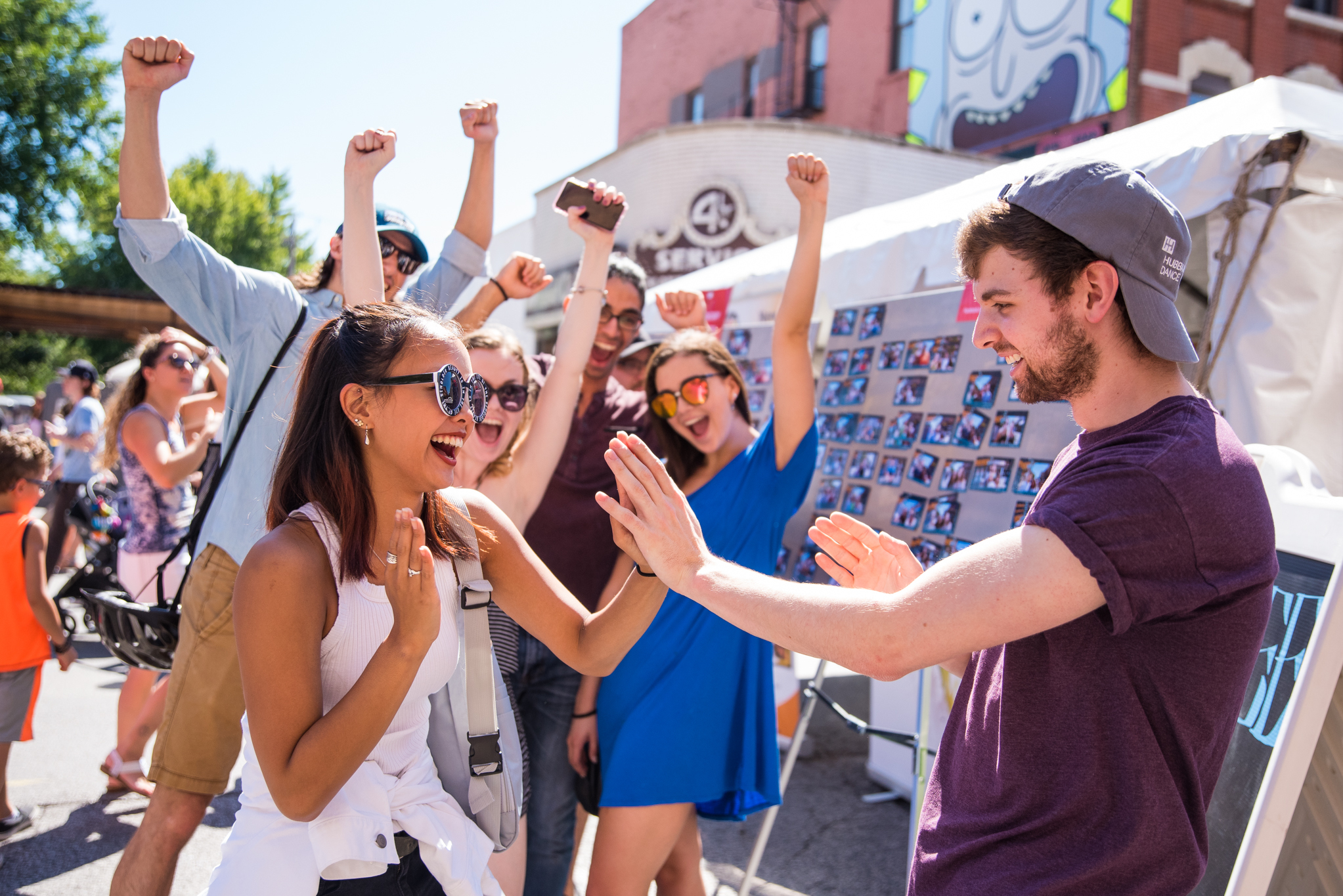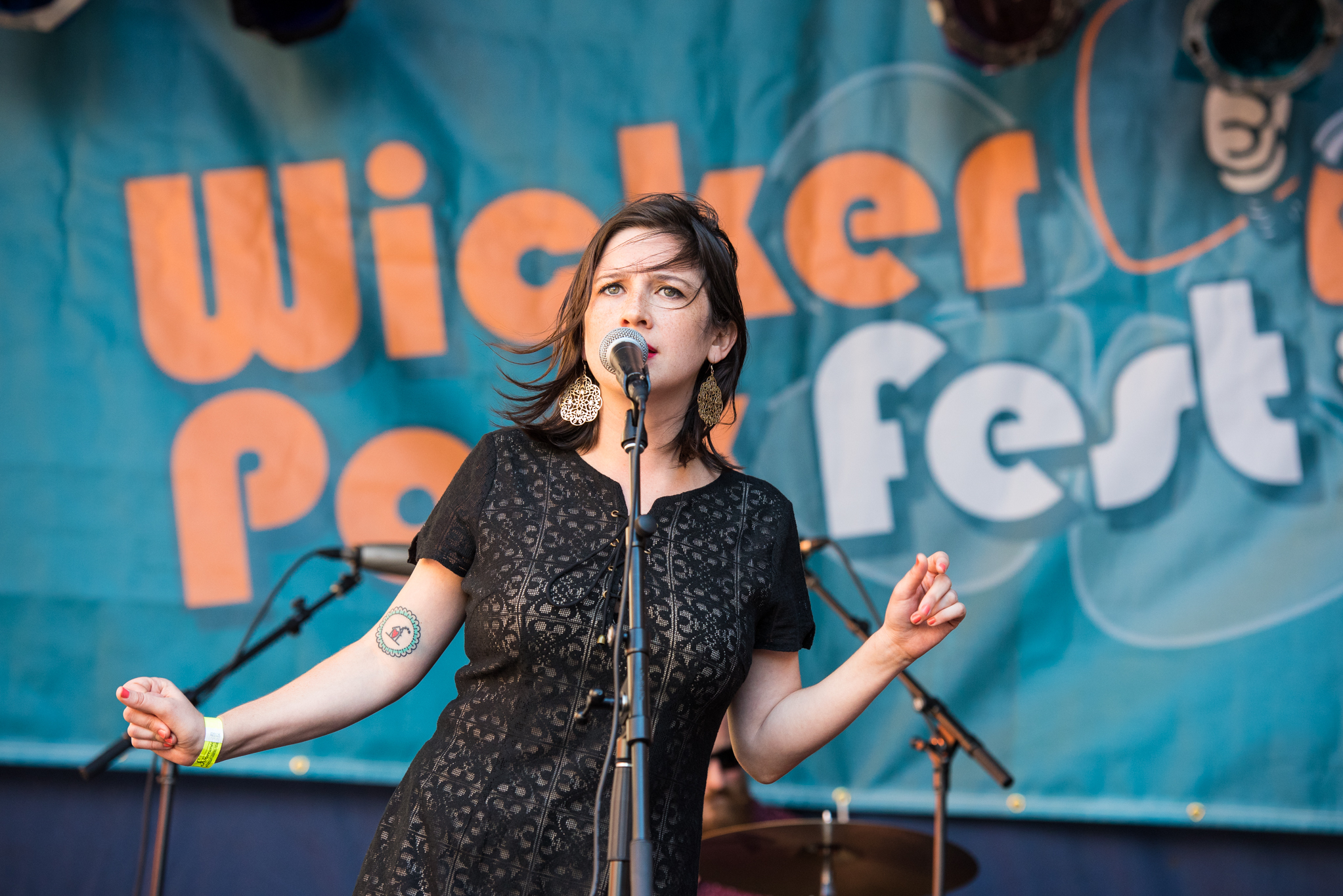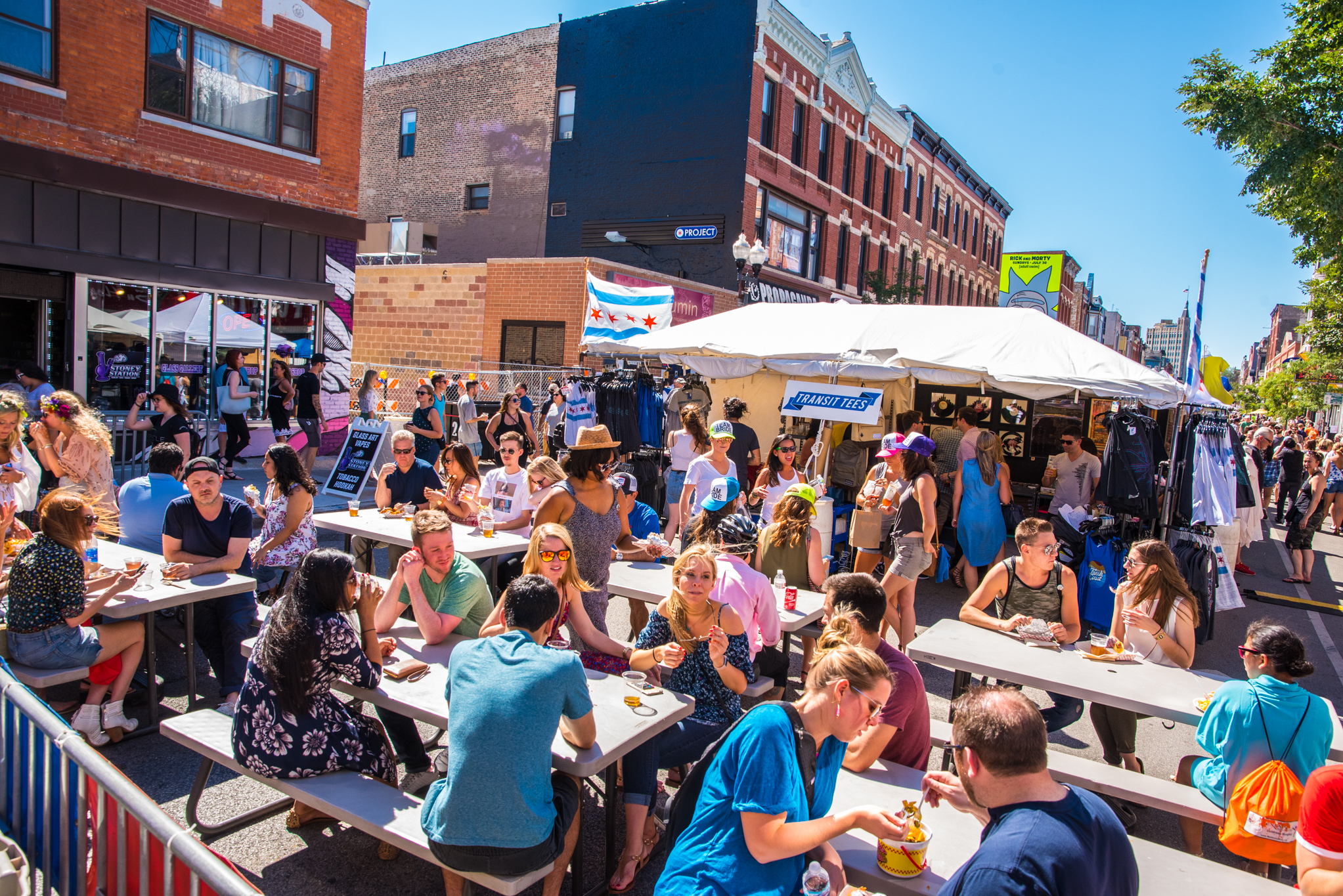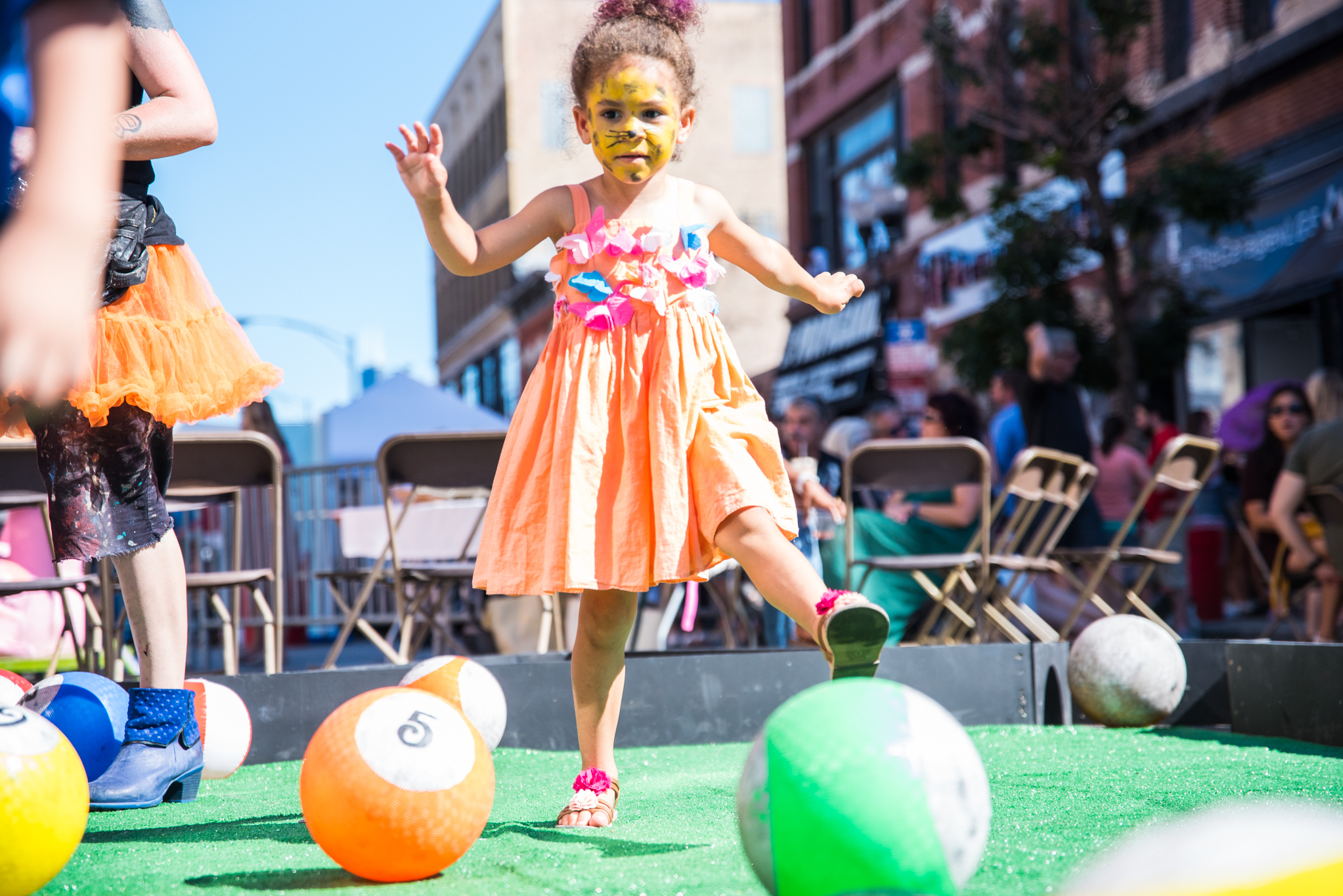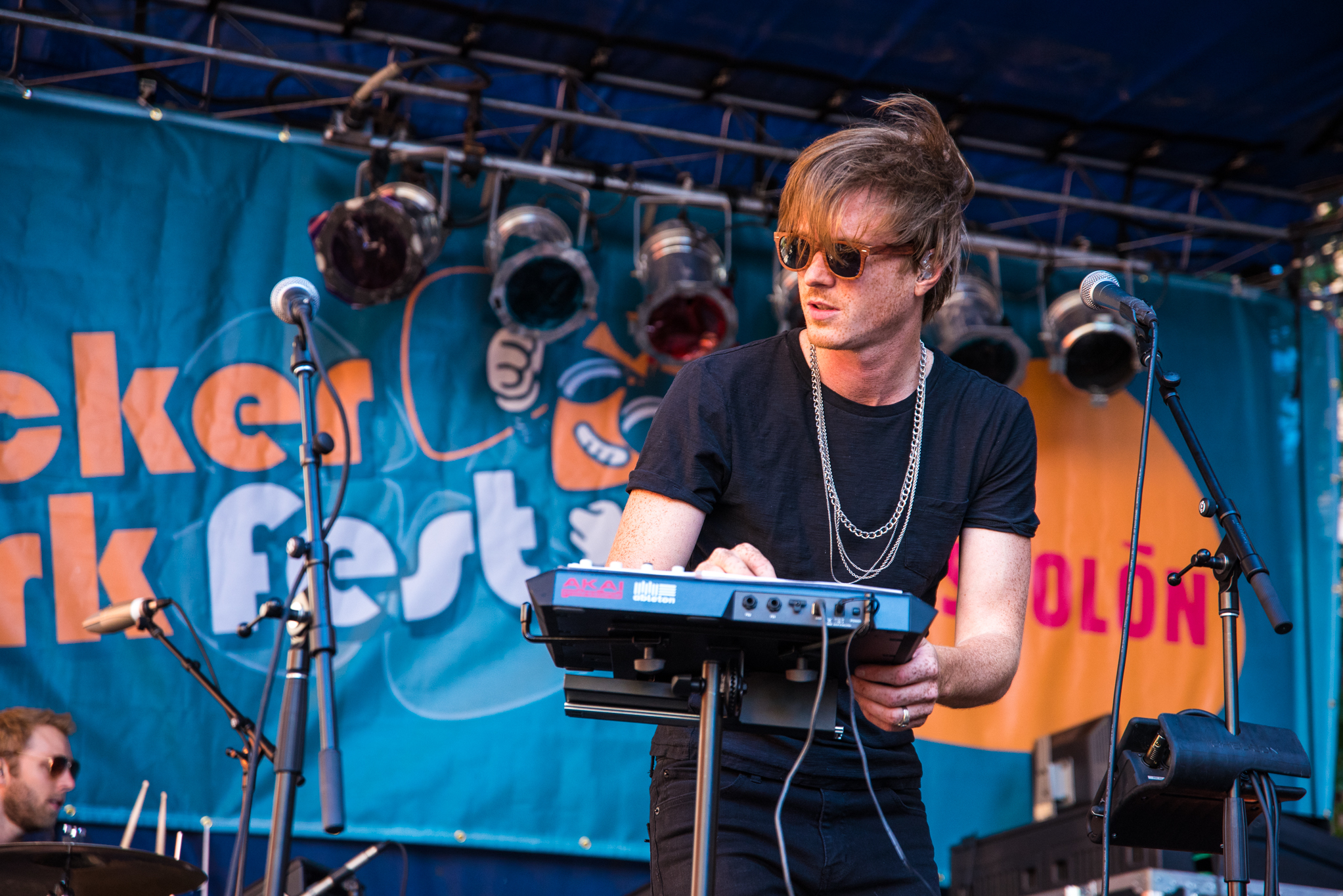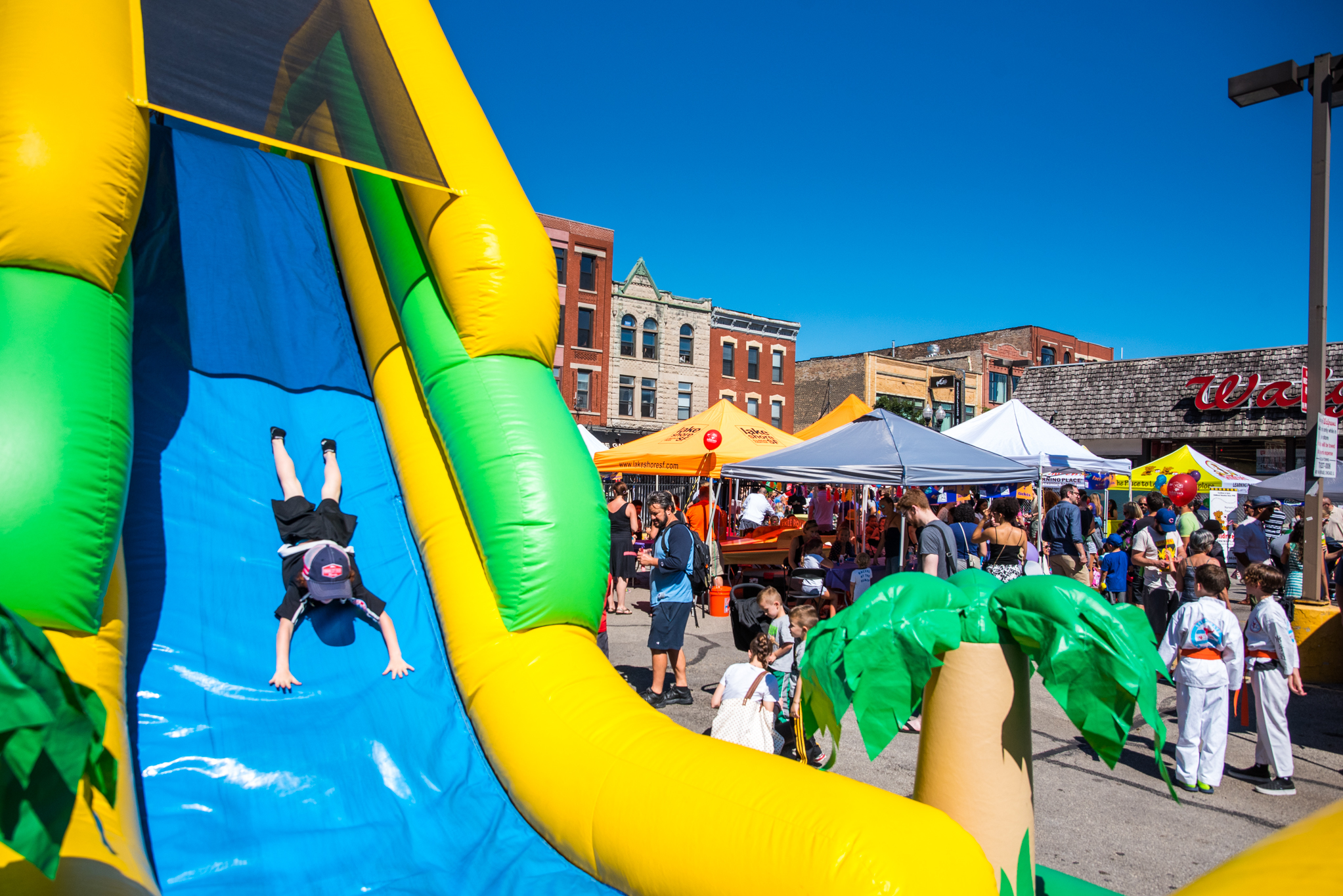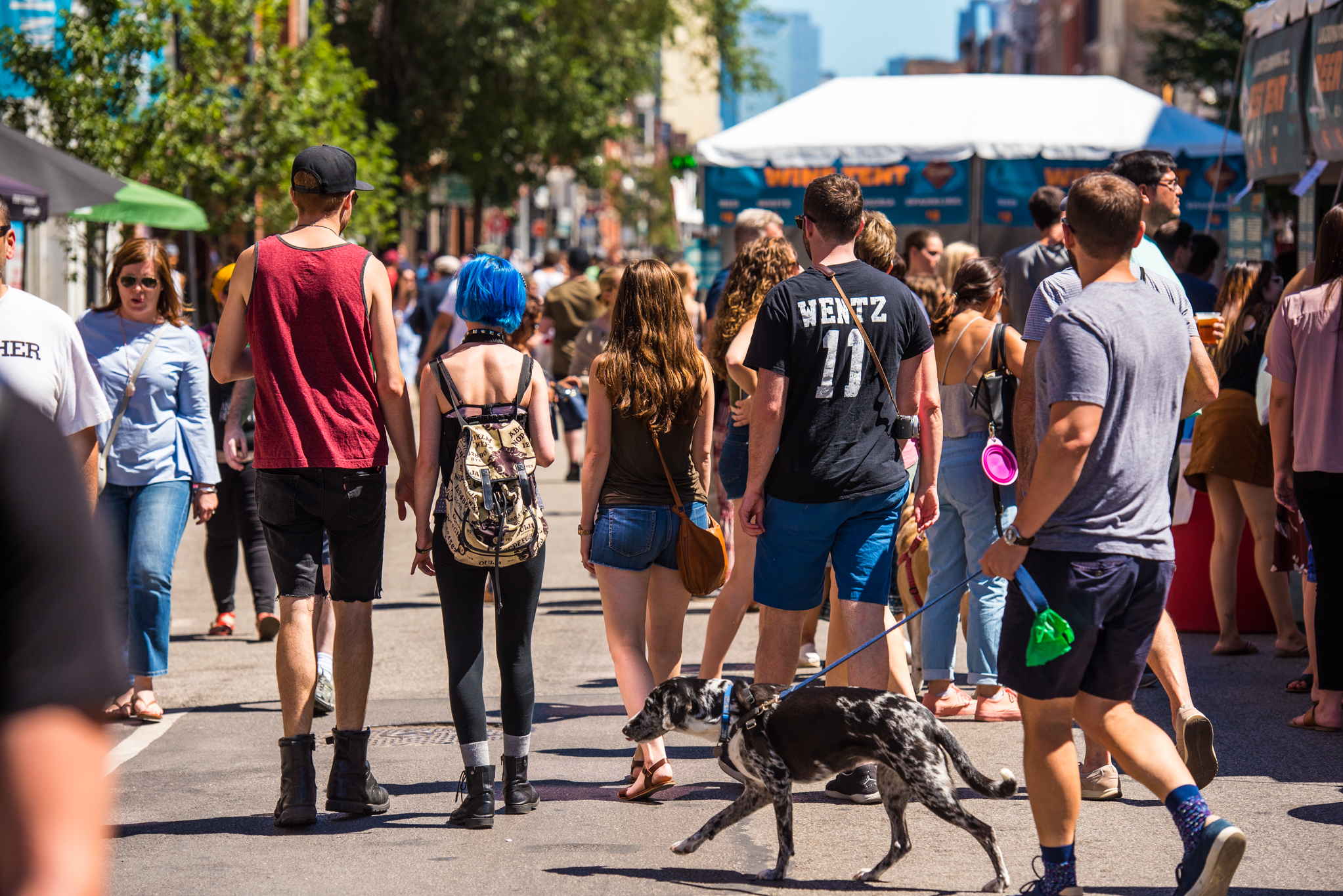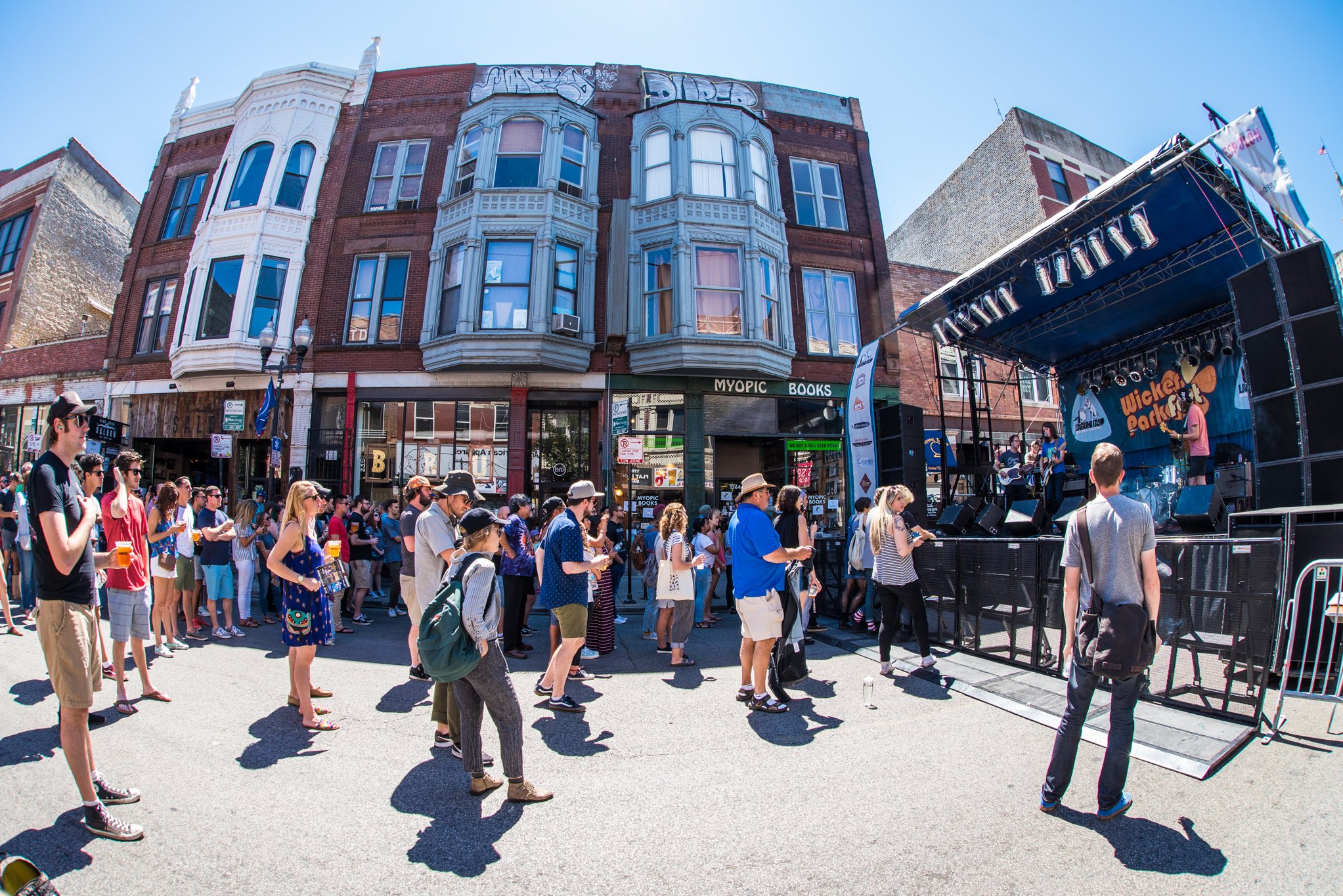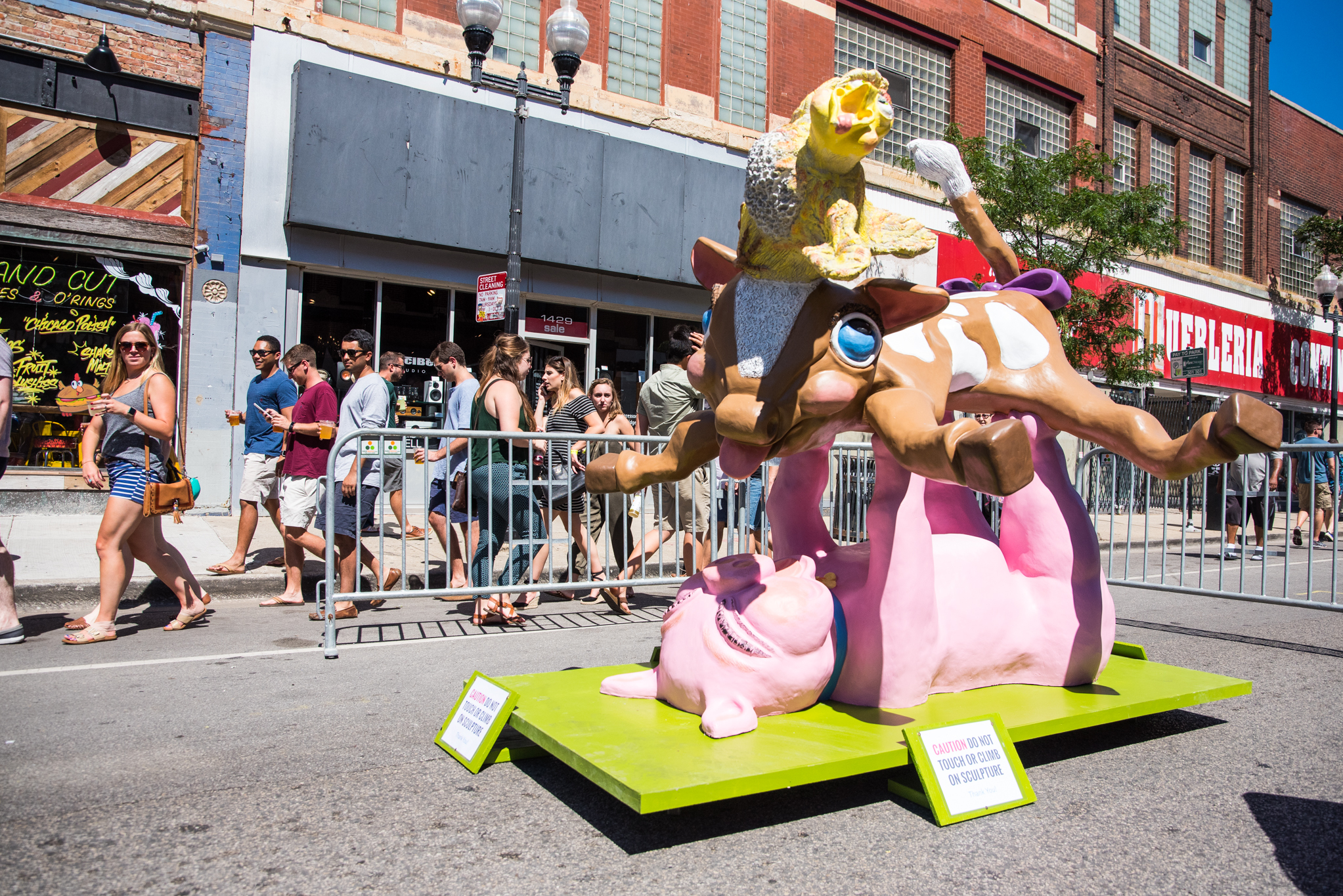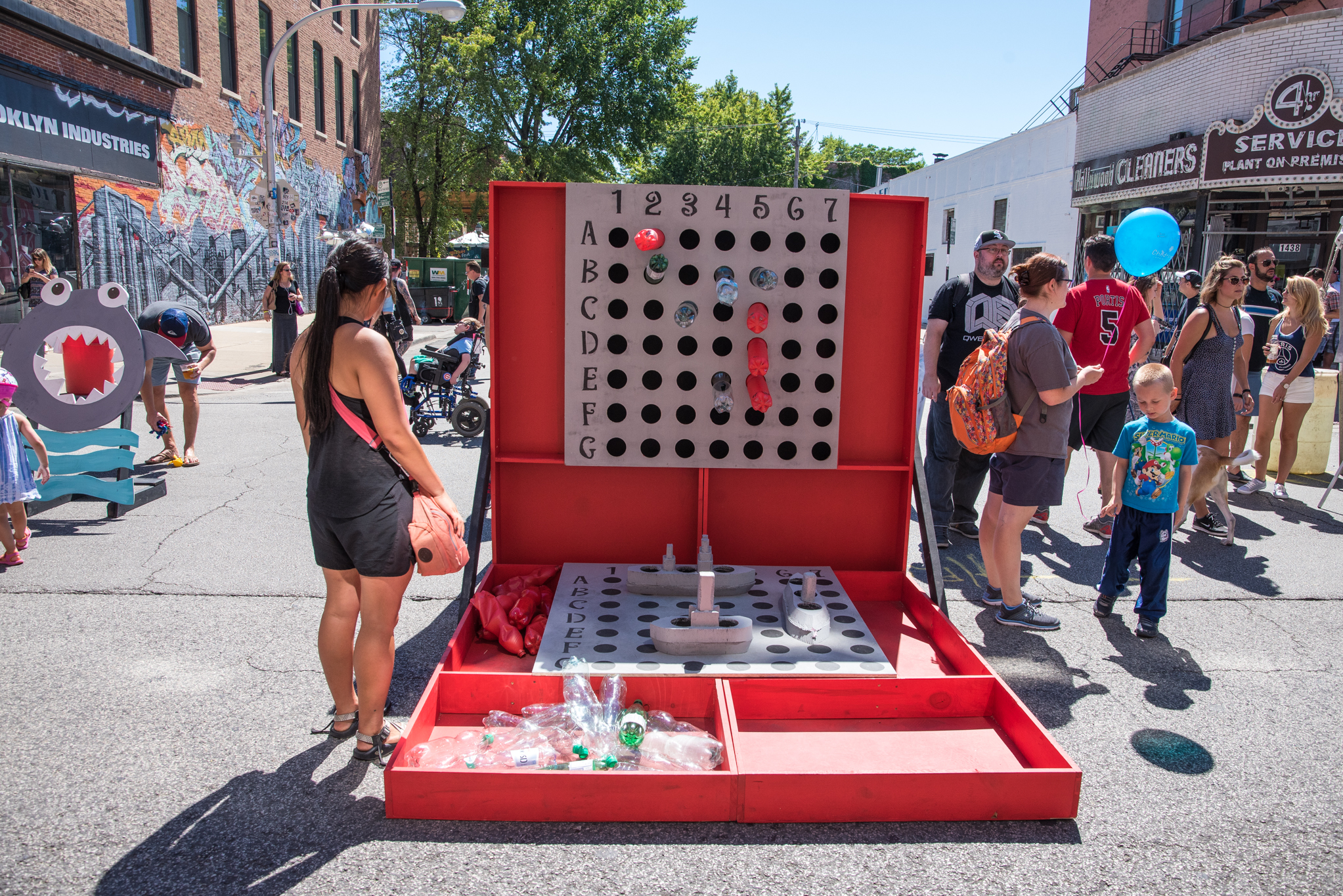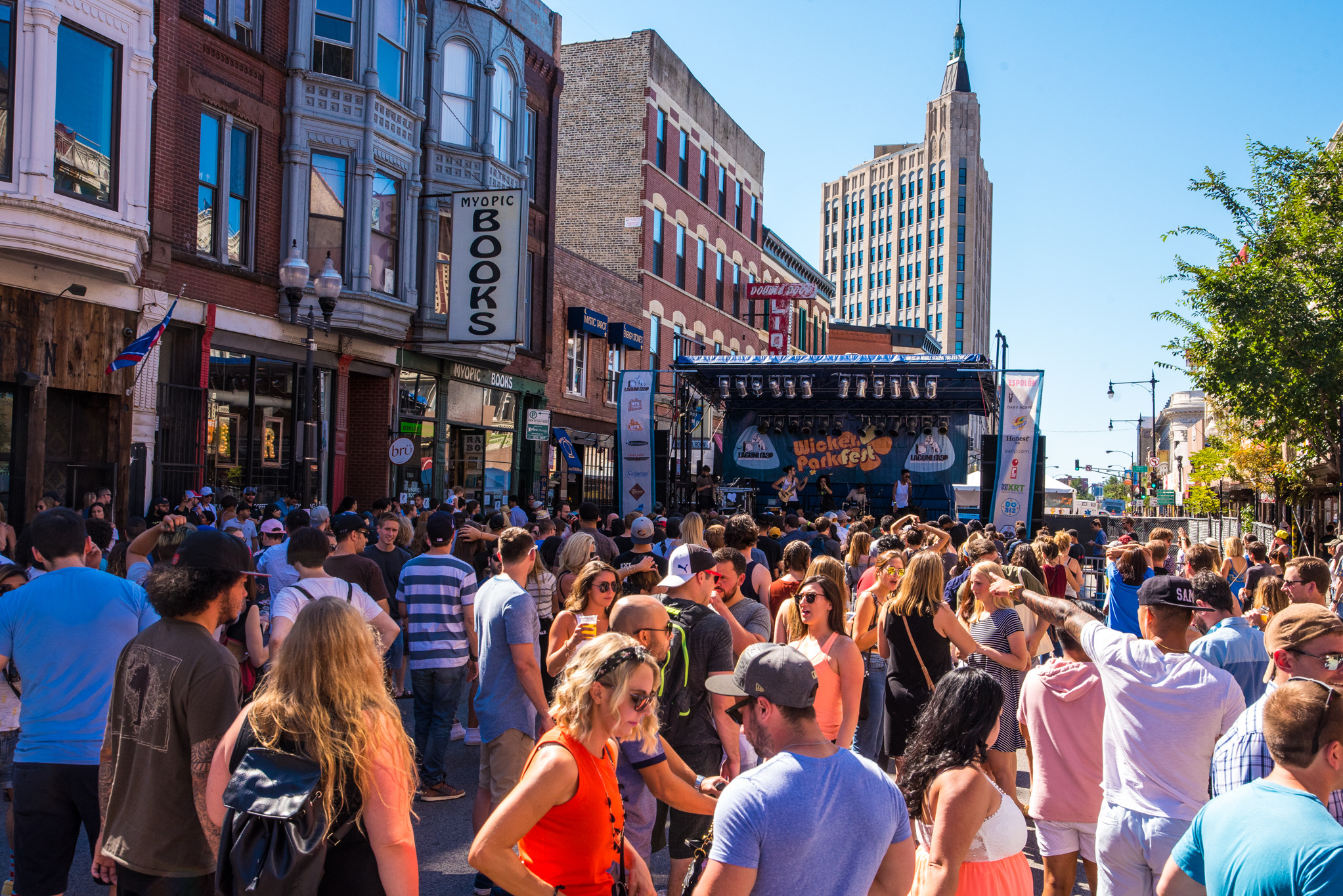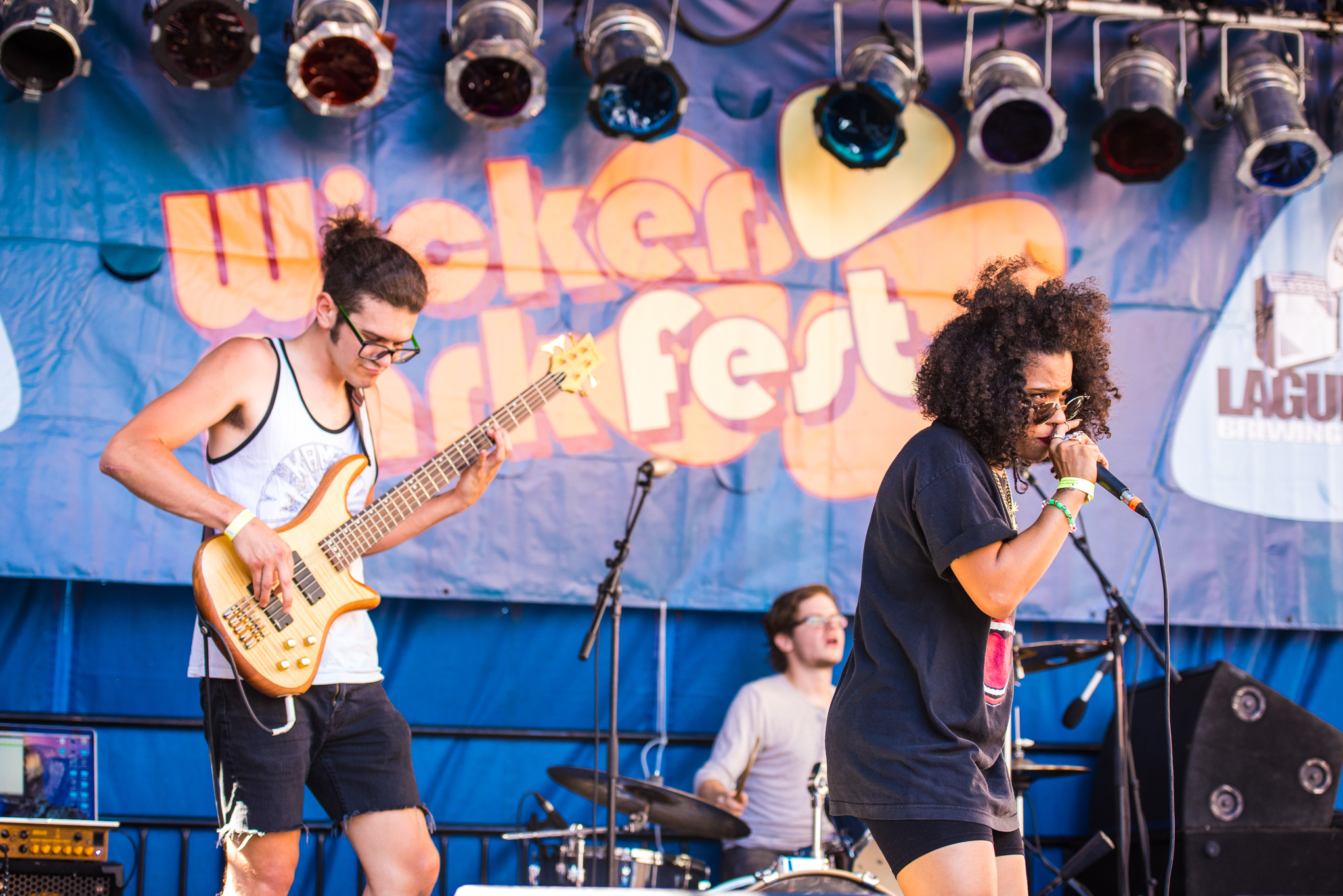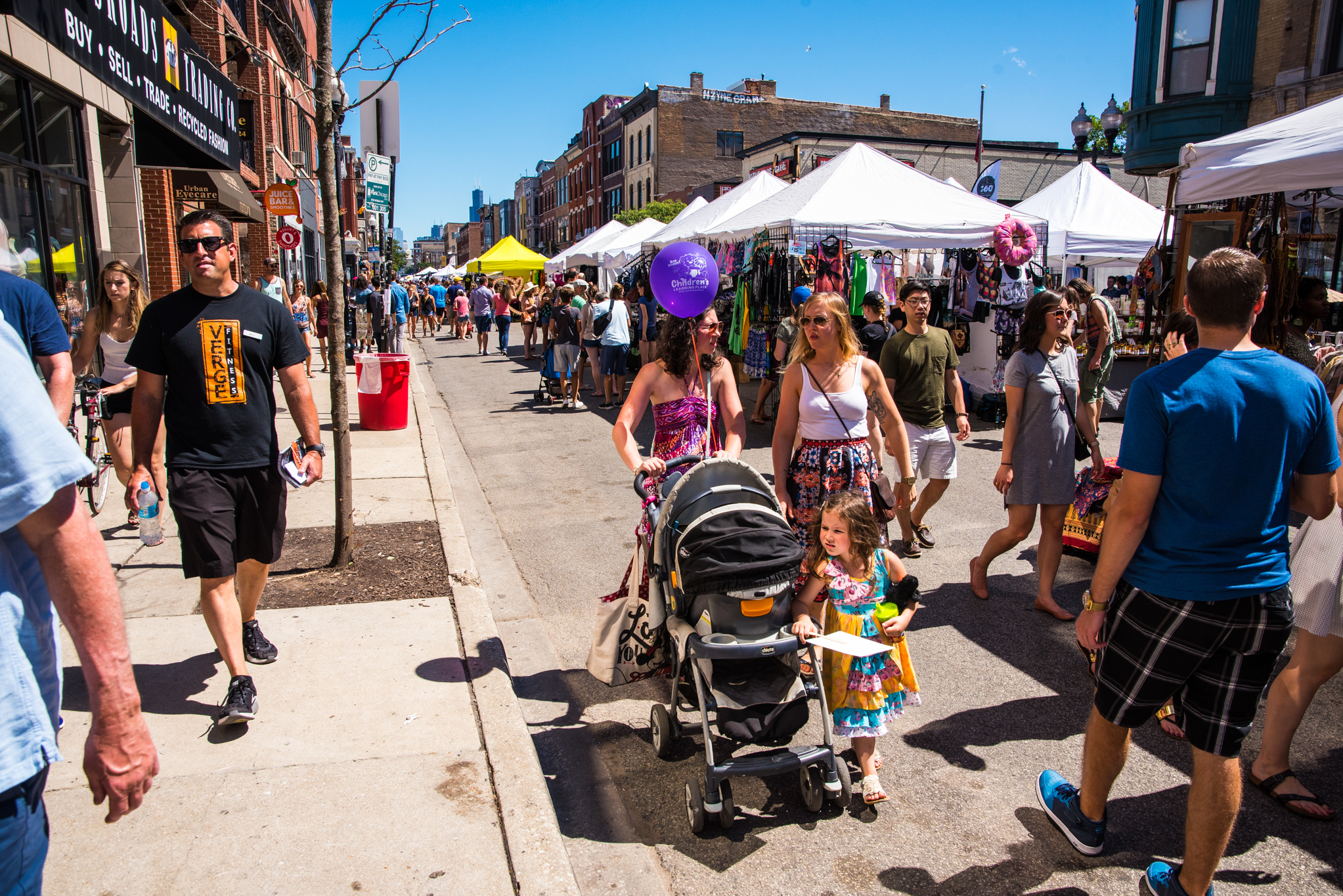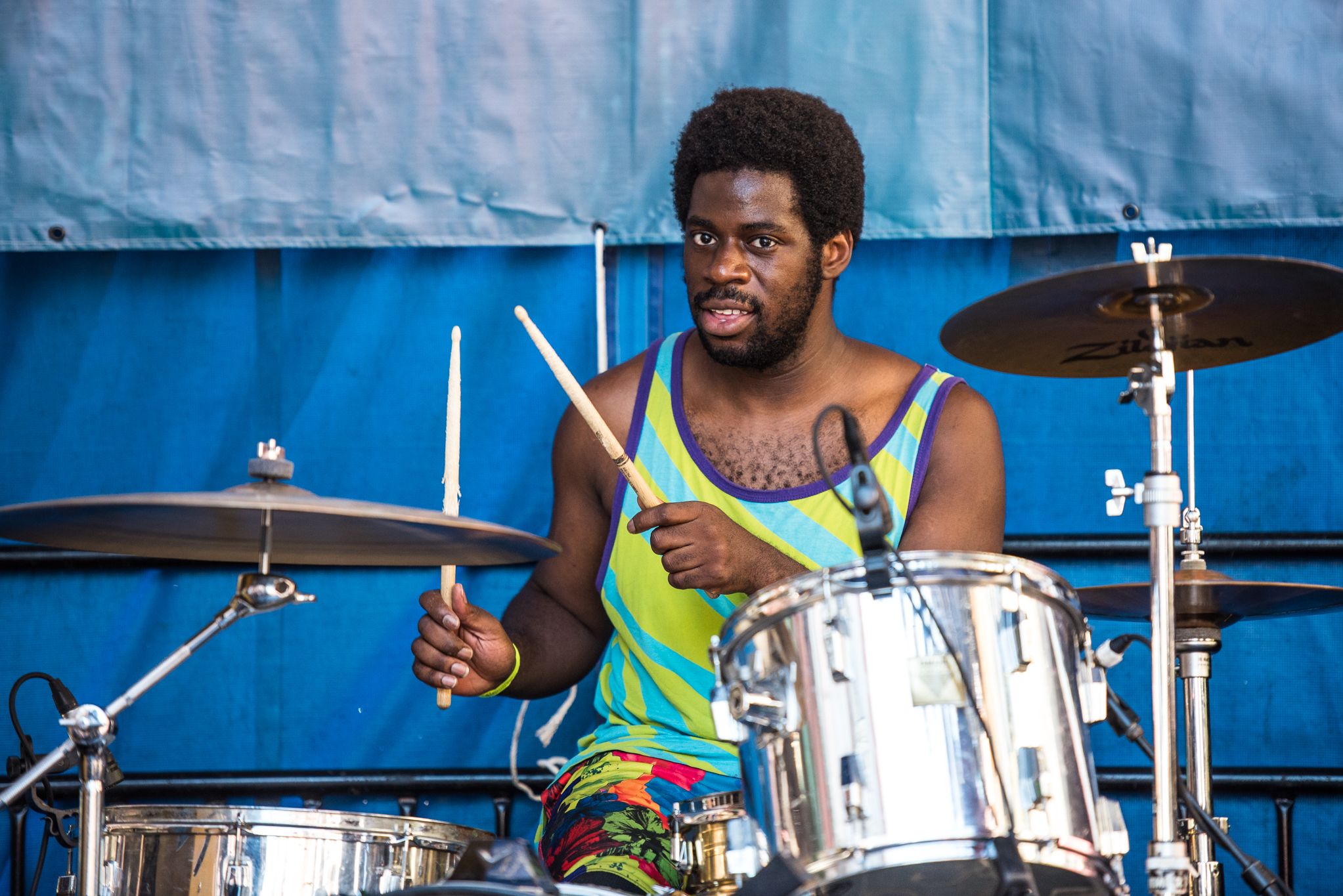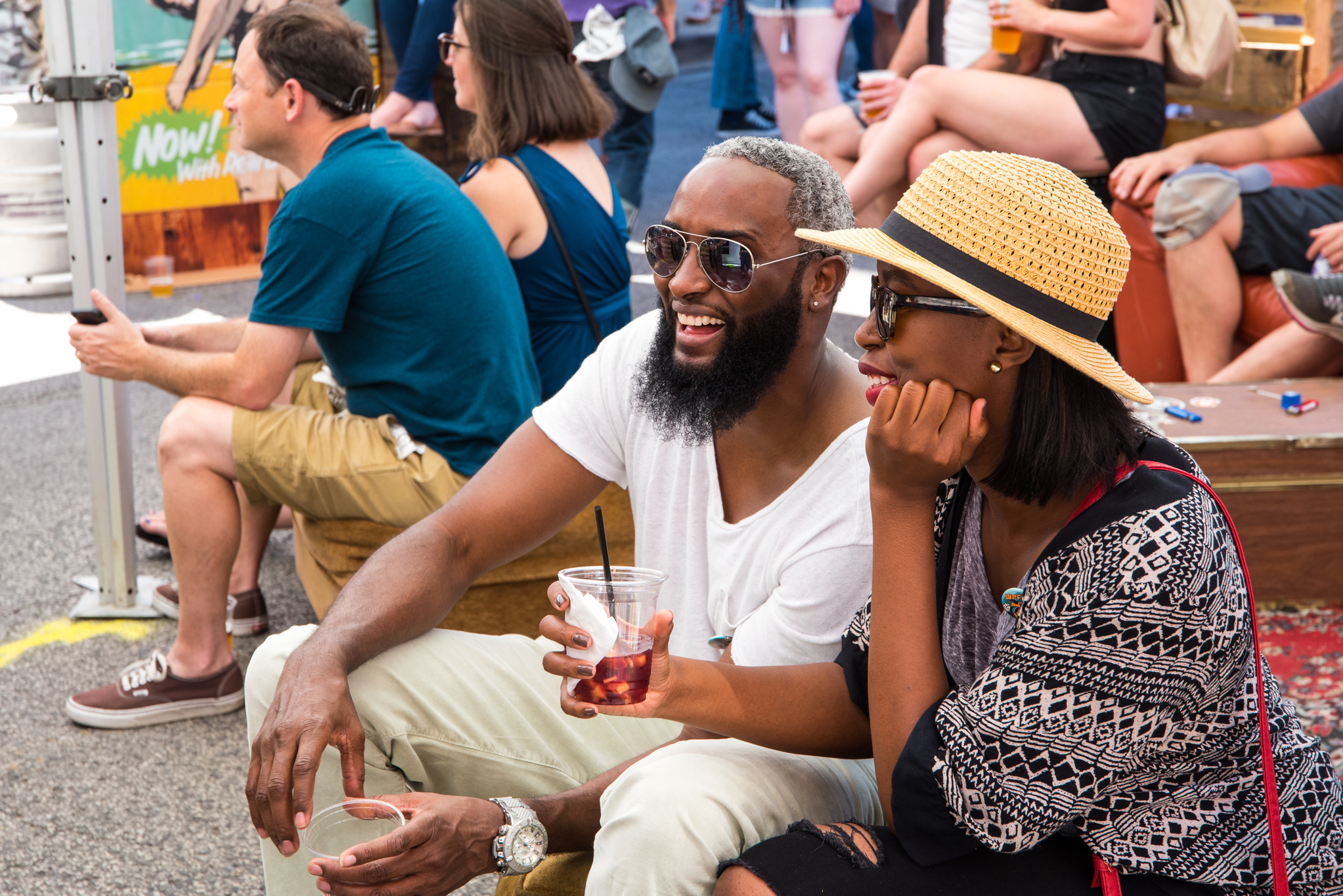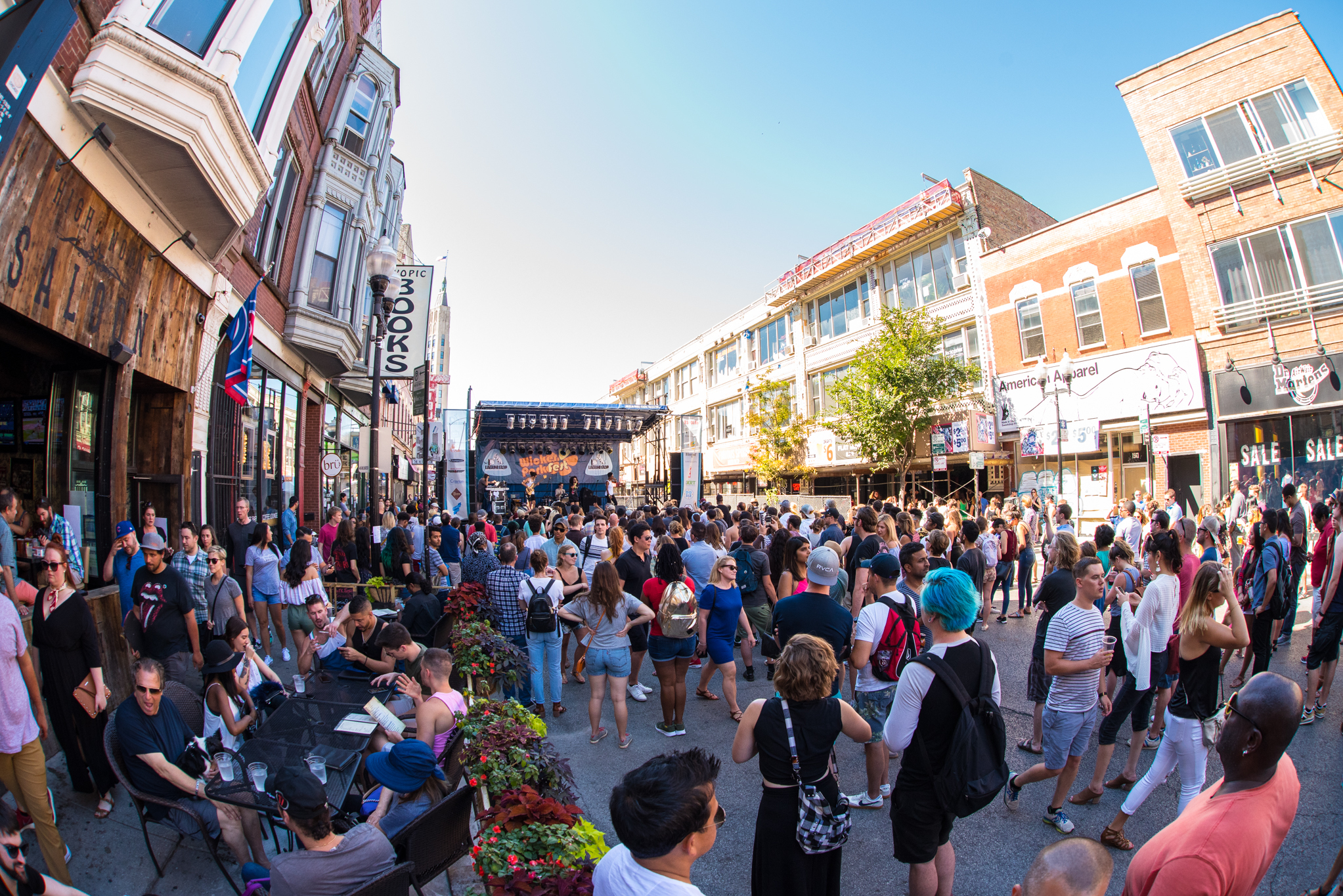 Want more? Sign up here to stay in the know.