Comedy
Your guide to Chicago comedy clubs, stand up comedy, sketch comedy and improv
Upcoming sketch and improv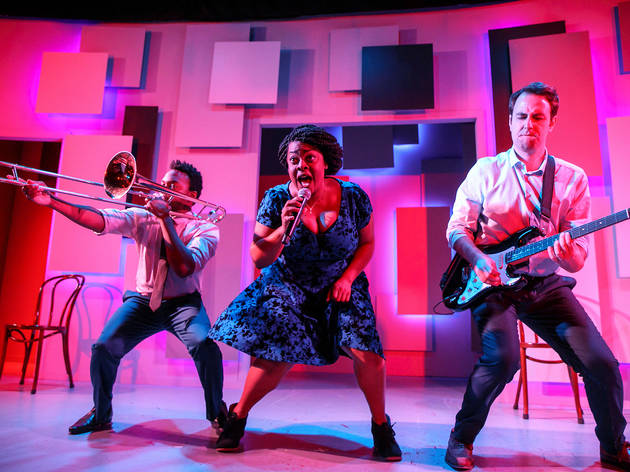 The Winner…of Our Discontent
The political is personal and pointed in Second City's electrically current new revue.
Buy tickets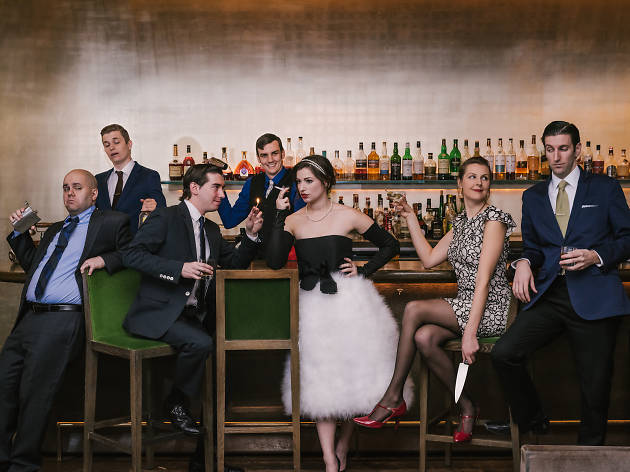 Hitch*Cocktails
Nothing is preplanned in the improvised Hitchockian two-act play-slash-drinking game, but there is one rule. Anytime a player offers another a drink in a...
Buy tickets
Fantastic Super Great Nation Numero Uno
Returning cast members Katie Klein and Julie Marchiano are joined by Sayjal Joshi, Andrew Knox, Alan Linic, Jasbir Singh Vazquez and Tien Tran for the...
Buy tickets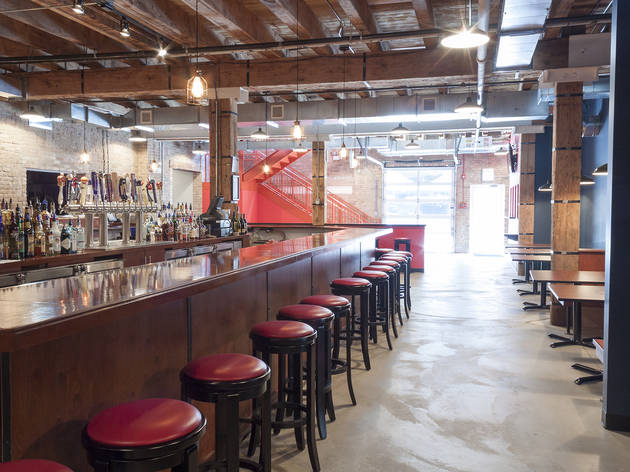 Historically Accurate Comedy
Get a history lesson and a laugh in at the same time at Historically Accurate Comedy, where some of Chicago's best improvisors become your new favorite...
Buy tickets
Holy Fuck Comedy Hour
Each week, Chicago comics bring the freshest, most experimental new material to the Annoyance for the Holy Fuck Comedy Hour. The weekly show is an...
Buy tickets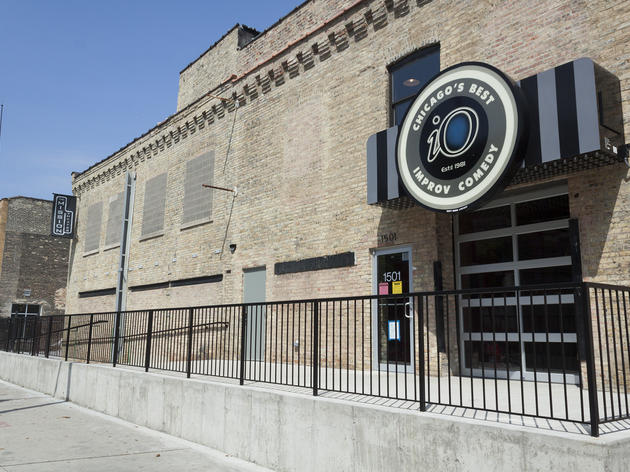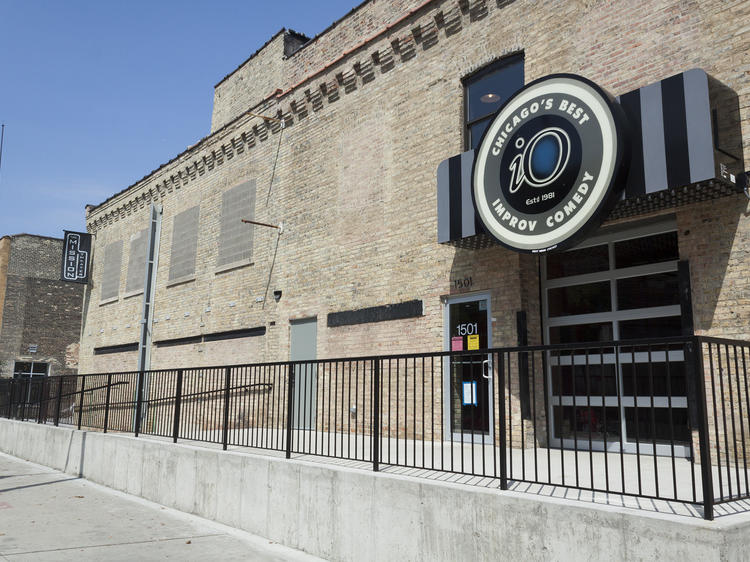 Having It All
Women and girls are constantly being told to do—and not do—a billion different things at once. Having It All explores everyday...
Buy tickets
More comedy shows