Comedy
Your guide to Chicago comedy clubs, stand up comedy, sketch comedy and improv
Upcoming stand-up comedy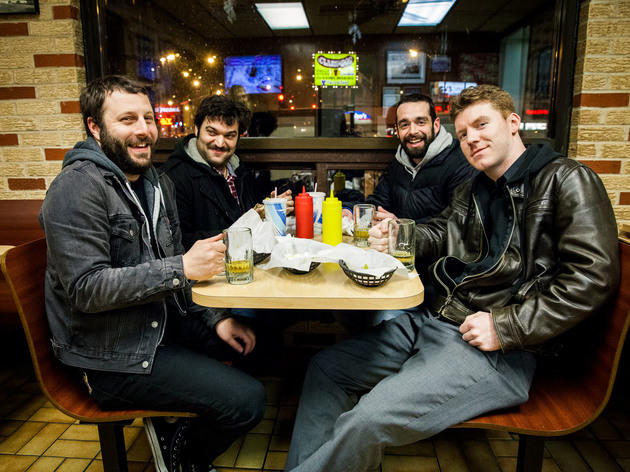 Comedians You Should Know
This weekly night of comedy, curated by a group of funny dudes, puts local stand-ups on your radar.
Buy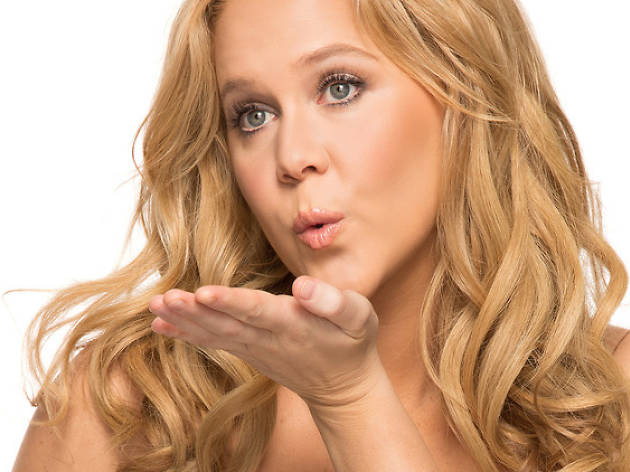 Amy Schumer
I Feel Pretty star, podcast host and activist Amy Schumer brings comes to the Chicago Theatre for two nights of delightfully dirty stand-up comedy....
Buy
More comedy shows
Upcoming sketch and improv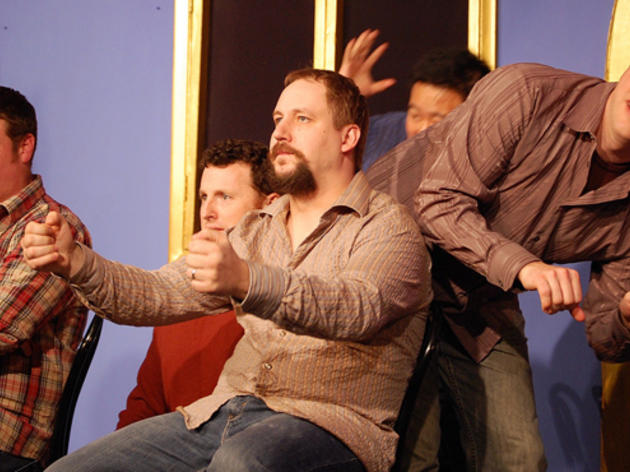 The Armando Diaz Experience
It's a simple concept: one performer takes a suggestion from the audience and from that, delivers a monologue based on something they've experienced. Then,...
Buy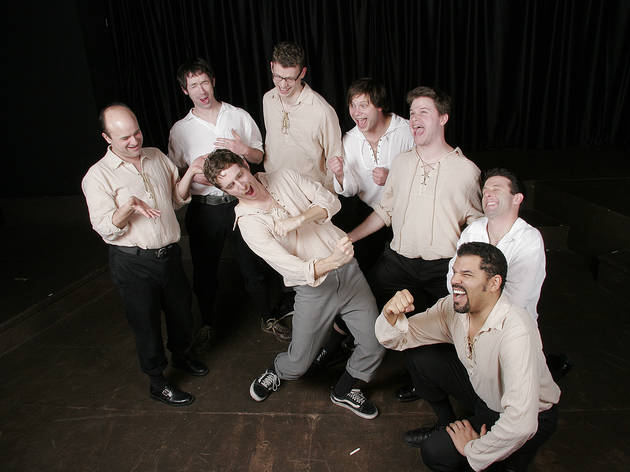 The Improvised Shakespeare Co.
Suggestions from the audience inspire the improv team to create an entirely new show with Elizabethan flair. Expect a full hour of Shakespeare references,...
Buy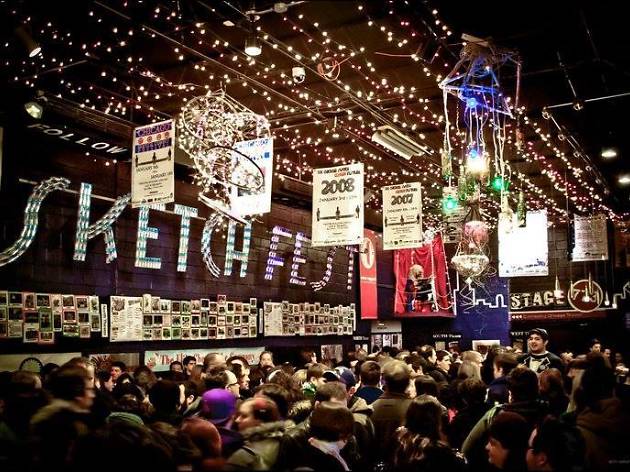 The Chicago Sketch Comedy Festival
January can be a rough month in Chicago, so it's a good thing we've got something to laugh about. In its 18th year, the largest sketch comedy festival in the...
Buy
Bye Bye Liver: The Chicago Drinking Play
Bye Bye Liver combines two robust Chicago traditions: comedy and heavy drinking. The show opened a decade ago for a three-week run, then kept getting...
Buy
More comedy shows