Comedy
Your guide to Chicago comedy clubs, stand up comedy, sketch comedy and improv
Upcoming sketch and improv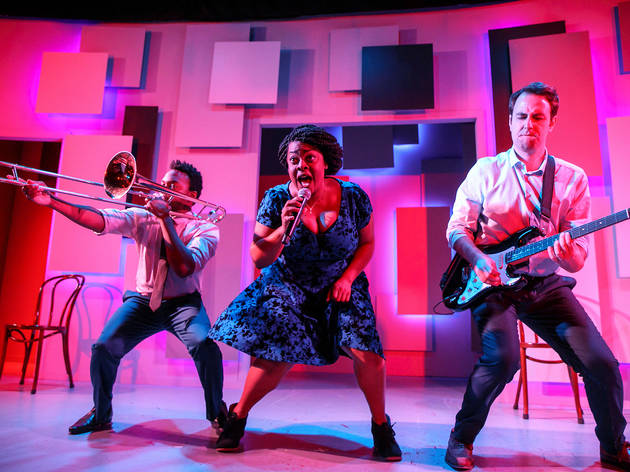 The Winner…of Our Discontent
The political is personal and pointed in Second City's electrically current new revue.
Buy tickets
Fantastic Super Great Nation Numero Uno
Returning cast members Katie Klein and Julie Marchiano are joined by Sayjal Joshi, Andrew Knox, Alan Linic, Jasbir Singh Vazquez and Tien Tran for the...
Buy tickets
Strike Out with Jake Arrieta
Arrieta is so good, he manages to host a weekly improv show at Under the Gun while also playing spring training games in Mesa, AZ. (Comedian Rob Mor performs...
Buy tickets
More comedy shows