Comedy
Your guide to Chicago comedy clubs, stand up comedy, sketch comedy and improv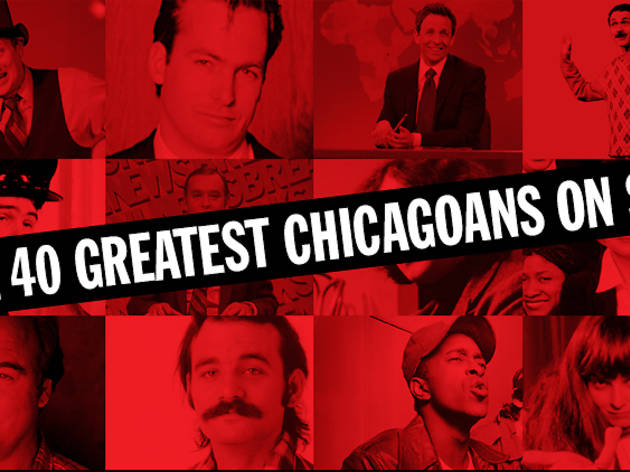 The 40 greatest Chicagoans on SNL
Who was the best cast member from Chicago ever? We rank them all.
Read more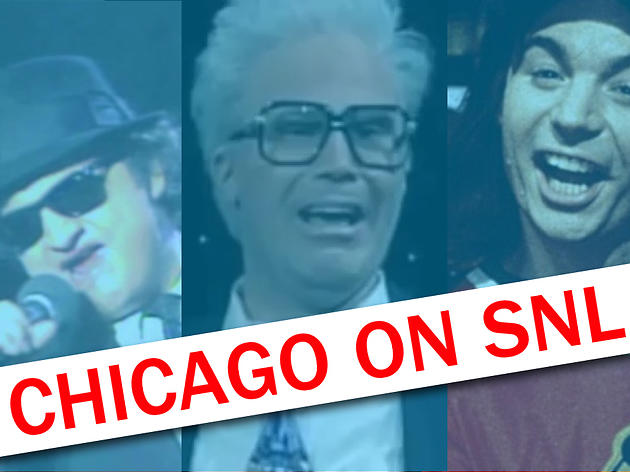 The 12 best SNL sketches about Chicago
As much as we love the Blues Brothers, Harry Caray, Bill Swerski and Wayne, they did not top our list of the best SNL skits about Chicago
Read more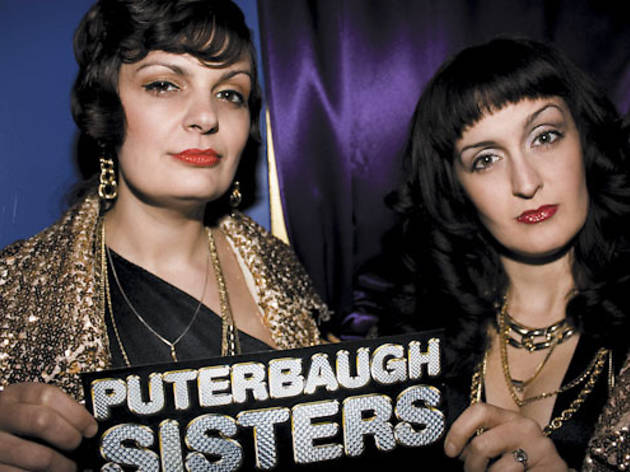 Chicago comedy nights
Check out the best comedy shows at bars and pubs in the city
Read more
Penny, the F*ckable Dolphin: based on a truthy story
What's the story behind the Annoyance's new show
Read more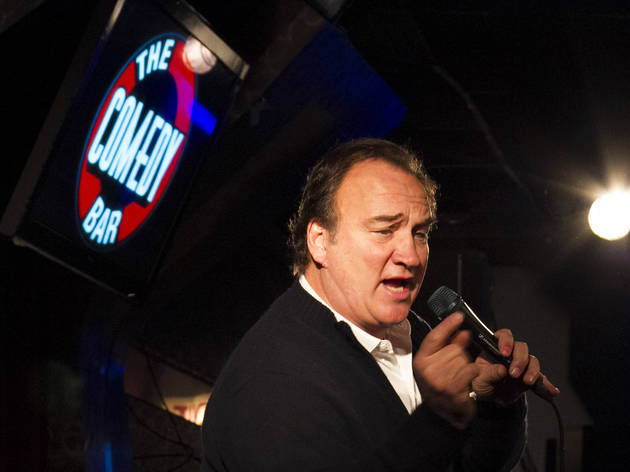 The best Chicago comedy clubs
These are our favorite full-time venues for stand-up, sketch and improv comedy
Read more
Upcoming sketch and improv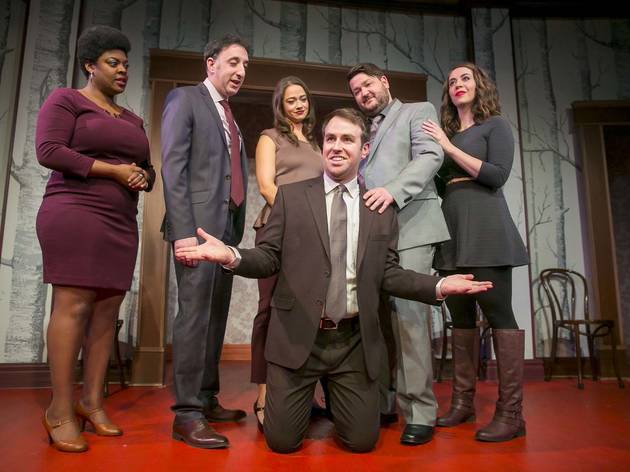 Fool Me Twice, Déjà Vu
You might think you've seen the Second City's 104th mainstage revue before, but give it the chance to revisit itself.
Read more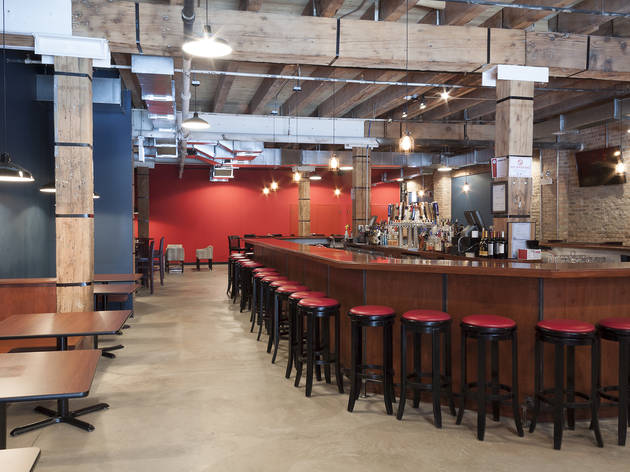 ALL CAPS
ALL CAPS boasts a dynamite cast of iO's finest performers and is produced by Peter Gwinn (one of the original Colbert writers) and TJ Jagodowski (of TJ and...
Read more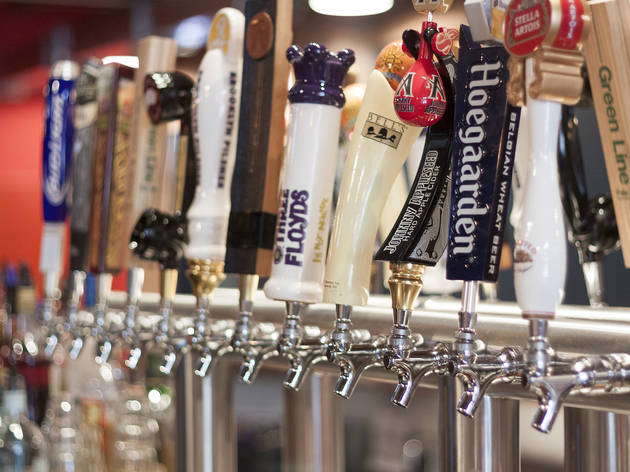 Friday Night Fudge
Fudge is an independent improv team, and it's one of the most technically sound groups in the city. Friday Night Fudge showcases the work of young Chicago...
Read more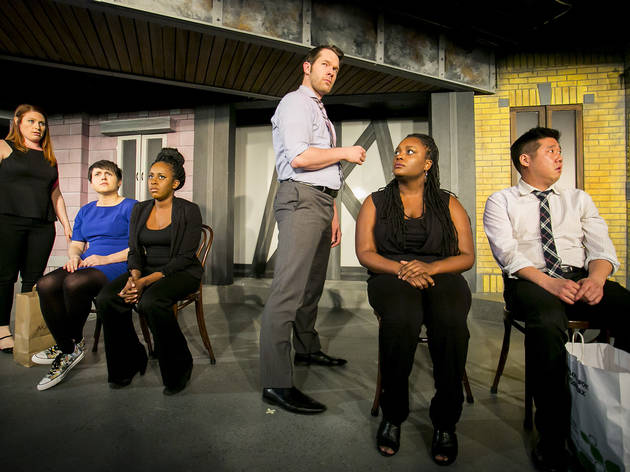 A Red Line Runs Through It
The latest e.t.c. revue has strong moments, but like a stalled CTA car, it won't transport you.
Read more
Trigger
No warning necessary: The Revival explores chain reactions in its first sketch revue, with a cast that includes Terrence Carey, Wanjiku Kairu, Aadam...
Read more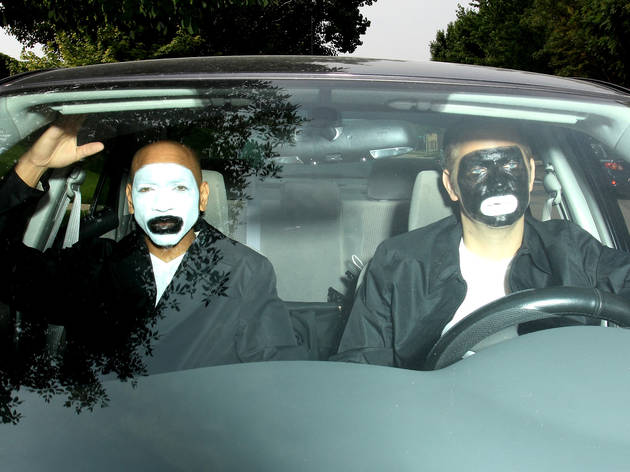 The Defiant Thomas Brothers
The sketch duo of Paul Thomas and Seth Thomas (no relation) first made a splash in Chicago in the mid-aughts with edgy bits, often touching on attitudes...
Read more
More comedy shows