Comedy
Your guide to Chicago comedy clubs, stand up comedy, sketch comedy and improv
Upcoming sketch and improv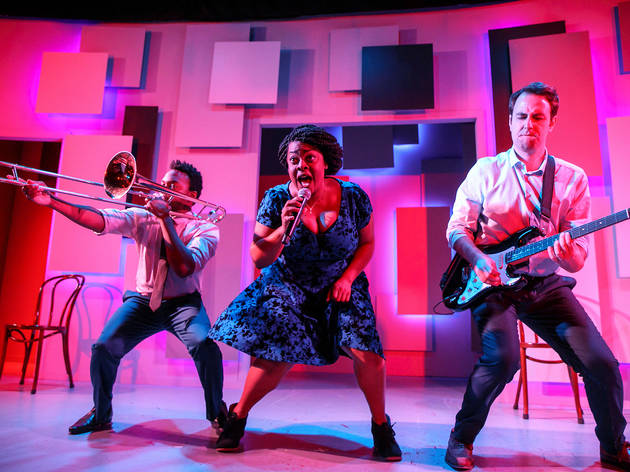 The Winner…of Our Discontent
The political is personal and pointed in Second City's electrically current new revue.
Buy tickets
Fantastic Super Great Nation Numero Uno
Returning cast members Katie Klein and Julie Marchiano are joined by Sayjal Joshi, Andrew Knox, Alan Linic, Jasbir Singh Vazquez and Tien Tran for the...
Buy tickets
Story Arc Sketch Comedy Festival
Vienna Juvenile, an innovative, Chicago-based sketch comedy group, is hosting the 1st Annual Story Arc Comedy Festival. The fest seeks to highlight new forms...
Buy tickets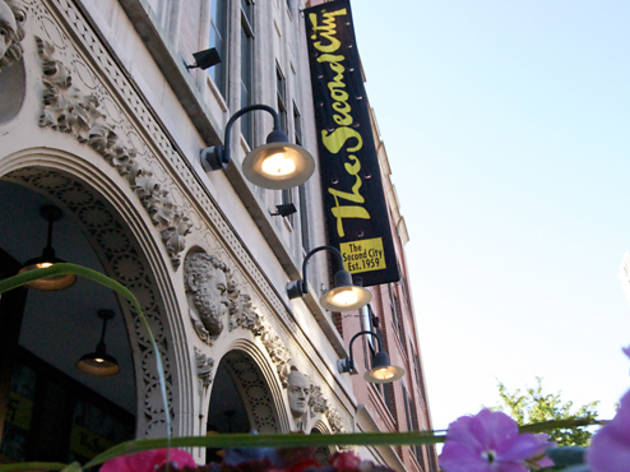 Resist, Grind, Repeat
Sketch troupe Wig Bullies presents a Pride-month revue all about modern LGBTQ life.
Buy tickets
More comedy shows