Comedy
Your guide to Chicago comedy clubs, stand up comedy, sketch comedy and improv
Upcoming sketch and improv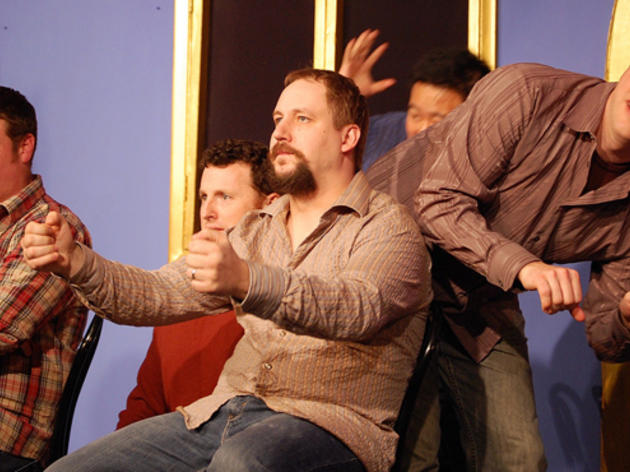 The Armando Diaz Experience
It's a simple concept: one performer takes a suggestion from the audience and from that, delivers a monologue based on something they've experienced. Then,...
Buy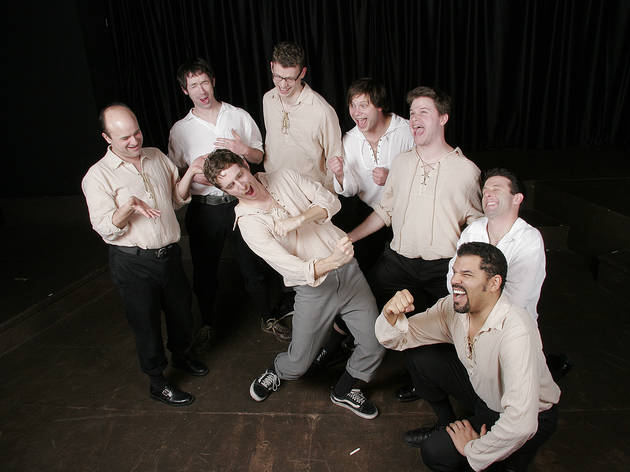 The Improvised Shakespeare Co.
Suggestions from the audience inspire the improv team to create an entirely new show with Elizabethan flair. Expect a full hour of Shakespeare references,...
Buy
Bye Bye Liver: The Chicago Drinking Play
Bye Bye Liver combines two robust Chicago traditions: comedy and heavy drinking. The show opened a decade ago for a three-week run, then kept getting...
Buy
More comedy shows