The best comedy shows to see in August in Chicago
Round out summer in Chicago with this month's stellar comedy lineup, with tons of great stand-up, sketch and musical improv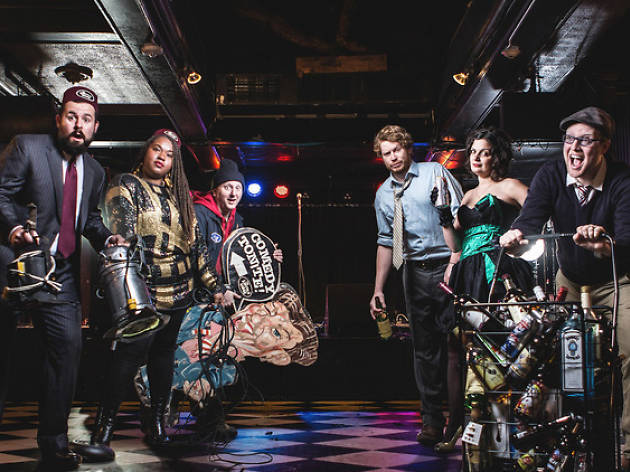 August is a lazy month in Chicago. It's hot as hell, and after four exhausting days at Lollapalooza, all Chicagoans want to do is lay at the beach all month. But why not cool off with a beer and some laughs in a nice, air conditioned comedy club? Big name comedy tours don't start up until the fall, but this month's Chicago comedy lineup boasts a great slate of musical improv, absurdist stand-up and so much more.
Chicago comedy shows to see in August
This weekly night of comedy, curated by a group of funny dudes, puts local stand-ups on your radar.
Buy tickets
Read more