The best Chicago beaches
Soak up the summer sun and cool off in Lake Michigan at some of the best Chicago beaches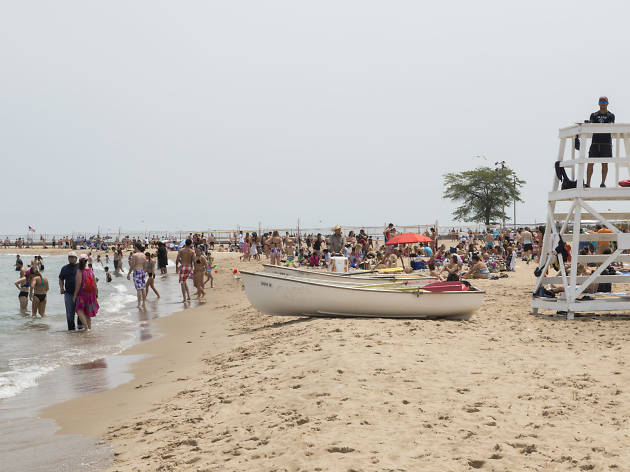 Summer in Chicago means you'll soon be sipping on tropical cocktails, like these amazing daiquiris, or spending all day on sunny rooftops. There's also baseball to be watched and summer music festivals, but you shouldn't forget about dedicating some time to Chicago's amazing beaches. Find the perfect sunbathing spot, play a game of volleyball and cool off in Lake Michigan at any of these Chicago beaches.
When do Chicago beaches open for the 2016 season?
Chicago's beaches open on Friday, May 27, 2016.
RECOMMENDED: Find more things to do in the summer in Chicago
Best outdoor restaurants in Chicago
Peel off those winter layers, get some fresh air and find the best things to do in the summer. There are only so many blue sky days so don't wait to start dining on the patios, decks and gardens of these amazing Chicago restaurants. From Mexican restaurants to spots for Italian food, here's where to eat outside.
Read more