December 2018 events calendar for Chicago
Find the best holiday activities in Chicago, including free things to do, and picks from theater, art and music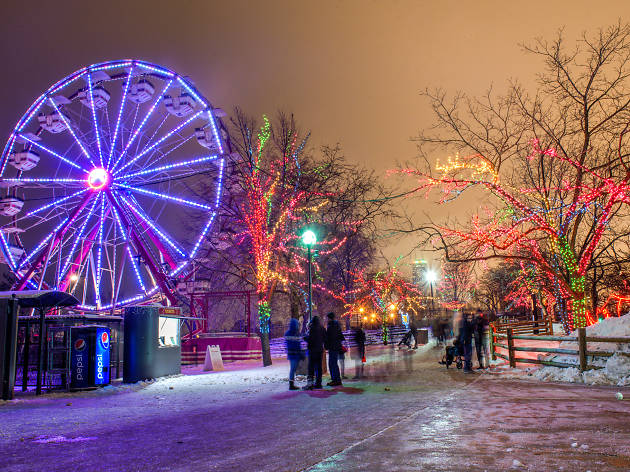 We know you're tempted to hide from the cold in your apartment, but there's just so many things to do in Chicago in December. The holiday season means Chicago is buzzing with winter events, great (though sometimes stressful) shopping as well as wonderful shows and concerts. Whether you're lacing up your skates at Millennium Park or hiding away with a hot cocktail at a cozy bar, there are tons of reasons to make the most of December in Chicago.
RECOMMENDED: Events calendar for Chicago in 2018
Featured events in December 2018
Christmas in Chicago 2018
Concerts in December 2018
Theater shows in December 2018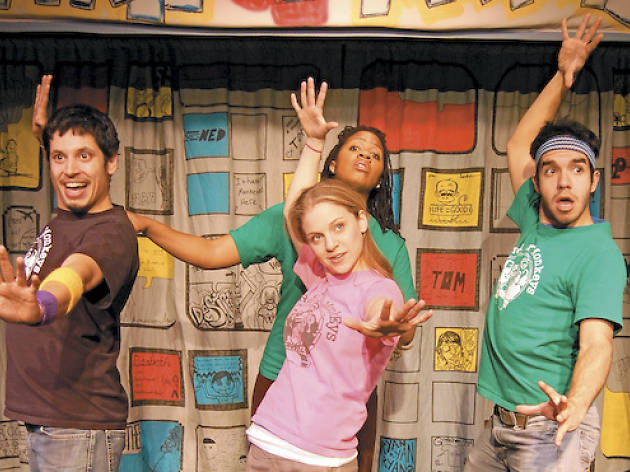 Want to look cool to your favorite pipsqueak (and adult friends, too)? Introduce them to Barrel of Monkeys' joyously long-running public show. The troupe conducts writing workshops with CPS grade school students by day, then transforms the kids' stories into hilarious or heartfelt skits and songs, performed with abandon by a spirited ensemble. The show goes holiday-themed for performances from December 4 through 23.