July 2020 events calendar for Chicago
Plan your July in Chicago with our calendar of events and things to do, including fireworks, theater, art and music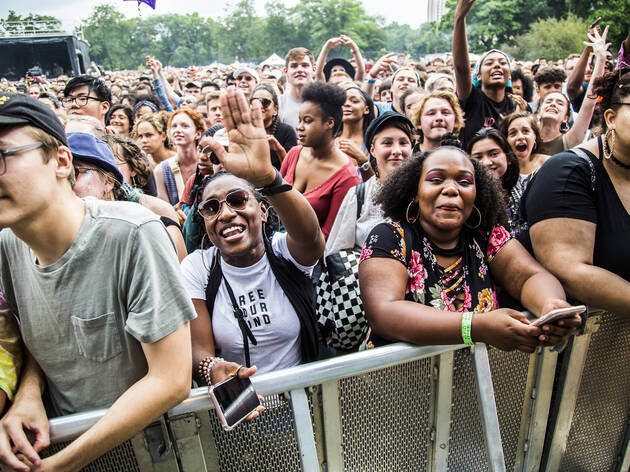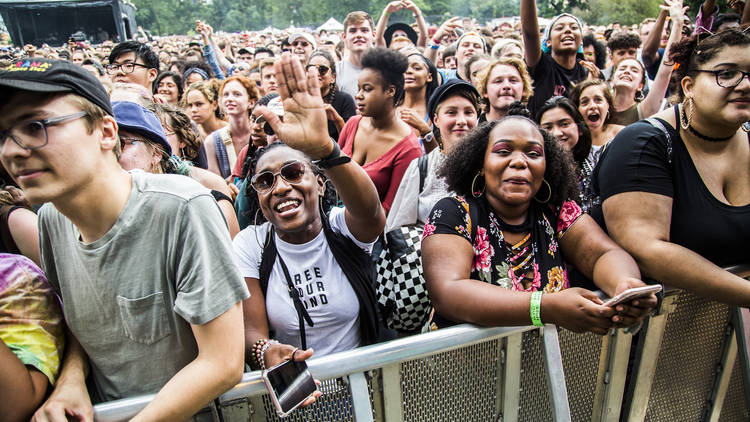 Summer in Chicago is in full swing, which means that Chicago beaches are packed and there are more summer festivals every weekend than one person could conceivably have time to attend. Kick off the month with fireworks on the Fourth of July, then sample local street food at Taste of Chicago before seeing your new favorite bands at Pitchfork Music Festival. Plus, July brings a giant house music party to Jackson Park, the return of 29Rooms (at a new event space inside the Chicago Board of Trade) and an entire festival devoted to mind-blowing chalk art in Rogers Park. Find all of the best things to do in Chicago this month with our July 2019 events calendar.
RECOMMENDED: Events calendar for Chicago in 2020
Featured events in July 2020
There are far more bugs that humans on the planet, and the Field Museum's latest exhibition give you an opportunity to learn more about the tiny, multi-legged creatures that largely go unnoticed in our day-to-day live. "Fantastic Bug Encounters!" features arger-than-life models created by Weta Workshops (the folks behind the Lord of the Rings movies) that allow guests to see insects like bees and praying mantises in extreme detail. Interactive stations let you test your reflexes against those of a mantis, send origami butterflies into a wind tunnel and perform bug brain surgery. There's even a bug zoo where you'll be able to get your hands on a dozen live bug species.