11 acts you must see at Pitchfork Music Festival 2015
We dig deep into the Pitchfork Music Festival 2015 lineup to highlight 10 new acts that you'll be talking about come summer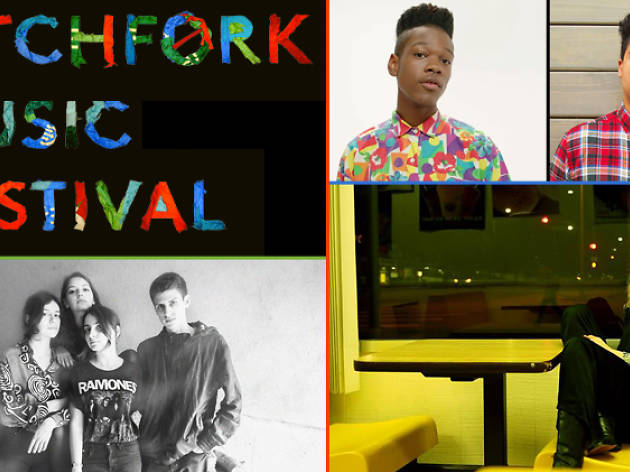 Of all the summer music festivals in Chicago, Pitchfork is the one sustained on the currency of cool. Every year, when the lineup is released, you can be sure that a few unfamiliar names on the bill will be head-scratchers. But you can be just as certain that by the time the festival is over, these will be some of the hottest names in indie. So while you might not recognize names like Shamir and Sophie today, you will, or you should. There's a great variety of lovable pop and rock acts slated to hit Union Park July 17–19. Wilco, Sleater-Kinney, Run the Jewels and Chance the Rapper are obvious draws. Study up: Here's a ranking of the 11 performers that excite and entice us.
RECOMMENDED: Previews, crowd photos and more from Pitchfork Music Festival
What to see at Pitchfork
11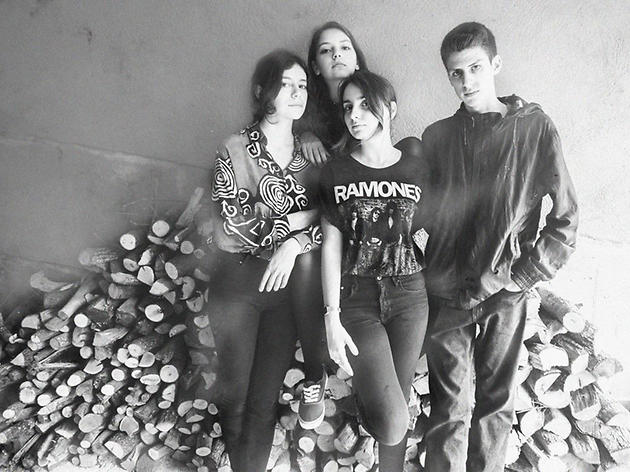 Photograph: Albert Manau
Sunday
Sometimes, all it takes to be cool is a killer bio, a fashionable press photo and a singer named "Jazz." Such is the case with this teenage foursome from Barcelona, dressed in gray tones and Ramones tees. Befitting Spain's unemployment rate, the music is primal punk-grunge, bashed out with a Meg White–ish amateurism that keeps it raw and immediate.
Listen to "Otitis"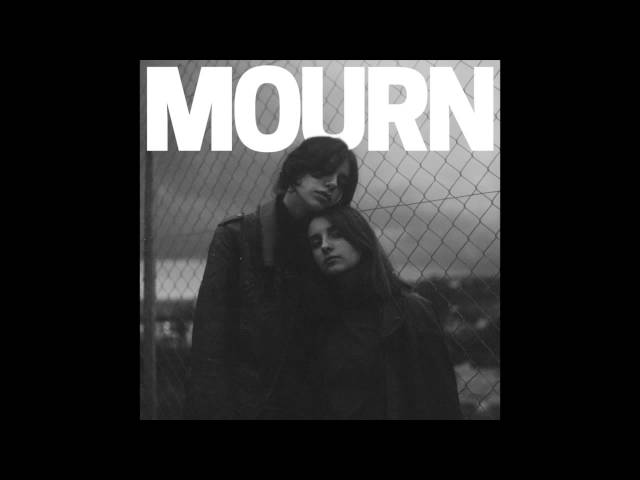 10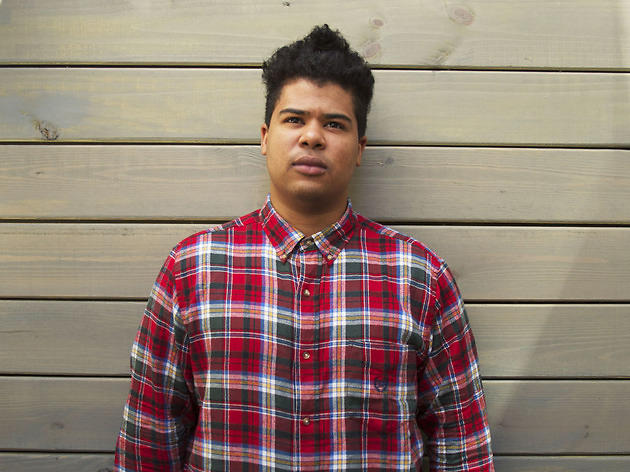 Friday
Speaking of amateurism, Makonnen Sheran's greatet talent is his remarkable lack of skill. The 25-year-old rapper struggles at rapping and singing with utmost confidence, mutanting his club bangers into some new DIY subgenre with his slow, dorky drawl. He is weird and fearless, which is a sort of trademark of the Atlanta scene. Turn off your critical filters. So his self-titled EP is more of a Snapchat feed than a novel—that's the point.
Listen to "I Don't Sell Molly No More"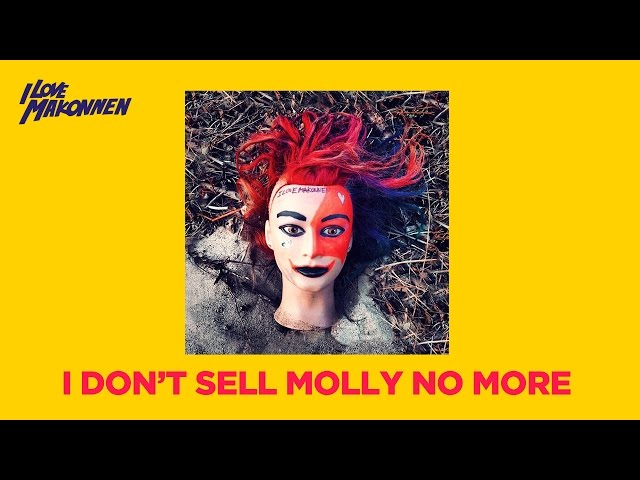 9
Saturday
Funny they call themselves Bully, as this is the kind of stuff we picked-ons music dweebs ate up in high school—jangly, lovelorn indie pop with teddy bear fuzz guitars and a soft snarl. Led by Alicia Bognanno, the Nashville band bridges cliques to bring together Joan Jett burnouts and Go-Go's girls in one great game of Spin the PBR Bottle.
Listen to "Brainfreeze"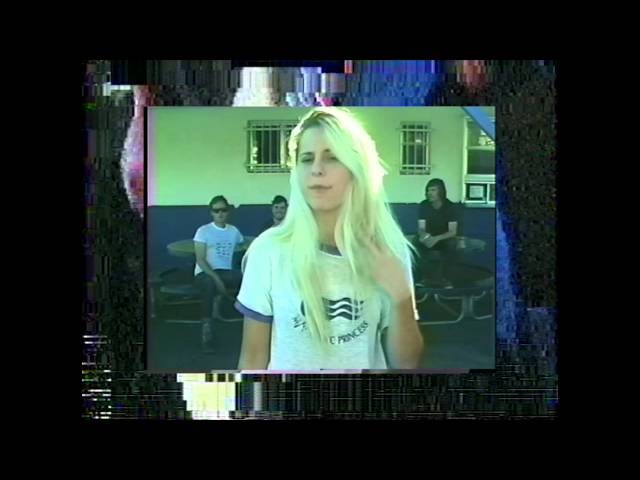 8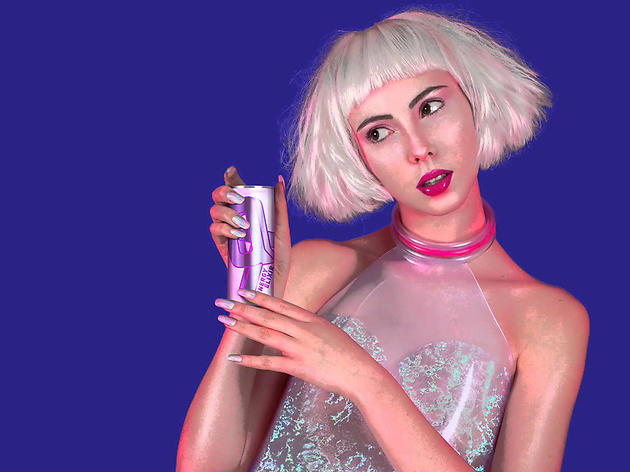 Sunday
These two enigmatic British electronic producers, the guys who have turned Cook's PC Music label into an underground phenomenon, approach pop music as an art project. Sophie, who wears wigs and cute little backpacks while DJing, teamed with Cook to craft QT, the soda pop starlet of cyberdreams. Their post-post-modern computer pop is bright, giddy and overwhelming enough to convince you its out of Shibuya, Tokyo, and it can equally titillate museum curators and toddlers.
Listen to QT's "Hey QT"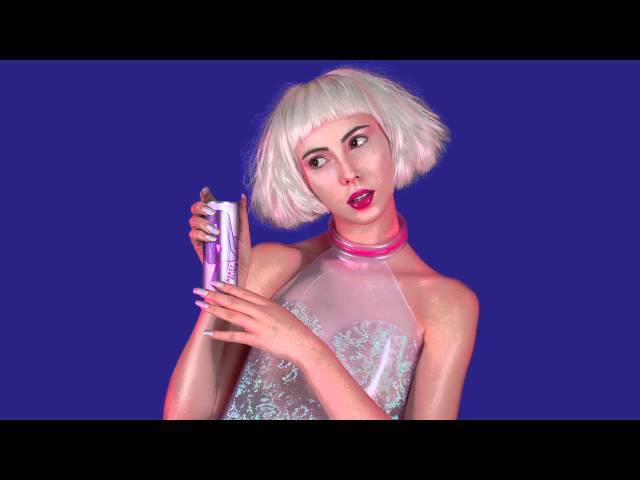 7
Photograph: David Waldman
Sunday
Before forming Viet Cong, Matthew Flegel and Michael Wallace were in the underrated Women, until the band's guitarist suddenly died in 2012. Unsurprisingly, their new act is a bleak affair. On their recent debut album, the Canadians beef up the needling, gothic sounds of late-'70s post-punk into something arena-sized and shadowed by stormclouds. So, yeah, a lot like Interpol, basically.
Listen to "Continental Shelf"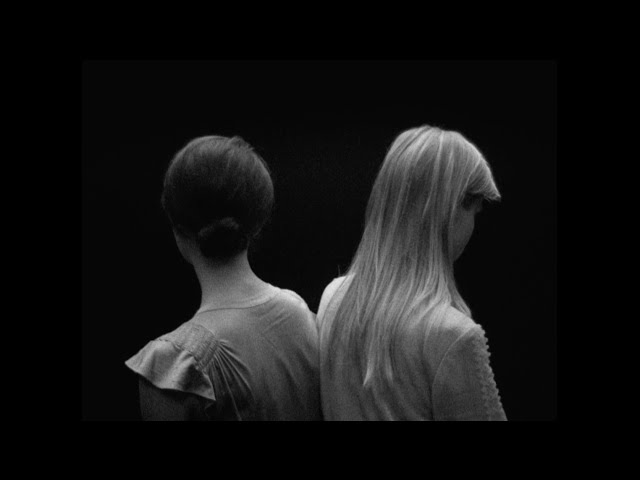 6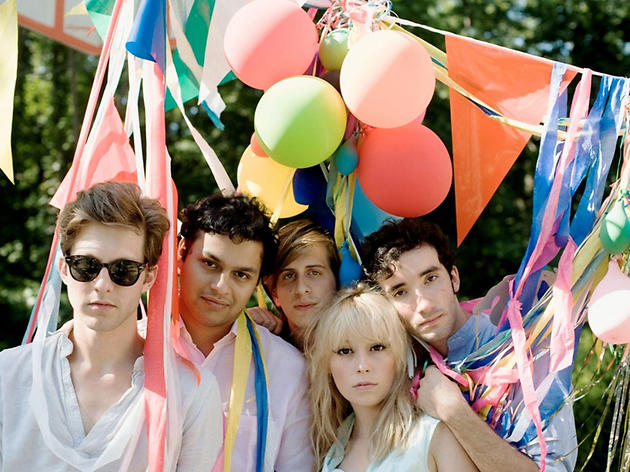 Saturday
Formerly known just Twin Sister, this New York five spent its years away seemingly white-wine-drunk in the studio, listening to Sade and house records. On last year's lush self-titled LP, the band redecorates its dream disco with
Miami Vice
guitar, sax solos and synth pulses that bleed into the smooth like a Valium kick. It's deep, slick and seductive.
Listen to "In the House of Yes"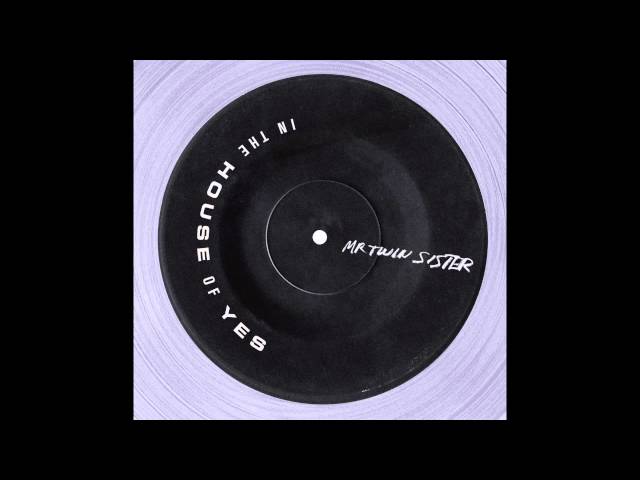 5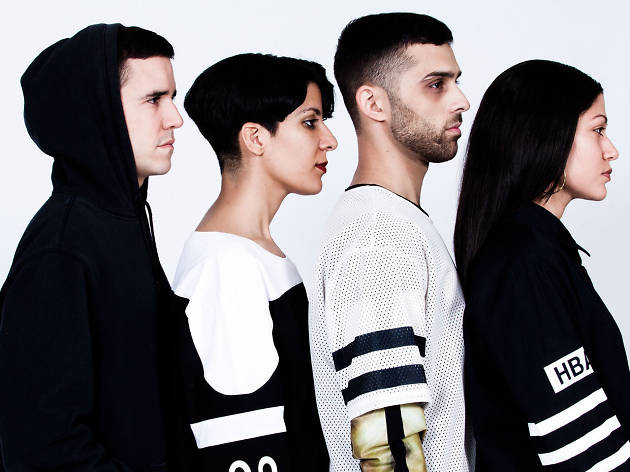 © Eva Mizer
Saturday
The LA quartet, signed to Warp Records, pushes the sound of cutting-edge hip-hop into a darker near-future. The chrome-and-smoke beats on its just-released debut make for an unsettling batch of party jams, with the air of a Dubai strip club. "Wanna Party," one of two tracks to feature Chicago's Tink, could pass as Rihanna with the nihilism cranked up.

Listen to "Room 302" feat. Tink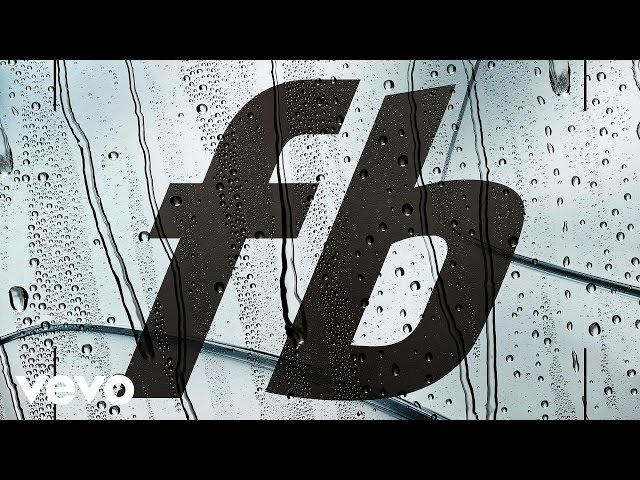 4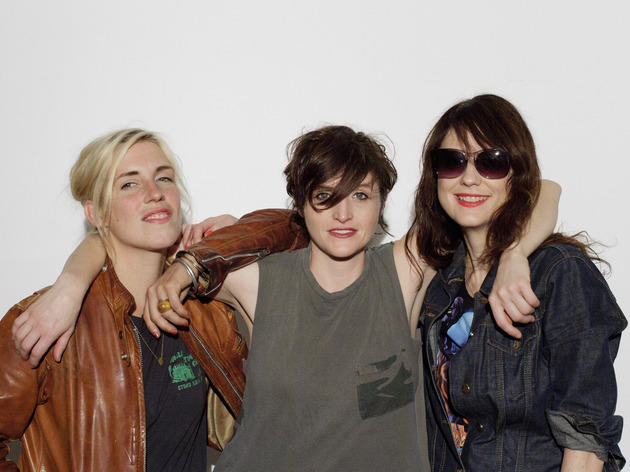 Photograph: Jonah Takagi
Saturday
As a member of Helium and Wild Flag, Mary Timony has proven herself to be one of the coolest women in indie. Now she fronts a power trio, named for her 2005 solo album. It's a sweet and tough combo, as the 43-year-old eschews the dark Lisa Frank psychedelia of her early work for a more ripping rock & roll approach on, er,
Rips
. The most apt title of 2014's albums.
Listen to "Waterfall"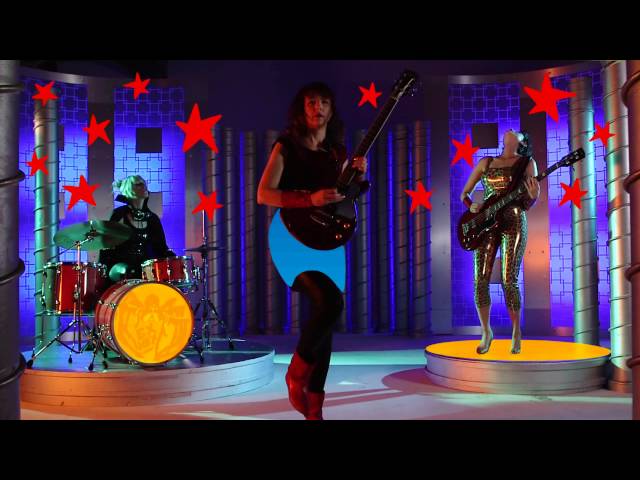 3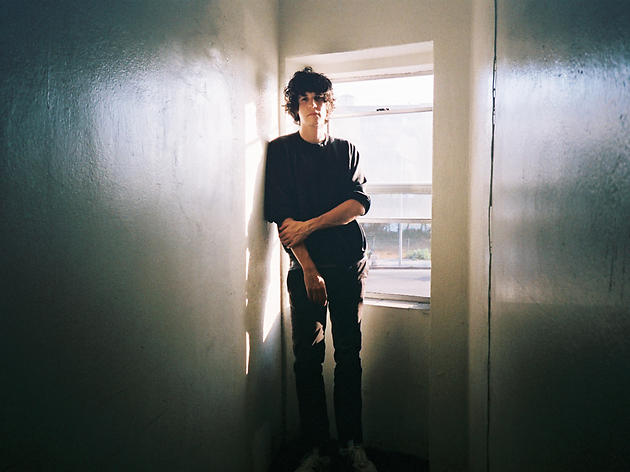 Photograph: Sandy Kim
Friday
Randy Newman comparisons are repeatedly flung at this Canadian singer-songwriter, but Jesso's downer piano ballads don't carry that same sharp, cynical humor. The Canadian spent years in LA, and is clearly enamoured with the sunset glow of vintage California pop. His debut, Goon, has an air of last call at an airport bar, and reeks so much of the 1970s that the LP should come with a bag of Quaaludes and chest hair.
Listen to "How Could You Babe"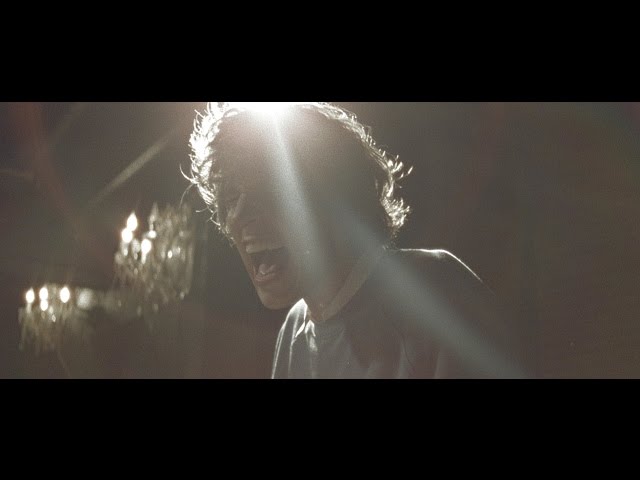 2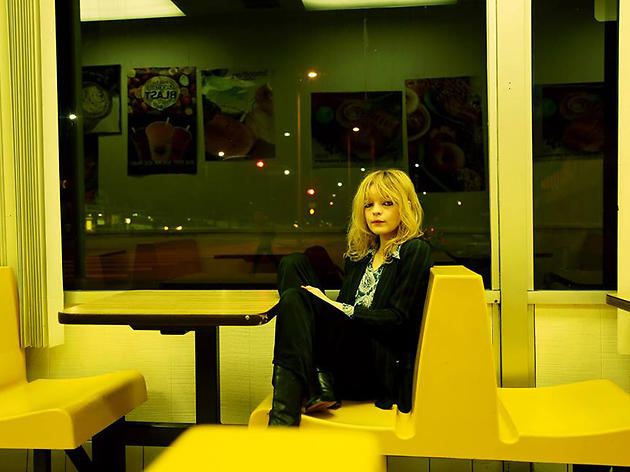 Friday
A throwback folksinger from LA, Pratt is a bewitching echo of lost Laurel Canyon heartache, and sounds a bit like shooting Grimes into a wormhole to the California desert circa 1969. The songs on On Your Own Love Again are sparse and sere, little more than tape hiss and acoustic guitar. It's a dusty, laid-back, lovely vibe in the vein of cult classics by Linda Perhacs and Vashti Bunyan.
Listen to "Back, Baby"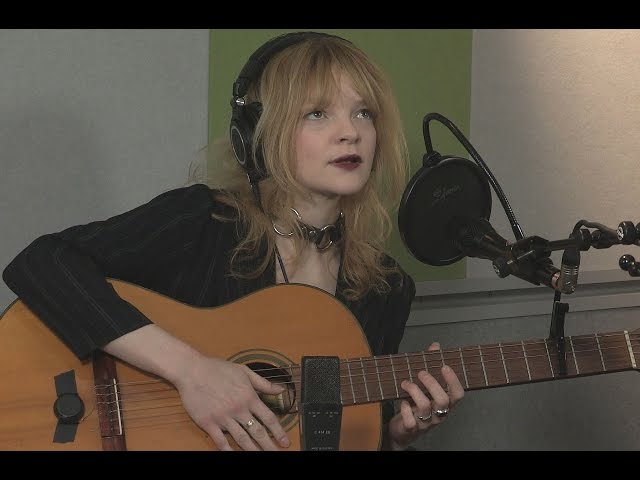 1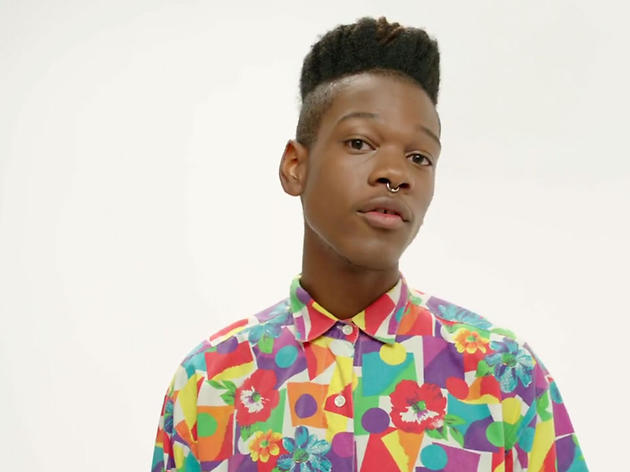 Saturday
Ever wish those
SNL
Stefon clubs were real? Discovering Shamir Bailey, just 20, is like digging into a box of Trix and finding a golden ticket to some secret warehouse ball, where the theme is Vogue Gabba Gabba. His pancultural bounce brings to mind Stromae, a bundle of androgynous, runway joy. Plus, he's produced by a former Pitchfork writer, proving they do know what they're talking about sometimes.
Listen to "On the Regular"