13 acts you have to see at Riot Fest 2015
If you're hanging with the punks in Douglas Park, these are the Riot Fest 2015 sets you can't afford to miss
Now that we know all of the bands that will be playing at Riot Fest this year, it's time to get down to brass tacks: Who do you need to see? The Riot Fest lineup rivals that of Lollapalooza in terms of variety, bringing together a healthy mix of rock, hip-hop, pop and punk acts. Just try to name another summer music festival where you can see No Doubt and Motörhead in the same weekend. These are our 13 must-see sets this year at Riot Fest.
RECOMMENDED: Our complete guide to Riot Fest
13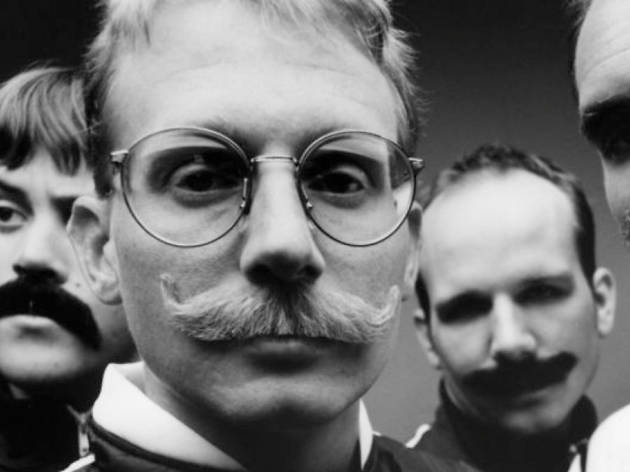 Unlike many '90s acts, Champaign, IL noisemakers Hum never really disbanded—they've reunited for various festivals and one-offs throughout the years. On the heels of tours with Failure and Mineral, the band's Riot Fest appearance promises to be one of the more well-rehearsed sets it has played in quite some time.
12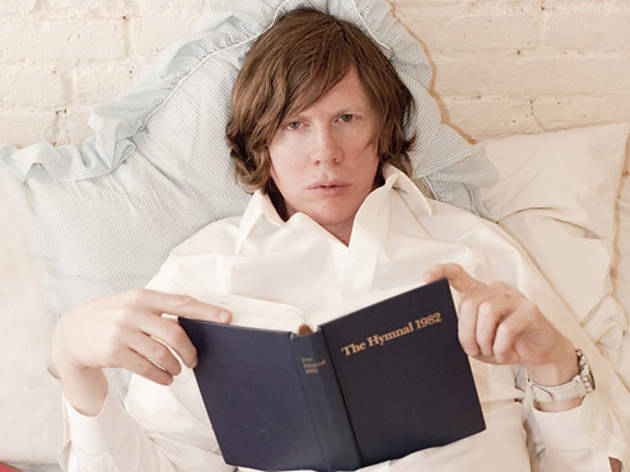 Photograph: Ari Marcopoulos
If you've read Kim Gordon's book, it's pretty clear that Thurston Moore (the person) is a major asshole. But Thurston Moore (the musician) is still one of the more mesmerizing guitarists of his generation, capable of blistering noise and beautiful melody. We'll have to wait and see which tactic he employs during his Riot Fest set.
11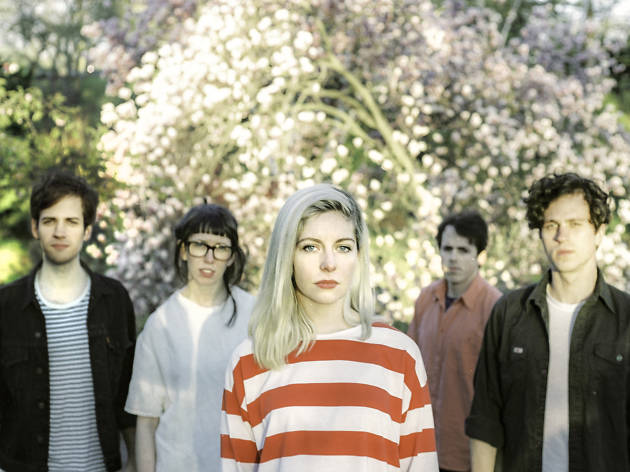 Photograph: Gavin Keen
Amid a sea of reunions and legacy acts, it's nice to see some new blood in the mix at Riot Fest. The polished indie pop of Alvvays takes its cues from jangling Scottish groups like the Pastels and Teenage Fanclub. Show up for the Canadian band's set and you're sure to come away swooning.
10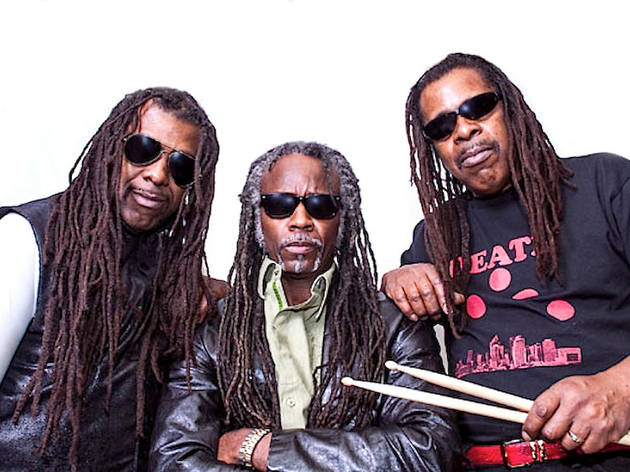 Formed in 1971 and documented in the film A Band Called Death, this Detroit group is widely considered to be one of the very first punk bands. After the group's demos were reissued by Drag City Records, Death's remaining members reunited to lay down a new record, N.E.W. The songs aren't as visceral as their former output, but you shouldn't pass up the chance to see these living legends.
9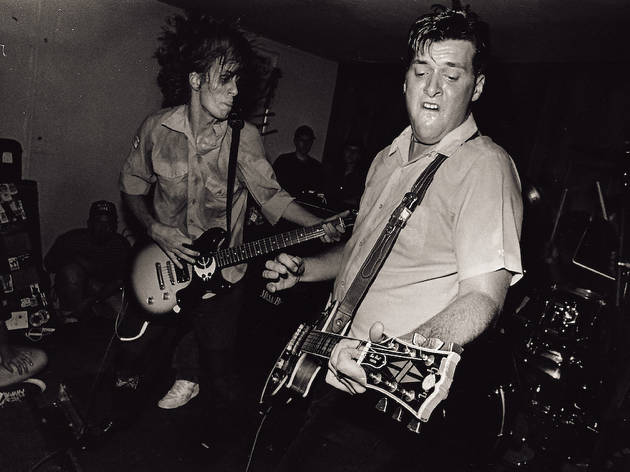 Drive Like Jehu released two well-received records in the early '90s before disbanding in 1995. The fact that this seminal post-hardcore band is getting back together for a string of festival dates only proves that it's hard to resist that sweet, sweet reunion tour cash. If you missed the band back in its heyday, this is your chance to join the mosh to "Bullet Train to Vegas."
8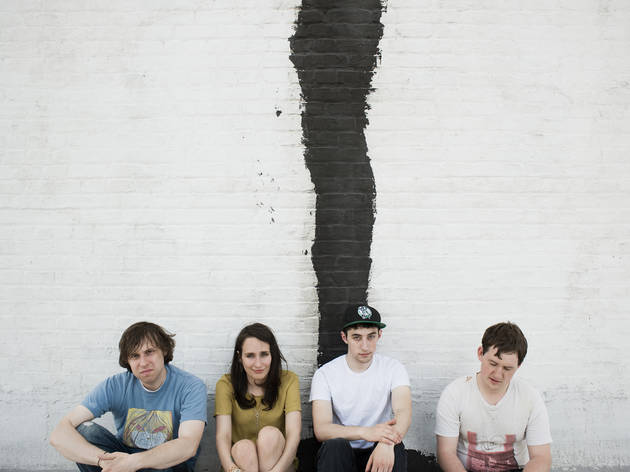 Photograph: Shawn Brackbill
Don't let the intricate, fuzzed-out arrangements distract you from the real reason Speedy Ortiz is worth your time. Lead singer Sadie Dupuis writes lyrics that would make Stephen Malkmus jealous—more than enough reason to add the band's recent Foil Dear LP to your summer listening list.
7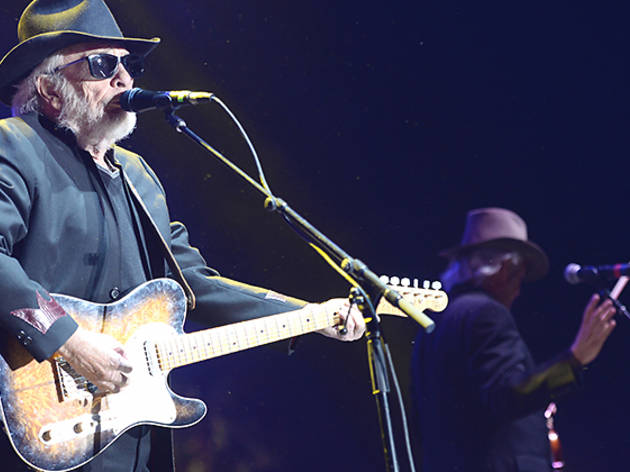 Photograph: Scott Dudelson
Outlaw country pioneer Merle Haggard recently teamed up with Willie Nelson to record a song called "It's All Gone to Pot." Perhaps we have the rejuvenating herb to thank for the 78-year-old's current tour, which brings him to Riot Fest as well as casinos across the nation. Even if you're a casual fan of classic country music, you need to witness the Okie from Muskogee.
6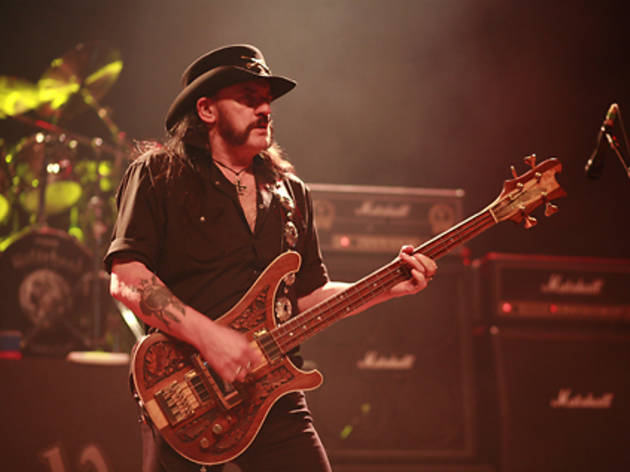 Photograph: Sarah Vaun
Last year Slayer got heads banging in Humboldt Park, but this year it's Motörhead's turn to be the legacy heavy metal act at Riot Fest. When they're not busy organizing the annual Motörboat cruise, Lemmy and the gang have been working on a new album. Don't worry, these guys know that everyone wants to hear "Ace of Spades."
5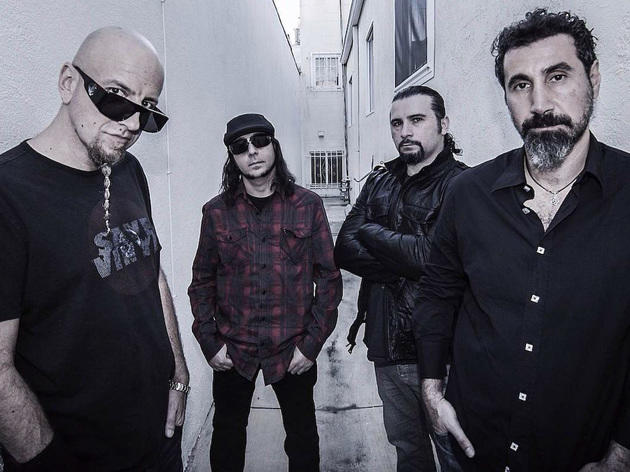 Photograph: Frank Maddocks
Back in 2001, System of a Down staged a free show in Hollywood that was canceled by police when more than 7,000 fans showed up at a venue meant for 3,500. The ensuing six-hour riot involving angry attendees demonstrated just how impactful the group's crass, political anthems truly were. Since reuniting in 2011, the band hasn't caused any similar disturbances—we expect they'll soothe the masses at Riot fest with renditions of "B.Y.O.B." and "Aerials."
4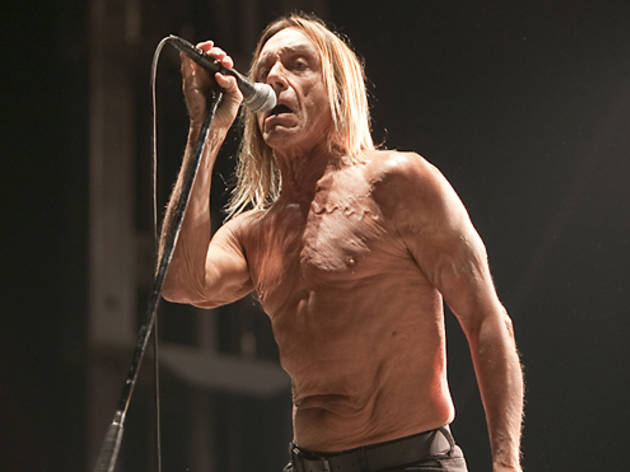 This isn't Iggy Pop's first trip to Riot Fest—the chronically shirtless rocker turned in a set with the reunited Stooges in Humboldt Park back in 2012. This year he'll be on his own, but you can still expect to hear gruff renditions of "Search and Destroy" and "I Wanna Be Your Dog" from the 68-year-old singer.
3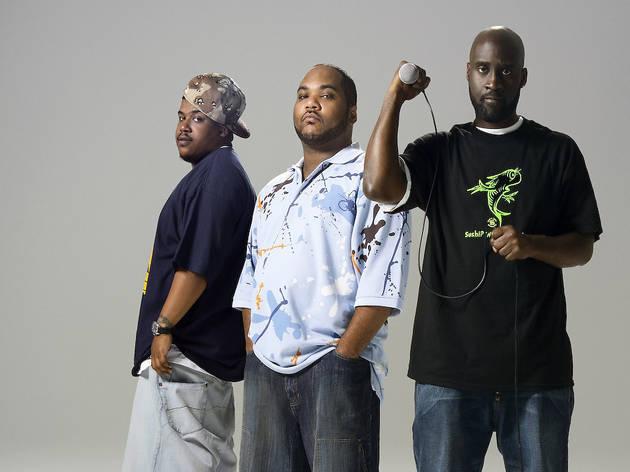 Sorry Snoop, but De La Soul is the hip-hop act to see at Riot Fest this year. The Long Island trio is best known for its collaboration with Gorillaz on "Feel Good Inc." but anyone who hasn't heard 3 Feet High and Rising should get acquainted with it. The group's upcoming record features guest spots from David Byrne and Damon Albarn, but these emcees don't need any help to put on an energetic live show.
2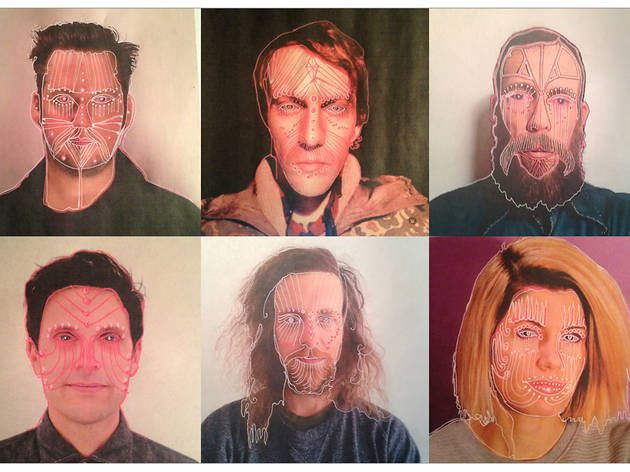 It took eight years for Modest Mouse to finish its latest record, Strangers to Ourselves (released on Isaac Brock's Glacial Pace label, appropriately). It's not a classic on the level of The Moon & Antarctica, but the record has plenty of songs that you can shout along to—perfect for a rowdy Riot Fest crowd.

1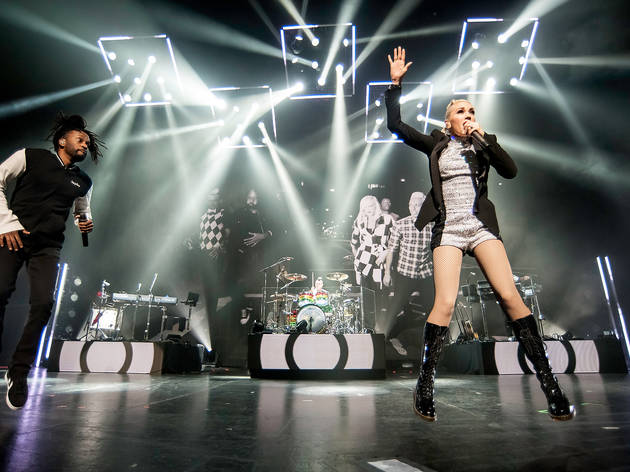 Photograph: Lindsey Best
More than a decade removed from "Hollaback Girl," Gwen Stefani is still working on relaunching her solo career. Luckily, she has No Doubt to fall back on in the meantime. The ska-turned-pop-rockers haven't been working on any new material, so expect to find thousands of former teenagers singing along to the hits.
More to explore