6 reasons to get to Pitchfork Music Festival 2015 early
You'll want to arrive early to catch acts like Natalie Prass and Viet Cong at Pitchfork Music Festival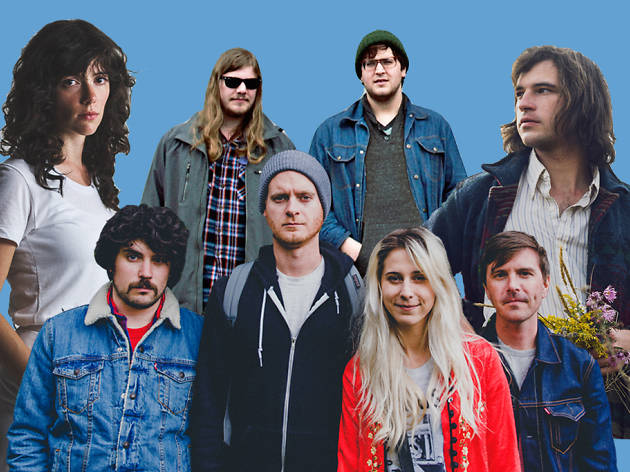 In a city filled with 4am bars and late-night parties, it can be hard to drag yourself out of bed to get to a summer music festival by noon. There's nothing wrong with arriving at Union Park a few hours after the gates have opened, but if you're late you'll miss out on some great acts buried in this year's bill.
We took a look at the bottom of the Pitchfork Music Festival lineup and found some of the best lesser-known bands playing first or second on the Red, Green and Blue stages. Set multiple alarms, suck down an iced coffee and don't worry about those dark rings under your eyes.
RECOMMENDED: Our complete guide to Pitchfork Music Festival
The best bands playing early at Pitchfork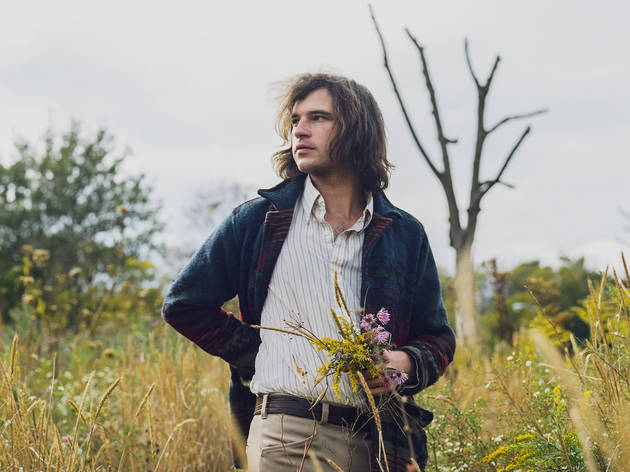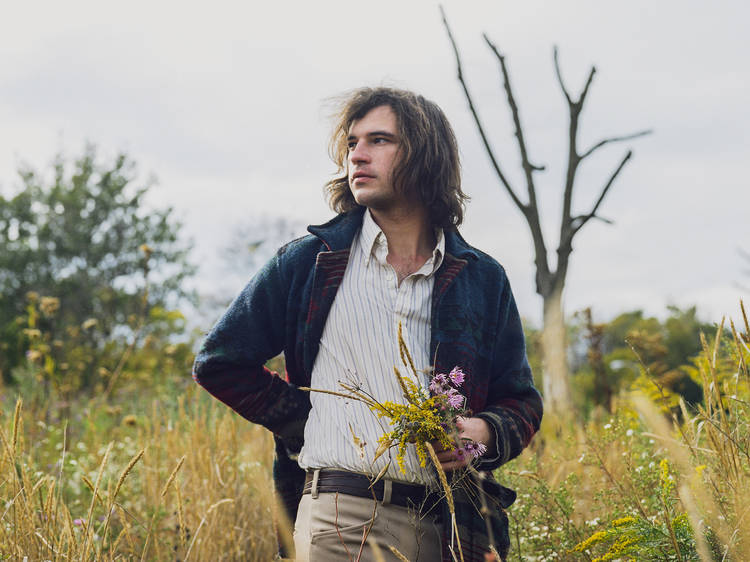 Friday at 3:20pm, Blue Stage

Local guitarist Ryley Walker has dabbled in punk, noise and jazz, but his most recent record, Primrose Green, is a lush pastiche of folk and psych-rock. Backed by a group of Chicago jazz scene vets, Walker finds the heady intersection between the acoustic fingerstyle music of John Fahey and the lively folk arrangements of Van Morrison.
Photograph: Shawn Brackbill
Friday at 3:30pm, Red Stage

Nashville singer-songwriter Natalie Prass has been described as sounding like a Disney princess, but her heartbreaking songs are a far cry from the saccharine ballads that fill the Mouse House catalog. On her self-titled debut, Prass gets in touch with her soulful side, finding solace amid the record's gorgeous string and horn arrangements.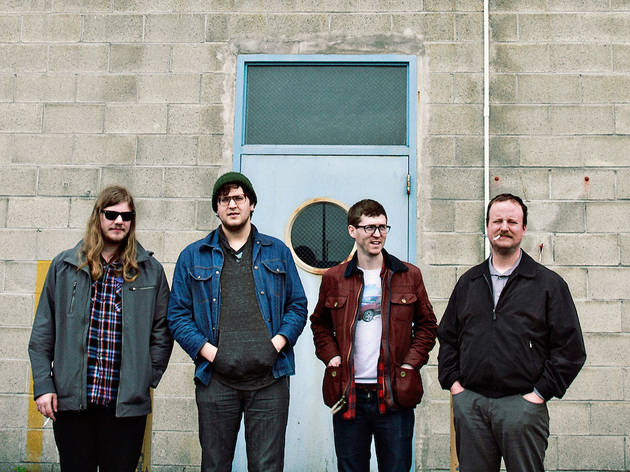 Photograph: Angel Ceballos
Saturday at 1:45pm, Red Stage

If Interpol had listened to some Gories records, its debut might have sounded a bit like Protomartyr's recent Under Color of Official Right. The Detroit outfit lends garage rock energy to taut post-punk tracks, overseen by vocalist Joe Casey's rich, Ian Curtis-esque baritone.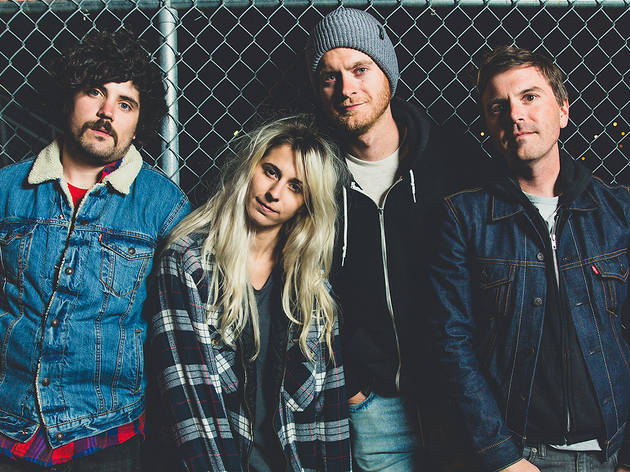 Photograph: Pooneh Ghana
Saturday at 1:55pm, Blue Stage

You can see Bully play at Pitchfork AND Lollapalooza this year, but we think the group's succinct, '90s alt-rock indebted anthems will be more enjoyable in a crowd of flannel-clad indie kids. Even if you're feeling a little hung over on Saturday morning, Alicia Bognanno's visceral screams should snap you out of your drunken stupor.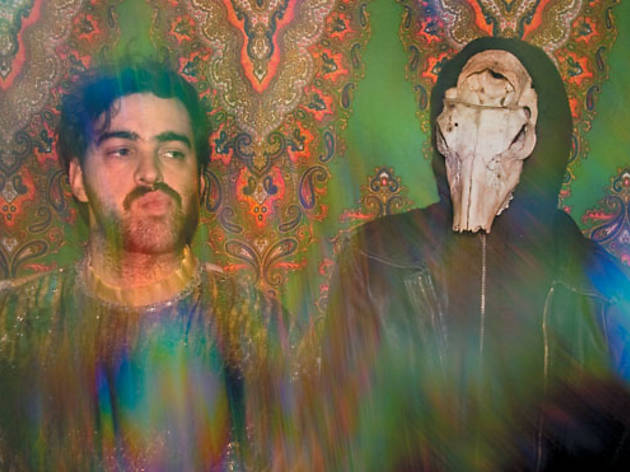 Photograph: Bryan Lear
Sunday at 1pm, Green Stage

Those looking to ease into the last morning of the festival should grab a yoga mat and seek out the soothing new-age drones of Bitchin Bajas. If the expansive synth and sax ragas found on the trio's recent self-titled record are any indication, this will be the most relaxing set of the weekend.
Photograph: David Waldman
Sunday at 1:45pm, Red Stage

Is the buzz already wearing off, or did Viet Cong draw the short straw when the lineup was being decided? It doesn't really matter—the much-hyped Canadian act's brooding post-punk will be just as sinister under the punishing midday sun (or an afternoon downpour).