9 acts you have to see at North Coast Music Festival 2015
From legendary R&B artists to EDM wunderkinds, these are the sets you can't afford to miss at North Coast Music Festival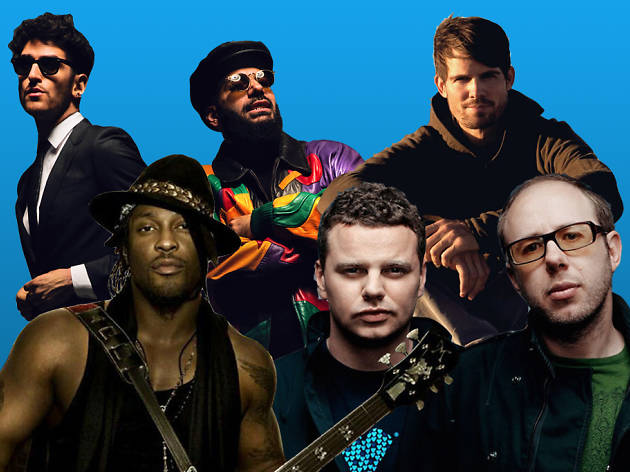 Summer is beginning to wind down and Labor Day is drawing near, but at least we have a killer North Coast Music Festival lineup to look forward to. The three-day bash in Union Park signals the end of the summer music festival season—at least until Riot Fest officially closes the year out a few weeks later. Whether you're hoping to see an R&B legend or some progressive electronic artists, we've made a list of the acts you must check out at North Coast.
RECOMMENDED: Our complete guide to North Coast Music Festival
9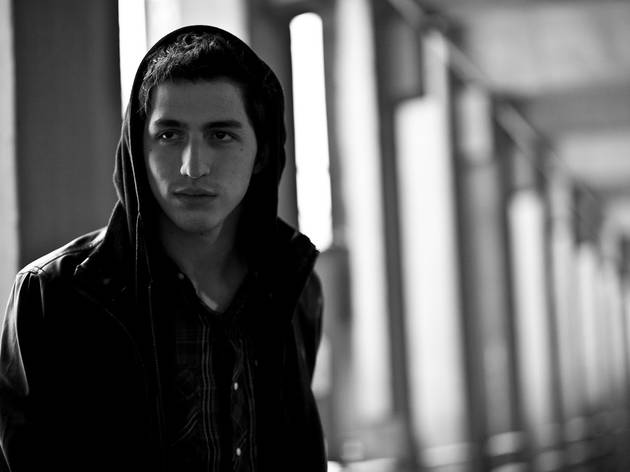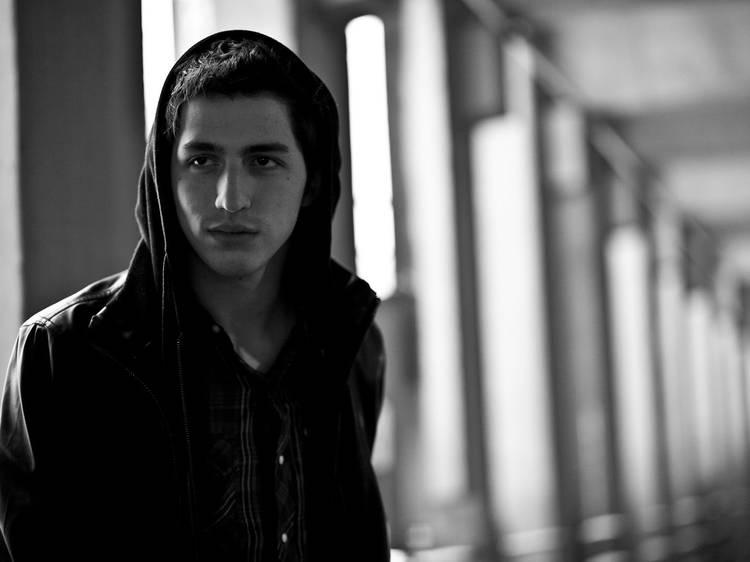 Saturday
Inspired by video games and Japanese anime, Porter Robinson's latest record, Worlds, is meant to be a reactionary pivot away from the rote formulas of modern EDM. Akin to the frantic electro-pop of Passion Pit and MGMT's Oracular Spectacular, singles like "Lionhearted" and "Sea of Voices" are unabashed in their use of gigantic hooks. Robinson's performances are equally grandiose, featuring live instruments and an array of glitchy, digitized visuals.
8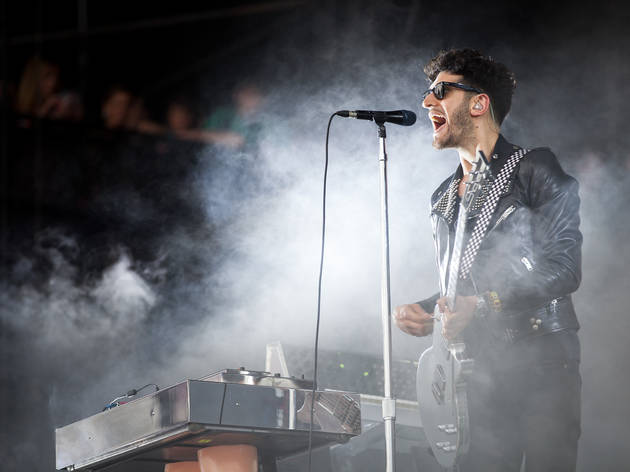 Photograph: Hallie Duesenberg
Saturday
Combining taut '80s electro-pop with self-conscious, smart-ass lyricism, Chromeo is the kind of band that is in on its own joke. Thankfully, the duo's penchant for irony doesn't make its dance-friendly tunes any less compelling, layering drum machines and vintage synths to create tracks that channel the pop songcraft of Hall & Oates and the disco-funk aesthetic of Chic.
7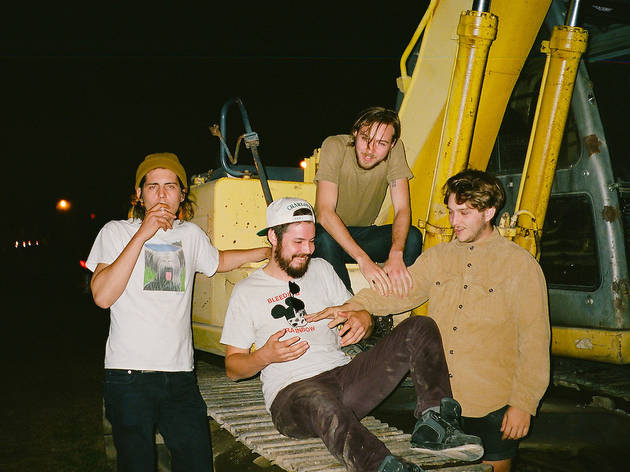 Sunday
At a festival where turntables and samplers outnumber guitars, Chicago's own NE-HI comes armed with reverb-drenched, six-string tunes that will undoubtedly feel a little out of place—not that it really matters. The band's latest single, "Drag," suggests that the local quartet already has a new batch of breezy melodies and shouted refrains in the making.
6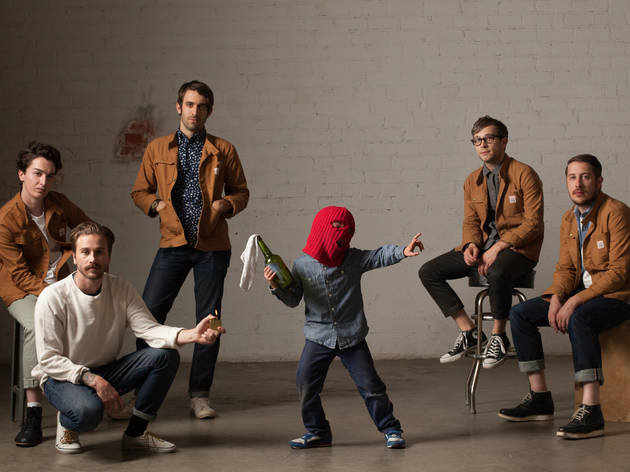 Photograph: Hayley Young
Sunday
The transition from indie stalwarts to major label artists has been a smooth one for Portugal. The Man. Since signing to Atlantic, the Portland psych-pop outfit has recorded two well-received albums with the help of producers like Danger Mouse. Now the band is reportedly working on its eighth record with the Beastie Boys' Mike D—perhaps the Evil Friends cut "Hip Hop Kids" was just some clever foreshadowing?
5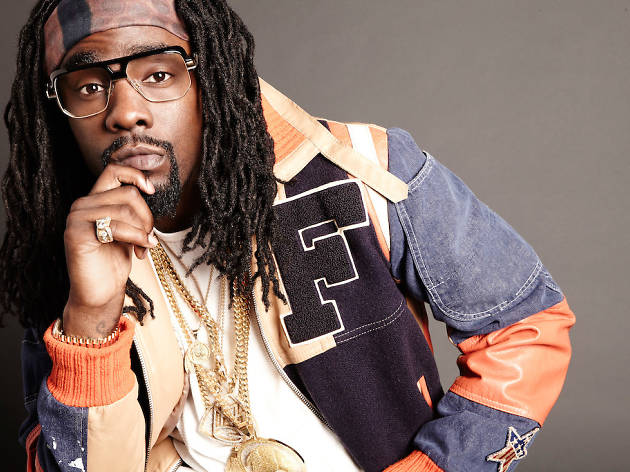 Friday
Releasing a record that overtly references a 26-year-old television show might seem risky, but—as anyone who has seen a likeness of Kramer being toted around at a music festival can attest—Seinfeld is a seemingly permanent part of pop culture. Wale's latest work, The Album About Nothing, pays tribute to the perpetually-in-reruns (or streaming) sitcom, roping in Jerry Seinfeld himself to serve as the narrator for each track's deeply personal tale.
4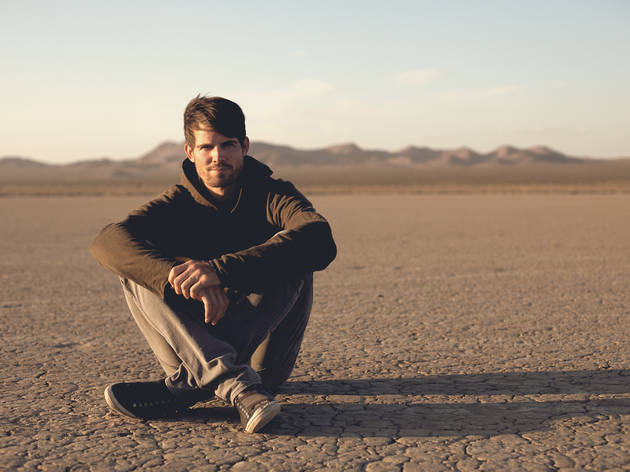 Photograph: Tim Navis
Sunday
Graphic designer-turned-synthesizer tinkerer Scott Hansen brings a deft precision to Tycho, a musical project heavily inspired by the ambient melodies of Scottish electronic act Boards of Canada. The woozy instrumentals contained on 2014's Awake bring to mind the vivid, otherworldly landscapes that graced the covers of '70s-era science fiction novels—offering up similarly psychedelic interpretations of an imagined future.
3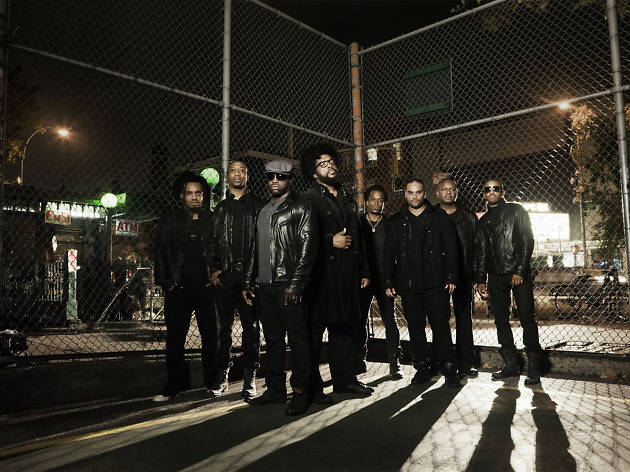 Photo courtesy The Roots
Saturday
Long before The Roots became the house band on The Tonight Show, the group was known for socially conscientious hip-hop records and powerful live performances. Don't expect Jimmy Fallon-fronted pop parodies at this North Coast gig—we're guessing that Black Thought, Questlove and the rest of The Roots crew will focus on tracks from their underappreciated 2014 LP ...And Then You Shoot Your Cousin.
2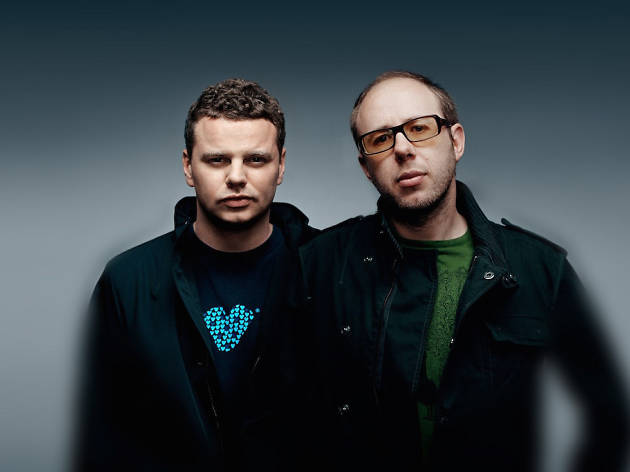 Sunday
When The Chemical Brothers played the inaugural North Coast Music Festival in 2010, EDM's pop culture ascendance was still in its infancy. Just five years later, the house and trance-tinged electronica found on the British duo's new record, Born in the Echoes, is perfectly in line with the modern musical landscape. No, the Chem Bros' live show doesn't match the spectacle provided by a certain pair of French robots, but you can close your eyes and imagine a giant techno pyramid.
1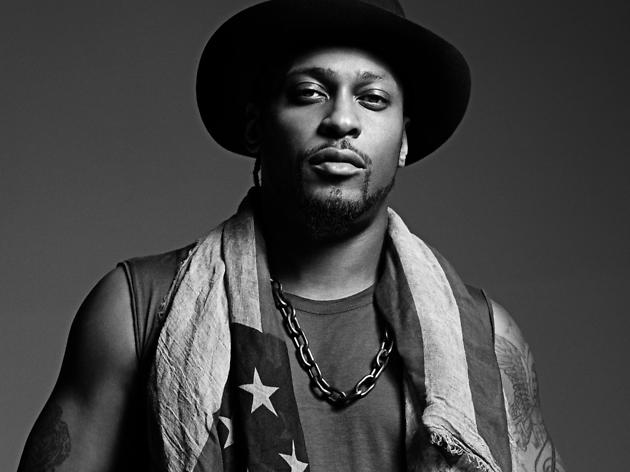 Photograph: Gregory Harris
D'Angelo and the Vanguard
Saturday
Need evidence that North Coast is growing up? Look no further than the booking of D'Angelo, the R&B singer-songwriter who took a 15-year hiatus before debuting his latest album, Black Messiah. Touring behind the (still) topical 2014 release, D'Angelo is joined by his band the Vanguard to tackle the record's serpentine, neo-soul arrangements. North Coast's youngest attendees were barely 2 years old when Voodoo dropped in 2000—this headlining set is one for the olds.