12 acts you need to see at Riot Fest 2017
If you're going to Riot Fest this year, make sure you carve out some time to see these bands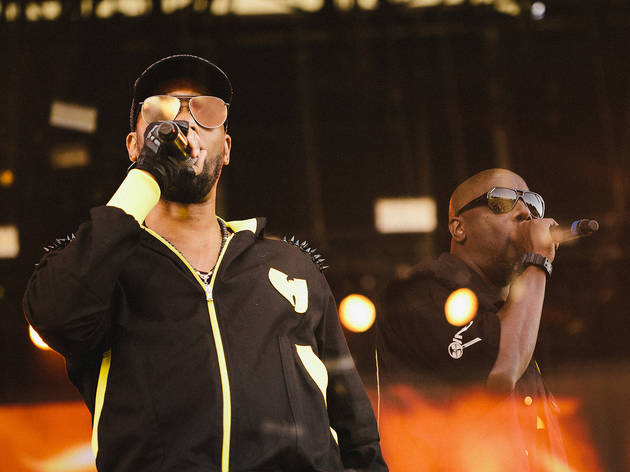 Riot Fest has gained a reputation for its highly-curated lineups and unexpected headlining acts, and its 2017 slate of performers is no exception. Even though its typically the final summer music festival of the season, the Douglas Park event always seems to have a few surprises up its sleeve (including a carnival-themed pop-up restaurant). It's impossible to see every single punk, rock and hip-hop performer on the bill, but you can make sure you catch the best ones with our guide to 12 of Riot Fest's must-see acts.
RECOMMENDED: Our complete guide to Riot Fest
Acts to see at Riot Fest 2017
1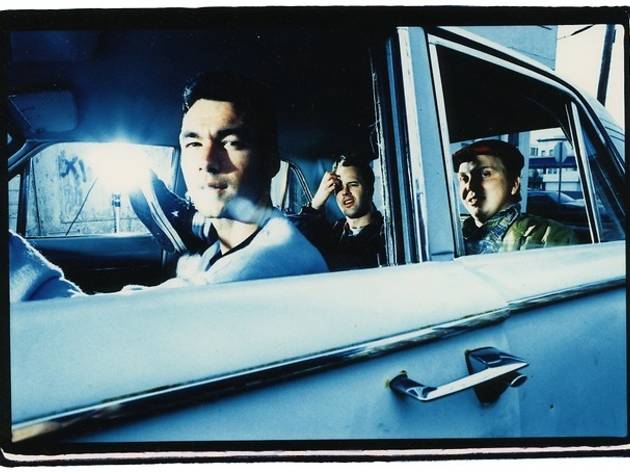 Sunday at 8:45pm, Riot Stage
The same festival that convinced the Misfits and the Replacements to get back together has pulled off another reunion coup, getting '90s punk band Jawbreaker to come out of retirement. That means that two decades' worth of teenagers who passed around 24 Hour Revenge Therapy CDs will finally get to shout along to a live rendition of "Boxcar." It'll be impossible to live up to the grainy VHS-derived YouTube videos of '90s-era gigs, but we're confident that the trio can harness nostalgia and create some new memories in the process.
2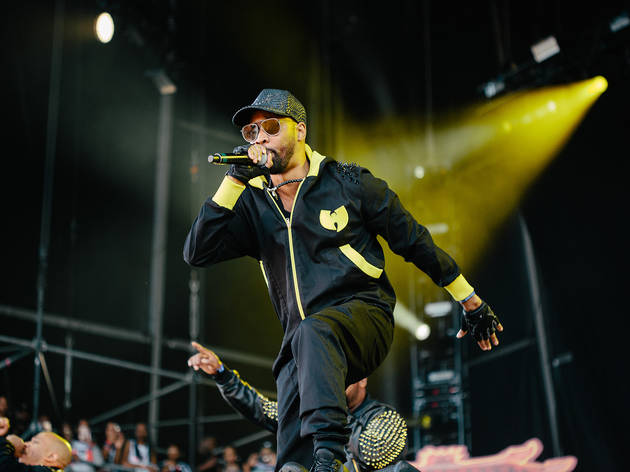 Photograph: Lauren Spinelli
Saturday at 8pm, Radicals Stage
It's not the first time that legendary hip-hop collective Wu-Tang Clan has played Riot Fest—the group turned in a set in Humboldt Park back in 2014 and GZA returned to the festival last year. This time around, RZA, Raekwon, Ghostface Killah and the rest of the crew will be performing their 1993 debut, Enter the Wu-Tang (36 Chambers), in its entirety. While a performance of Wu-Tang Clan's most beloved album is already enticing, anyone who has seen the group live before knows that it's more than capable of bringing the ruckus, no matter what track it's tackling.
3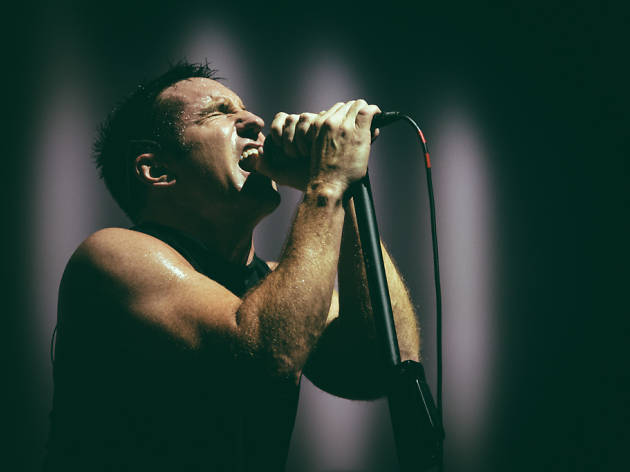 Photograph: cousindaniel.com
Friday at 8:30pm, Riot Stage
The last time Trent Reznor headlined a festival in Chicago, he was marking the end of the group's four-year hiatus. At Riot Fest, he's celebrating NIN's continued resurgence, coming off of the short but sweet Add Violence EP, which sticks to the familiar territory of arpeggiated synth anthems punctuated by barrages of feedback and distortion. And while Reznor is focused the future, he hasn't forgotten his past—"Closer" and "Head Like a Hole" are nearly guaranteed to show up on the setlist.
4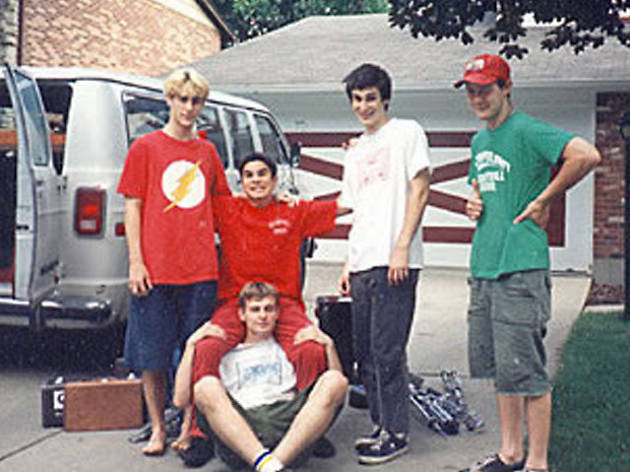 Sunday at 4:25pm, Riot Stage
The Kinsella brothers stay busy with acts like Joan of Arc, Owen and American Football, but none of their projects are more revered than the one that started it all. Formed when Tim and Mike Kinsella were college students, Cap'n Jazz released a single album before disbanding in 1995. It only took one record for fans to connect with the group's slapdash punk songs, filled with nonsensical lyrics and odd time signatures. Reuniting at Riot Fest for only the second time since a string of shows in 2010, the band's local fans are understandably jazzed to see the group back in action.
5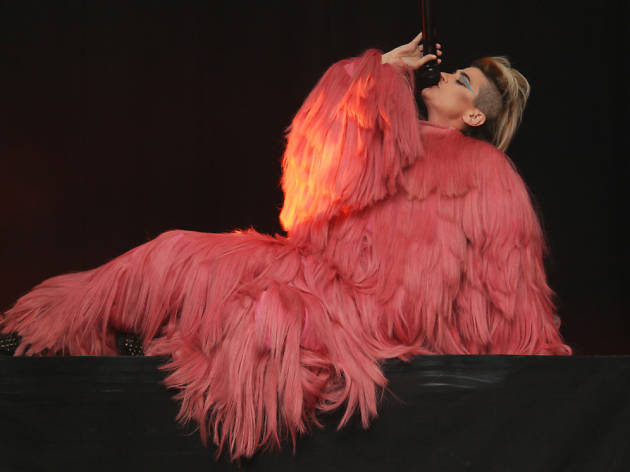 Photograph: A Cenno
Saturday at 1:05pm, Riot Stage
Dressing up in suits covered with hair, breasts and male genitalia, a Peaches concert is half performance art and half energetic electro-punk. Her explicit tendencies don't end there; you'll be dancing (and, eventually, singing) along to songs with titles like "Dick in the Air" and "Vaginoplasty." You can think of Peaches as a far more sexually progressive and inclusive version of GWAR, minus the decapitations and simulated body fluids.
6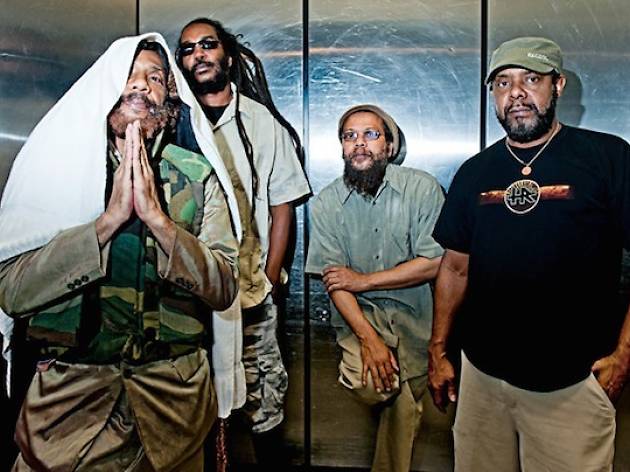 Saturday at 4:40pm, Radicals Stage
Celebrating its 40th anniversary with a special Riot Fest performance, there's no questioning Bad Brains' punk rock credentials. The group essentially founded Washington D.C.'s hardcore scene, turned in sets at CBGB's and has influenced everyone from the Foo Fighters to the Fugazi. Mixing up punk, reggae and funk, it's hard to predict what you'll hear from this legendary band—we're hoping for some cuts from the forthcoming Mind Power LP.
7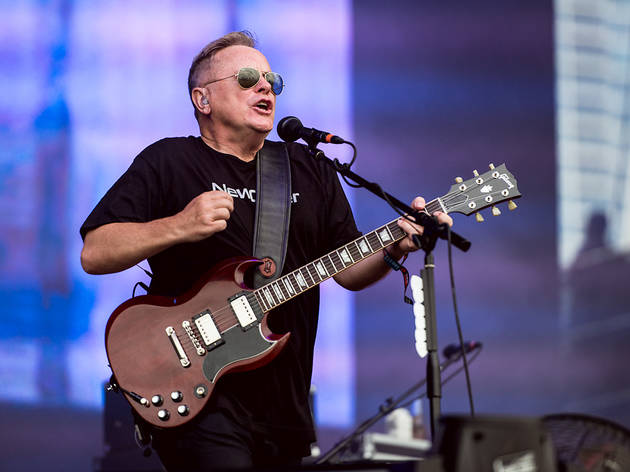 Photograph: www.billwhitmire.com
Friday at 7:10pm, Roots Stage
Formed in the aftermath of Ian Curtis' death as a direct continuation of Joy Division, New Order has taken on an identity of its own in the ensuing years. Don't expect to hear much of the moody post-punk that characterized the band's early output—these days, New Order is a capable dance-rock act, bristling with '80s-influenced synth lines and songs that celebrate life rather than getting dragged down by it. If you're looking for something as uplifting as an Andrew W.K. speech, this is the set you need to see.
8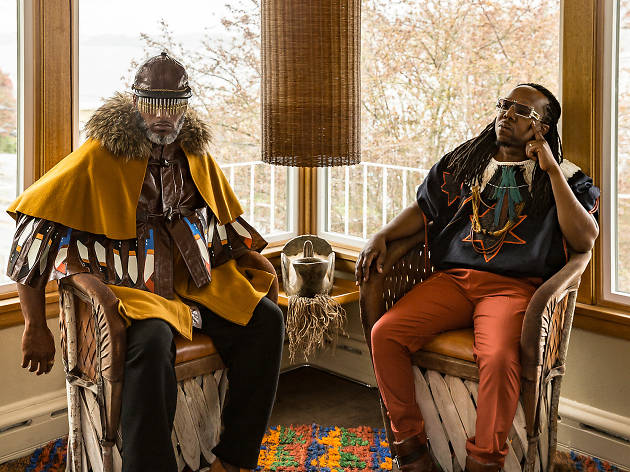 Photograph: Victoria Kovios
Saturday at 3:15pm, Radicals Stage
You won't find any other conceptual, cosmic hip-hop acts playing in Douglas Park this year, but this Seattle duo has enough material to fill out multiple sets. Arriving at Riot Fest on the heels of two simultaneously-released albums that combine avant-garde production with verses that examine life on Earth from the perspective of an extraterrestrial being named Quazarz. Yes, Shabazz Palaces is unabashedly strange, but there's no better place to broaden your horizons than the last major summer music festival of the season.
9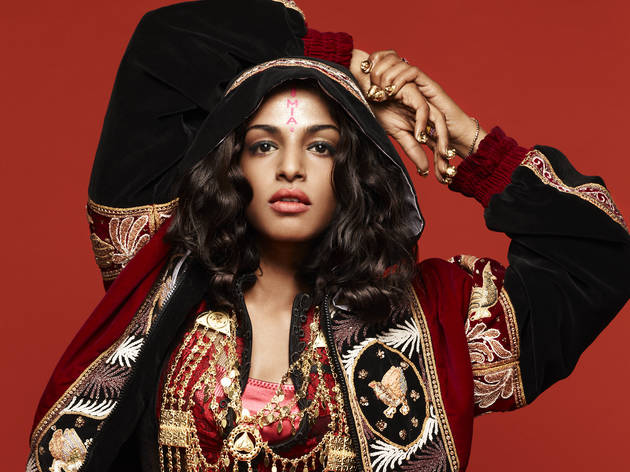 Photograph: Daniel Sannwald
Sunday at 7:40pm, Rise Stage
Though she repeatedly stated her intentions to leave the music industry after the release of her 2016 album AIM, M.I.A. is still finding the time to tour behind her latest batch of socially-conscious anthems. At a festival where righteous anger is de rigueur, M.I.A.'s impassioned, hip-hop-inflected tracks about immigrant rights and political revolution should fit right in.
10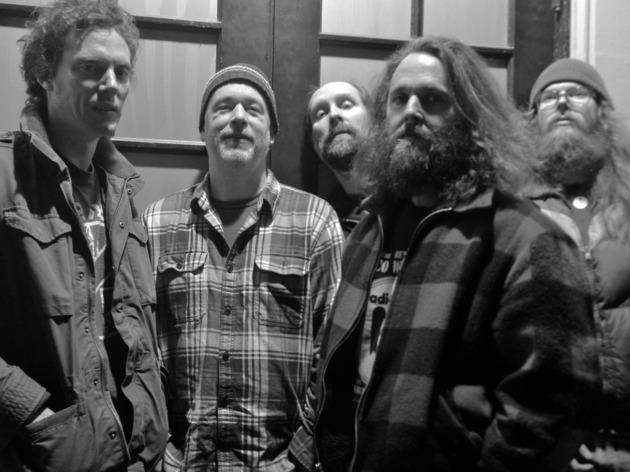 Photograph: Stephen Gere
Sunday at 4:20pm, Rise Stage
While many people fell in love with Built to Spill through the twisting riffs of Perfect From Now On, it's arguably the group's 1999 album Keep it Like a Secret that solidified the band as indie rock royalty (in spite of its release on a major label). At Riot Fest, Doug Martsch and company will be performing the latter album in full, reflecting on a collection of songs (and some indelible guitar line) that still stands among the group's best work—don't let the crowded Sunday schedule deter you from witnessing at least some of this set.

11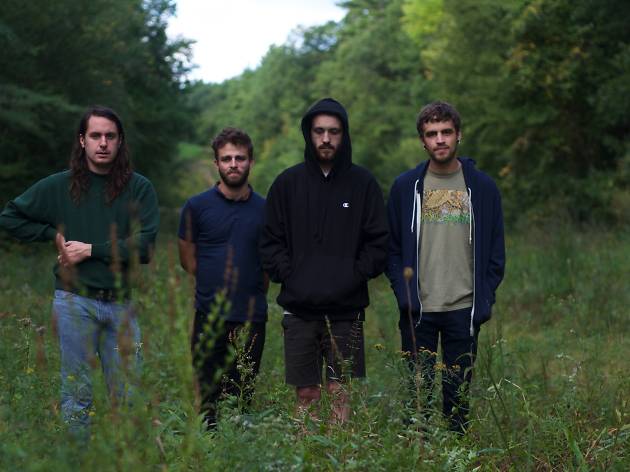 Photograph: Kylie Shaffer
Friday at 4pm, Your Name Here Stage
It's rare to find a modern rock act with the unabashed emotive tendencies of the Hotelier—the Massachusetts quartet's latest album, Goodness, excels at unpacking complex feelings. The crisp dual guitar arrangements and frontman Christian Holden's hopeful lyricism exude a refreshing sense of optimism, seemingly documenting a recovery or redemption. If you're in need of some affirmation, circle this set on your schedule and don't be late.
12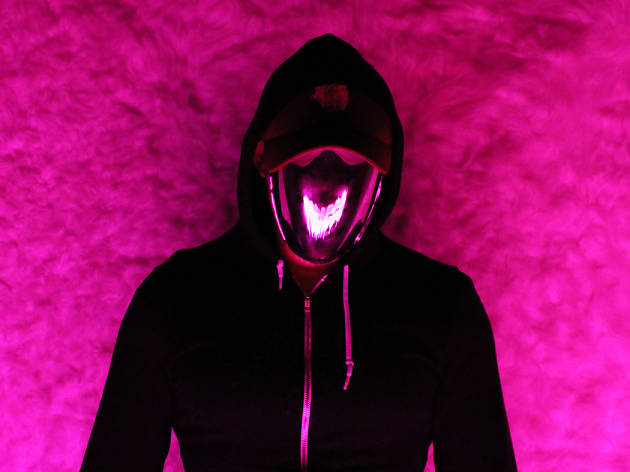 Photograph: Maureen Boyle
Friday at 12:35pm, Riot Stage
While he reserves his pop-oriented tracks for Black Moth Super Rainbow, musician Thomas Fec releases most of harshest, noisiest material under his Tobacco moniker. Filled with distorted vocals, groaning synthesizers and glitchy rhythms, Tobacco sounds like a fourth-generation copy of an '80s horror movie soundtrack recorded on a cassette—in other words, it's electronic music with plenty of eerie character.