The best concerts in Chicago this week
We've combed through our music listings to find the very best concerts in Chicago this week, from rock to hip-hop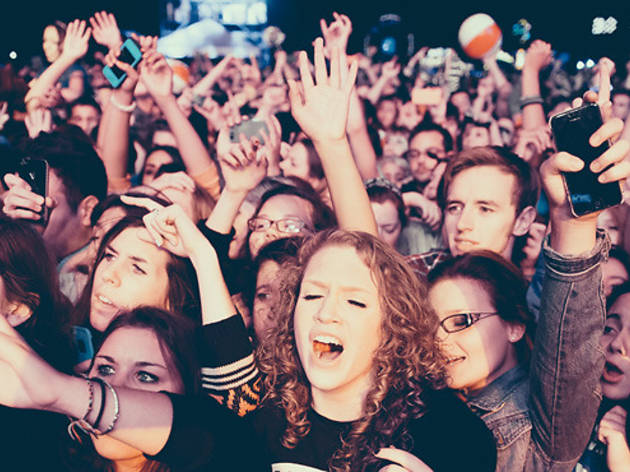 In the mood for a concert? Whether you want to mosh, sit or gently sway back and forth while standing at a summer music festival, we have the event for you. Dig through our picks of the top rock & roll, electronic, pop, soul, jazz and blues shows taking place over the next seven days. Soak up some of the city's best live music, explore rock music venues or blues music clubs and discover the best concerts in Chicago this week.
RECOMMENDED: Find more concerts in Chicago
Concerts in Chicago this week
Mashing up classic rock tropes with indie rock panache, Sam France and John Rado are students of quirky nostalgia with a shared love of psychedelic pop. On the duo's latest album, Hang, Foxygen channels Deep Purple's 1969 collaboration with the Royal Philarmonic Orchestra, enlisting a 40-piece symphony orchestra to accompany each song. In concert, the band has reputation for anarchic performances, complete with cryptic stage banter and speaker-scaling antics.
Book now
Read more