Quiz: Which Chicago music fest are you?
Where do you pee? Do you need lobster corndogs? Your answers will tell which of the six major summer music festivals is best for your tastes, even if it's the Taste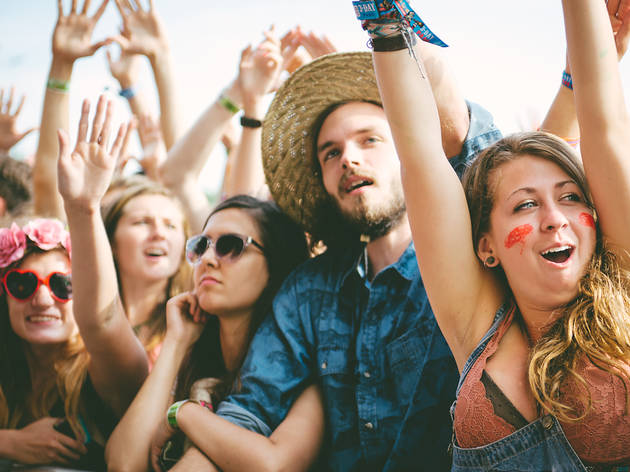 Chicago has as many music festivals as it does potholes and people who will yell at you for putting ketchup on a hot dog. It gets hella nuts in the summer, where some weekends serve up three separate three-day festivals. That's a lot of options, and a lot of cash for tickets. But each festival serves its unique purpose. Each festival has its distinct demographic.
If you have any uncertainty as to where you belong, we have whipped up this handy survey. Our quiz will scientifically place you in an environment appropriate to your tastes. Think of it as Hogwarts' magical sorting hat, but for filtering bros. We cut it down to the six big ones. Even if you're a Riverwest or a Jazz Fest, one of these should feel like home.
RECOMMENDED: Our complete guide to Chicago summer music festivals
What do you want to eat?
All these acts are playing at the same time. Pick one.
What are you wearing?
Where will you use the bathroom on Sunday?
What do you want to do afterward?
Complete the lyric: "All I wanna do is…"
Who should reunite to play a festival?
What is your relationship status?
How much did you pay to get in here?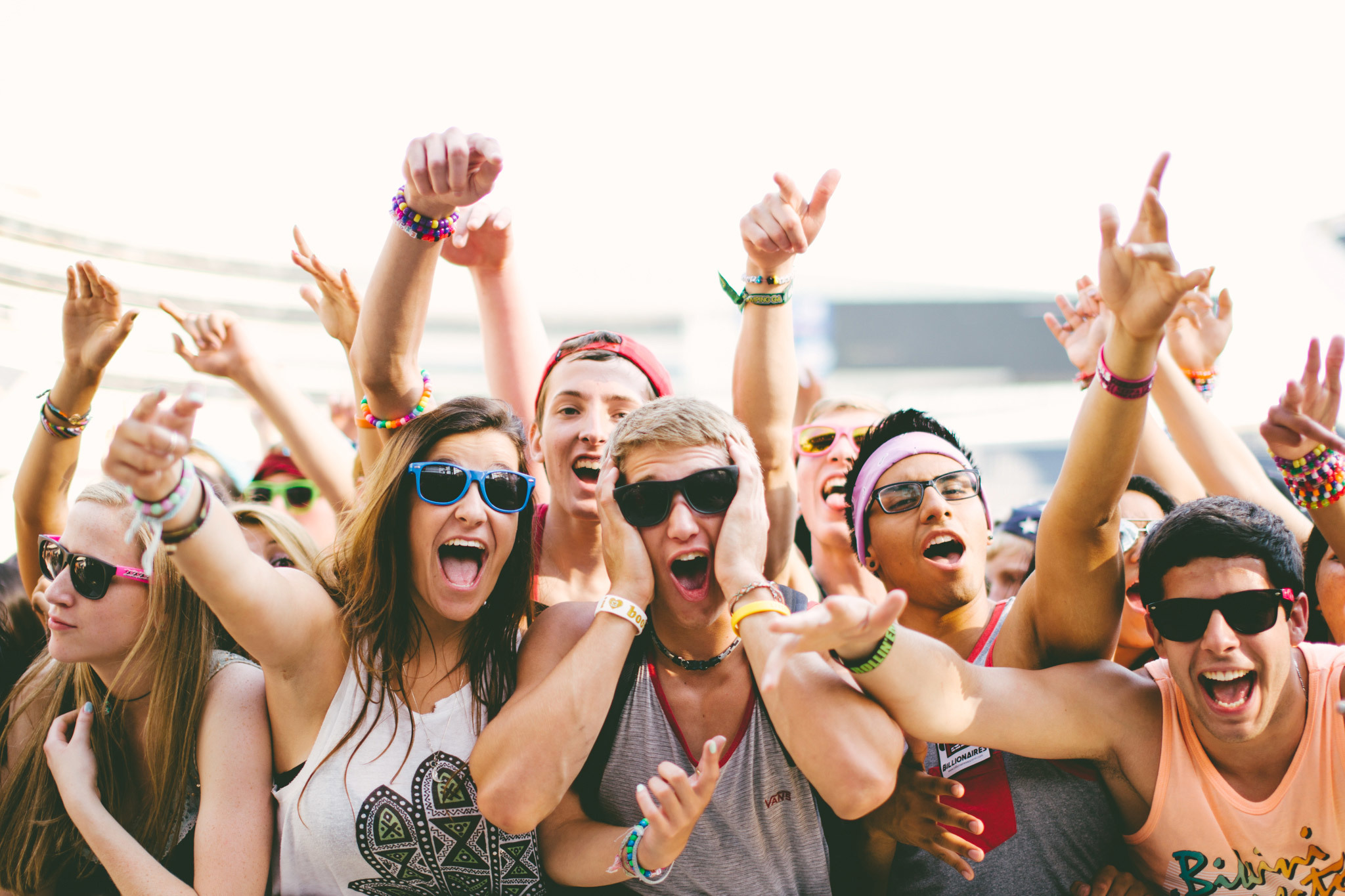 Lollapalooza!
Congratulations! You are young, vivacious and have most of your life ahead of you. You do not cringe at the word "selfie." Purchasing physical music is foreign to you. Or, you are middle-aged, well to do, sauced, and safely confined to the VIP corral. As it is as much about surging hormones and smuggling vodka as it is the music, Lollapalooza comes off as summer prom, albeit with tank tops instead of tuxes.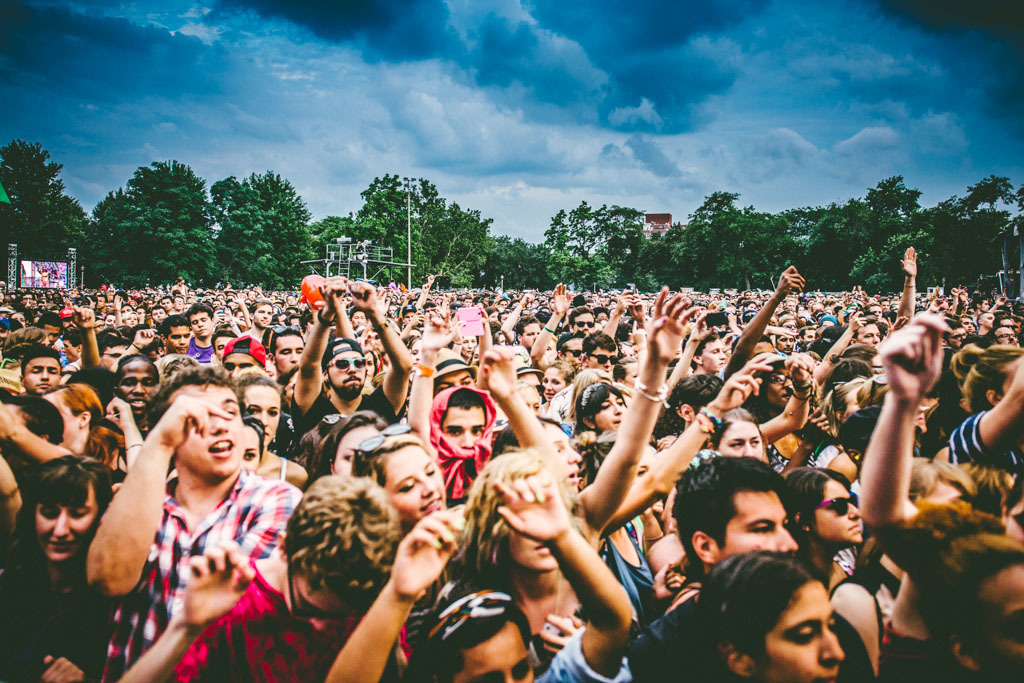 Pitchfork!
The dream of the '90s is alive in Union Park. There is a 98% change you have used the term "selling out" in a sentence. The Lolla headliners make your eyes roll and skin crawl. You can use "Young Marble Giants" in a sentence. Your record collection is made of pure vinyl. God, how you miss the old days. It was so much more real when bands were not overstuffed in corporate festivals under the sun. But you're just too busy with work to see Tune-Yards on a Tuesday night.
Spring Awakening!
Screw those who think electronic music all sounds the same, you just want to move. Lips ducked, fists pumping, you live for the nightlife. You need a little taste of Vegas in the Midwest. Red Bull is not only palatable, it is your primary mixer. You know where the Mid is, but not Old Town School of Folk Music. You have dabbled with Ableton a bit.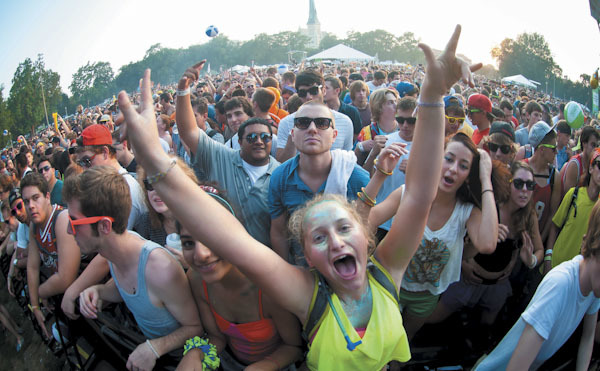 North Coast Music Festival!
Phish is not a four letter word. Neither is EDM. You are chill and open to all sort of music. Just as long as it's fun. Largely because of the weed. In your eyes, a concert is like a comic book convention—a great excuse to dress up in spectacular costume. You really should get to Colorado sometime.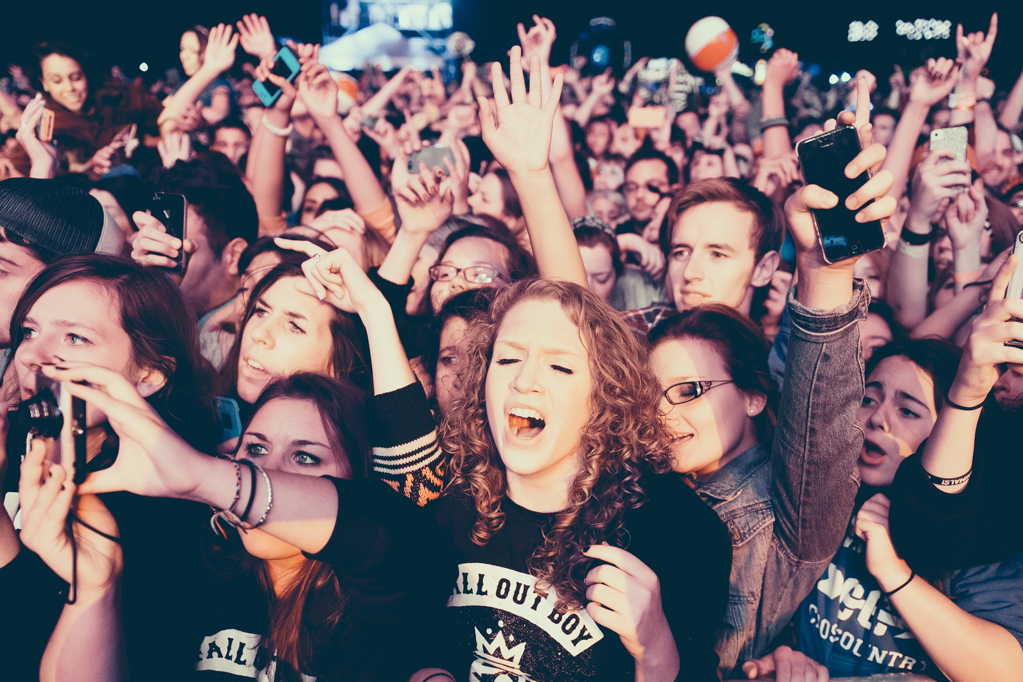 Riot Fest!
Guitars, man. Rock & roll is all about guitars. DJs just stand up there and push buttons, amiright? Concert tees should only come in black. You going to take a leak? Grab me a beer. You need to get back into skateboarding. Yeah, seriously, you are never too old for that.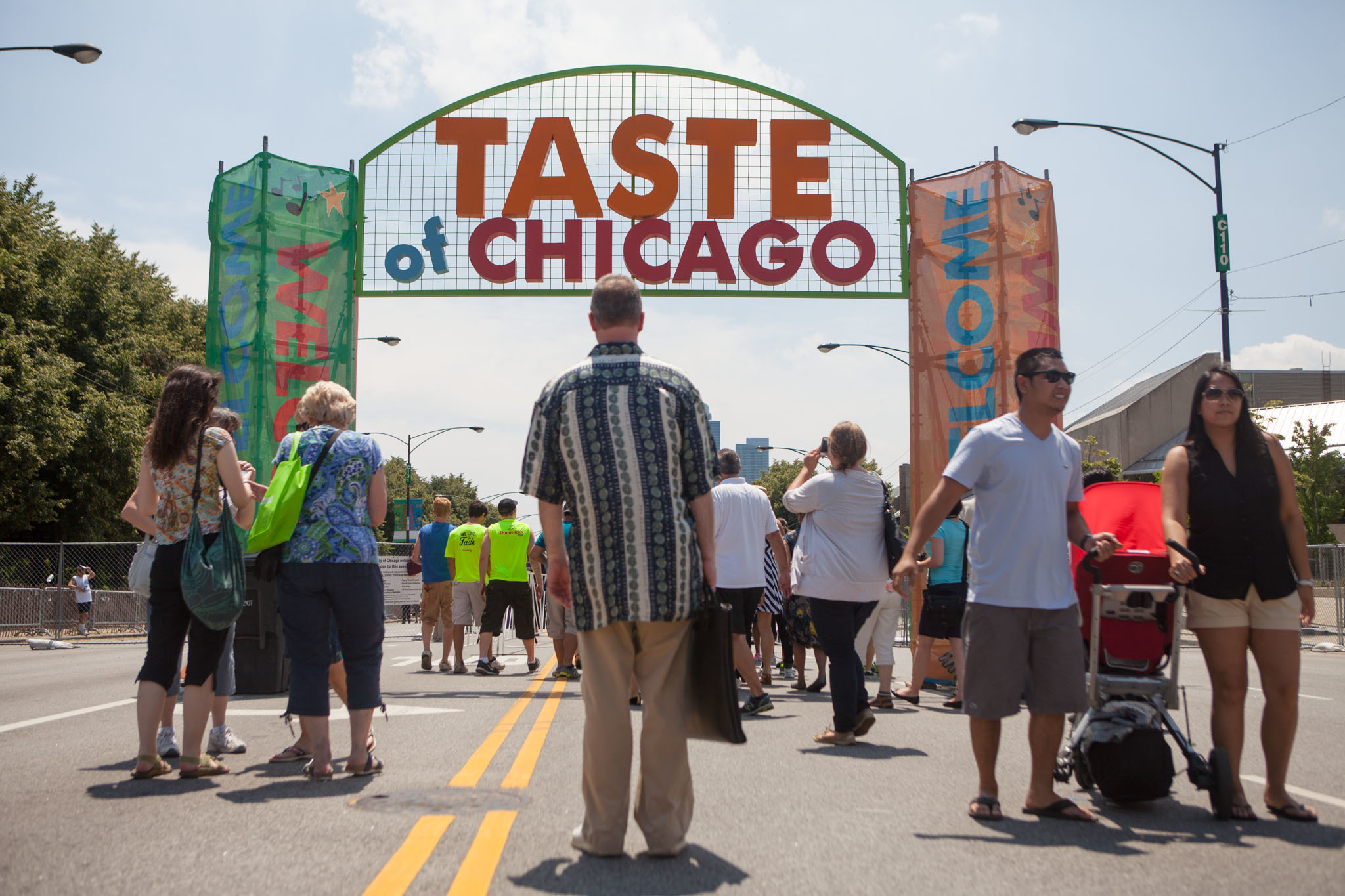 Taste of Chicago!
Welcome to our city's take on a state fair. You have not only watched The Voice, but know when it is on television. You know who Eric & Kathy are. Indian food is too spicy, you're just going to get some deep dish. You can't believe how much the downtown has changed. Didn't there used to be a Bennigan's here?​