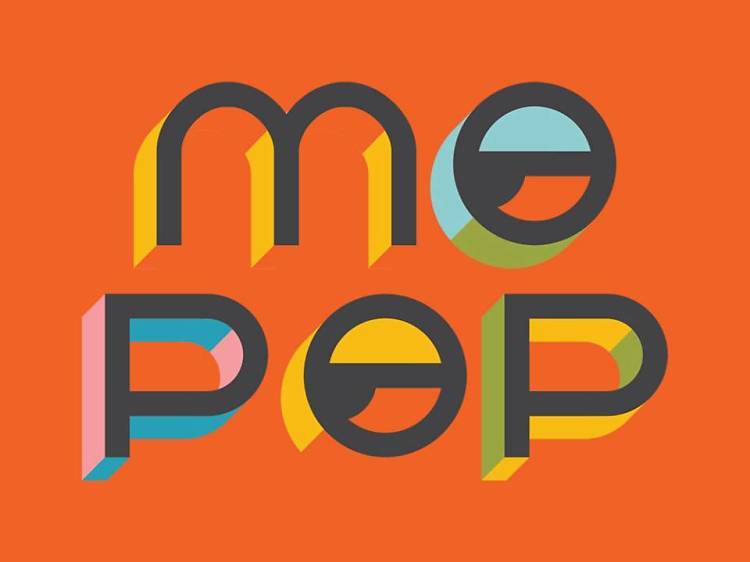 July 28, 29, Detroit, Michigan
Drive from Chicago: 4.25 hours
Headliners: Bon Iver, The National, Portugal. The Man, St. Vincent

If you can't wait to see Lollapalooza-bound acts like St. Vincent, Brockhampton and the National, you can catch 'em all a weekend early in Detroit. Located in West Riverfront Park, the event also features local food trucks, a beer garden and an arcade.