Fall may have just started but that doesn't mean it's too early to start working on next year's summer bod. Fortunately for Chicagoans, an upscale plant-based restaurant will soon be putting down its roots in River North to help boost the city's vegan options. Planta Queen, part of a chain that originated in Canada, is taking over the space at 413 N Clark St, which was formerly the home to another health-conscious eatery—LYFE Kitchen.
"We're in great company in River North, and Planta Queen will introduce a fresh—and decadent—take on a plant-based menu to a neighborhood already known for elevated experiences and destination dining," founder and CEO Steven Salm said in a release.
The new concept is scheduled to open on September 29 and will focus on Asian-inspired, veggie-forward dishes. Executive chef David Lee, who's also a co-founder, has created a menu of sushi, dumplings, noodles and more to go along with the stylish space. Favorites include crispy gyoza stuffed with cabbage, carrots and mushrooms; udon noodles in truffle mushroom cream; and General D's cauliflower, a riff on American-Chinese classic General Tso's chicken. There's also a selection of sushi, such as a spicy 'tuna' roll featuring dehydrated watermelon as a substitute for fish.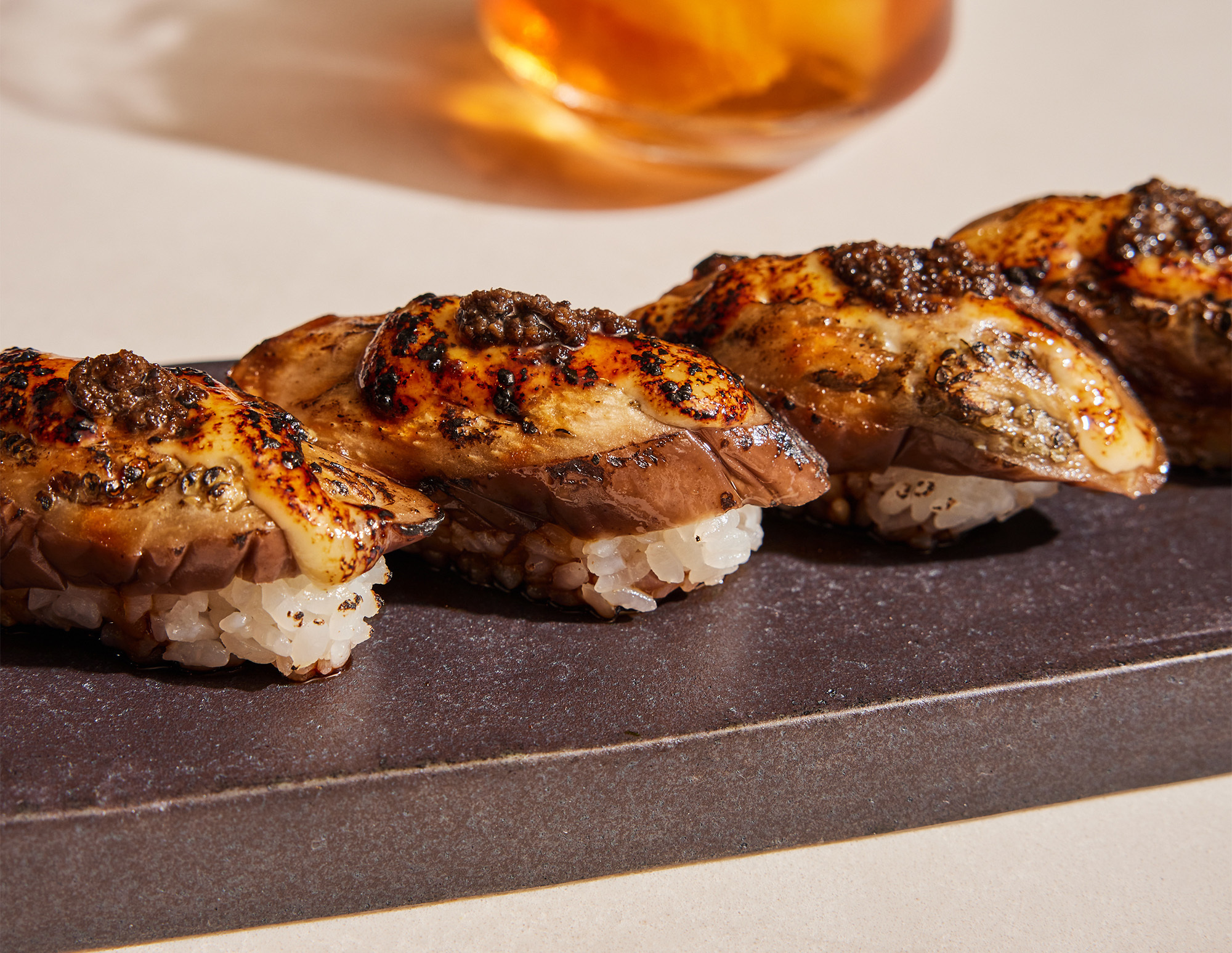 On the beverage front, diners will be able to imbibe sustainably-minded cocktails sporting playful names. The Herb Your Enthusiasm packs a punch with Thai chili-infused tequila, Cointreau, pineapple, lime and herb syrup, while the Mez-cal Me Maybe is a refreshing blend of mezcal, ginger liqueur, passion fruit and lime.
In addition to dinner service, Planta Queen will offer lunch and brunch as well. And when al fresco dining season returns, there will be outdoor seating so guests can enjoy a warm breeze with their meal.
Started in 2016 by Salm and Lee to expand the accessibility of plant-based dining, Planta now has outposts in Florida, New York, the D.C. area and Toronto. Chicago's Planta Queen will be the company's 11th location and one of several set to debut across the country in the near future.
Planta Queen (413 N Clark St) is slated to open on September 29.