Most Chicagoans have rightfully called off their long-distance travel plans over the past year, opting instead to stay home or book quicker trips within driving distance of the city. That helps explain why rental platform Airbnb has identified a new browsing trend of "wish list wanderlust." According to the booking company's research, exploring new destinations online and reminiscing about past trips makes people feel hopeful and happy. To honor the country's renewed interest in bookmarking future travel, Airbnb has released its most wish-listed stays in all 50 states.
RECOMMENDED: Book the best Airbnb cabins in the Midwest
In the interest of helping you keep it close to home, we pulled out all of the properties in the Midwest—from a funky A-frame cabin in Michigan to a forest yurt in Missouri. Take a look at the most wish-listed stays within driving distance of Chicago. And don't forget to mind the city's latest travel order restrictions if you do choose to hit the road.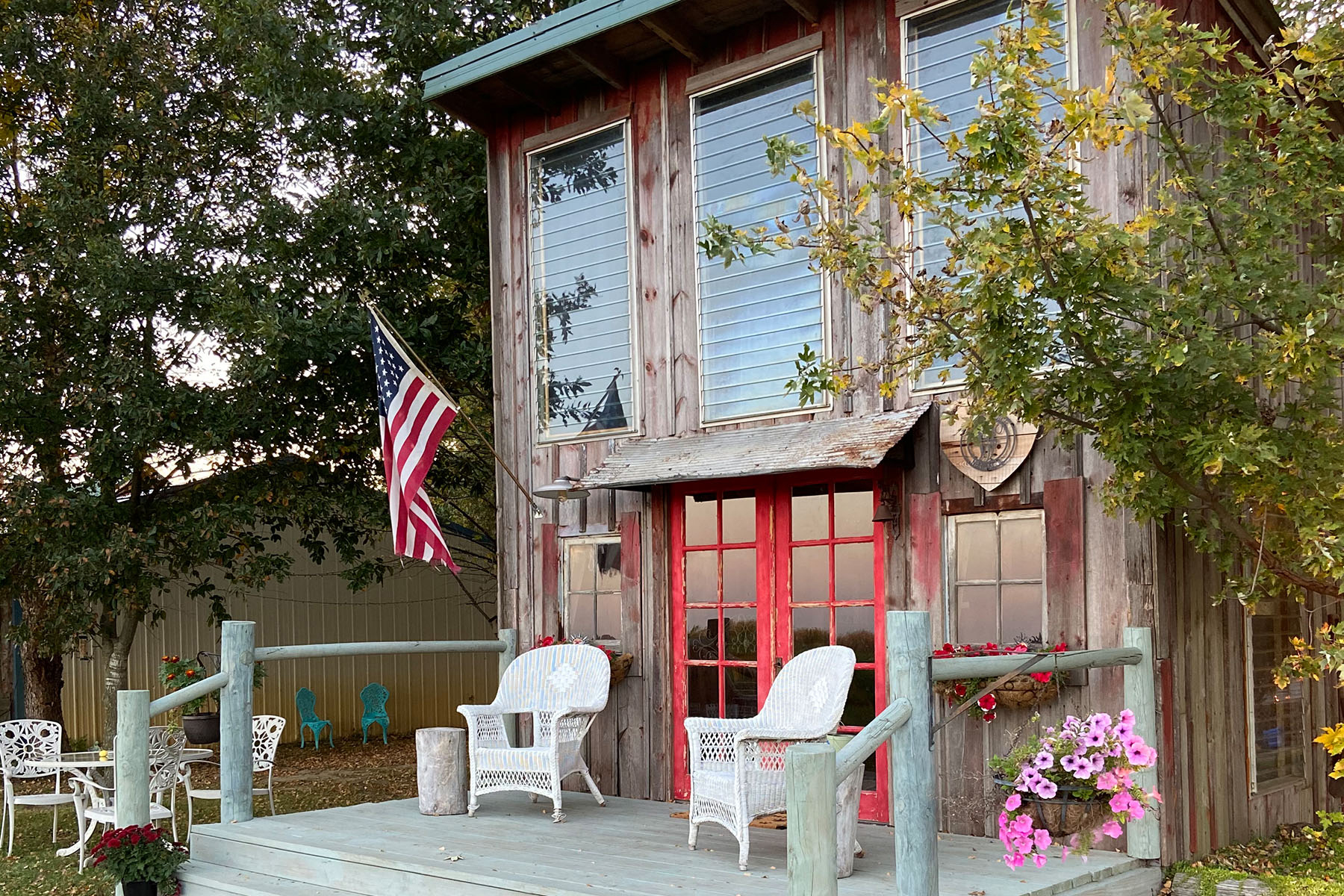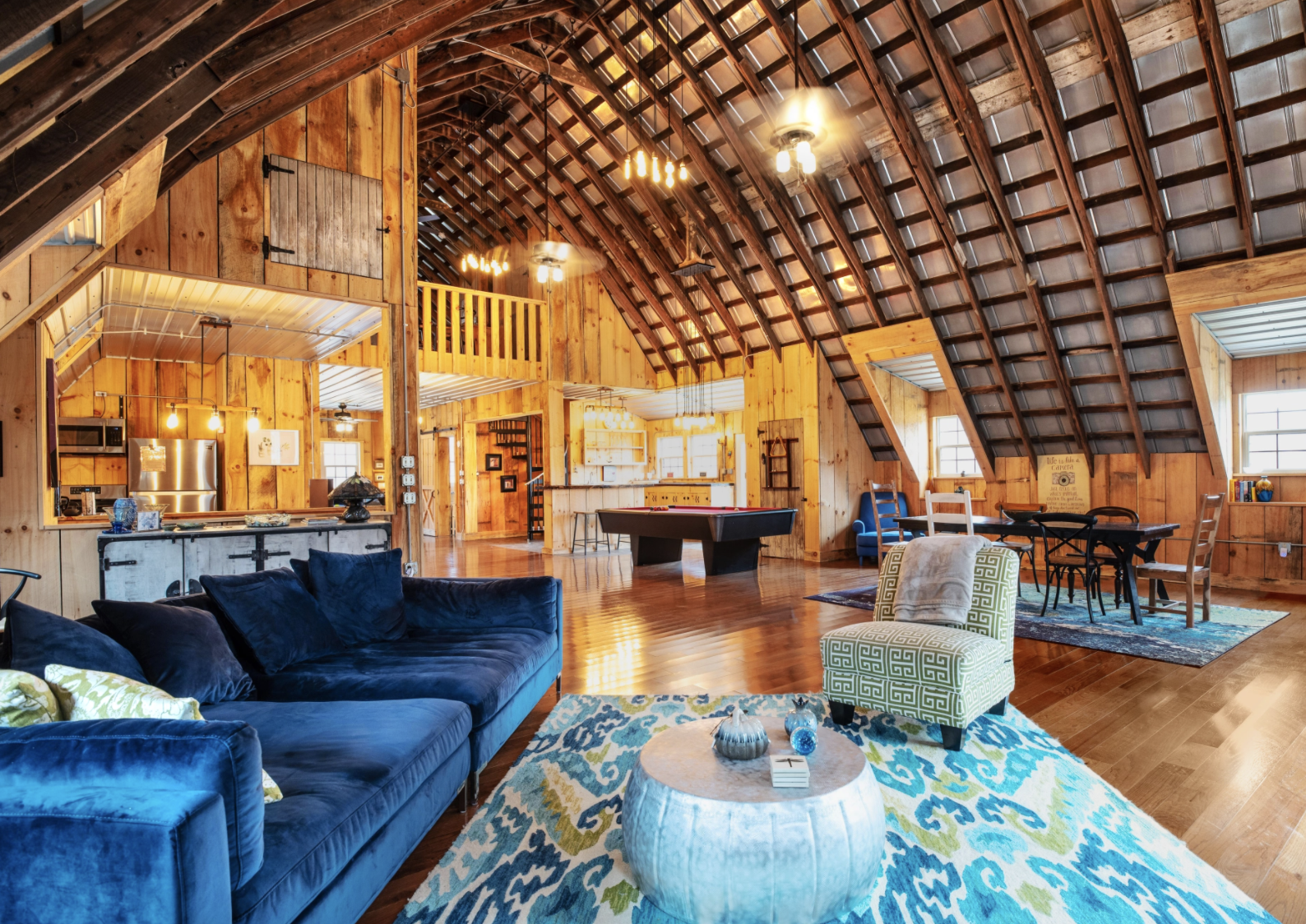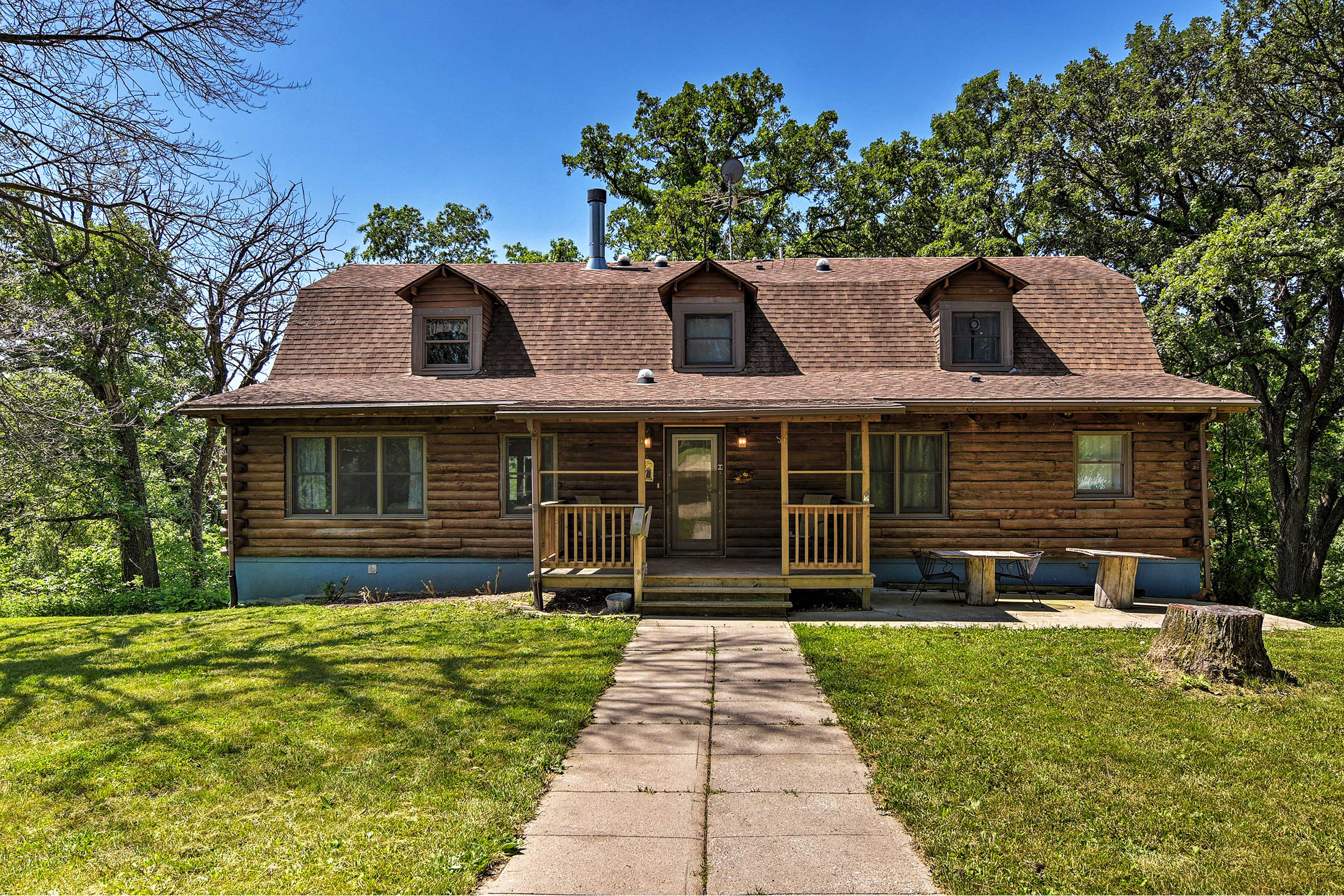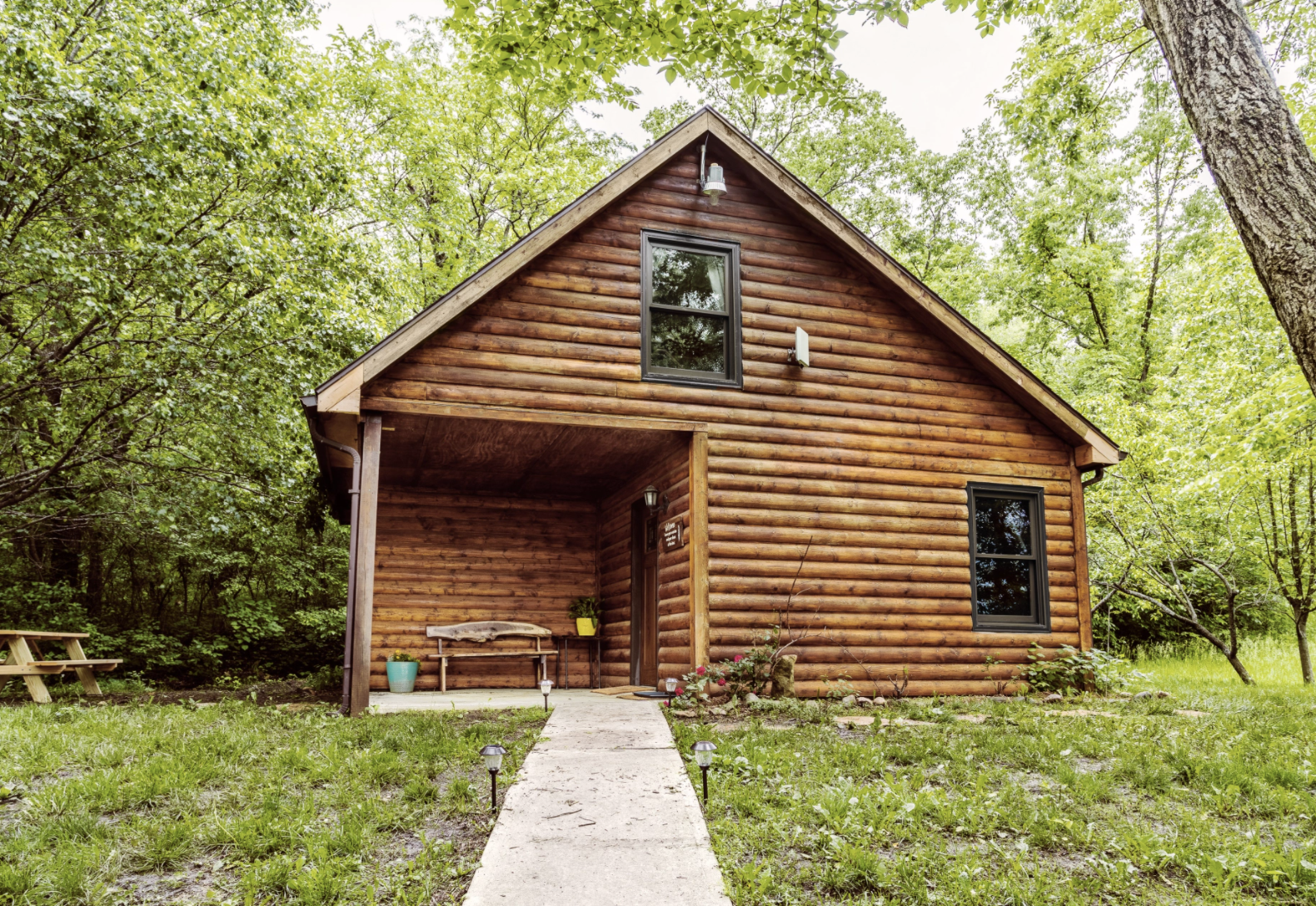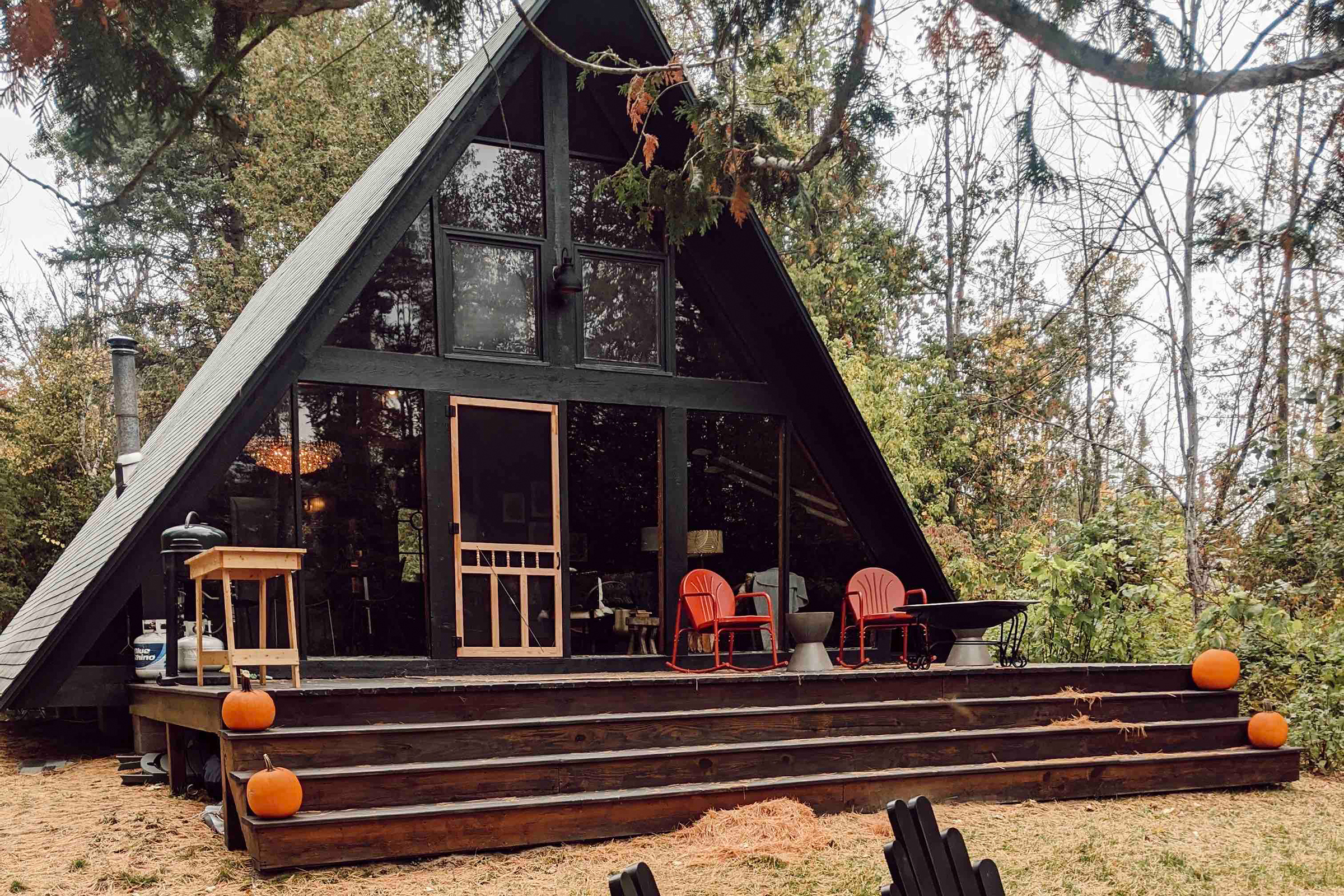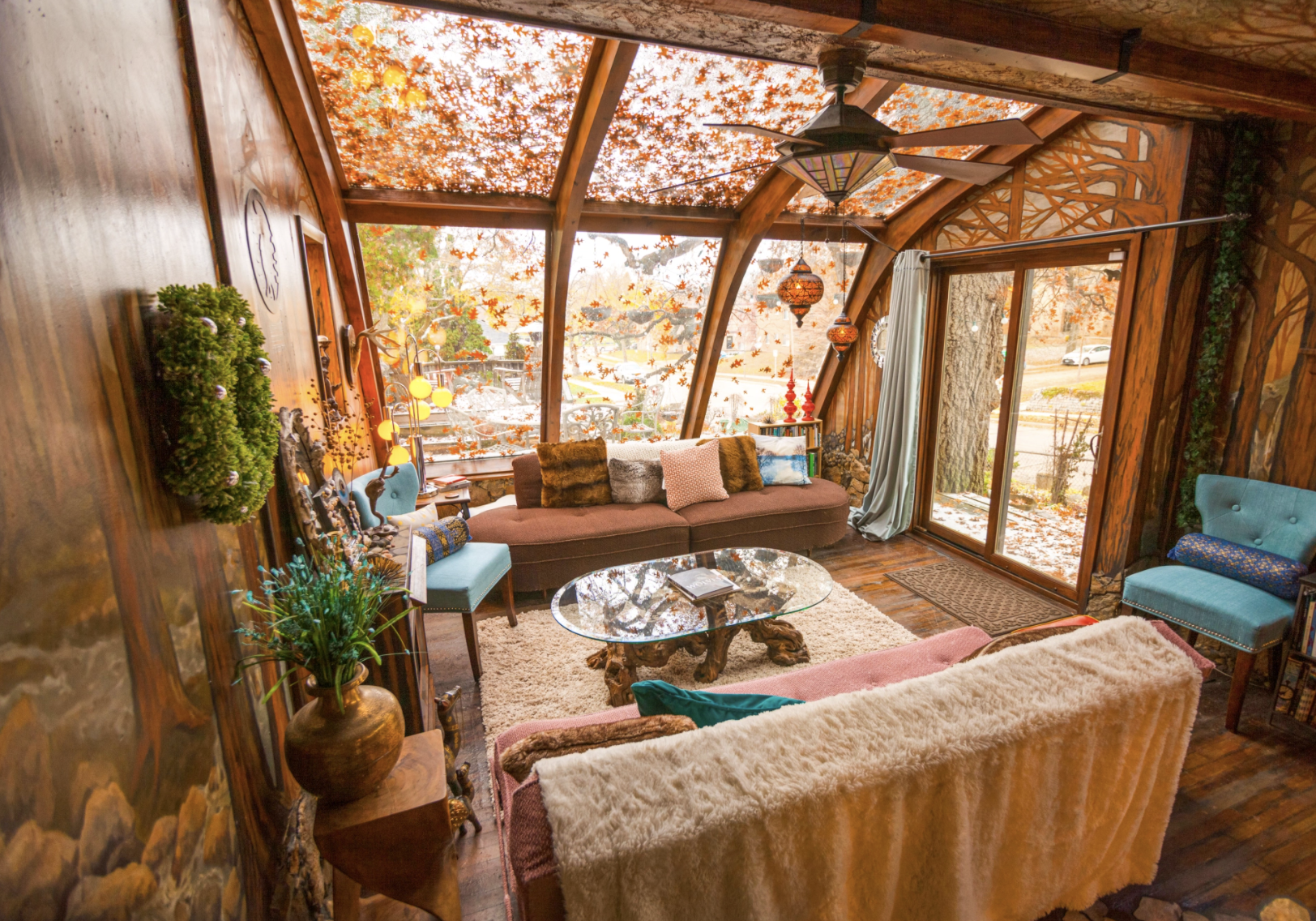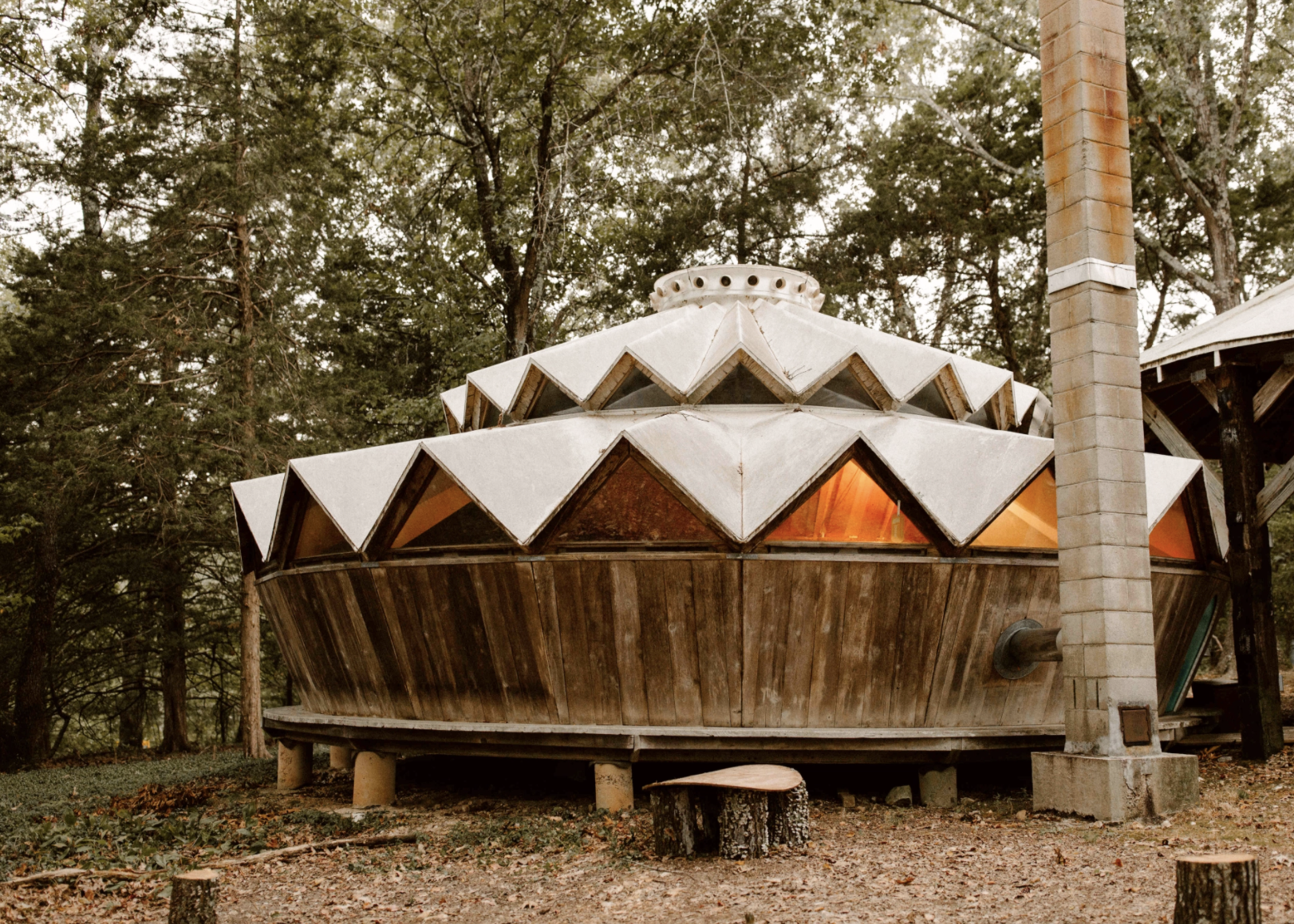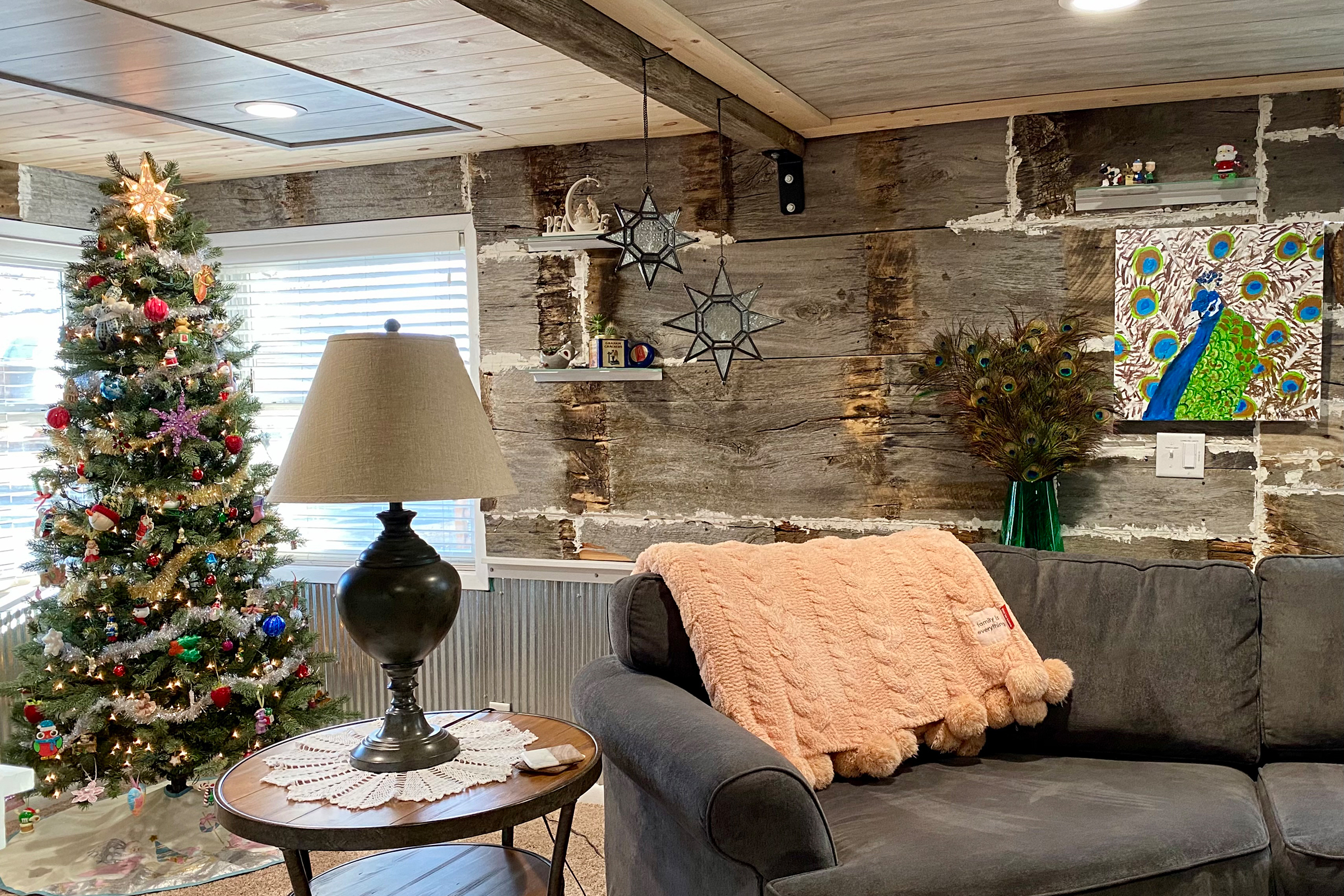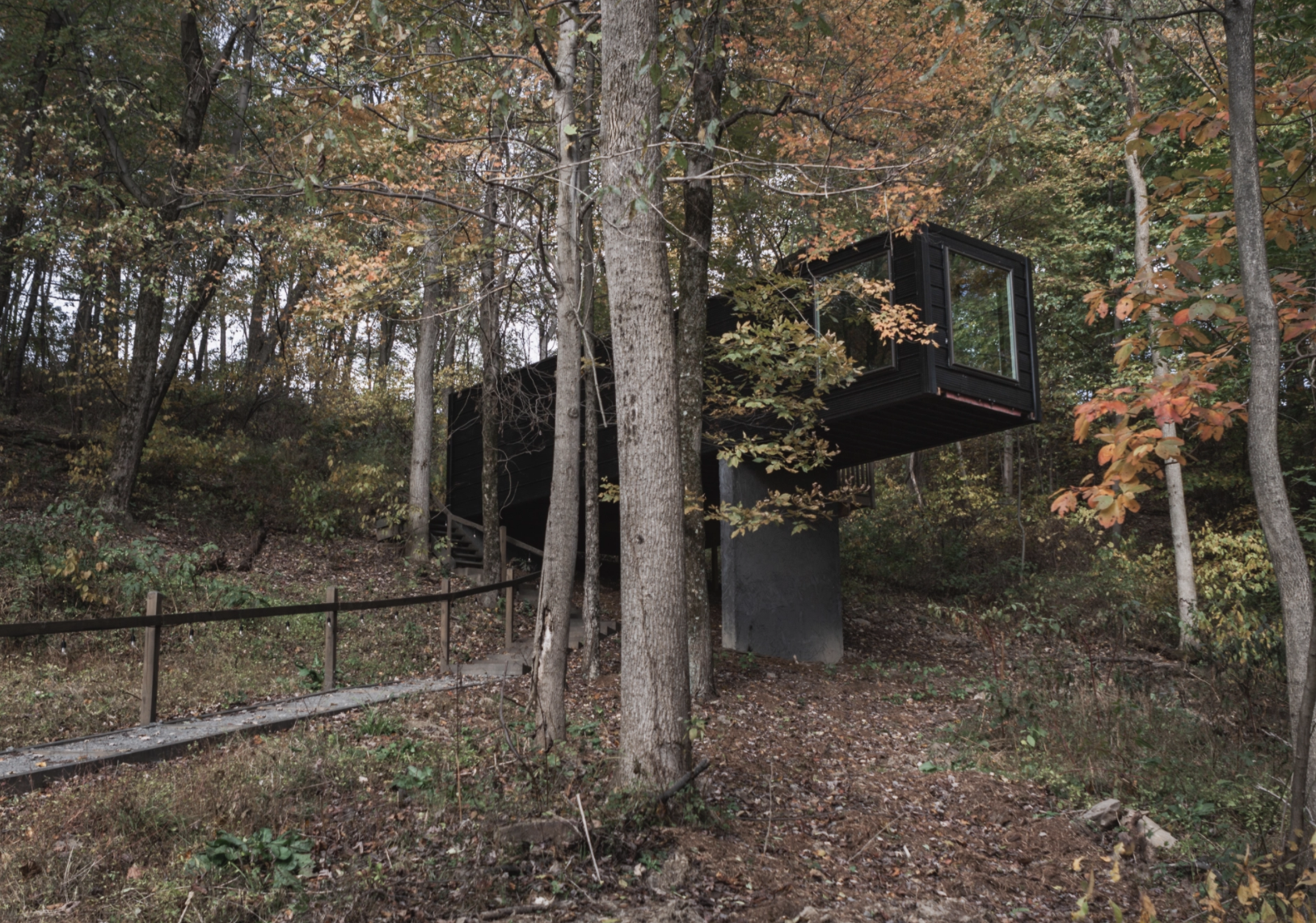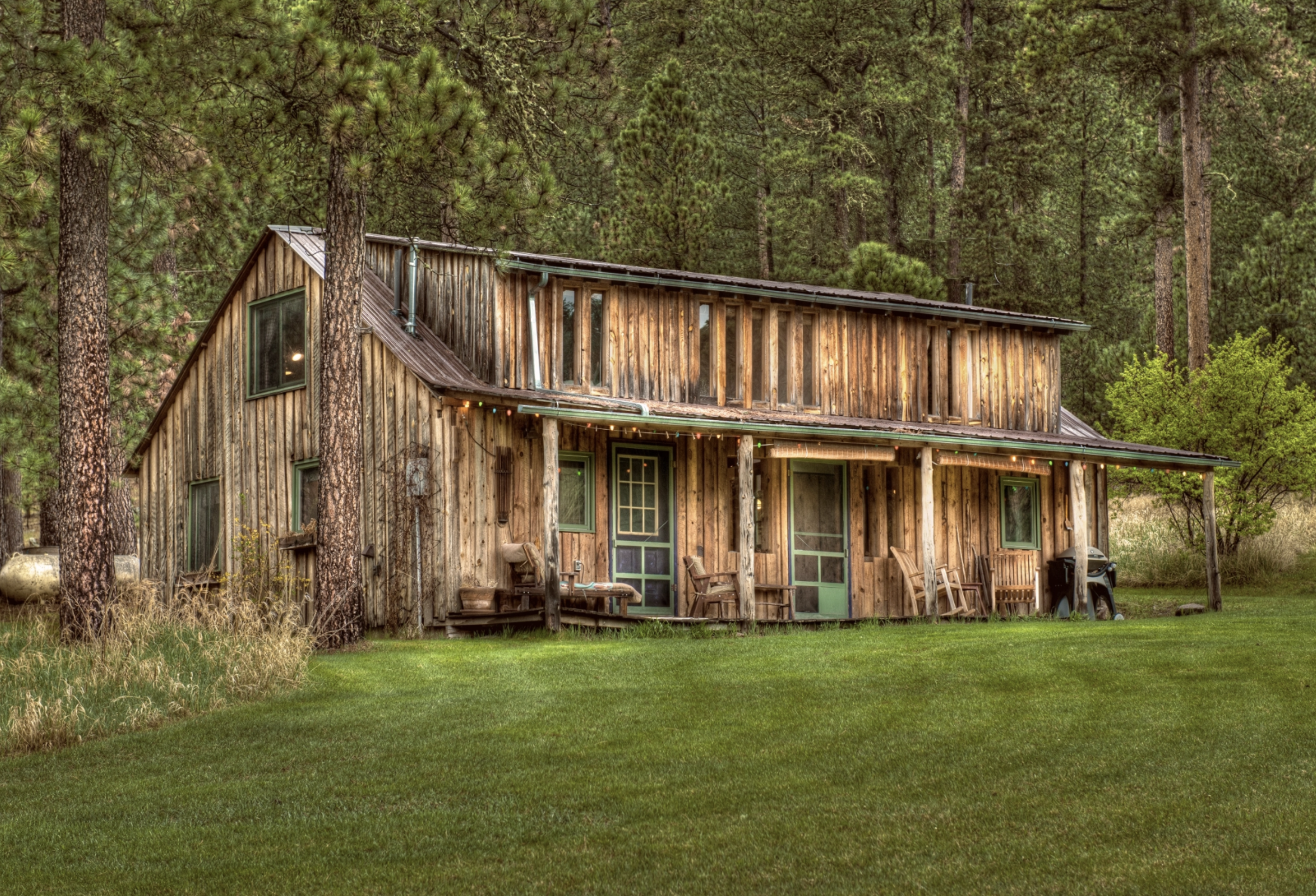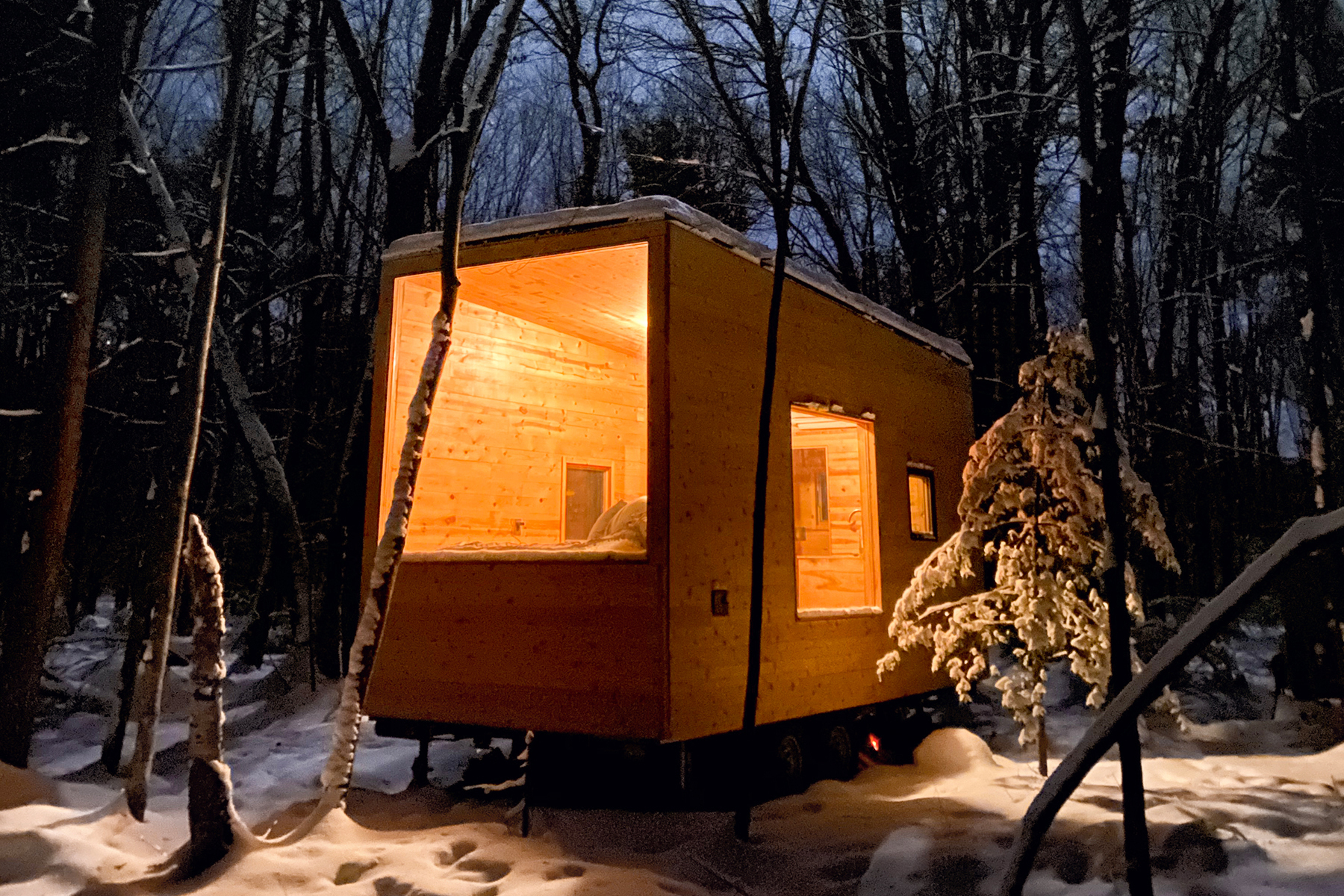 Most popular on Time Out
- When will indoor dining resume in Chicago?
- The high-tech 'Immersive Van Gogh' exhibition is coming to Chicago
- 12 things to do outdoors this winter in Chicago
- 11 things we can actually look forward to in Chicago in 2021
- 18 outrageous ways Chicagoans prepare for winter