Back in 2016, the Art Institute of Chicago allowed guests to step inside a recreation of a space depicted in Vincent Van Gogh's The Bedroom paintings. An upcoming exhibition at the Indianapolis Museum of Art at Newfields has a similarly immersive goal, allowing visitors to experience moving interpretations of the Dutch painter's work that are projected on surfaces throughout a 30,000-square-foot space.
"The Lume Indianapolis" exhibition is set to open in June 2021, displaying more than 3,000 moving interpretations of Van Gogh's paintings like Starry Night and Sunflowers set to a rousing classical soundtrack. The digital gallery uses 150 high-definition projectors to create floor-to-ceiling images, developed by Australian company Grande Experiences and inspired by similar digital exhibitions in Europe, Asia and Australia.
"Welcoming diverse audiences is a major goal of Newfields, and we believe THE LUME Indianapolis will attract infrequent art museum visitors because they will be able to fully immerse themselves in an artist's work in less formal ways than in a traditional gallery," Newfields CEO and director Dr. Charles L. Venable said in a statement.
Part of a 152-acre cultural campus to the north of downtown Indianapolis, the Indianapolis Museum of Art isn't the only attraction worth visiting at the Newfields—it also hosts gardens, a nature park, a greenhouse, a historic home and a beer garden. And since it's only about a three-hour drive from downtown Chicago, experiencing the "The Lume Indianapolis" could be a perfect addition to an Indianapolis day trip when the exhibit opens next summer.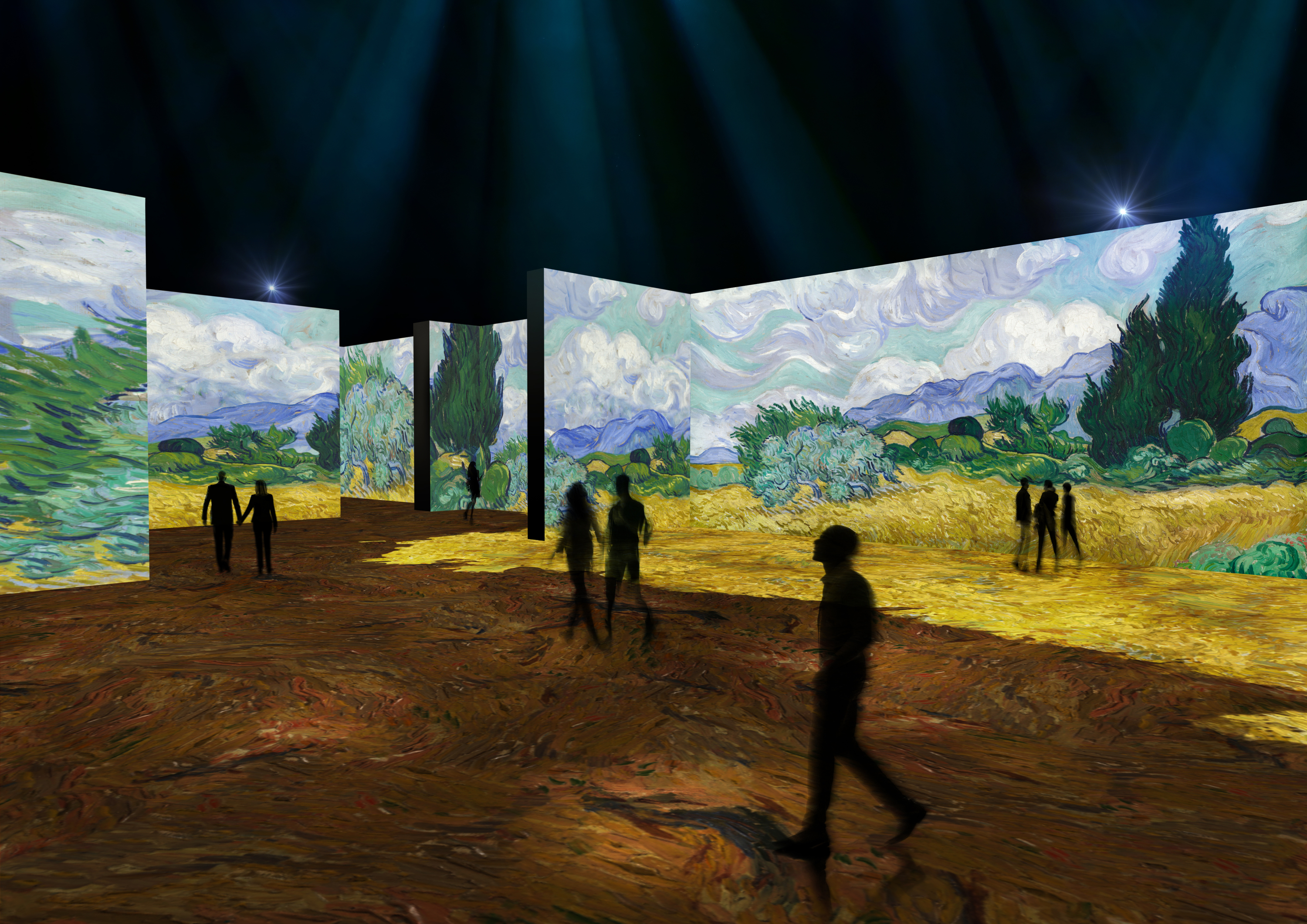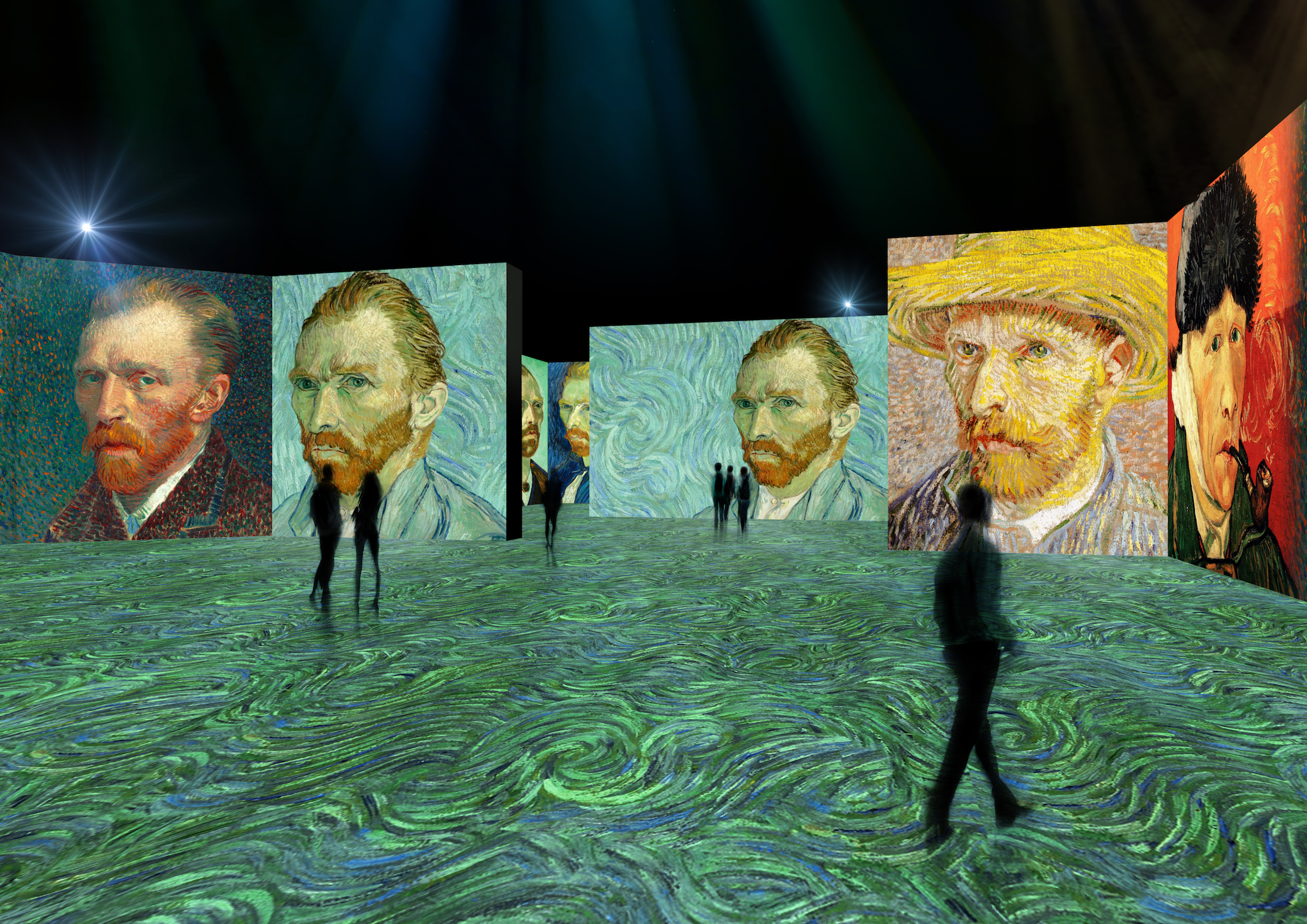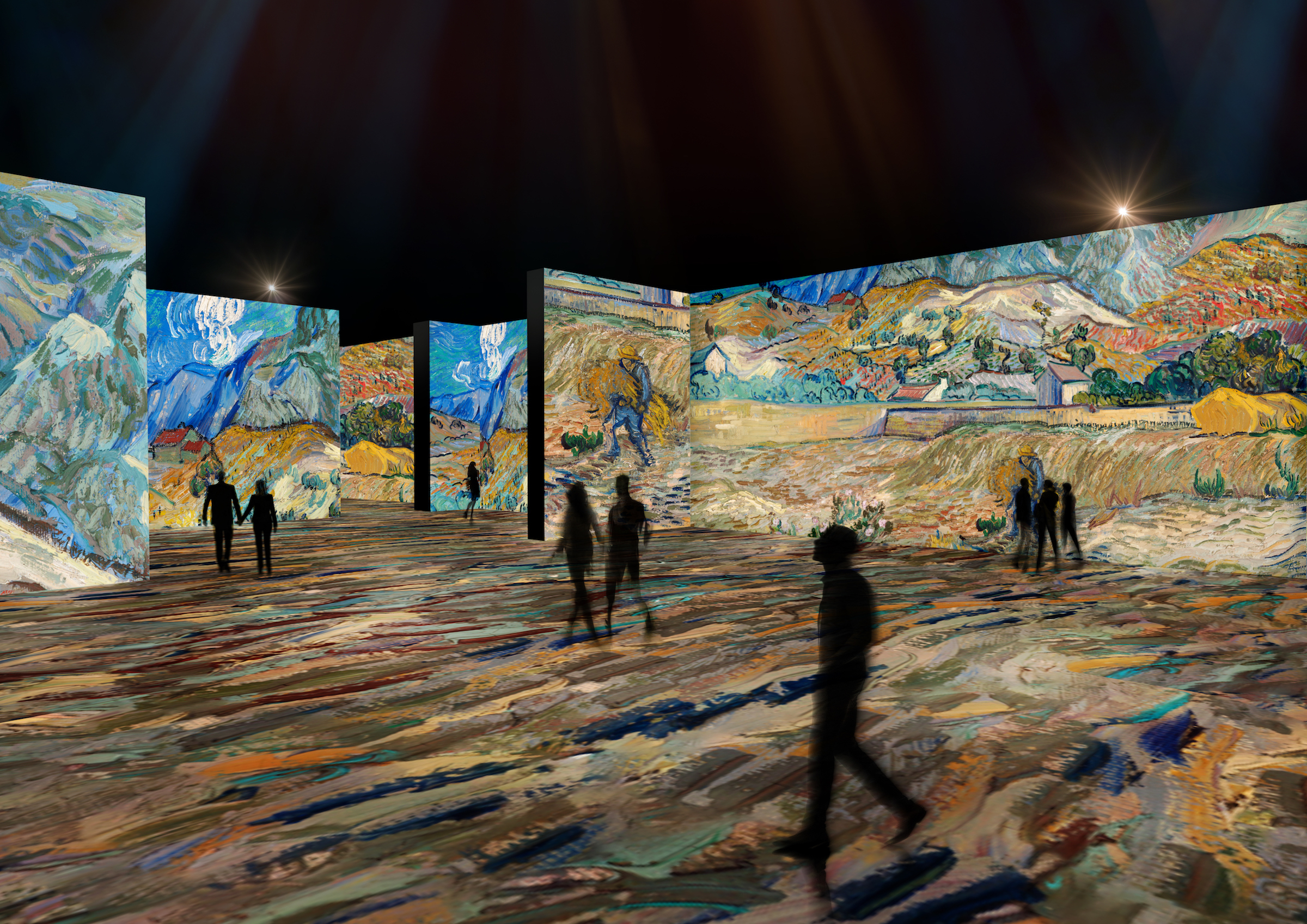 Most popular on Time Out
- A glittering tunnel of lights will illuminate the Chicago Botanic Garden this winter
- Here's where to find apple picking near Chicago
- Lou Malnati's is not at all amused by a deep dish jab in 'Emily In Paris'
- The 13 best breakfast restaurants in Chicago
- A three-step guide to voting by mail in Chicago