It's been almost a week since Chicago restaurants were permitted to resume indoor dining at 25 percent capacity. Since then, we've watched business owners react: Many have welcomed in guests, some have promised to reopen soon, and others have decided to stay closed for the time being. As we've learned again and again over the past 300-some days, there's no one-size-fits-all approach to operating a restaurant during a global pandemic. Go figure.
When we first shared news of the state's decision to allow indoor dining again, readers responded at an unprecedented rate. Chicagoans were predictably (and audibly) divided on the issue: Some saw it as a win for independent restaurants, while others worried about safety for guests and industry workers.
We wanted to get a better sense for how Chicagoans are feeling about dining out right now, so we did what journalists do—we asked questions and listened. Over the past 24 hours, we ran a series of polls on our Instagram account that address everything from indoor and outdoor dining to takeout and delivery. We'll be the first to admit that it's not terribly scientific, so take the results with a grain of salt. Even so, with more than 20,000 followers weighing in on every question, the data gives you a decent sense of how Chicagoans are feeling right now.
Let's take a closer look at the questions and the breakdown of how Time Out Chicago readers responded.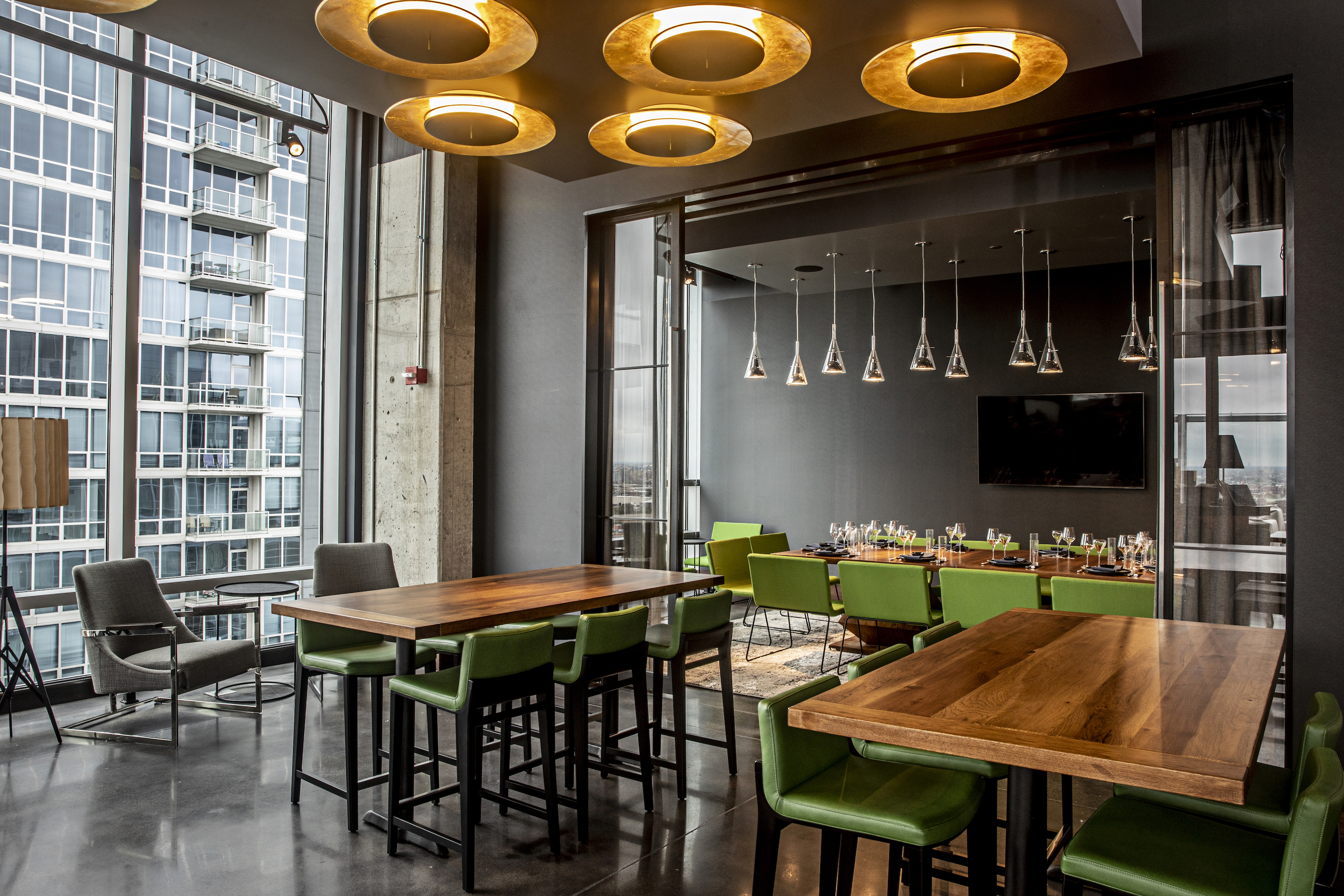 1. Do you feel comfortable dining indoors right now?
More than 22,000 followers answered the question at the top of our minds. Even though indoor dining is permitted by law in Chicago, 58 percent of respondents said they do not feel comfortable eating inside just yet. A handful of readers messaged us to note that the new COVID-19 variant is a major deterrent, while others cited not wanting to further endanger at-risk restaurant workers.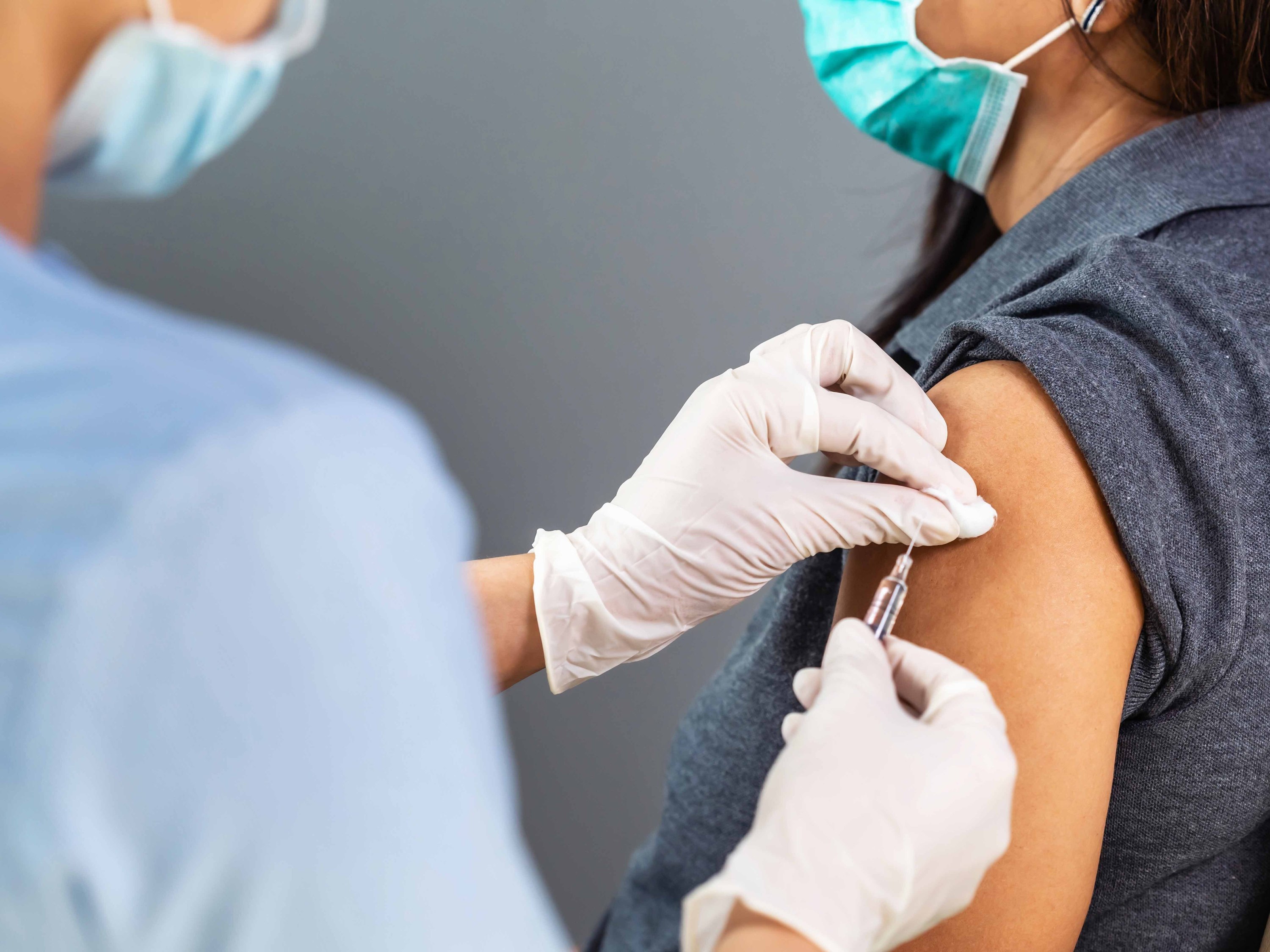 2. Do you think you'll dine out before getting vaccinated?
Up next, we wanted to know how getting vaccinated might affect Chicagoans' willingness to dine out again. This one was close, with the slight majority (51 percent) saying that they will not dine out before they get the COVID-19 vaccine. On the other side of the coin, more than 10,000 readers say they would go out to eat before they get their shots.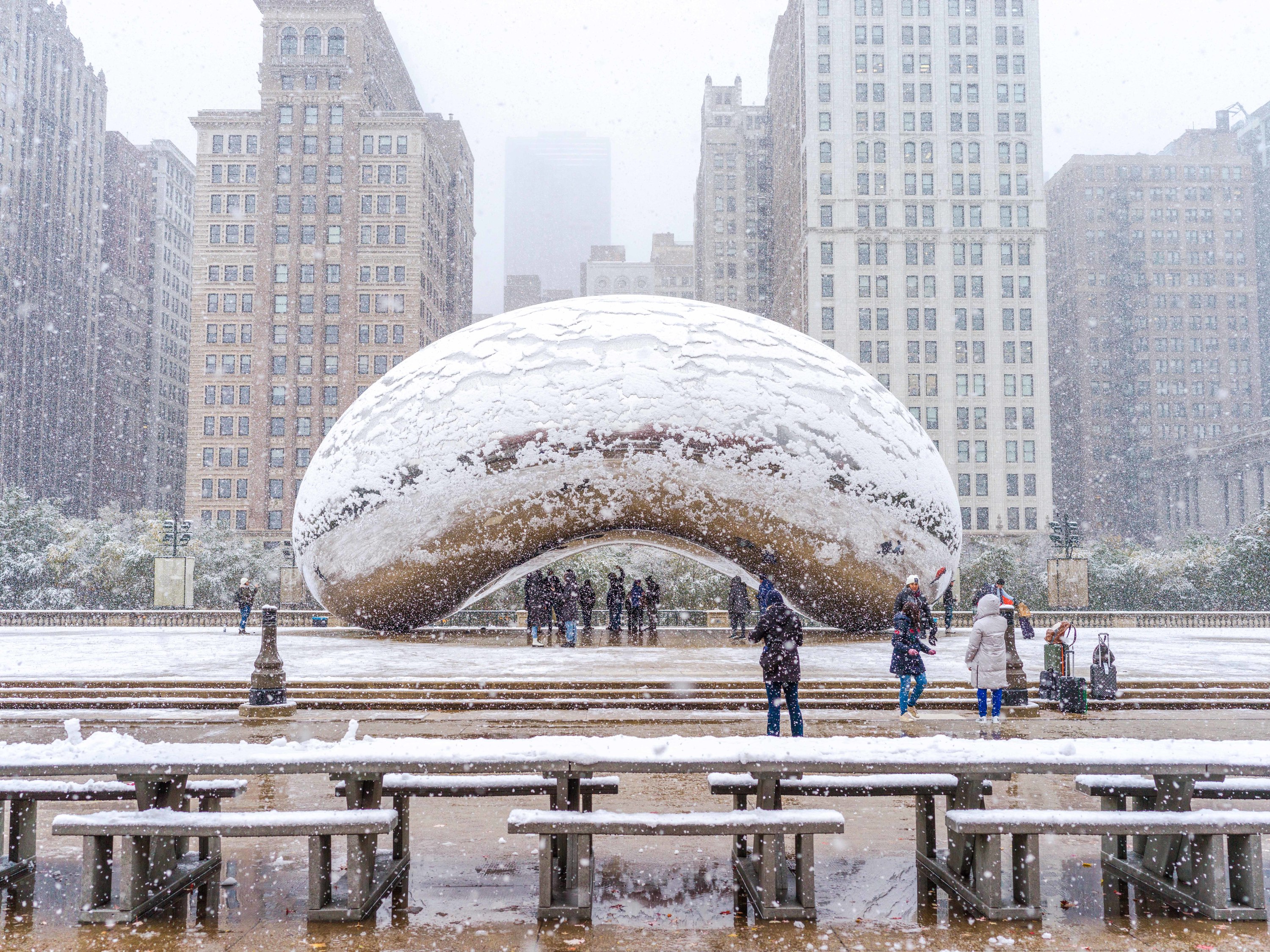 3. Would you brave the cold to dine outdoors right now?
Unsurprisingly, Chicagoans are not eager to dine outdoors right now—and we're guessing that this week's snowstorm didn't help matters. A resounding 65 percent of respondents said they are not willing to brave the cold for a hot meal right now. How many days until spring?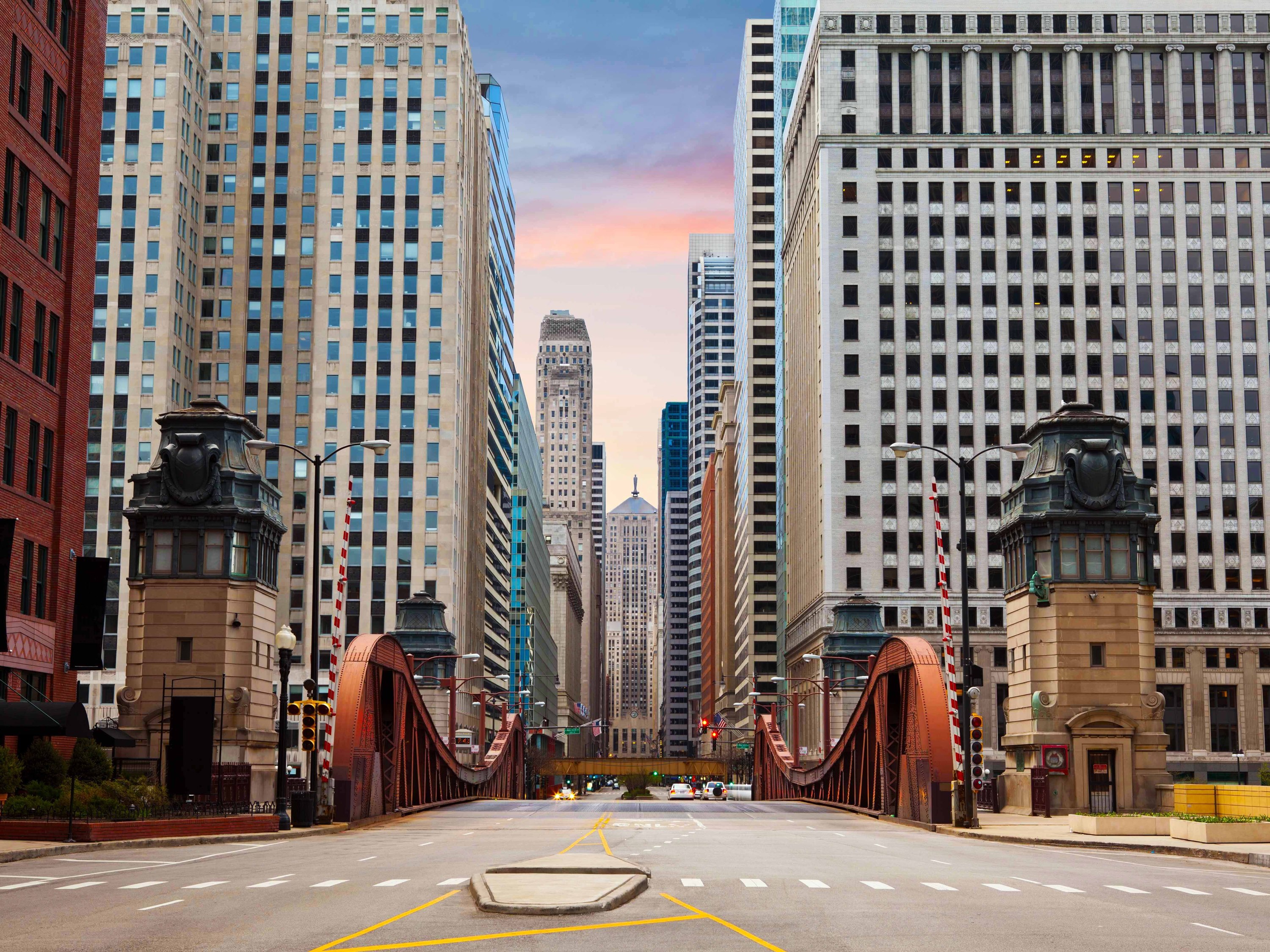 4. Do you feel like the city and state have taken the right approach to dining regulations over the past year?
Also unsurprising: Chicagoans have a lot to say about how their elected officials have responded to the pandemic. Over 20,000 readers weighed in on this question, with 55 percent saying that they did not feel like the city and state have taken the right approach to dining regulations over the past year. A few readers emphasized their opinion with some impassioned words in our inbox—some think the restrictions imposed by the city and state have been too harsh, while others feel as if regulations (or lack thereof) have led to unsafe conditions for restaurant workers.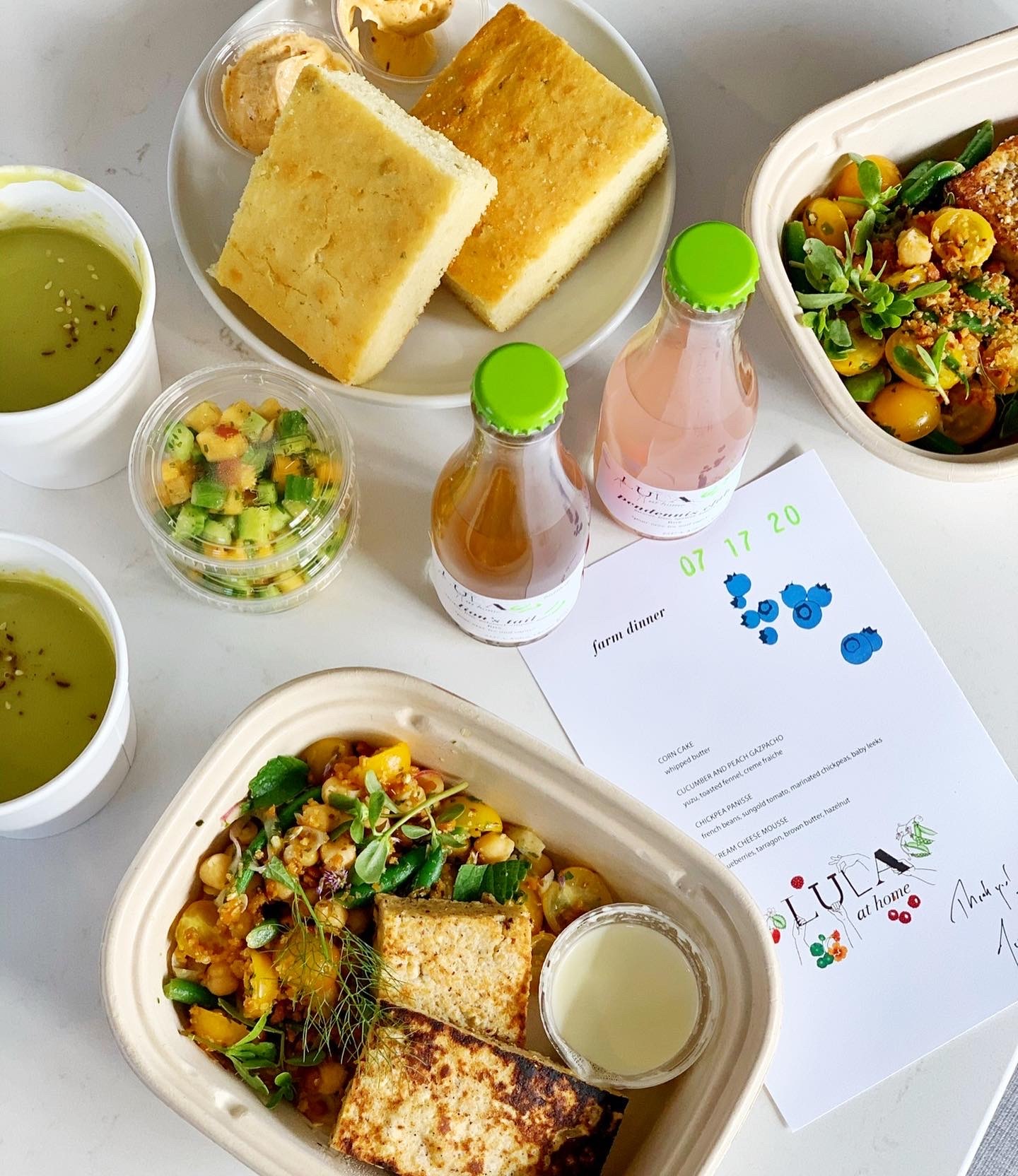 5. How often are you ordering delivery or takeout?
On a brighter note, 59 percent of those polled said that they order delivery or takeout more than five times per month, which goes a long way to support the small businesses we love. As a reminder, restaurant owners really appreciate when you order directly through them if possible so that they can avoid third-party fees.
Most popular on Time Out
- Check out beautiful photos of Chicago covered in snow
- 13 romantic Airbnb homes you can rent near Chicago
- February 2021 events calendar for Chicago
- Amazing Airbnb cabins for the perfect Midwest getaway
- The 50 best gangster movies of all time