When restaurants and bars were forced to shutter to dine-in guests last month, many quickly pivoted to takeout to stay afloat. Restaurants throughout the city—some of which had never before offered meals to go—started delivering food straight to Chicago doorsteps. But for local bar owners, the path ahead hasn't been so cut and dried.
Temporary legislation currently allows licensed restaurants and bars to sell unopened bottles of spirits, wine and beer. That means you can upgrade your delivery order with a bottle of pinot noir or gin or a six-pack of IPA. And while that's certainly helped, some say it's not enough. Top Chicago bartender Julia Momose, the creative director behind Kumiko in the West Loop, argues that selling full bottles of booze isn't sustainable for bars or consumers. She's fighting for bars to be able to sell pre-mixed cocktails, something that's currently illegal in Illinois.
"Cocktails really do bring in the money. There's this saying that 'vodka pays the bills,' but it's not that bottle of vodka that does it," Momose says. "It's the vodka-sodas, the vodka martinis, the fancy vodka cocktails that pay the bills."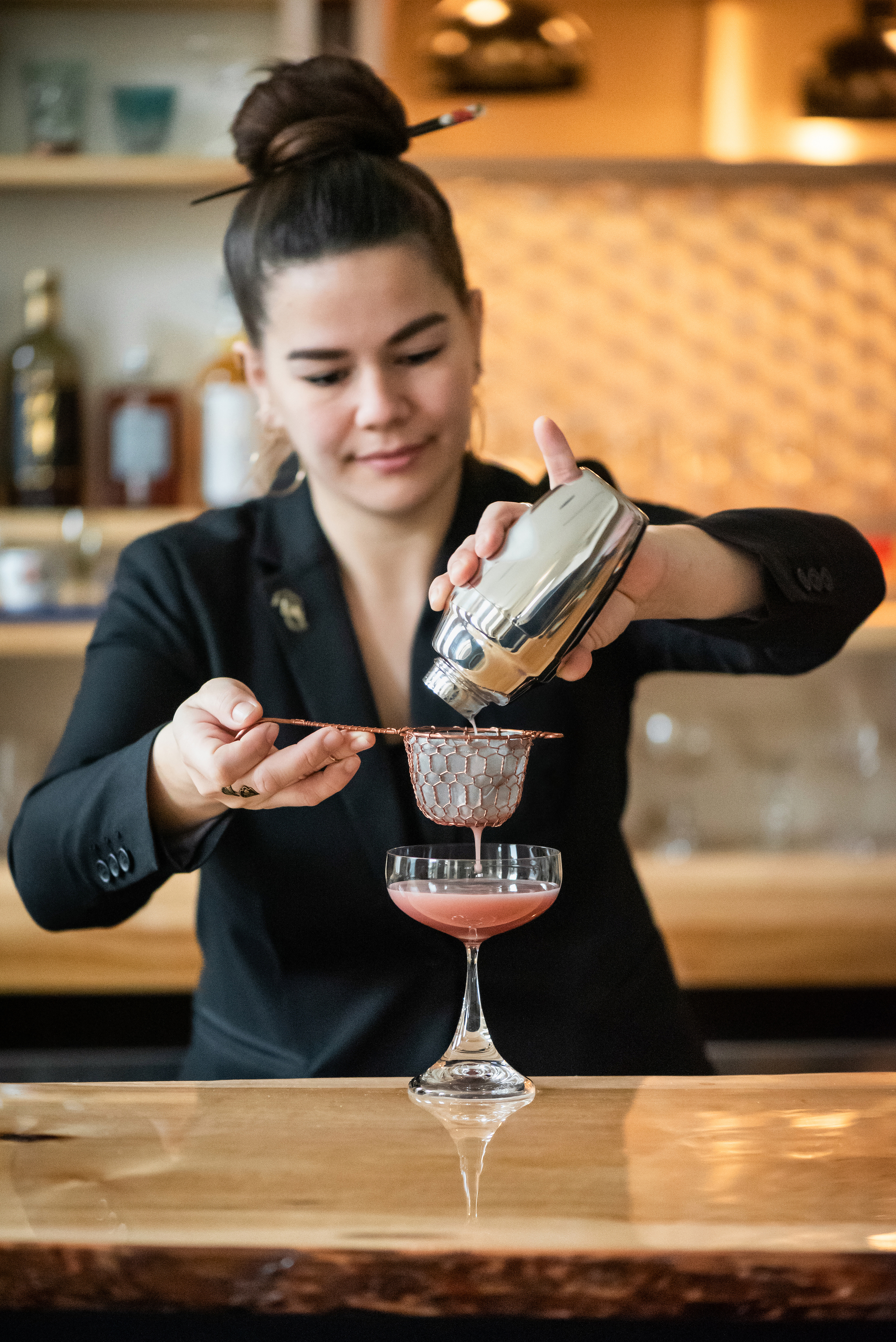 Armed with more than 5,800 signatures (and counting) on a change.org petition, tonight Momose and a team of advocates launch Cocktails For Hope, "an initiative advocating for the sale of pre-mixed cocktails to-go in containers sealed by on-premise, license-holding establishments in the state of Illinois."
A temporary law like this wouldn't be unheard of—Momose points to states like California, Ohio and New York, where lawmakers have already granted bars and restaurants special permission to deliver mixed drinks alongside takeout food. The closest loophole that exists in Chicago right now is the sale of cocktail "kits," which allow consumers to buy a bottle of alcohol and mix so that they can play bartender at home.
"Cocktail kits are great, but a lot of us can't afford to go out and purchase hundreds of thousands of dollars of bottles to sell alongside the mix," Momose says. "I'm trying to position this as a more sustainable way to fuel bars and restaurants."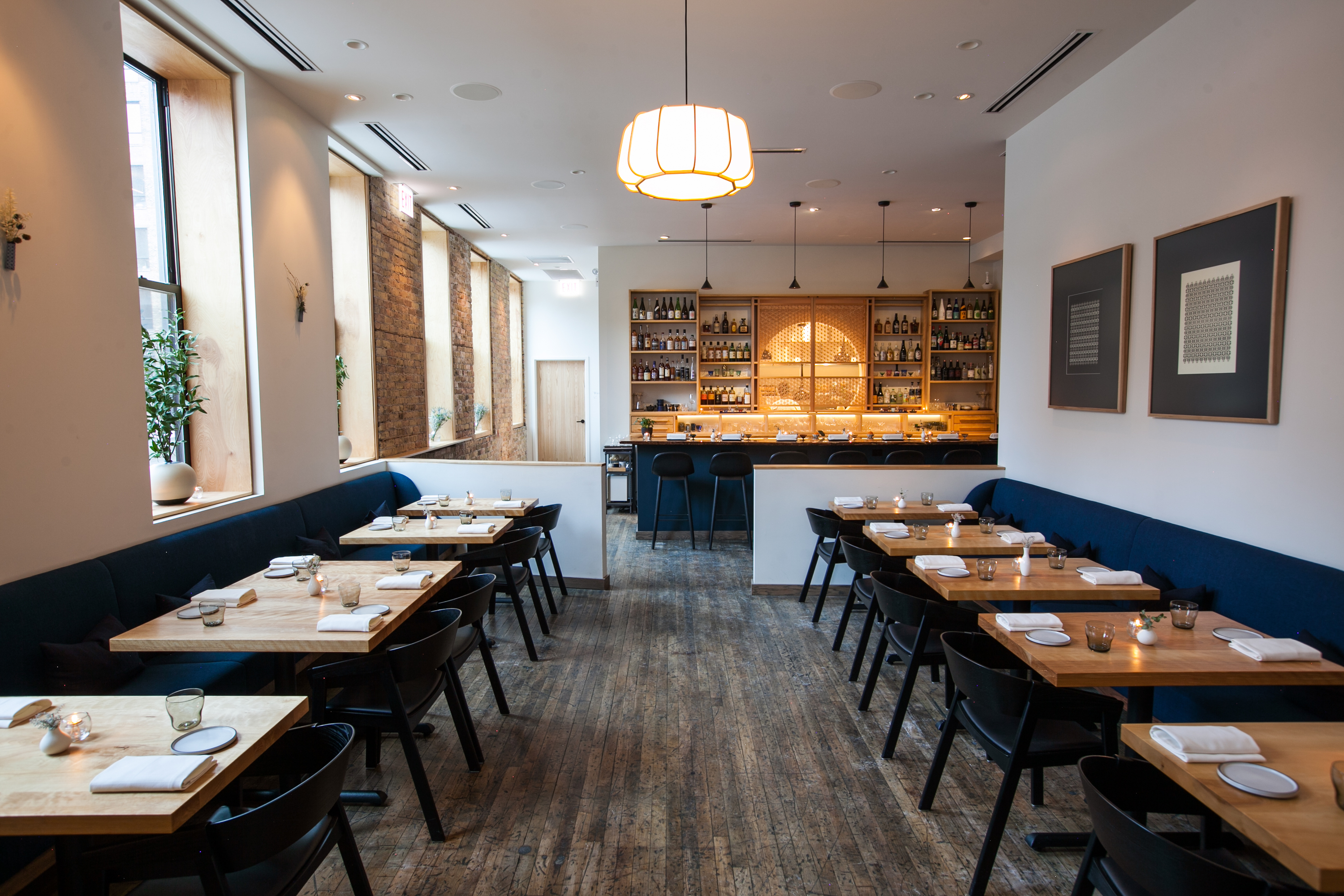 In launching Cocktails for Change, Momose and a team of advocates hope to generate awareness for the cause and put pressure on politicians by asking the public to demand change. On the evening of Sunday, April 19, they invited industry folk and cocktail fanatics alike to post videos to social media asking Illinois lawmakers to allow the temporary sale of to-go cocktails.
"This is not something we think is going to happen in 30 seconds, but we're going to be pushing pretty hard to make this change for people in the restaurant and bar industry," says Ian Beacraft, who's handling communications and campaign strategy for Cocktails for Change. By day, Beacraft works in digital strategy for an advertising firm. "People in this industry give a whole lot of themselves to it, and because of that, I get to have amazing experiences—and I don't want to see that go away."
Momose says this won't be a silver-bullet fix for the hospitality industry's ongoing struggles, but it would certainly provide a glimmer of hope and perhaps a more impactful source of income for those establishments that wish to remain open.
"It's not just us. It's not just the bars and bartenders. It's our distributors, it's the farmers, it's the distillers that we support by using their products," Momose says. "Every single one of us is affected right now, and I hope that anyone who's ever gone to a bar and had a cocktail and had a good time wants to support this."
Most popular on Time Out
- If you have coronavirus symptoms, you're now eligible for testing in Illinois
- How to get house plants delivered to your doorstep during the shutdown
- Top Chicago chefs Stephanie Izard, Abe Conlon and Joe Flamm are cooking live on Instagram
- The Shedd Aquarium's live cam is equal parts relaxing and mesmerizing
- Chicago will begin enforcing a curfew on liquor sales while the 'stay-at-home' order is in effect