To some extent, Lollapalooza is built around the idea that its 100,000 daily attendees will be distributed among the seven stages in Grant Park according to the popularity of the artists inhabiting them. That system proves true earlier in the day, when people are still trickling into the park and most of the acts don't have chart-topping hits—it's why performances from local psych-rockers Post Animal, hip-hop diva Lizzo and Odd Future figurehead Tyler, the Creator weren't lacking in personal space.
RECOMMENDED: See more photos from Lollapalooza
But at around 6:30pm on Friday, Lollapalooza crowd calculations seemed to break down in the messiest way possible. A gigantic swarm of people descended on the Bud Light stage to watch Post Malone, quickly filling the northern Butler Field of Grant Park. Meanwhile, in the southern Lower Hutchinson Field—which is roughly twice the size of Butler Field—a few thousand people milled about while Walk the Moon took the stage.
The problem was only compounded when Post Malone finished his set of woozy pop, sending tens of thousands of people streaming back to the south end of the park to find a spot for Bruno Mars's headlining performance. Commanding a crowd that rivaled the turnout for Chance's set at Lolla in 2017, Mars put on a show worthy of the expansive venue, filled with fireworks, pandering banter about Chicago and every hit single you'd expect to hear. Meanwhile, those who opted to see the National on the other end of the park were treated to a fairly intimate show—at least the night ended with a win-win situation.

Scroll down to see our best photos from day two of Lollapalooza, featuring some of Friday's biggest acts and crowds.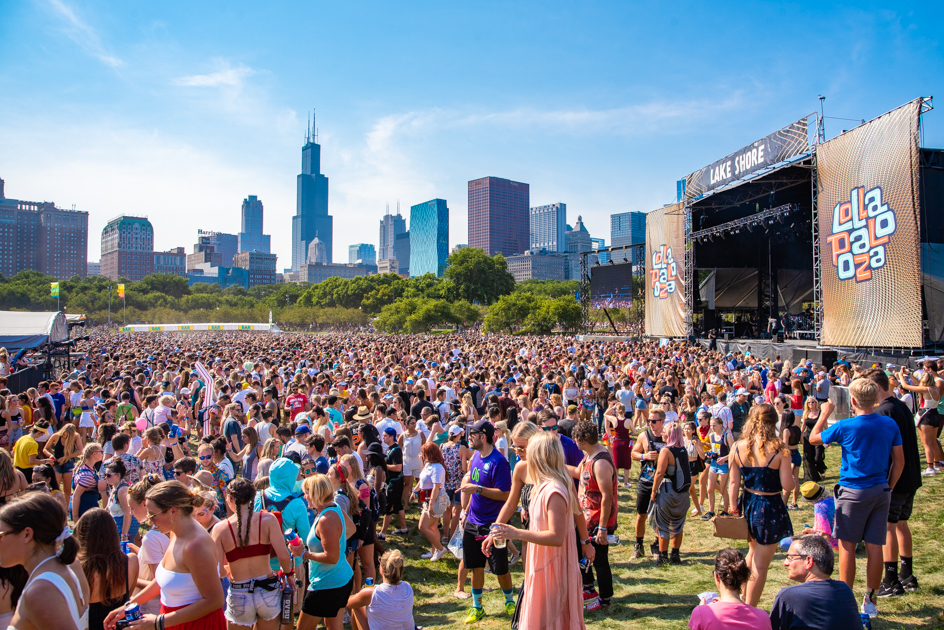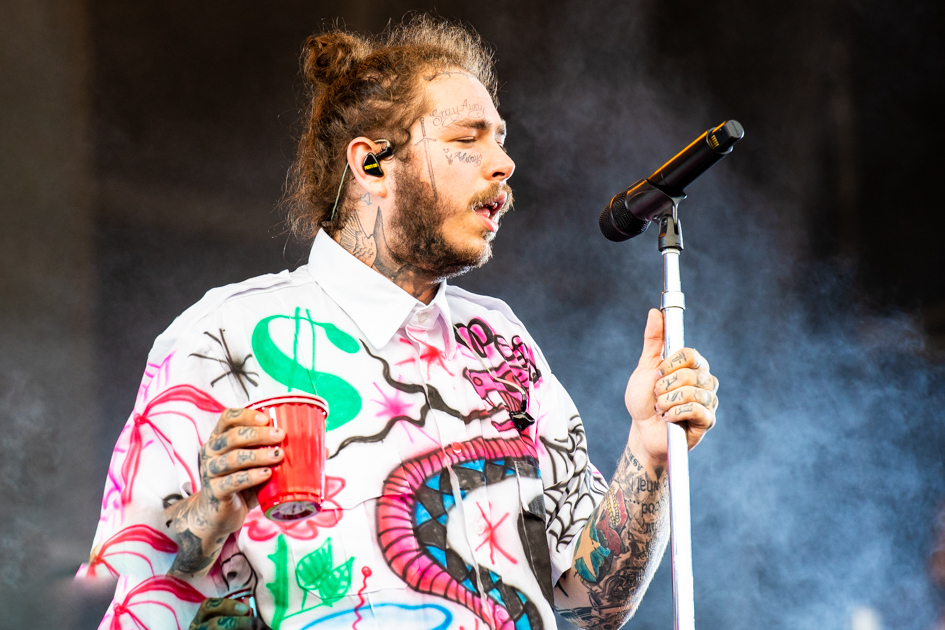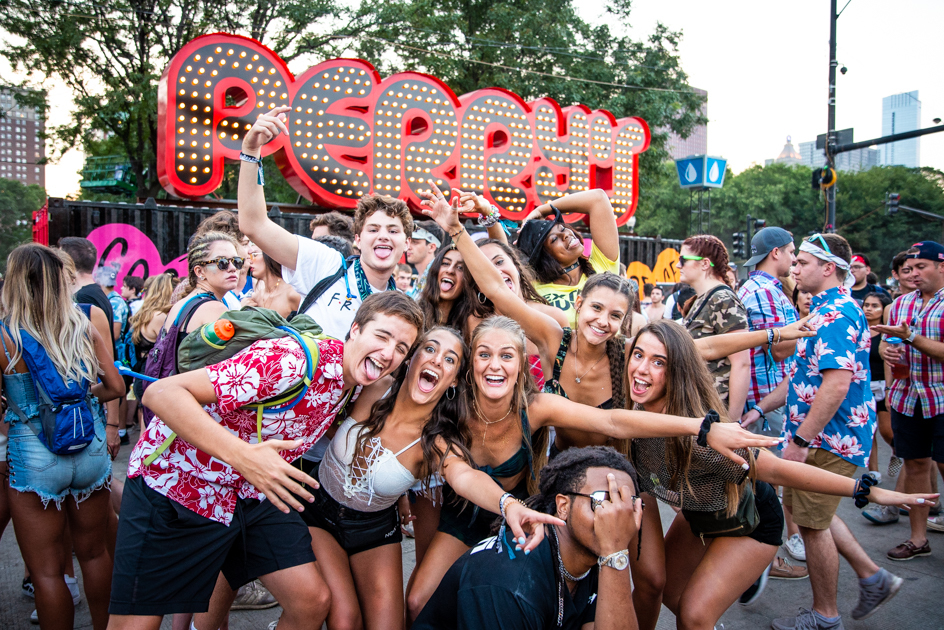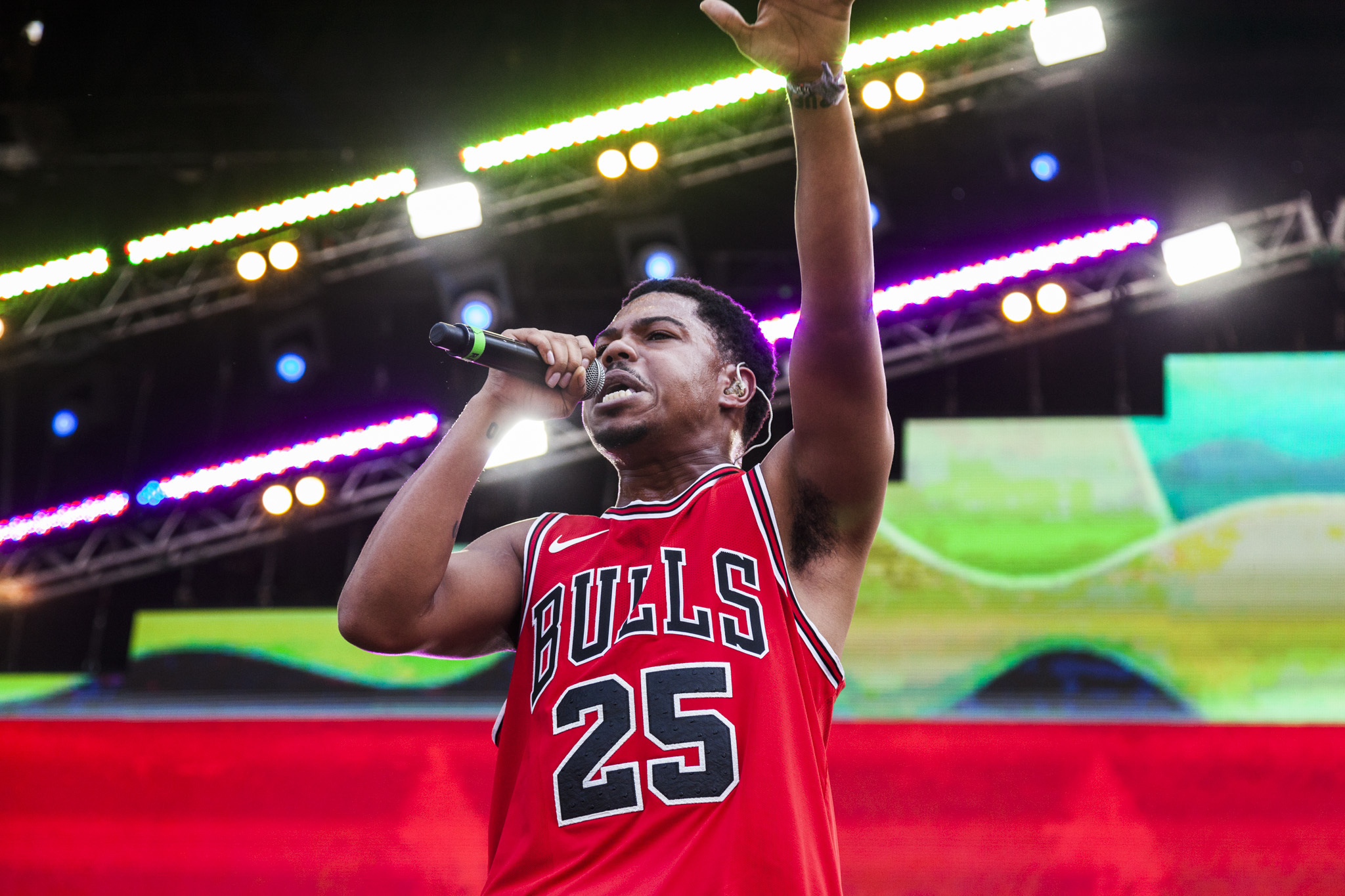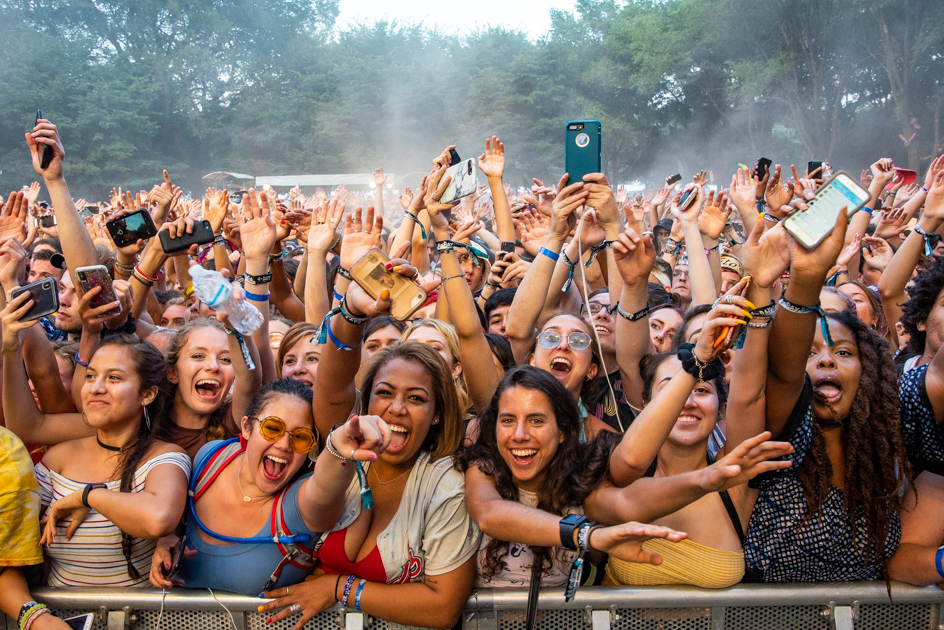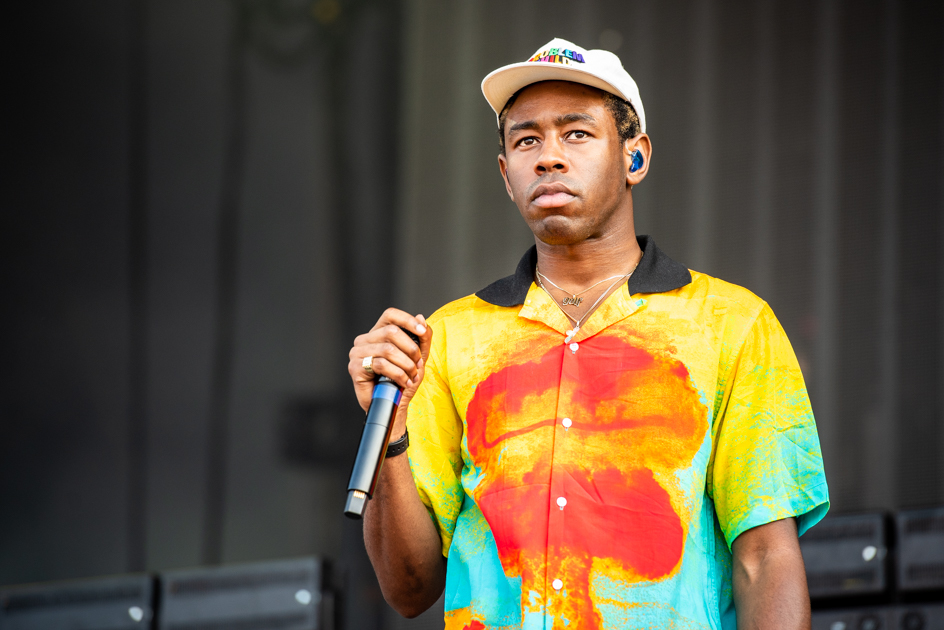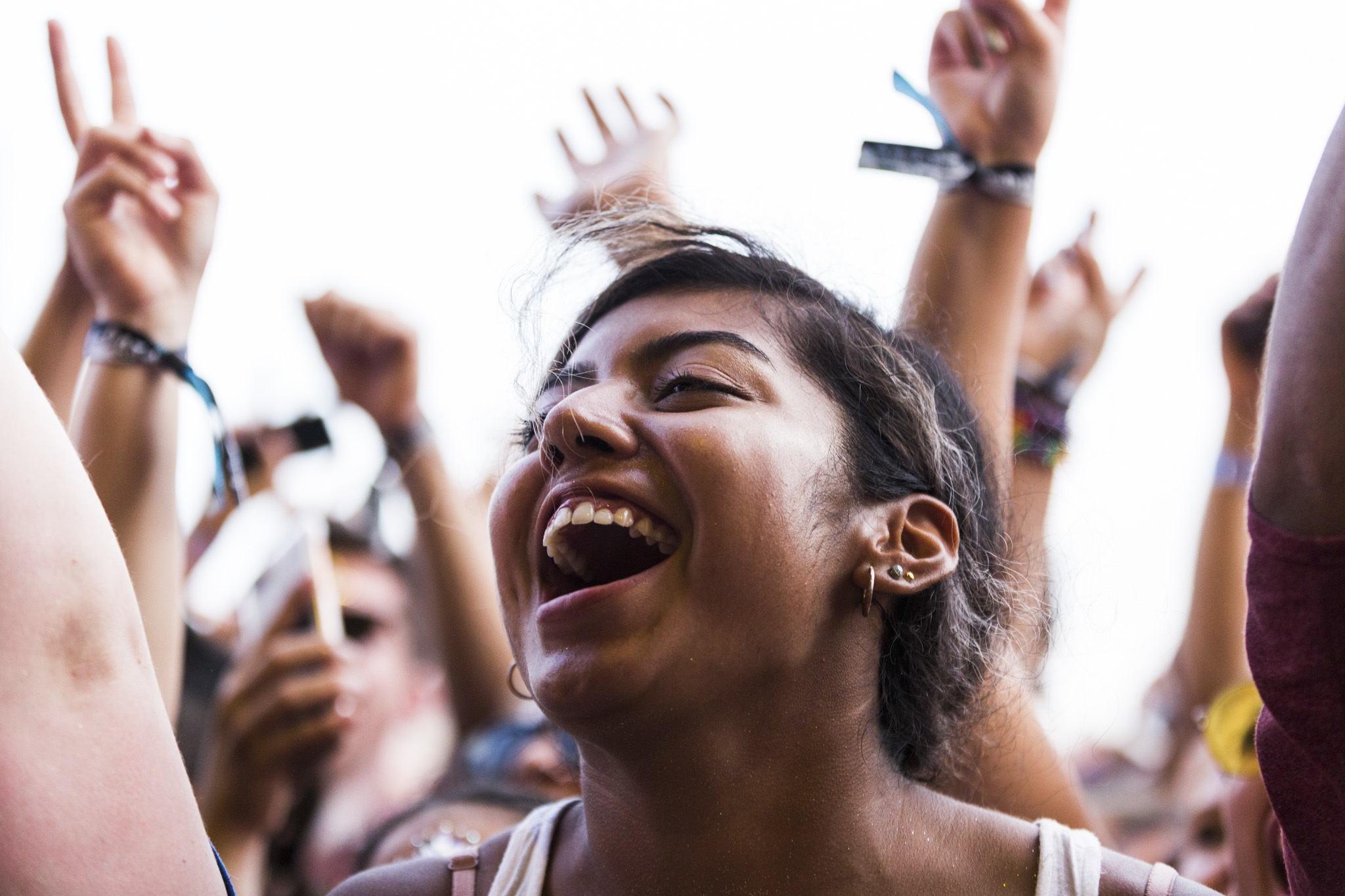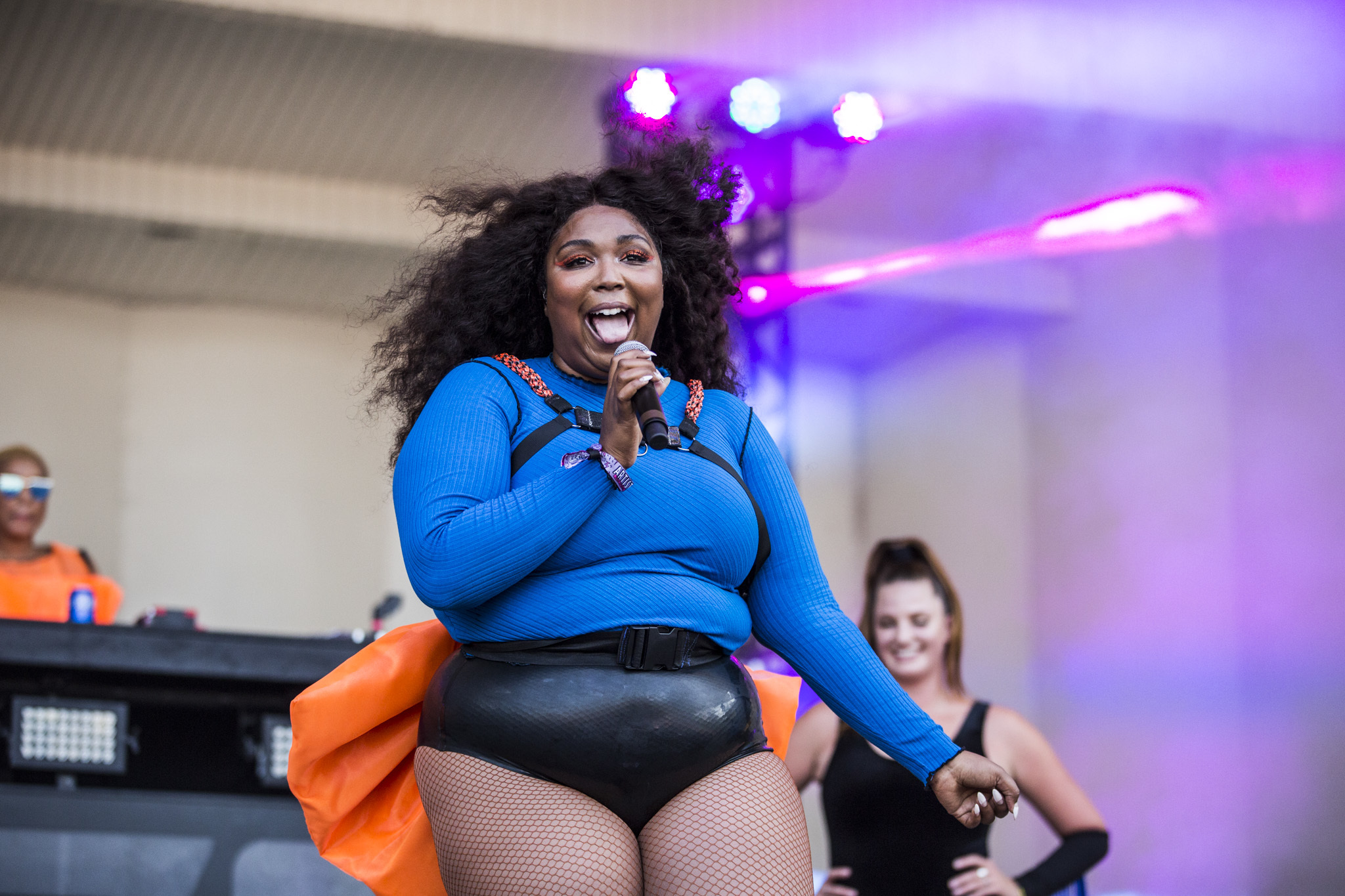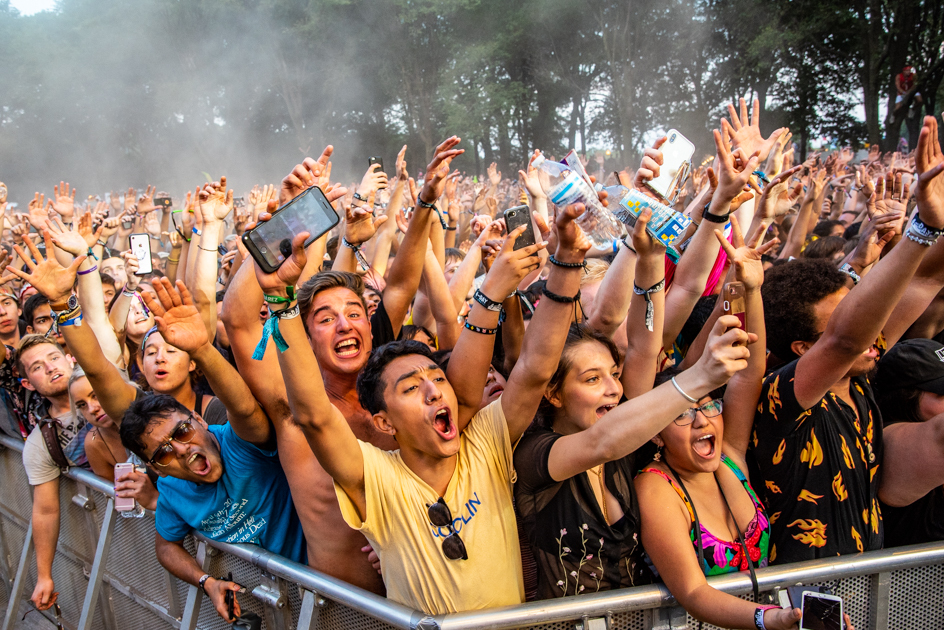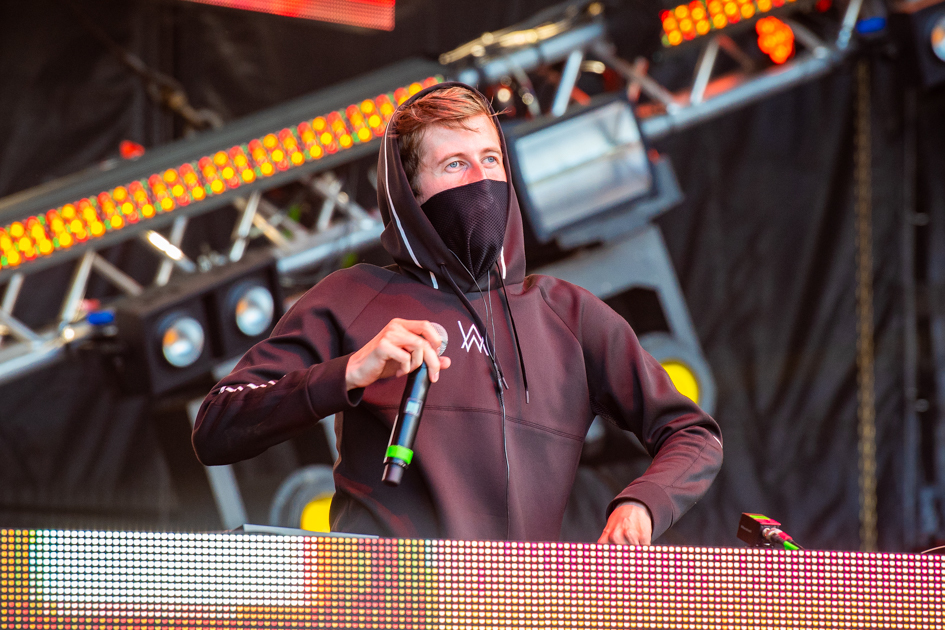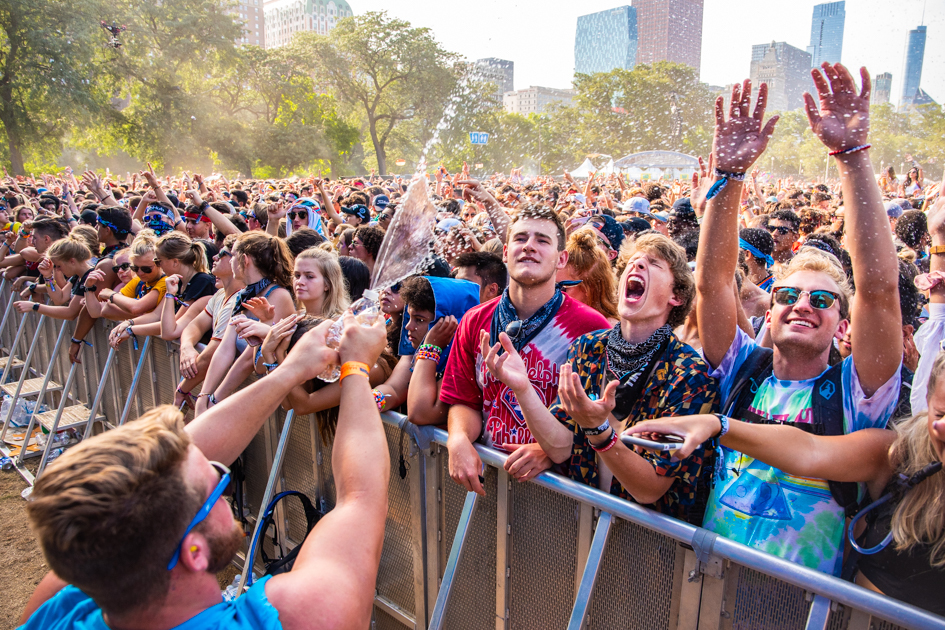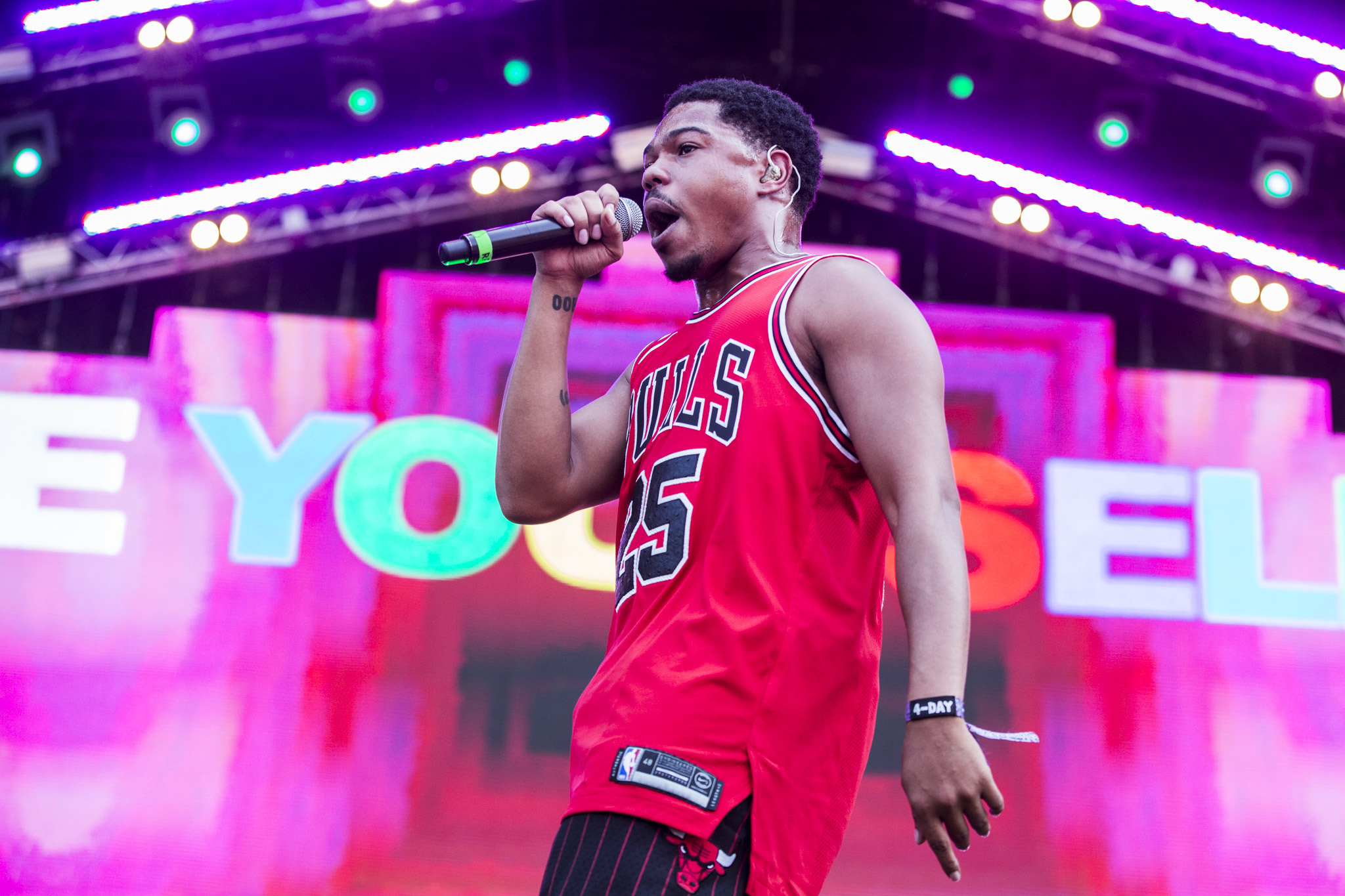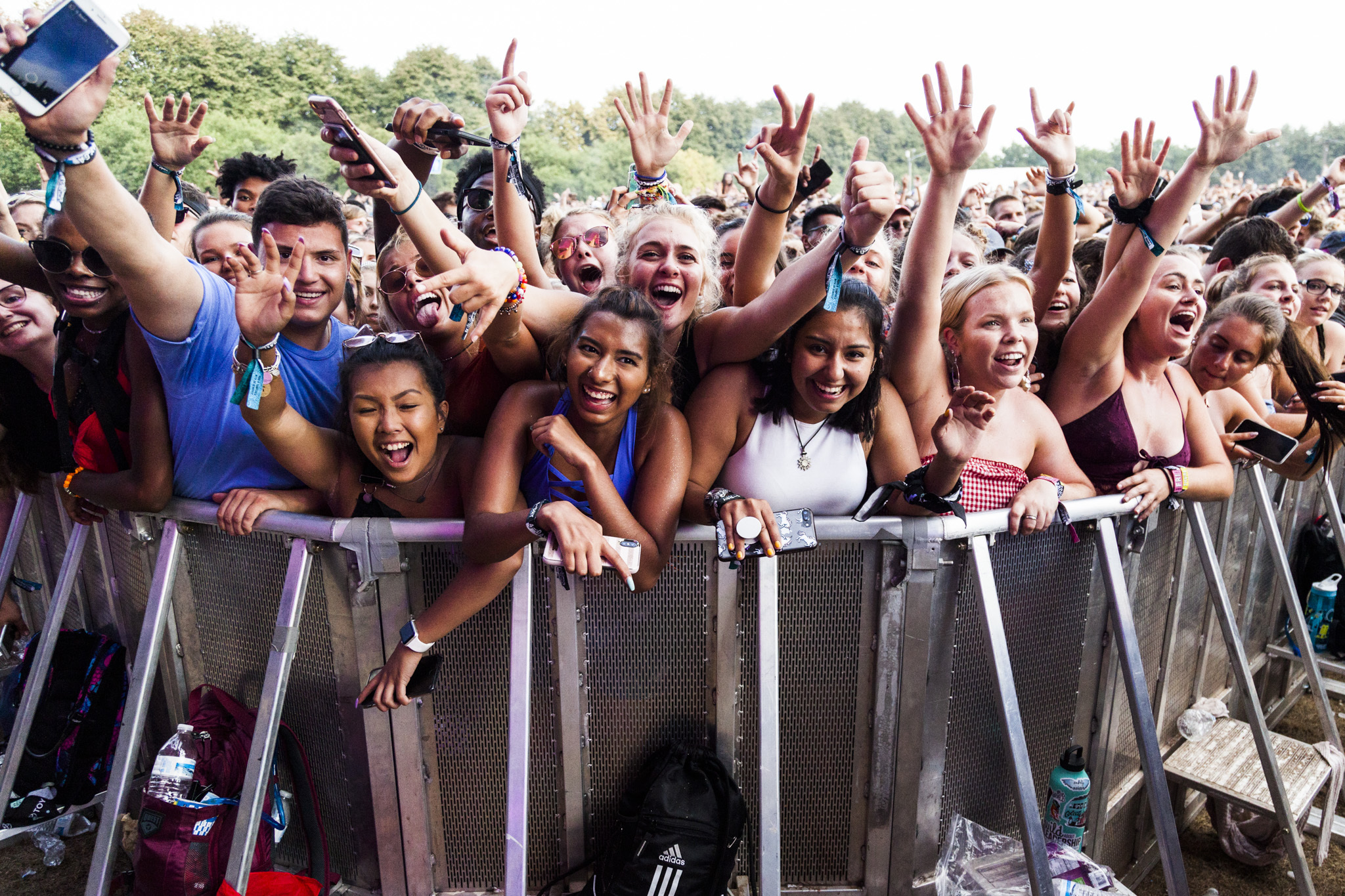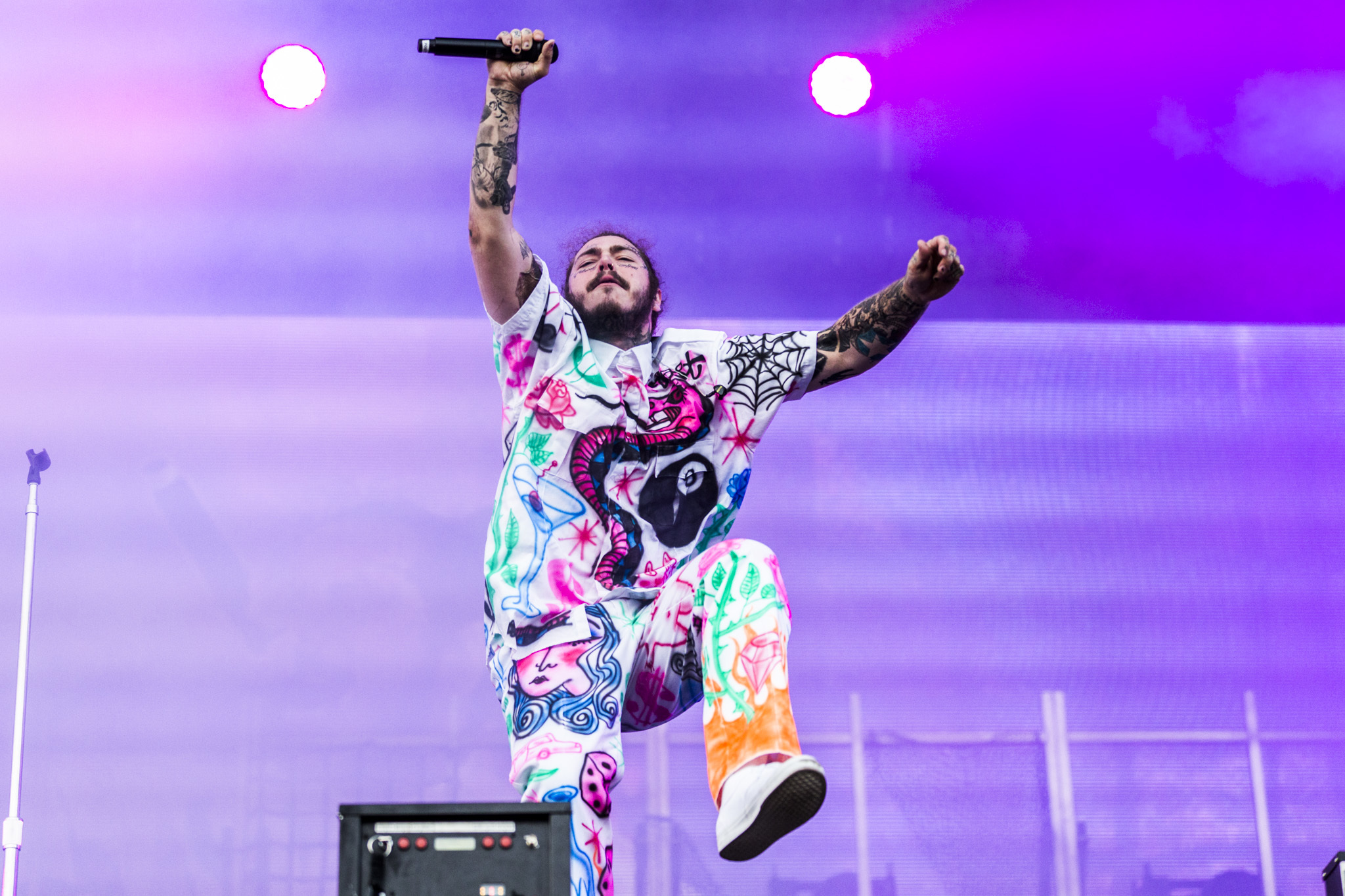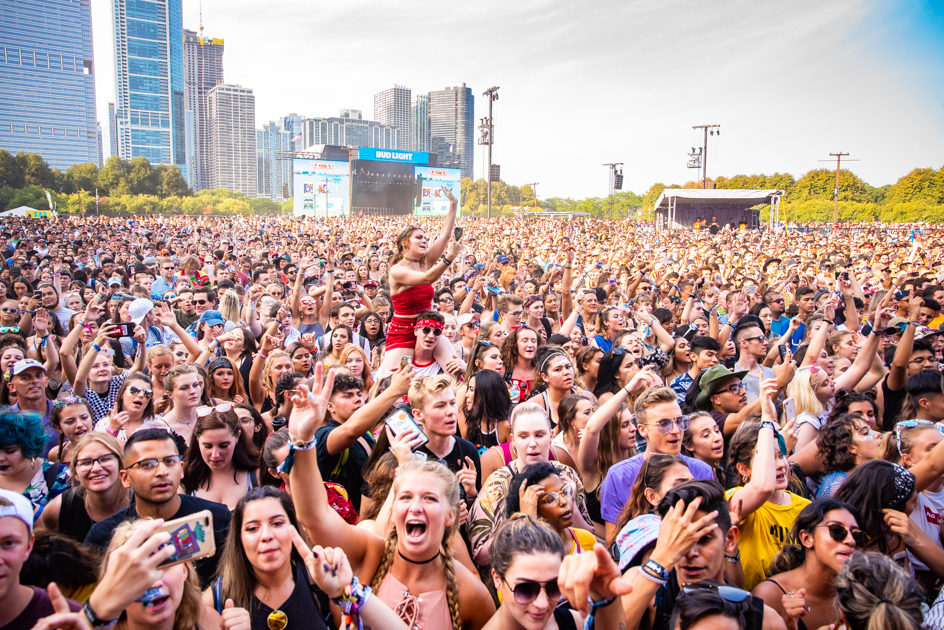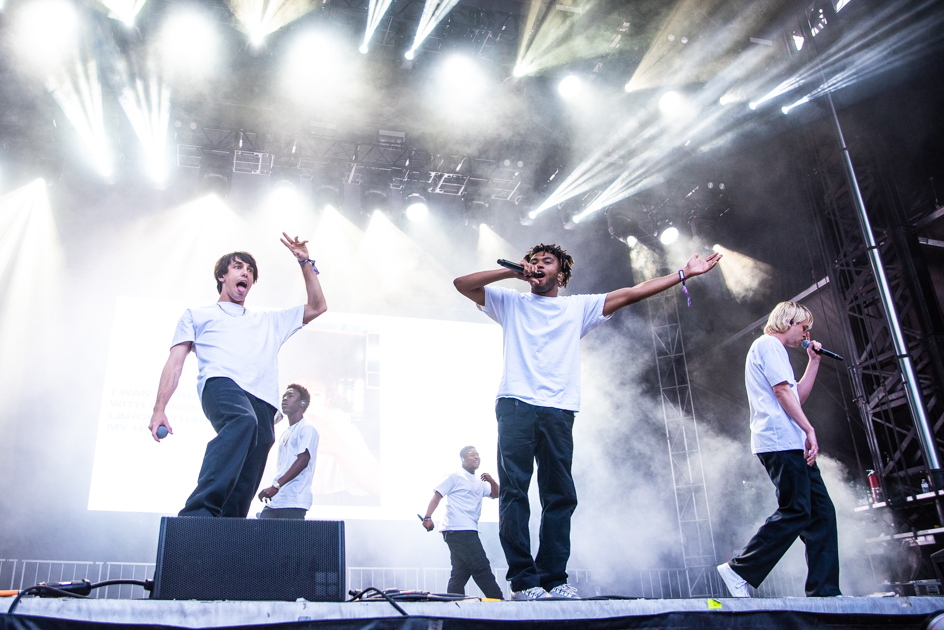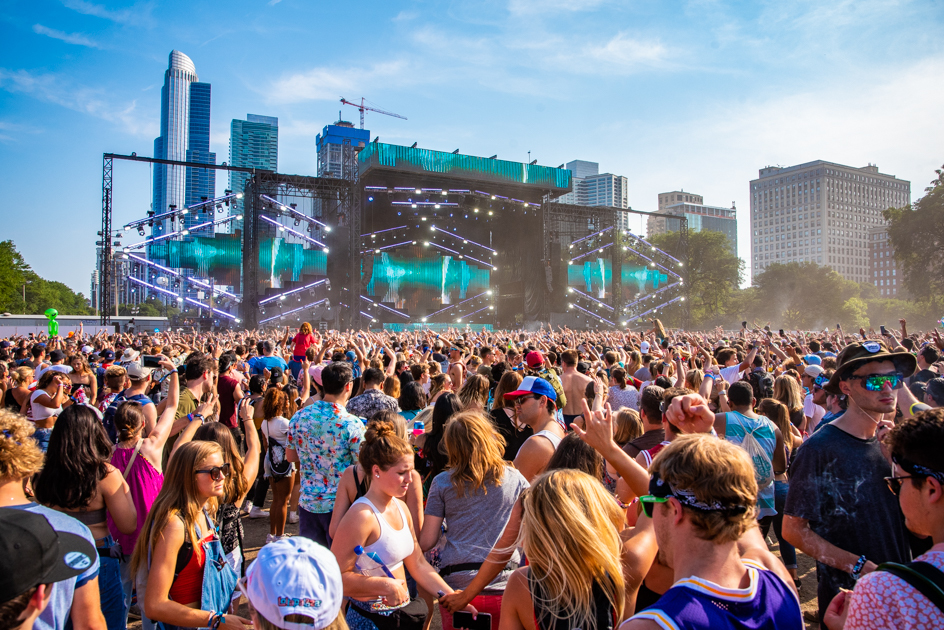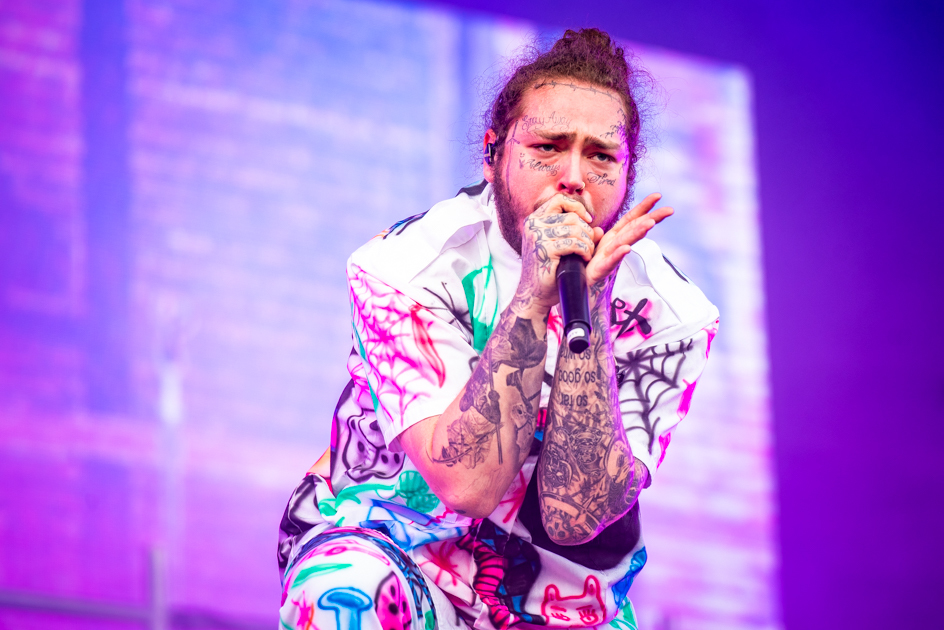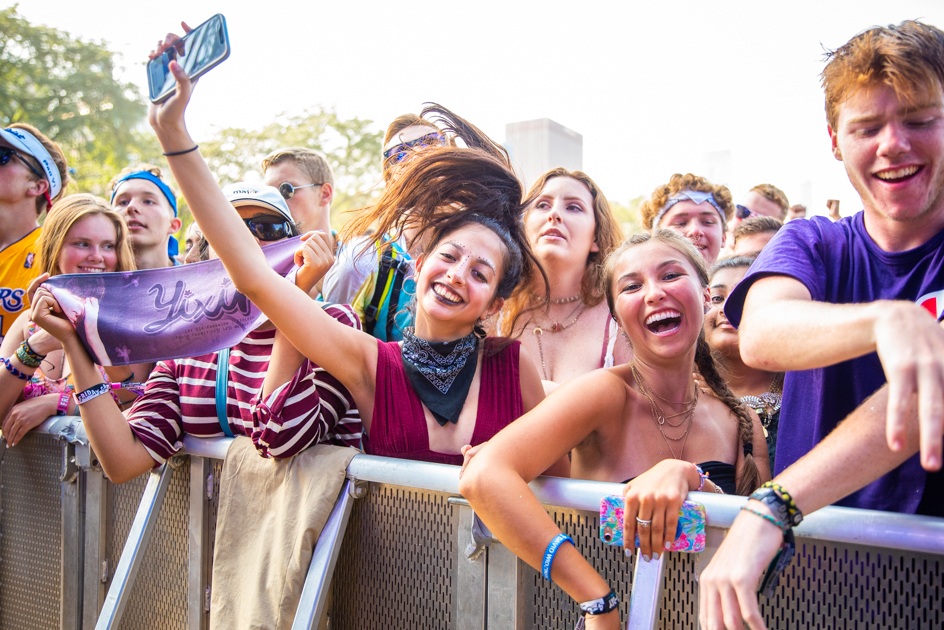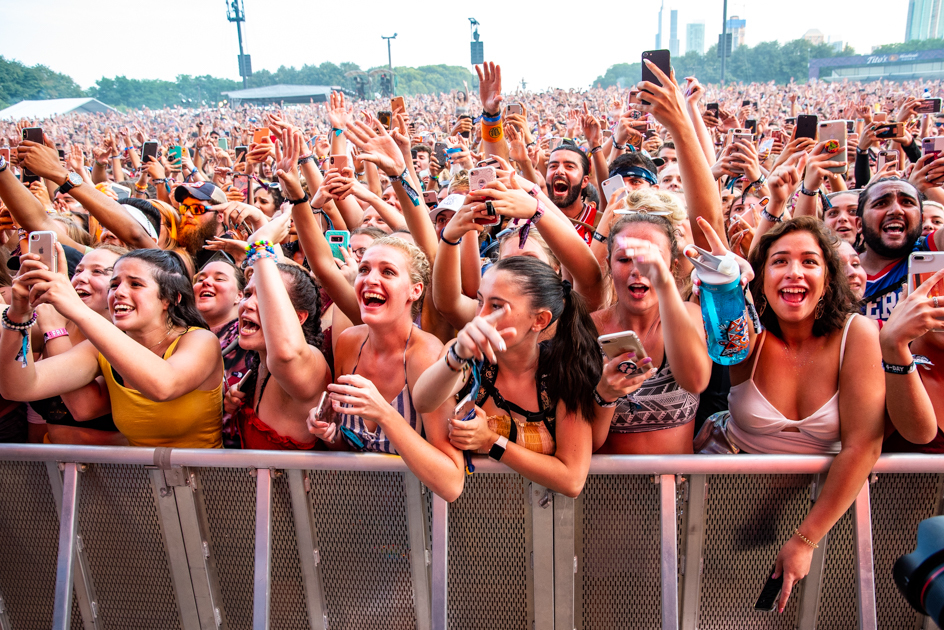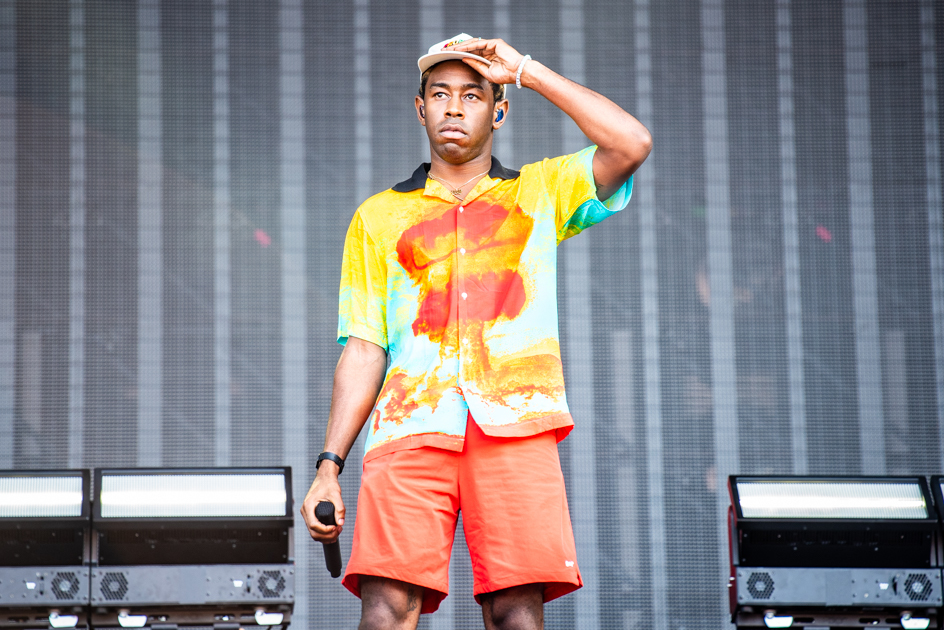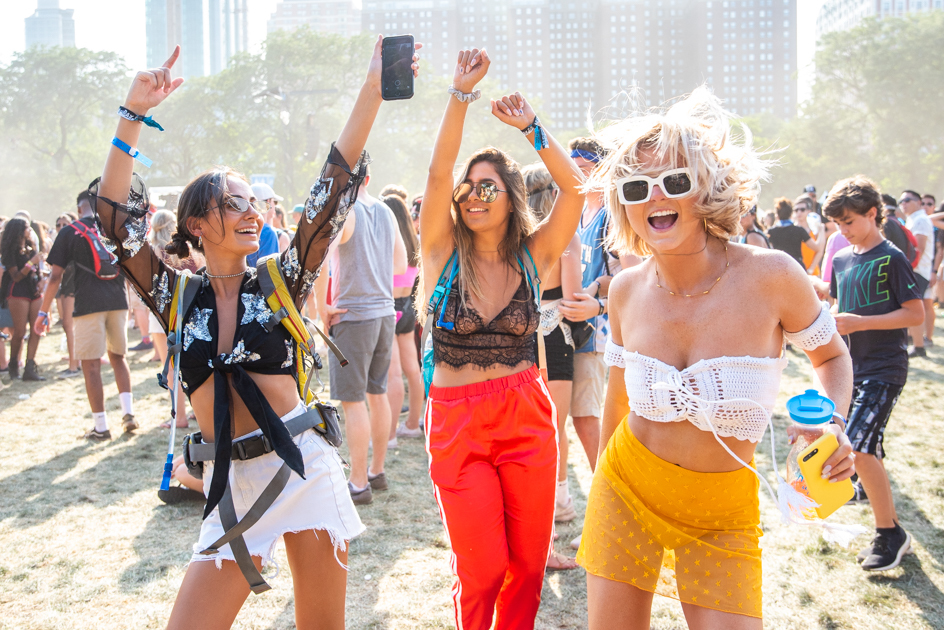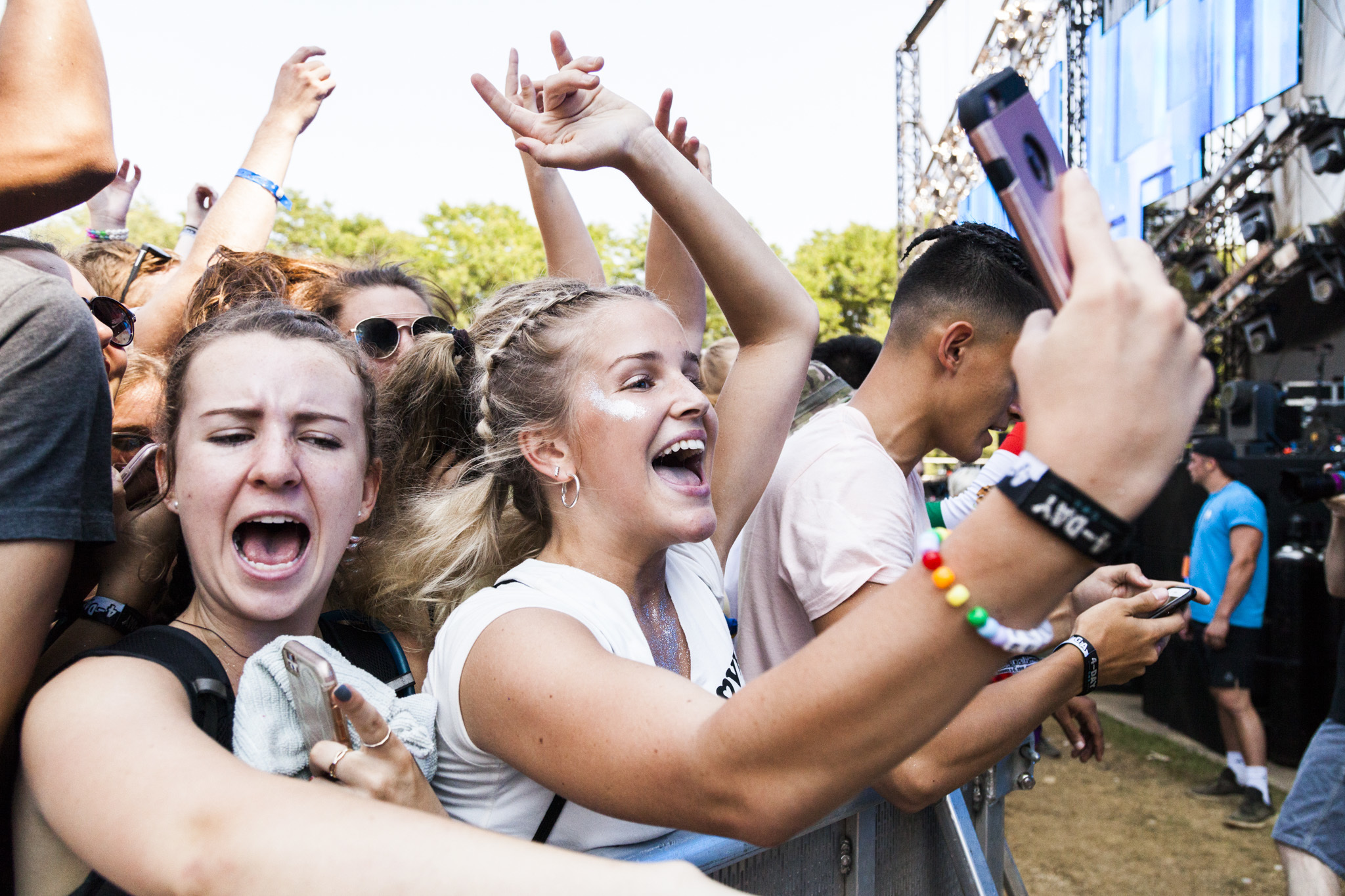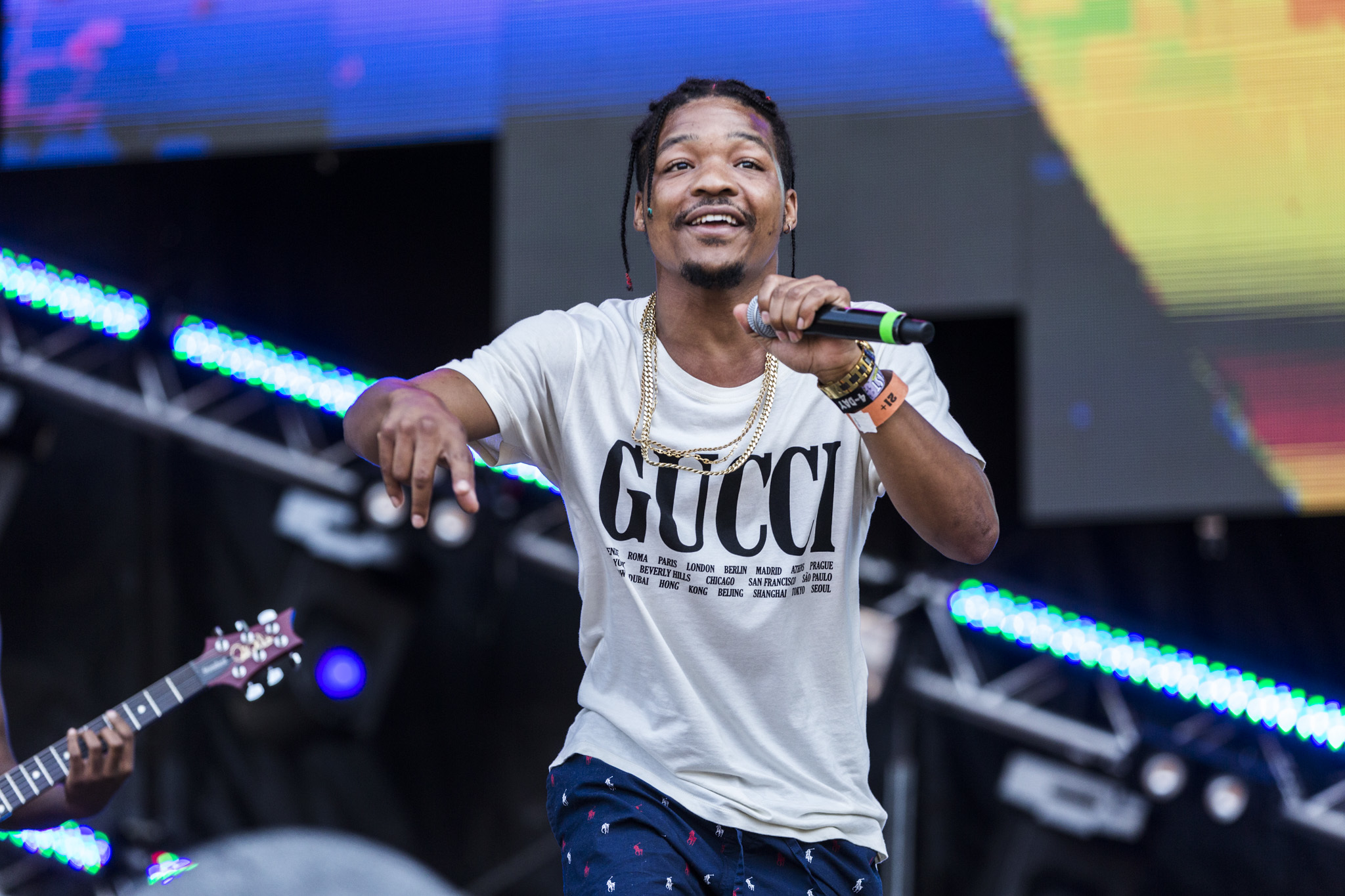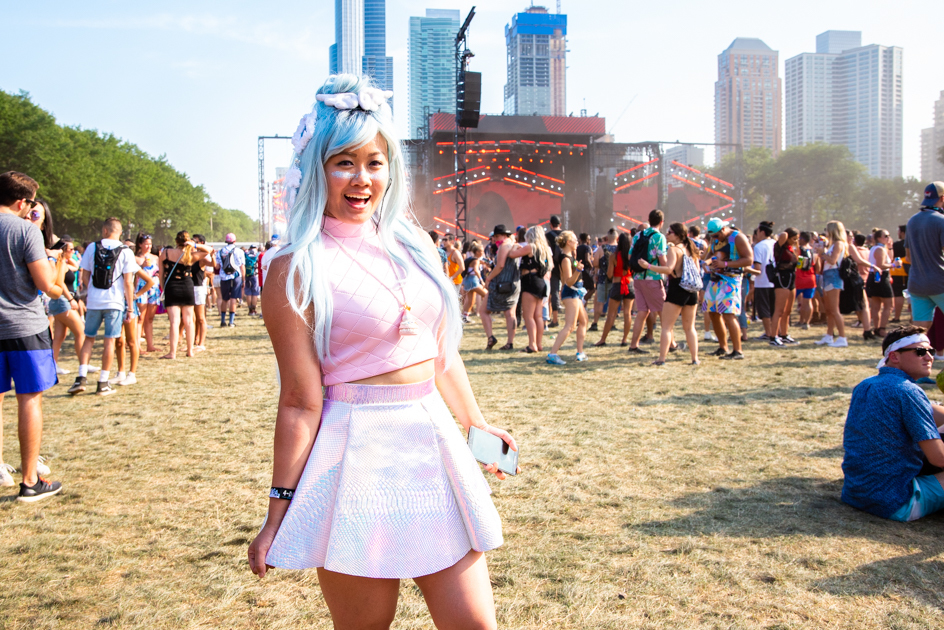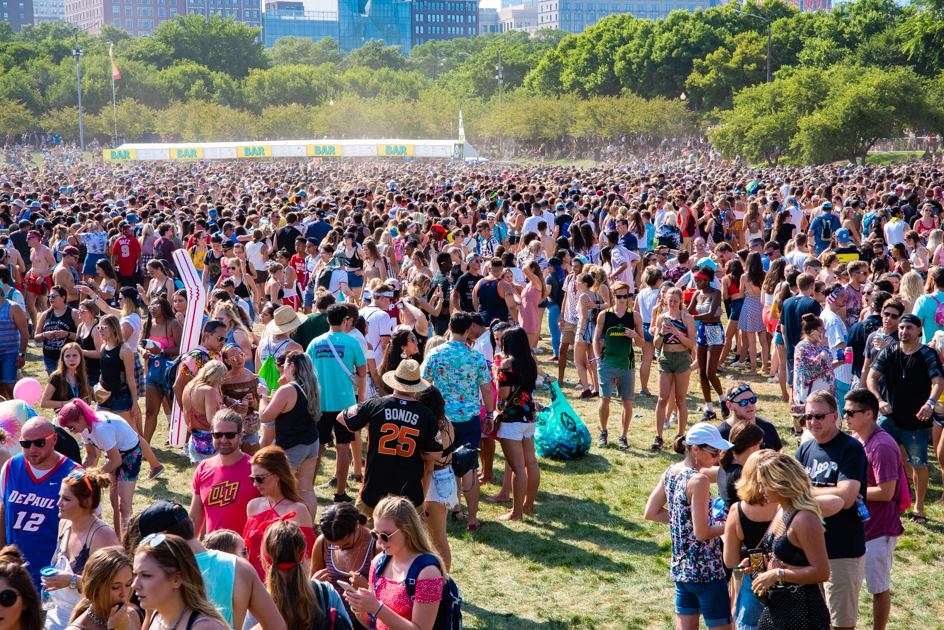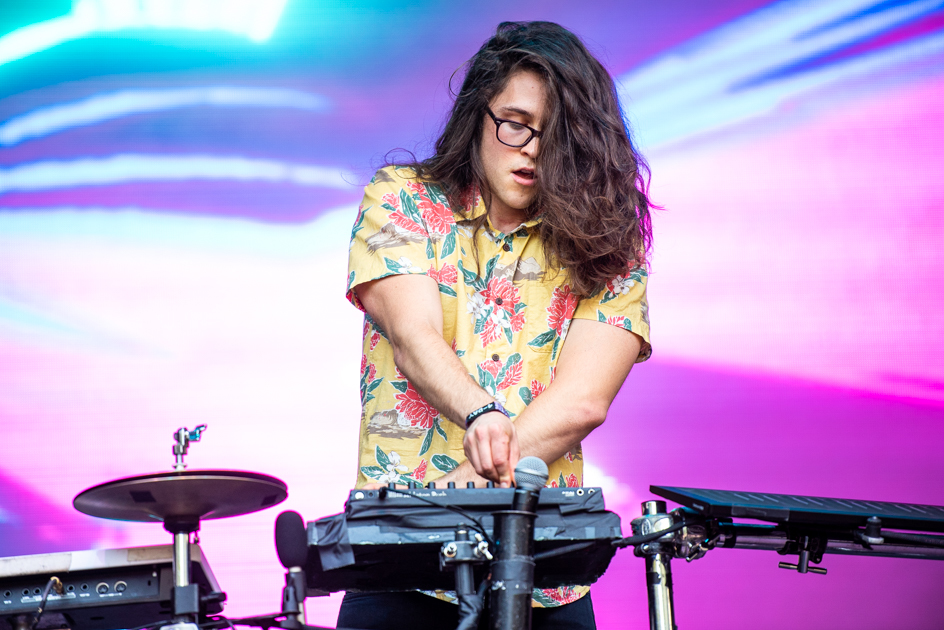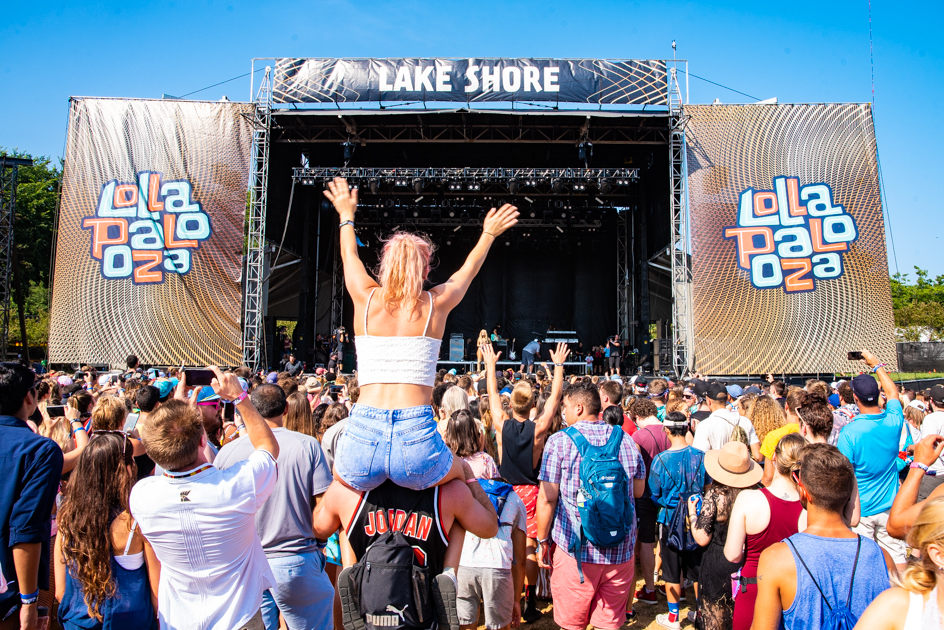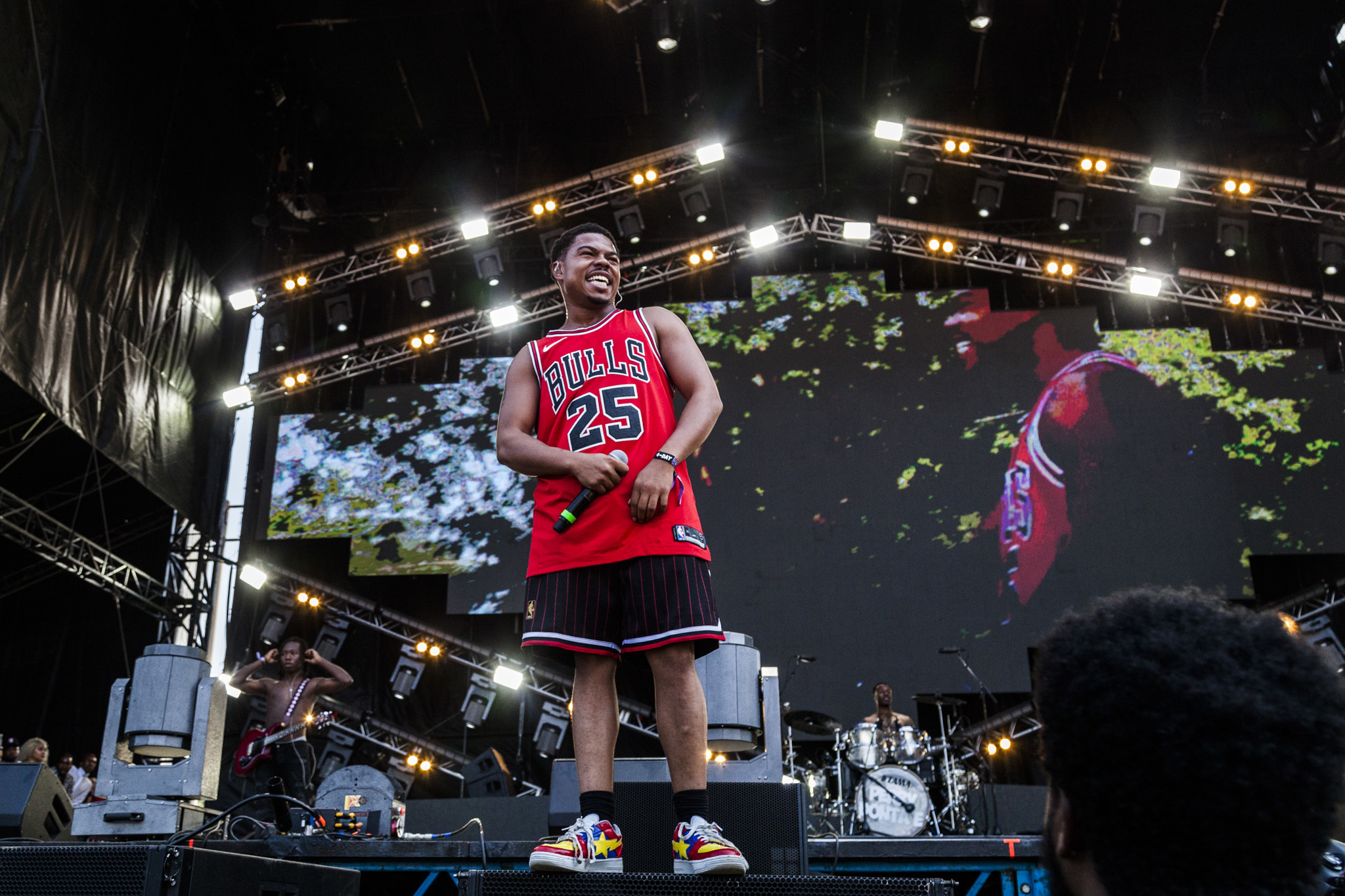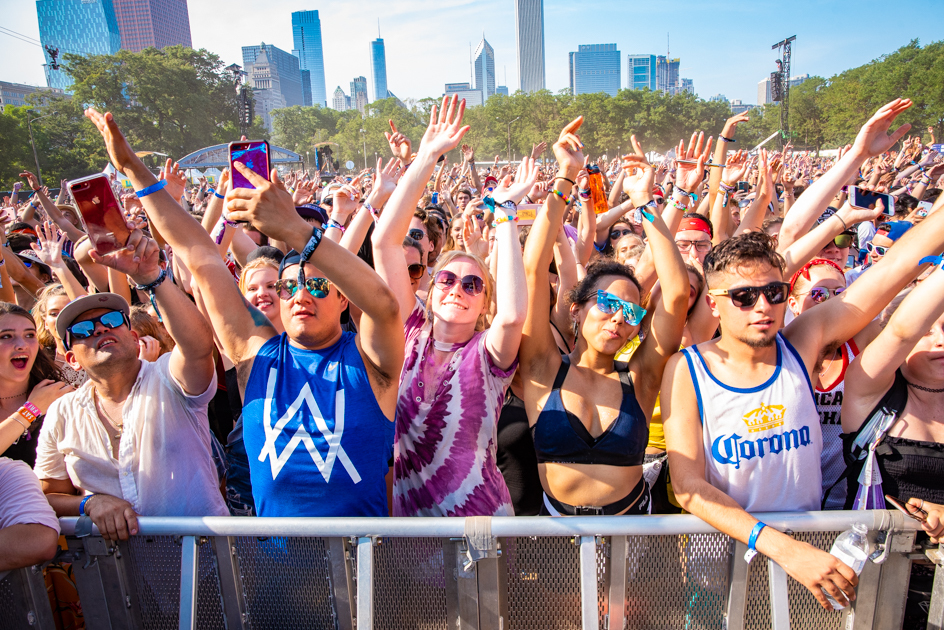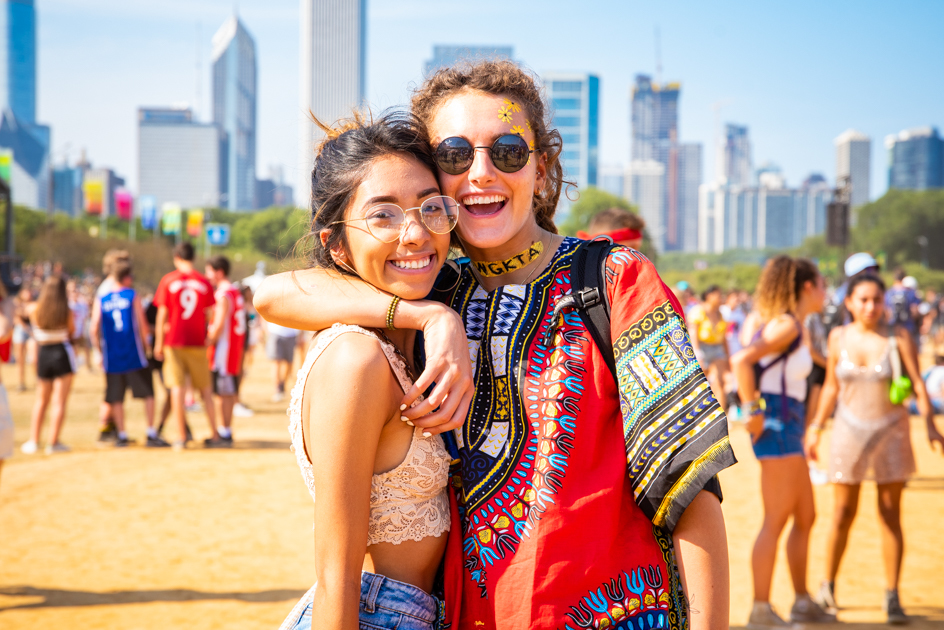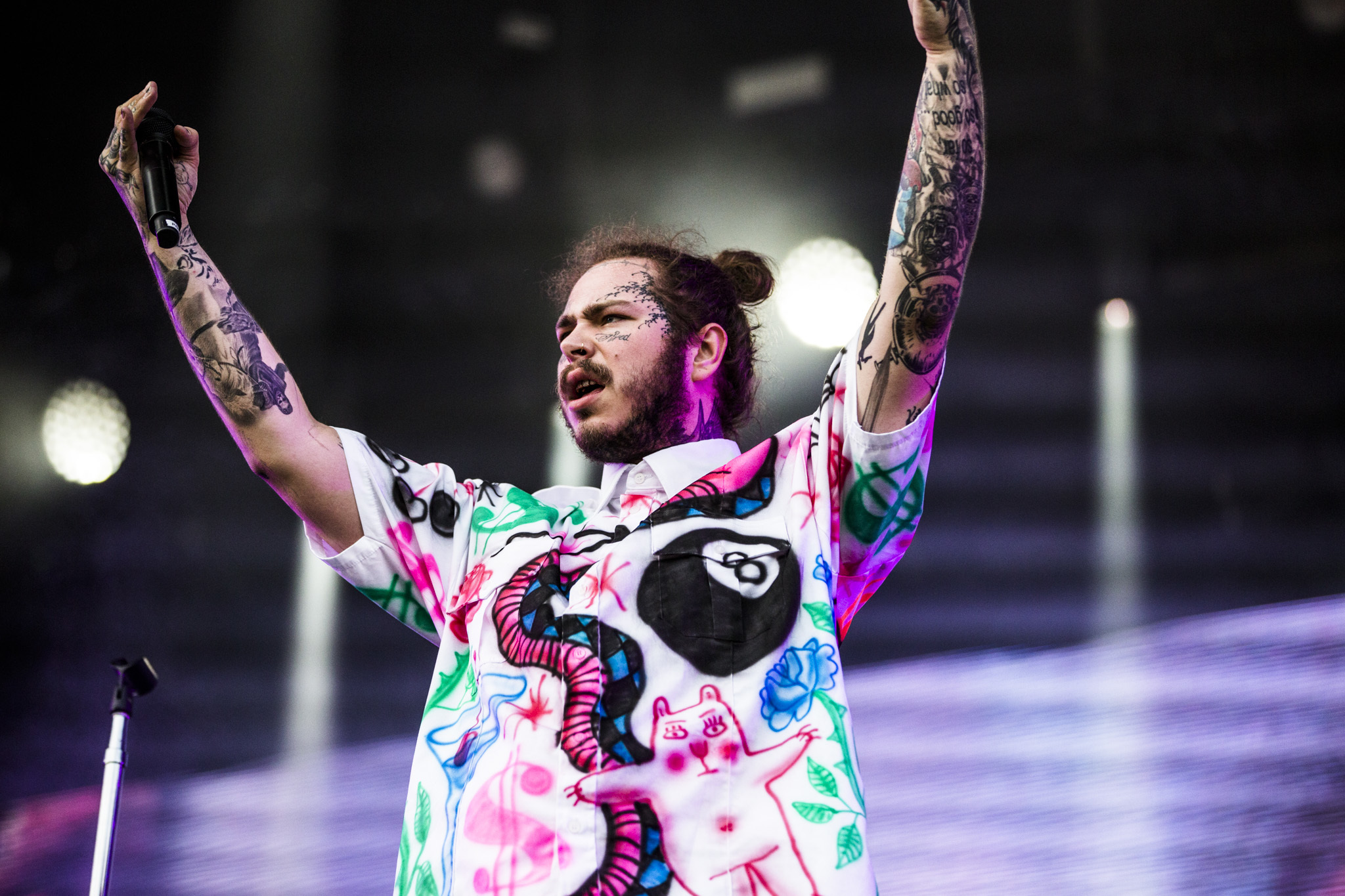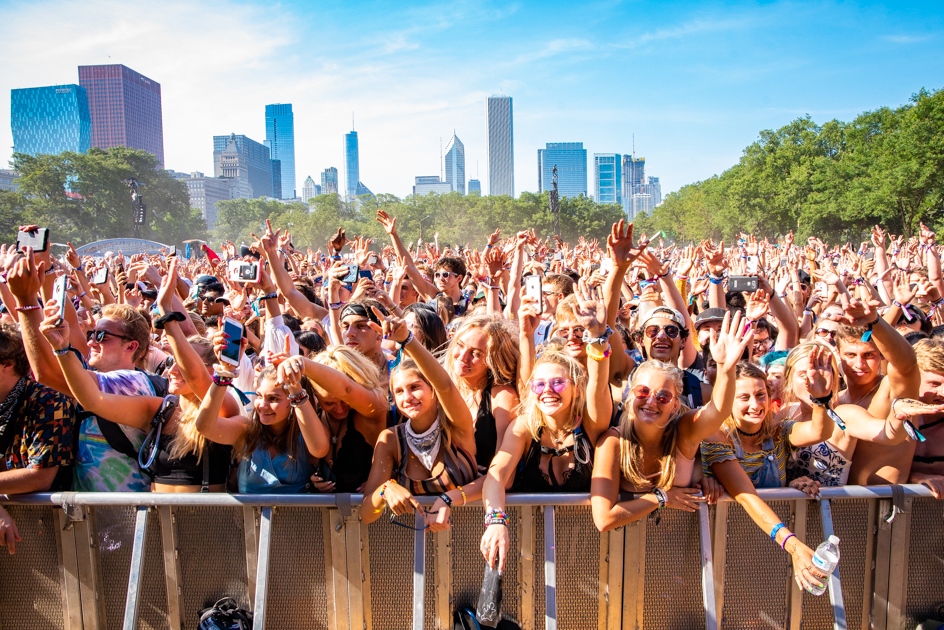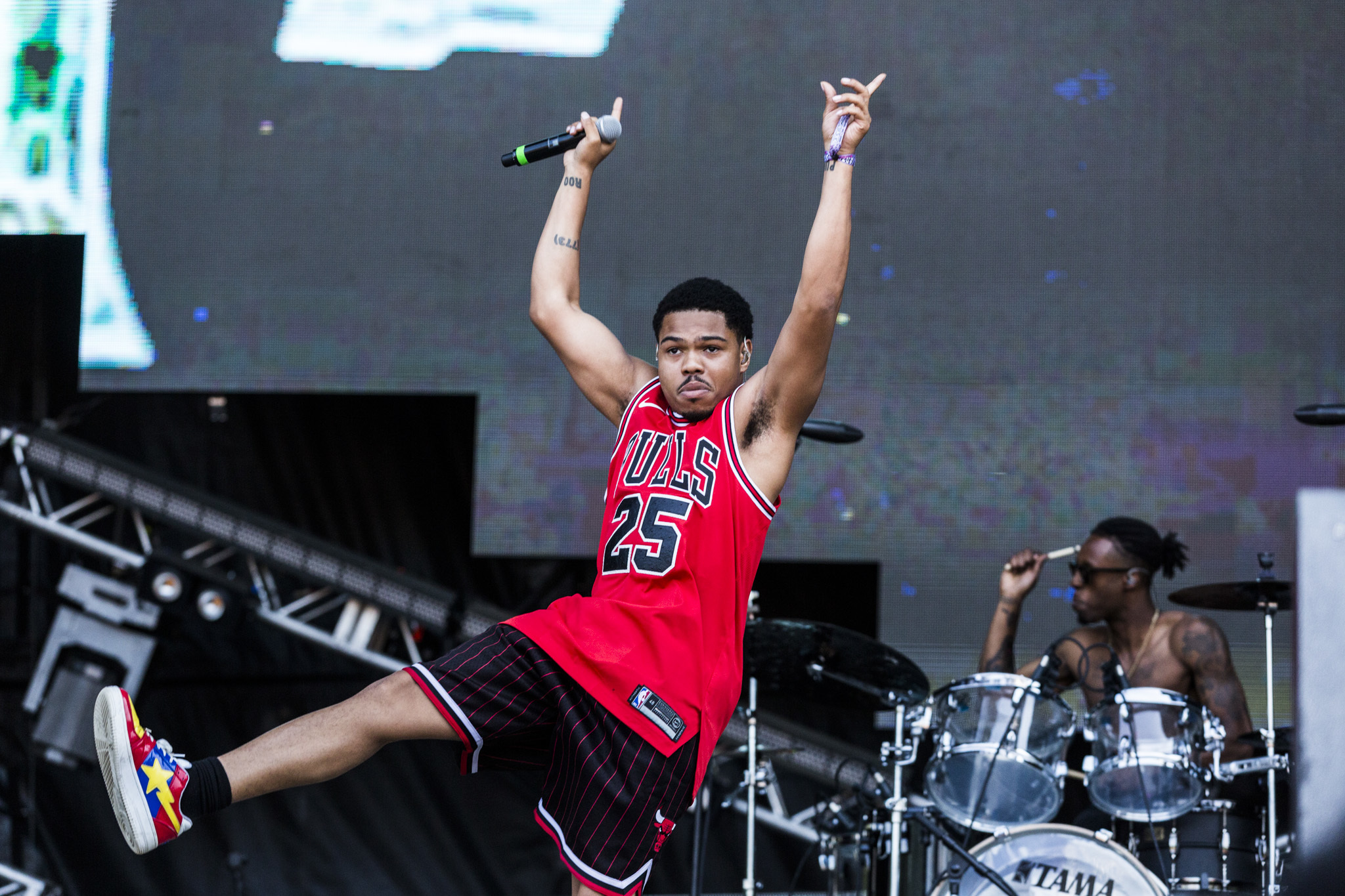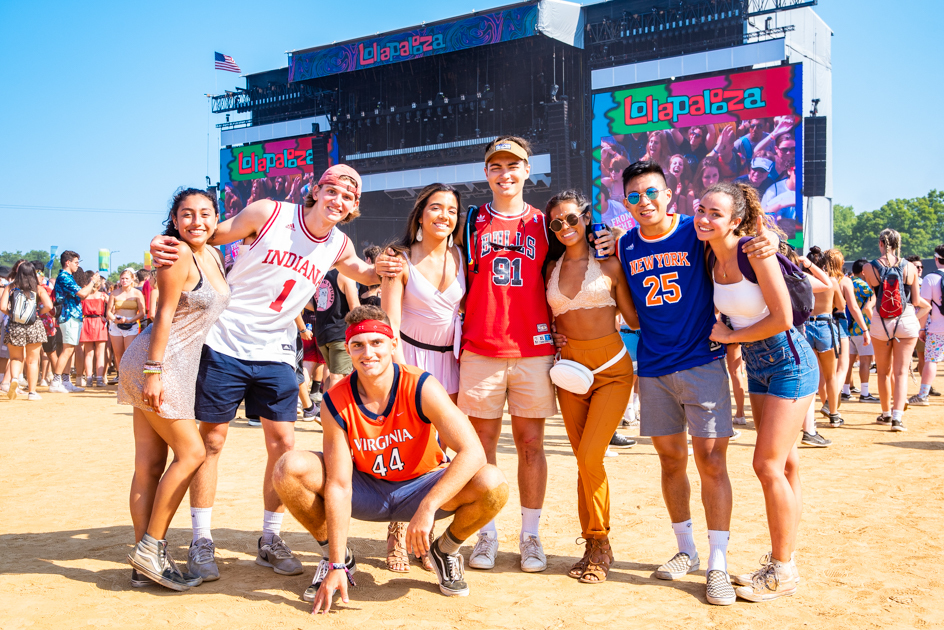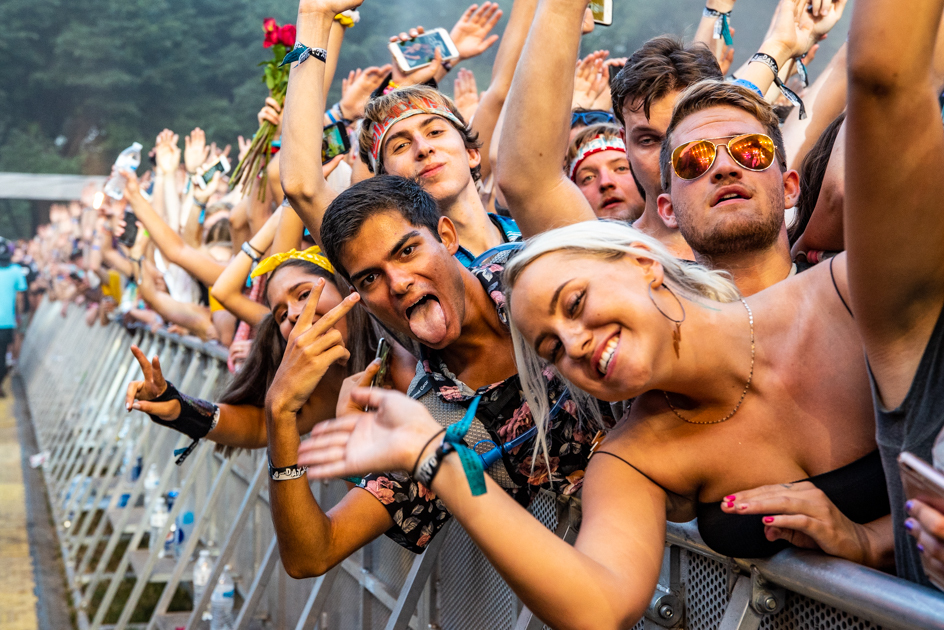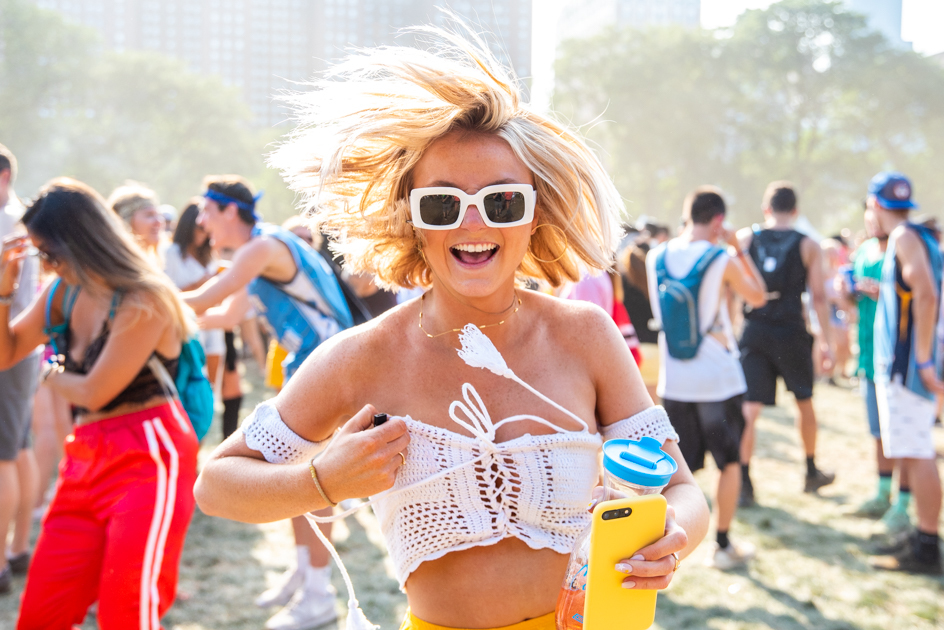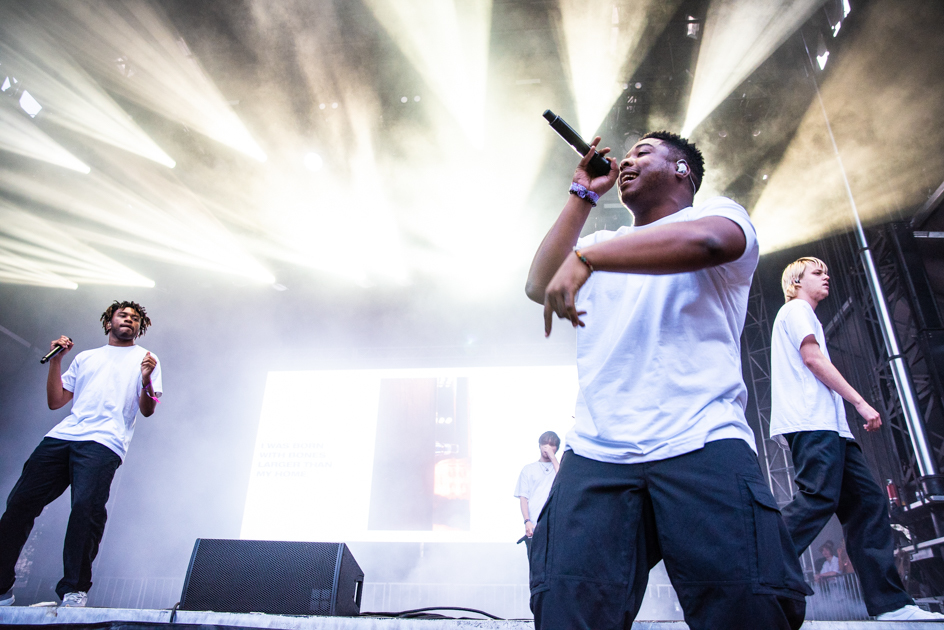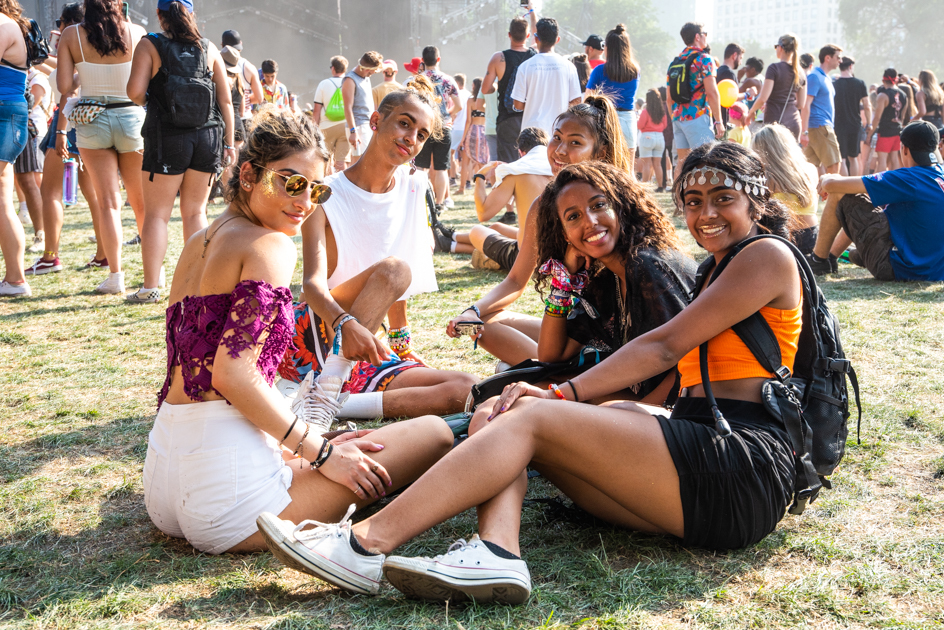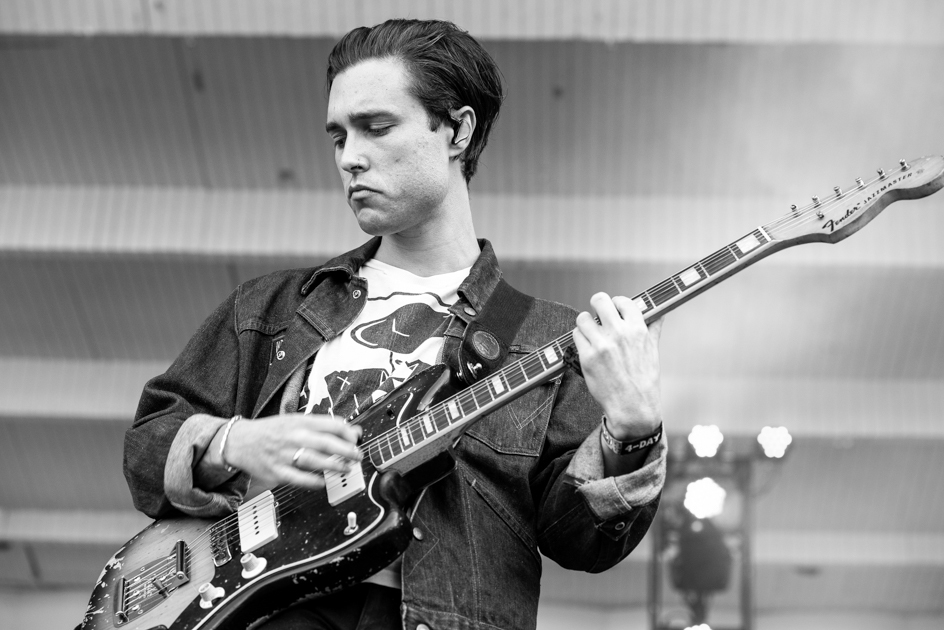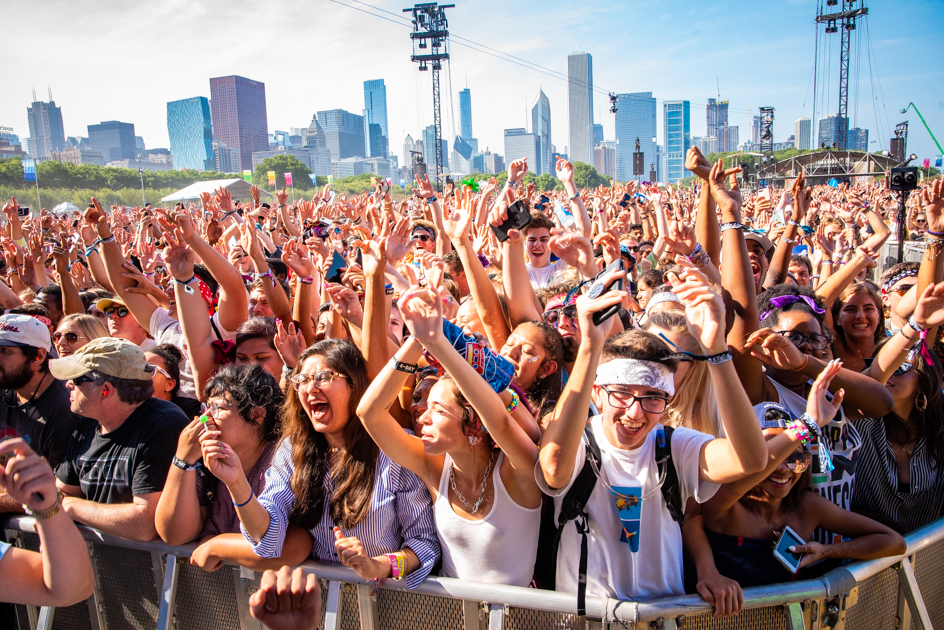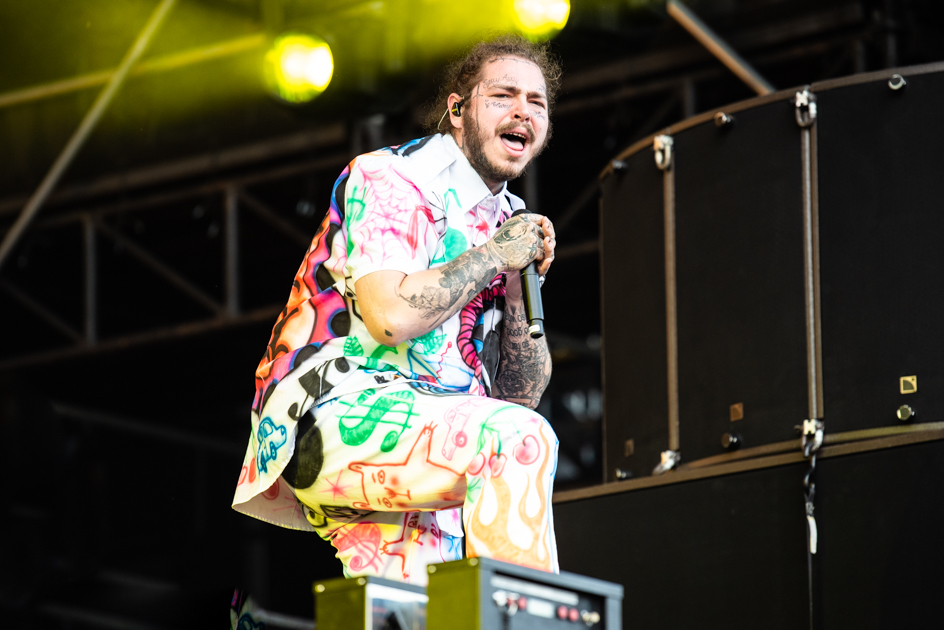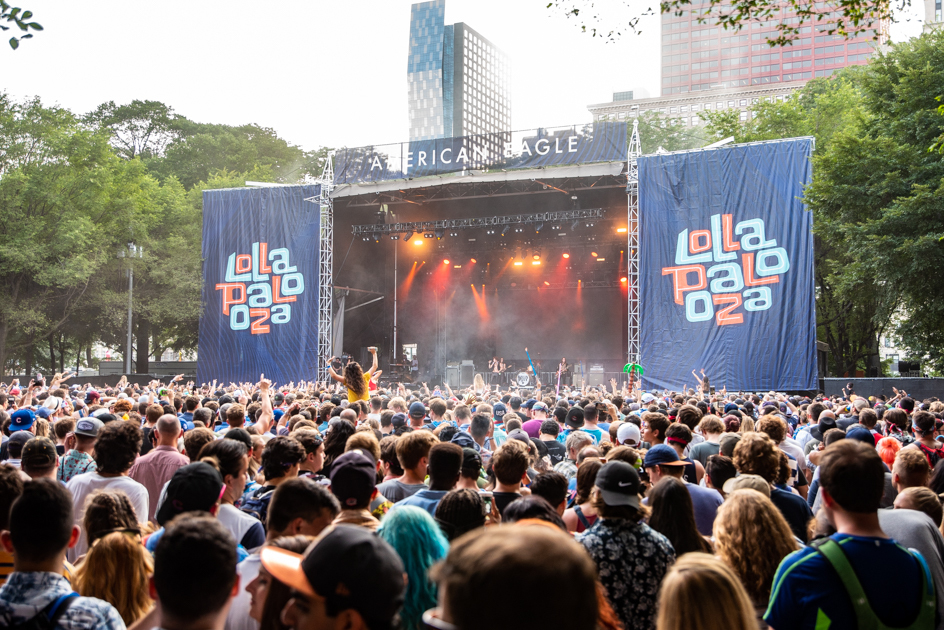 Want more? Sign up here to stay in the know.