The winter music festival isn't a new phenomena in Chicago, set during a bleak time of the year when we often find ourselves pining for both the warmth of summer and the season's packed schedule of outdoor shows. Schubas and Lincoln Hall have hosted the multi-venue Tomorrow Never Knows festival every January for more than a decade, while Empty Bottle throws its outdoor, weather-be-damned Music Frozen Dancing block party come February.
When online publication Pitchfork announced the debut of its Midwinter music festival, set inside the galleries and venues of the Art Institute of Chicago, it sounded like a clever way of bringing the well-curated, of-the-moment lineup of the annual Pitchfork Music Festival to an indoor space. Spread across three evenings, Midwinter promised to give attendees the run of a world-class museum while allowing acts like indie-rockers Deerhunter and rapper JPEGMAFIA to perform in the institution's various venues and theaters.
For those accustomed to the relative affordability of Pitchfork Music Festival (a three-day pass was $175 in 2018), Midwinter's most notable deviation was its inflated admission prices. The event employed a convoluted ticketing system that required attendees to first purchase a $50 base ticket for each night of the function, which allowed access to the Art Institute's galleries, a handful of performances and soundscapes installed throughout the building. Every other concert required a separate ticket, ranging in price from $15 to $30, meaning that the nightly cost of admission and two specialty shows could easily total $100 or more.
The high cost of admission stung most on Midwinter's opening night, which—like almost any inaugural undertaking—was not without its hitches. Long lines formed for drink tickets, festival staff seemed confused about basic procedures, and performances on the museum's Grand Staircase were mostly inaudible. Still, if you sprung for the add-on tickets, Friday evening boasted some great performances, including a lush rendition of avant-garde composer William Basinski's Disintegration Loops performed by the Chicago Philharmonic, a ricocheting guitar symphony presented by English shoegazers Slowdive, and a thumping late-night set from DJ Koze.
Many of Midwinter's first-day foibles were solved or improved upon by the second evening of the festival, which gave us time to appreciate the way in which add-on shows made use of the Art Institute's spaces. The weekend's most anticipated shows, including Tortoise's 21st anniversary performance of TNT and Oneohtrix Point Never's glitchy new-age revue, took place in the spacious 900-capacity Rubloff Auditorium, which boasts plenty of room for expansive stage setups. Singer-songwriters and solo acts such as Weyes Blood and Grouper played beneath the stained-glass dome of Fullerton Hall, taking advantage of the room's natural acoustics. Hip-hop and electronic artists like Jlin and Joey Purp were relegated to the Chicago Stock Exchange reception hall, and everyone else (Deerhunter, Perfume Genius, Zola Jesus) played on a stage placed against one wall of Griffin Court, the airy (and echoing) main thoroughfare of the museum's Modern Wing.
Outside of the add-on shows, Midwinter's offerings were somewhat sparse, even for those willing to search out everything on offer. Guests had to pull out their maps to locate Pitchfork-commissioned soundscapes playing on speakers positioned near corresponding artworks throughout the museum, the most memorable of which was a moody percussion piece by Japanese composer Midori Takada set among the dark columns of the Ando Gallery. Unannounced pop-up performances by artists like Weyes Blood and Serpentwithfeet in the museum's sculpture court entertained those without add-on tickets and hinted at the potential for more gallery-based concerts at future events. Pitchfork Radio's live broadcast also ran throughout the weekend, hosting interviews, DJ sets and short performances featuring Midwinter performers, though it was hidden in a small theater in the museum's basement.
Complaints about Midwinter's pricing structure would be valid no matter who was presenting the event, but Pitchfork's involvement inevitably led attendees to compare it to the group's summer festival—an event that's not exactly cheap, but offers access to a lot more music for the price of admission. If organizers insist on charging $50 for a base ticket, the least they could do is find a way to open more galleries to attendees (including the popular New Contemporary collection and the medieval arms and armor gallery, both of which were inaccessible during Midwinter) and charge less than $5 for a bottle of water. A more consistent lineup of pop-up shows throughout the museum's galleries would also be an easy way to give attendees (including those who only shelled out for the base ticket) the chance to see artists outside of add-on concerts.
Midwinter's debut wasn't perfect, but the event suggests that Pitchfork and the Art Institute's partnership is one that's headed in the right direction. Judging by the number of sold-out shows throughout the weekend, there's a demand for the types of artists that Pitchfork usually courts during Chicago's coldest months. Moreover, the Art Institute is a nearly ideal indoor venue, boasting multiple performance spaces and galleries that can host live music—not to mention all of the masterpieces hanging on its walls. While it's unclear if Midwinter was a one-off experiment or the launch of an annual happening, a few tweaks to pricing and programming could make a future iteration of the event something truly special—the kind of gathering that provides a compelling reason to venture outside in the slushiest and snowiest of conditions.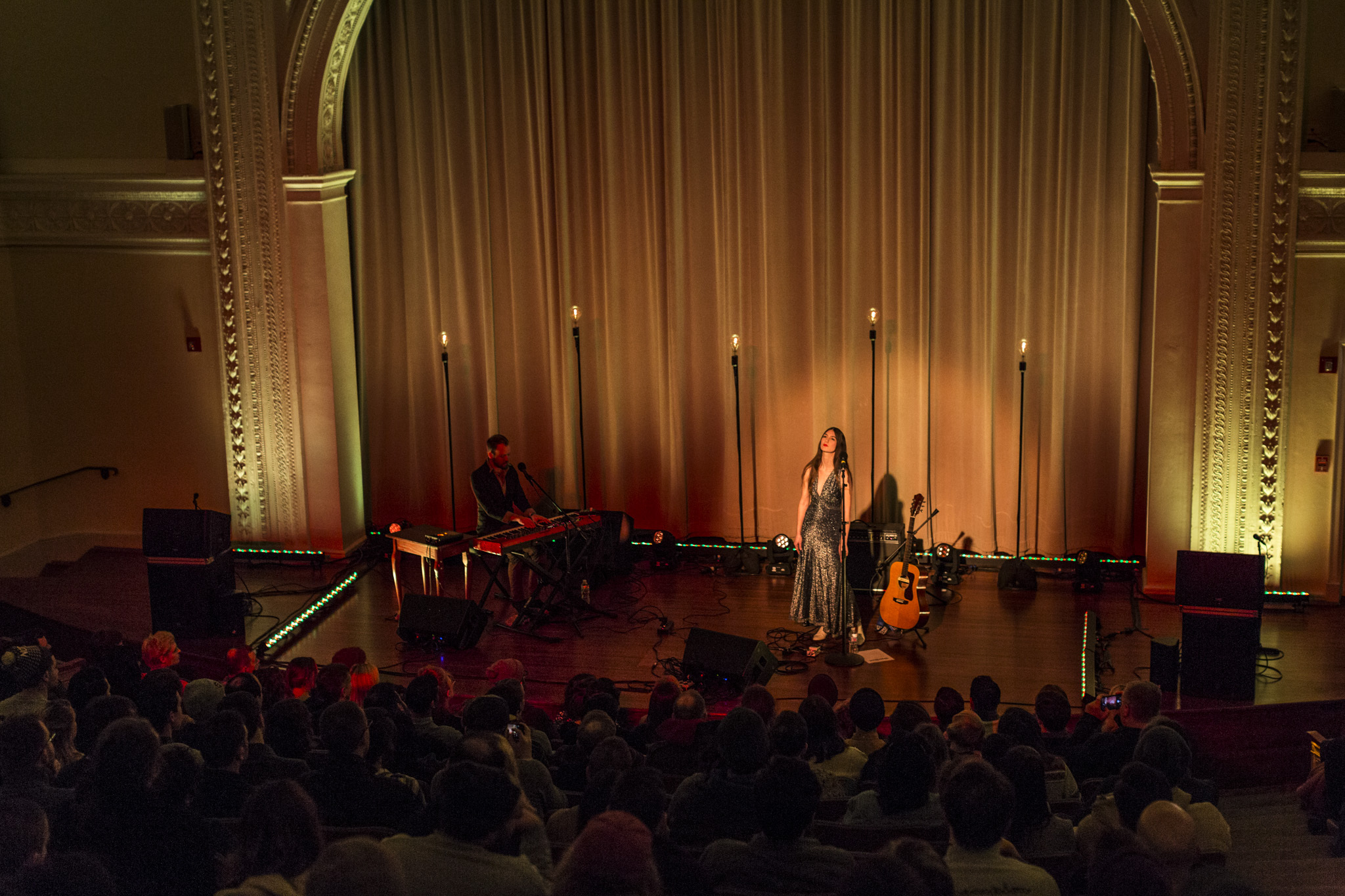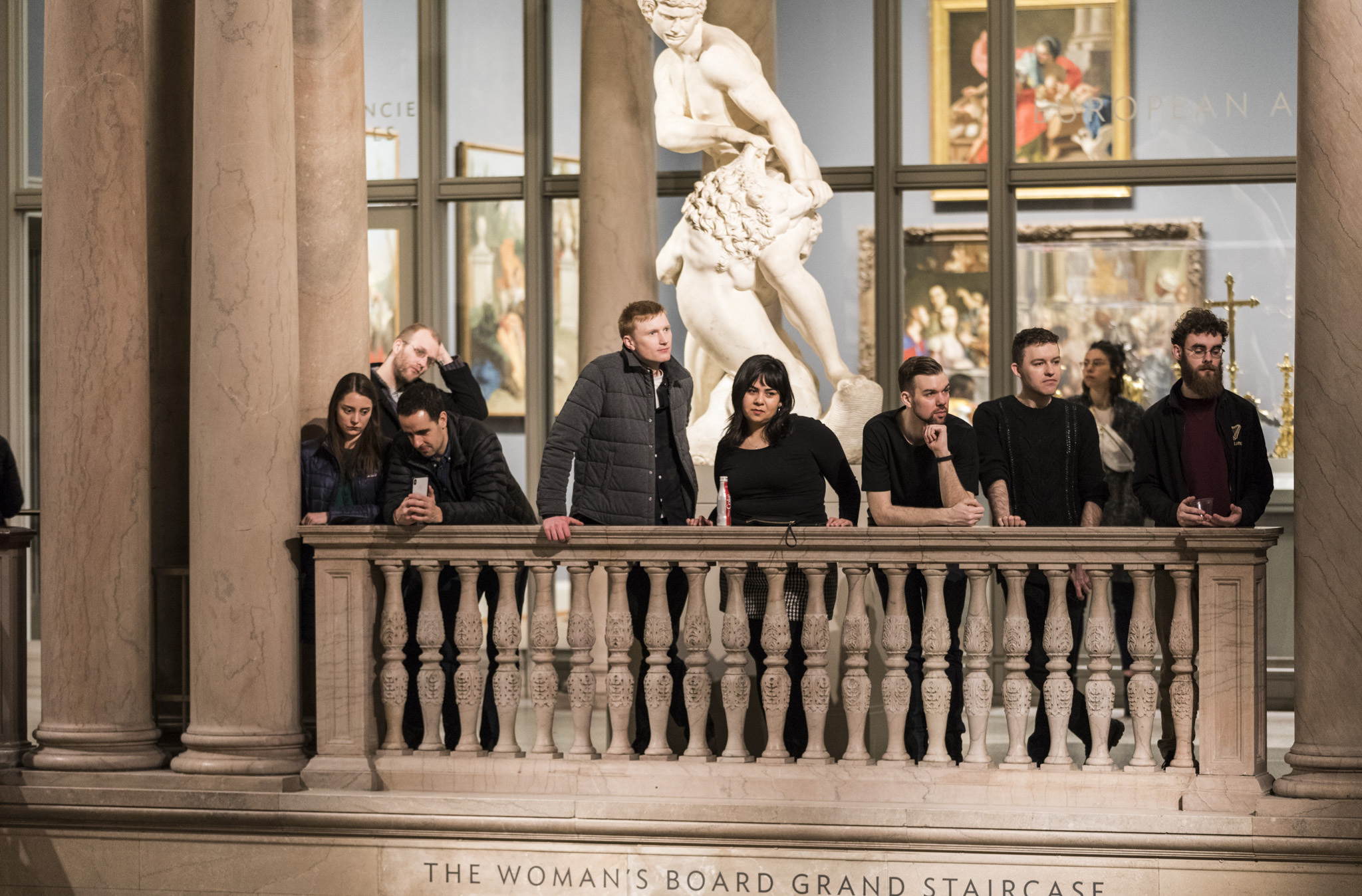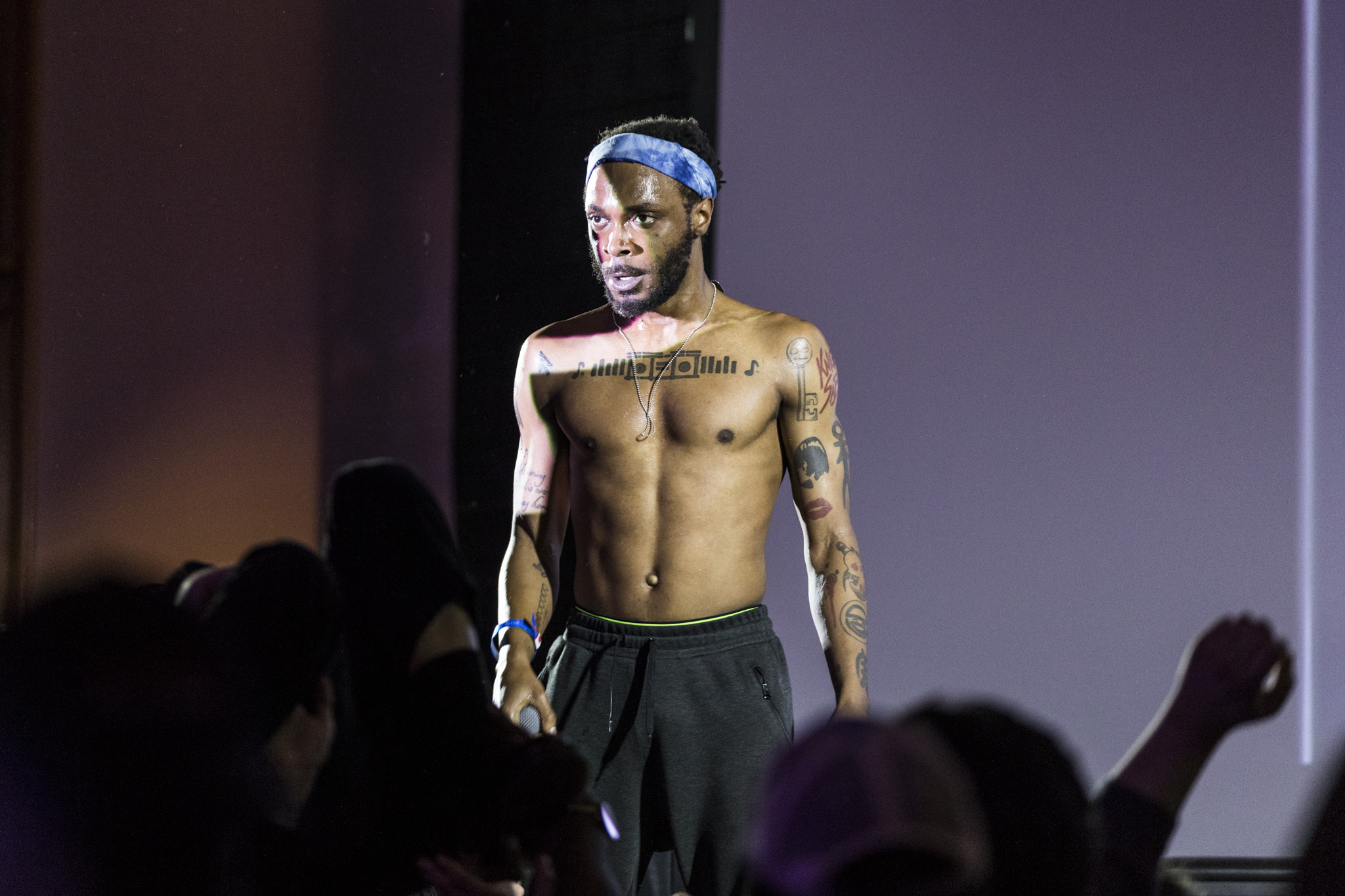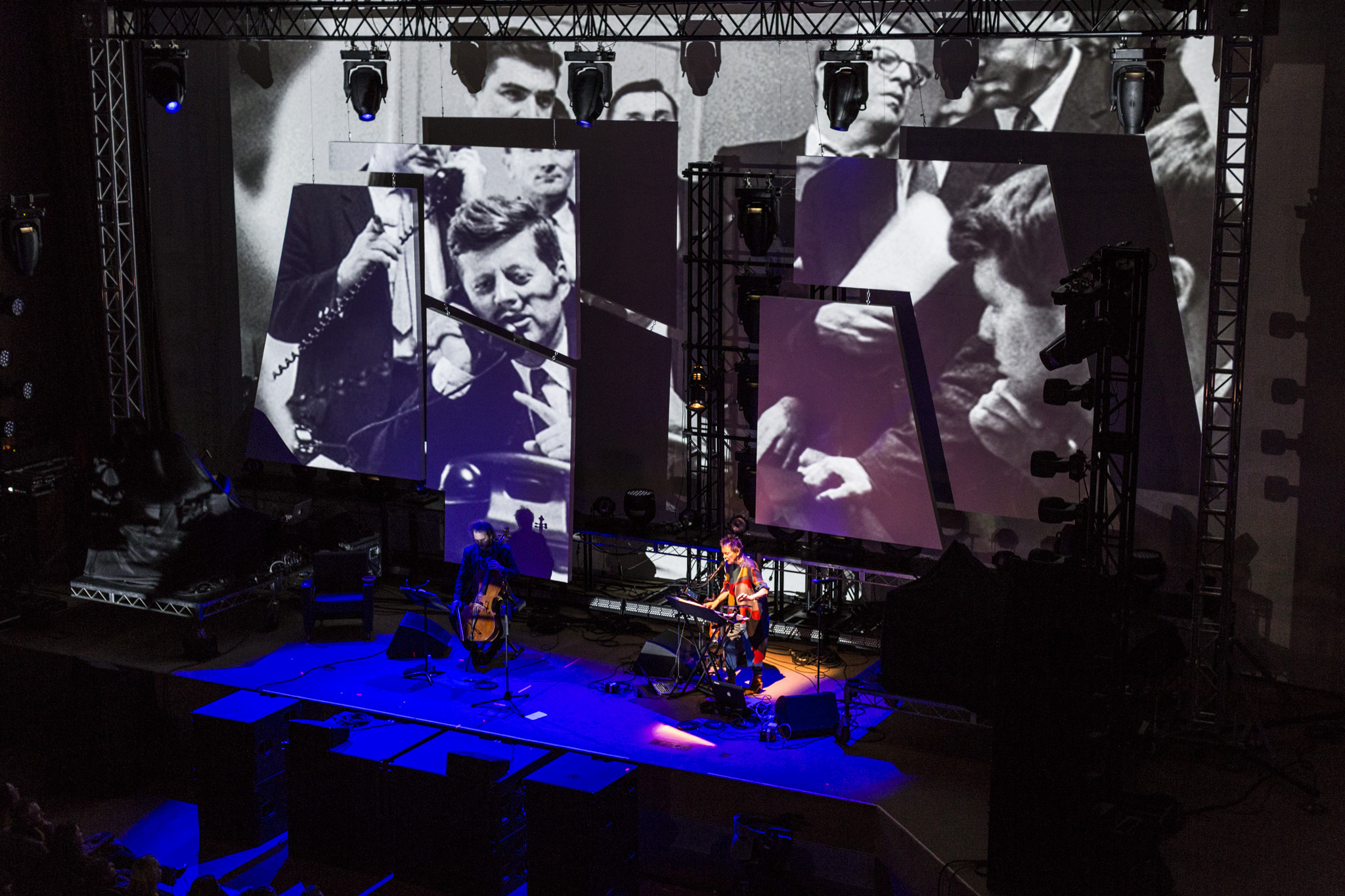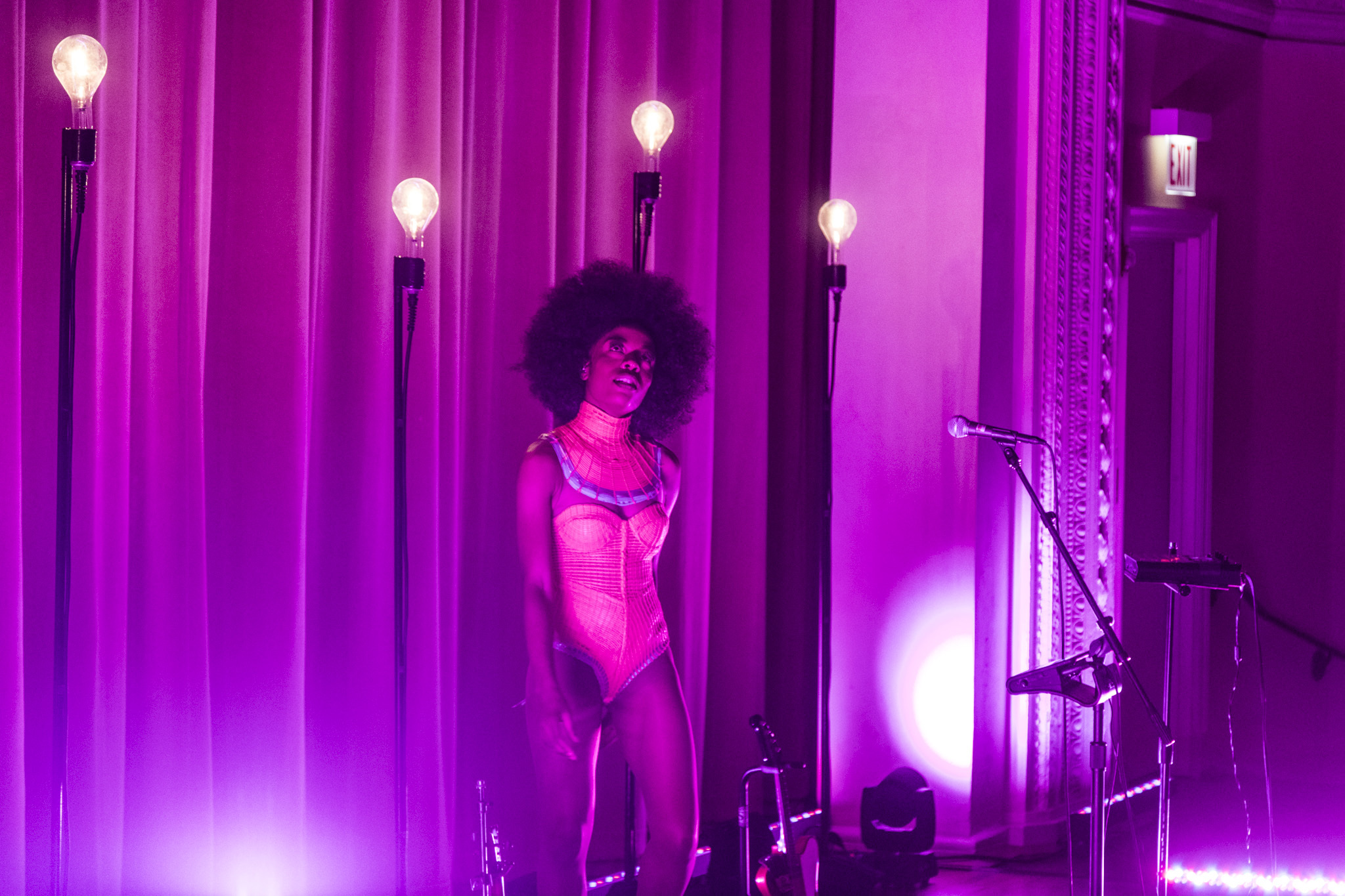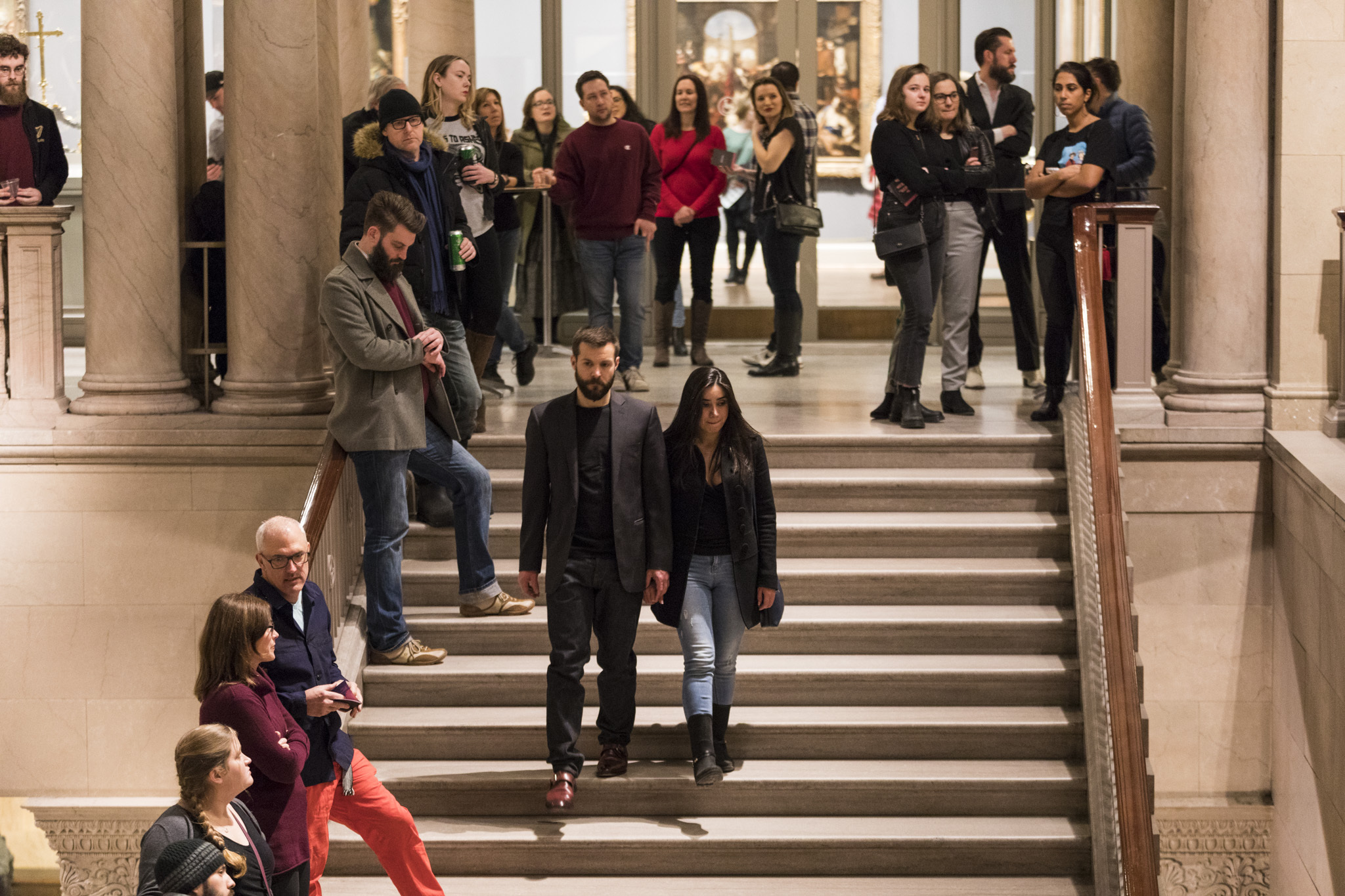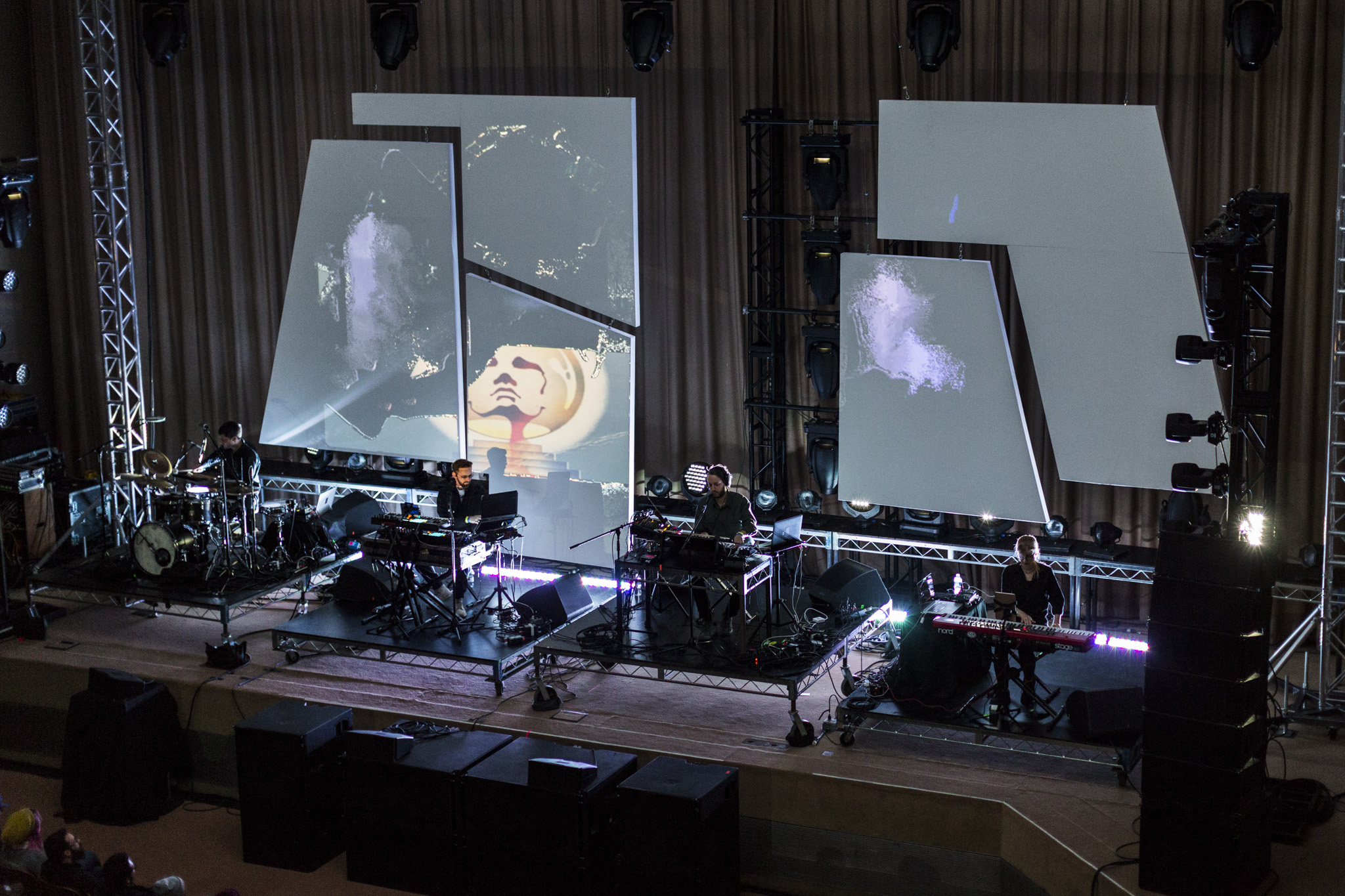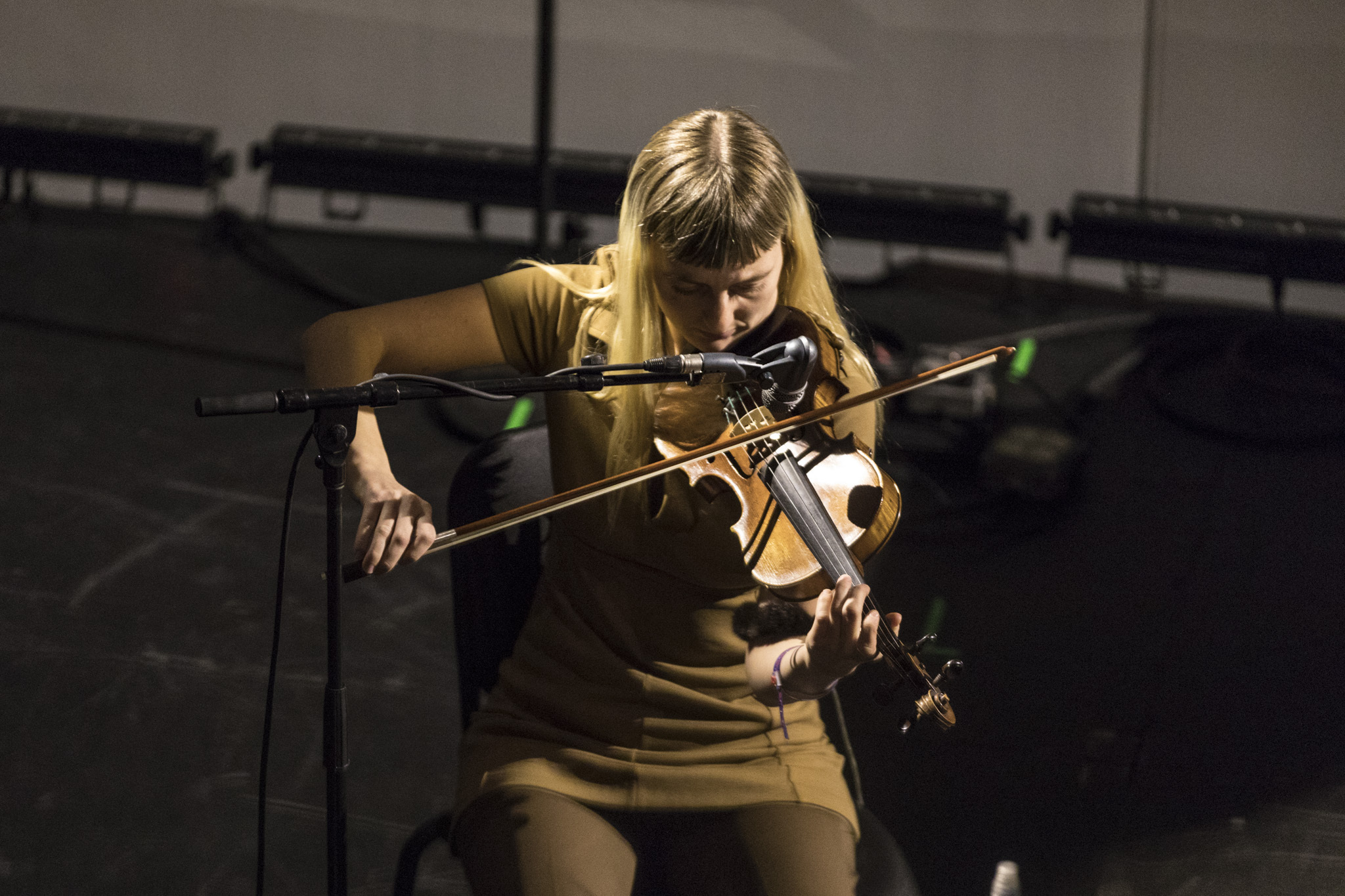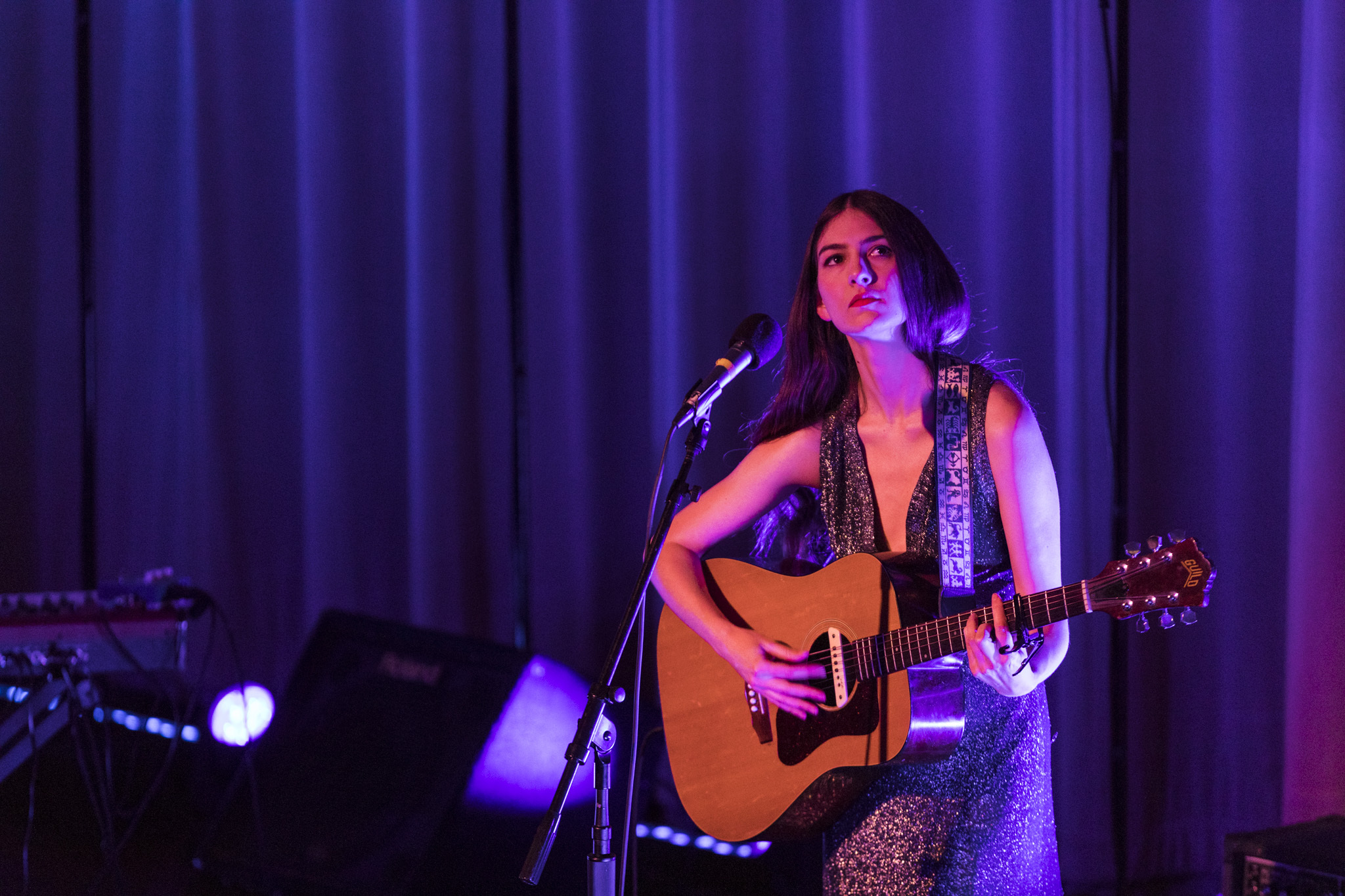 What's life really like in Chicago today? Take the Time Out Index survey and tell us about it.