It goes without saying that there's never been a better time to support Chicago restaurants and bars. And the thing is, there are plenty of ways to show your love without compromising your social-distancing bubble. The other thing is, many restaurants and bars won't survive without it. Ordering takeout and buying gift cards are both foolproof ways to get funds to your favorite establishments fast. But if you want to get creative, show your solidarity and rep your go-to spots, consider buying merch.
Available at just about every price point, merch comes in many forms—from T-shirts and tote bags to tiki mugs and koozies. And since you're spending so much time at home these days, it might help to surround yourself with reminders of your social life (sorry). Take a look at the coolest restaurant and bar merch in Chicago, and get your credit cards ready.
This collaboration tee from Chicago businesses Stock Mfg. Co. and Leisure Activities donates 100 percent of its net proceeds to hourly employees from dozens of amazing local restaurants and bars, including Ludlow Liquors, Band of Bohemia, Finom Coffee and Parson's. Can't spring for the T-shirt? Consider dropping $5 (or more!) in the virtual tip jar, with proceeds going straight to workers in need.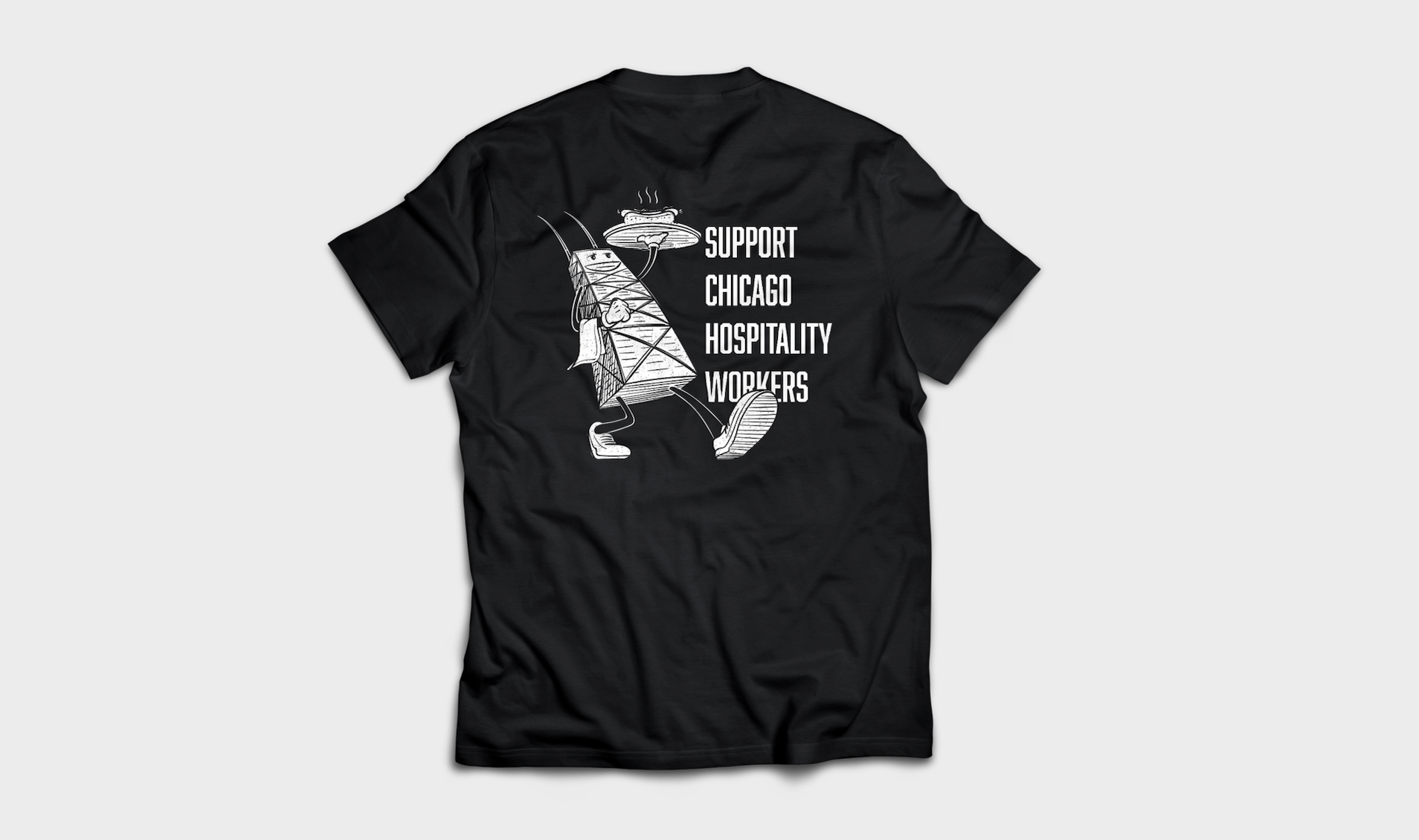 If you've ever dined at this Avondale chicken shop, you know all about these addictive, golden-hued nuggets of corn bread. Learn how to make 'em at home when you buy this set, which includes dry mix and a pan emblazoned with bees and honeycomb. Pro tip: Serve them warm with your own honey-laced butter.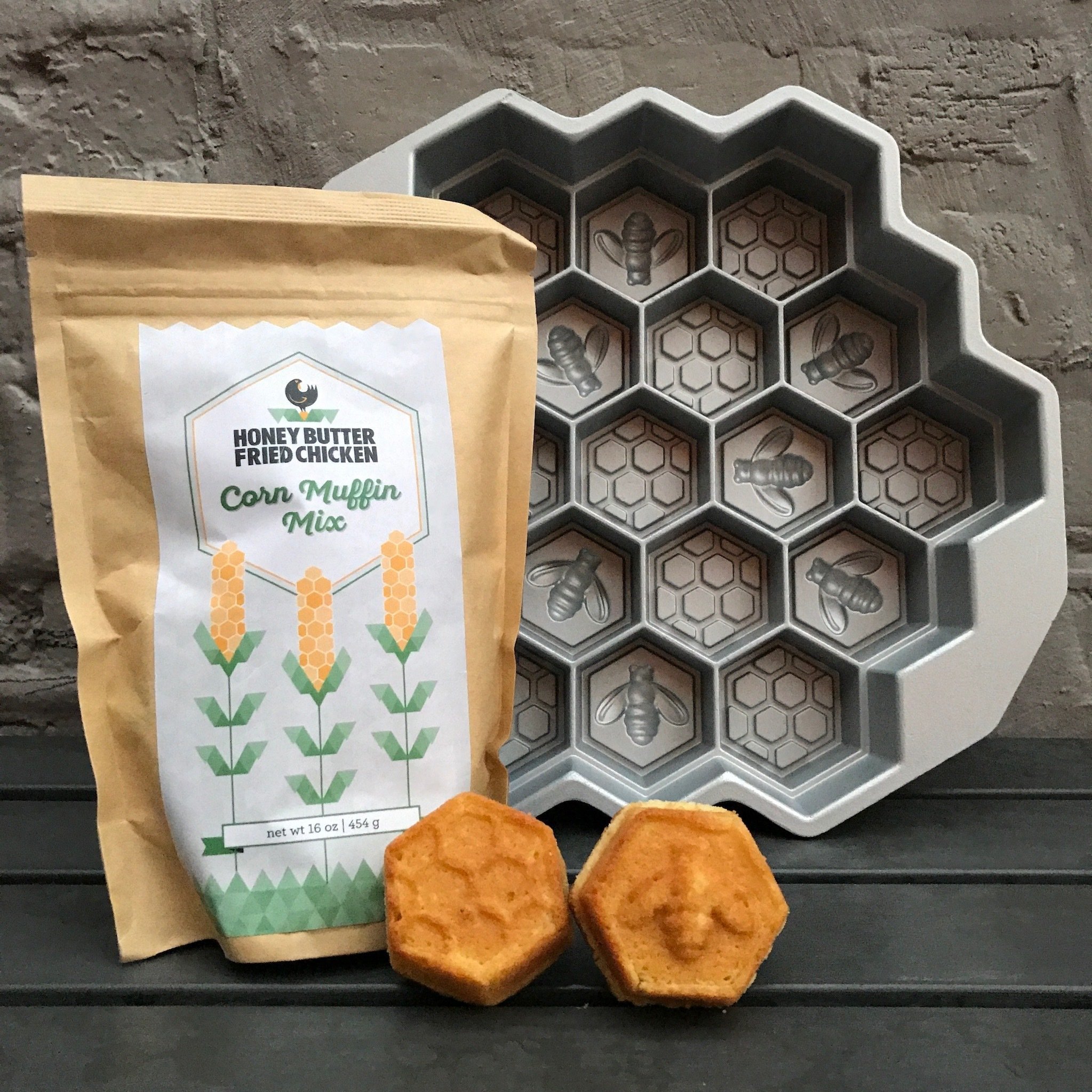 This year isn't off to a great start, but we have high hopes for the remainder of 2020. While you're stuck inside, rep chef Abe Conlon and his crew with this beautiful T-shirt, which is printed with the Fat Rice logo on the front and a colorful illustration honoring the Year of the Rat on the back. Fat Rice also offers gift cards.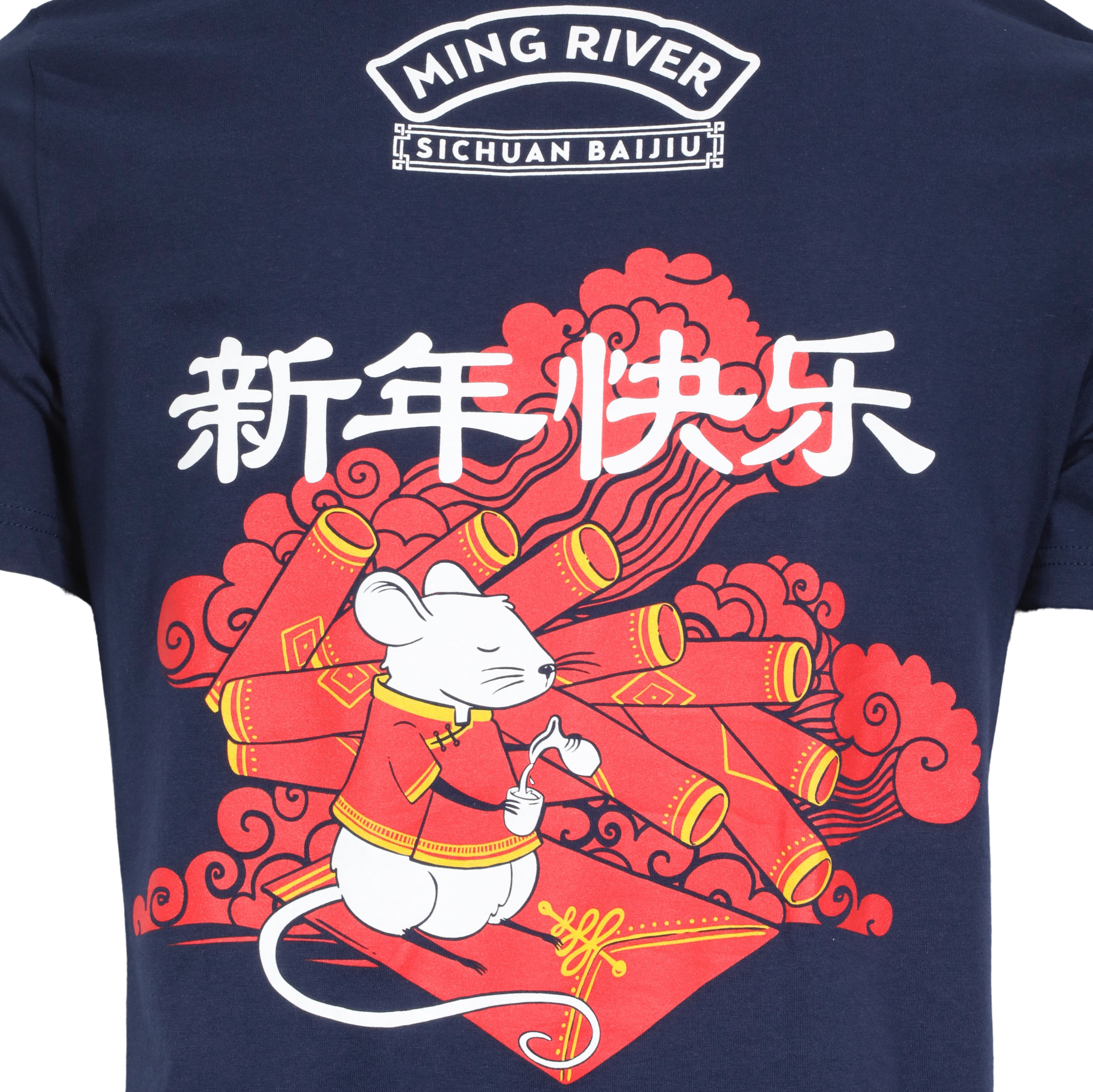 If you can't actually go to this River North tiki den, at least you can sip a home-mixed cocktail from one of its ornate mugs—and we think this particular model would look epic amongst your everyday glassware. Got rum, lime juice and simple syrup? You can whip up a round of daiquiris from your bar cart in no time. Lettuce Entertain You also offers gift cards.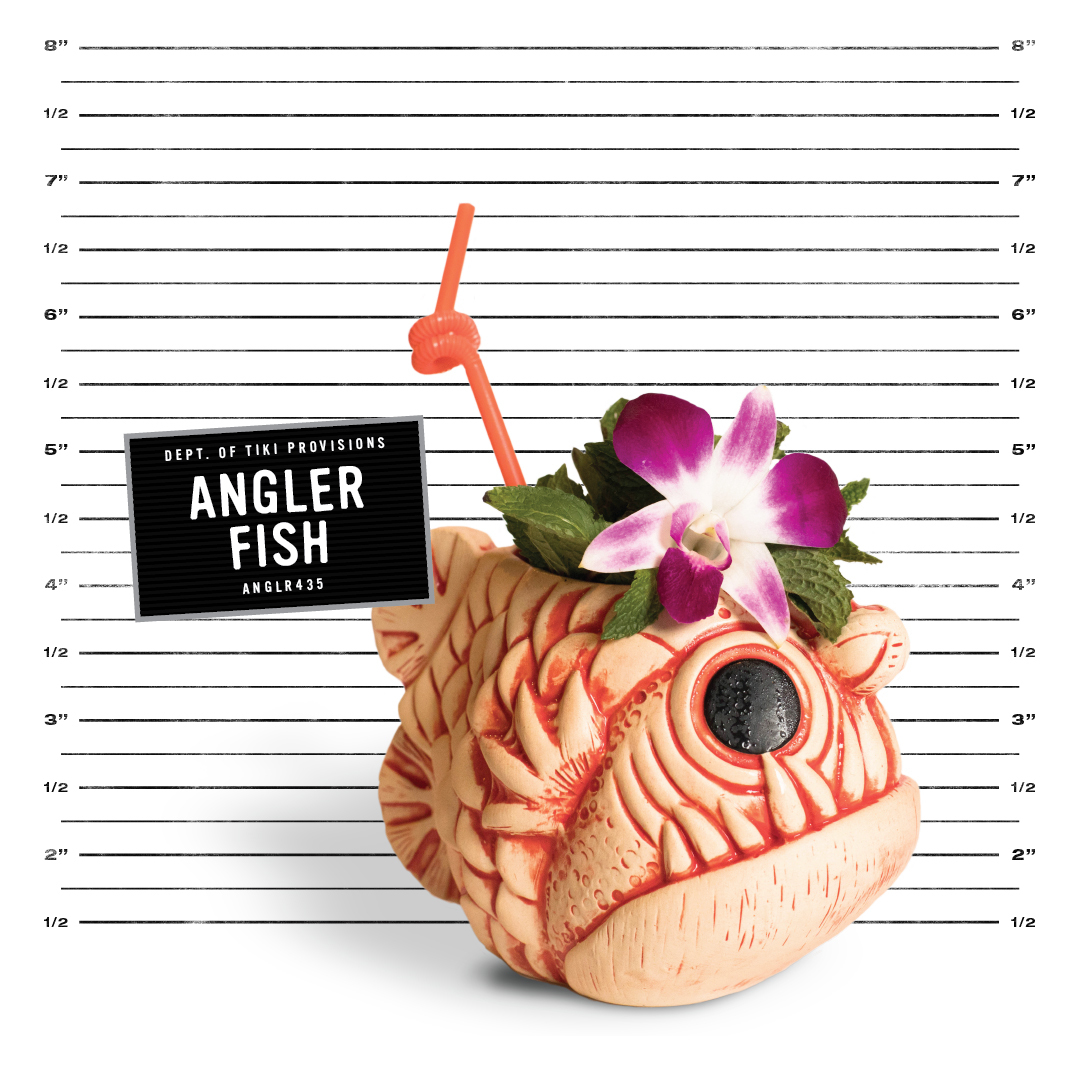 Michelin-starred Elske salutes its unofficial mascot with this mid-weight pigment-dyed canvas tote that's emblazoned with a sketch of owners Anna and David Posey's pup. It's the right size for your next trip to the grocery store, where you will—repeat after us—leave some toilet paper for the rest of us. Elske also offers gift cards.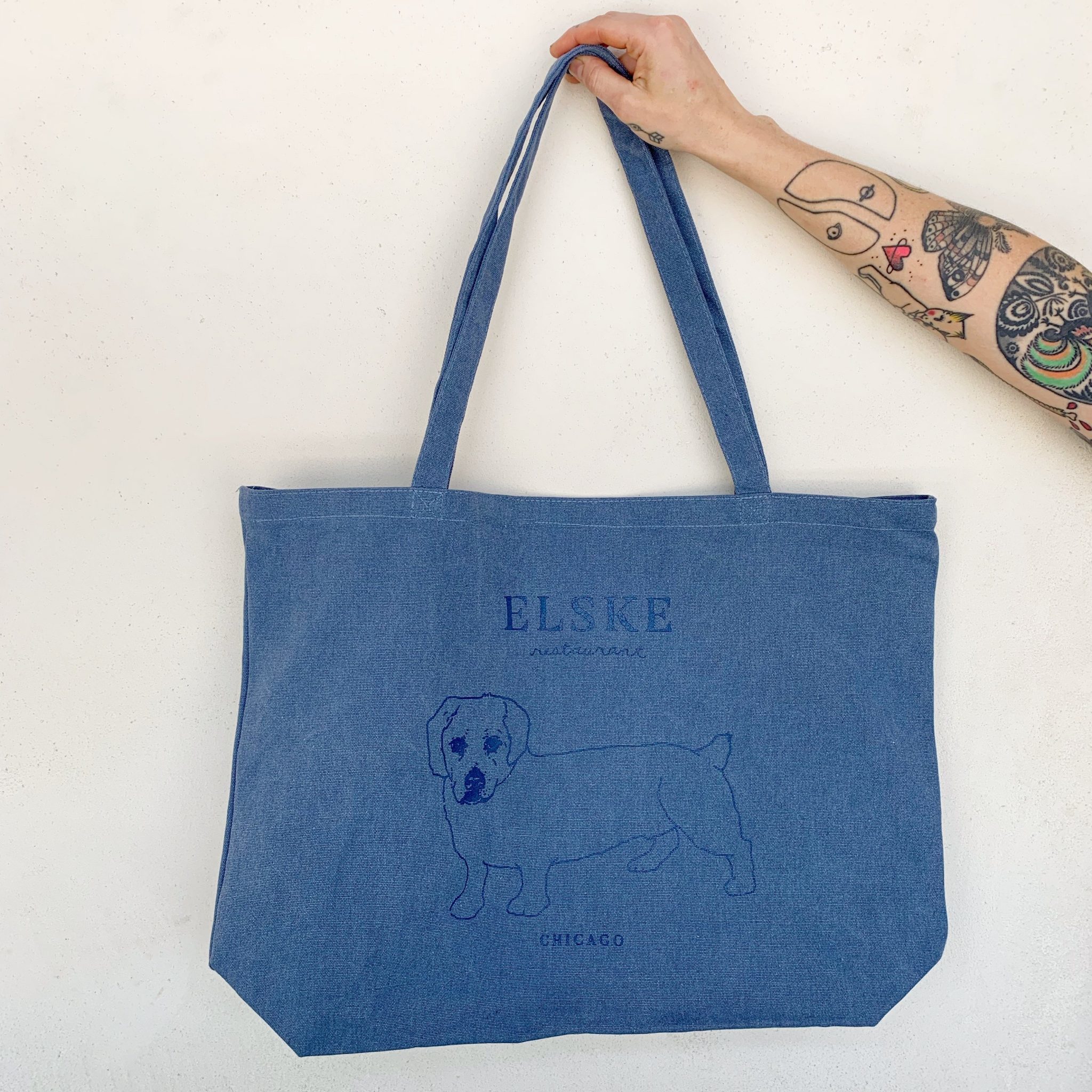 Local artist and screen-printer Ryan Duggan designed these simple yet poetic koozies for the crew at Longman & Eagle and OSB. The set includes three beer holders with black-and-white illustrations of "ass, grass and gas"—their words, not ours. Longman & Eagle also offers gift cards.
The caffeine fiends at Dark Matter Coffee have always been known for their wildly creative artwork, which adorns their Chicago storefronts and their packaged product. Homaging their Coffee Cold line, these 16-ounce pint glasses are available in four "flavors": Chocolate City, Vanilla Suburbs, Black Splash and Brown Acid. Upgrade to a four-pack for $21. Dark Matter also offers gift cards.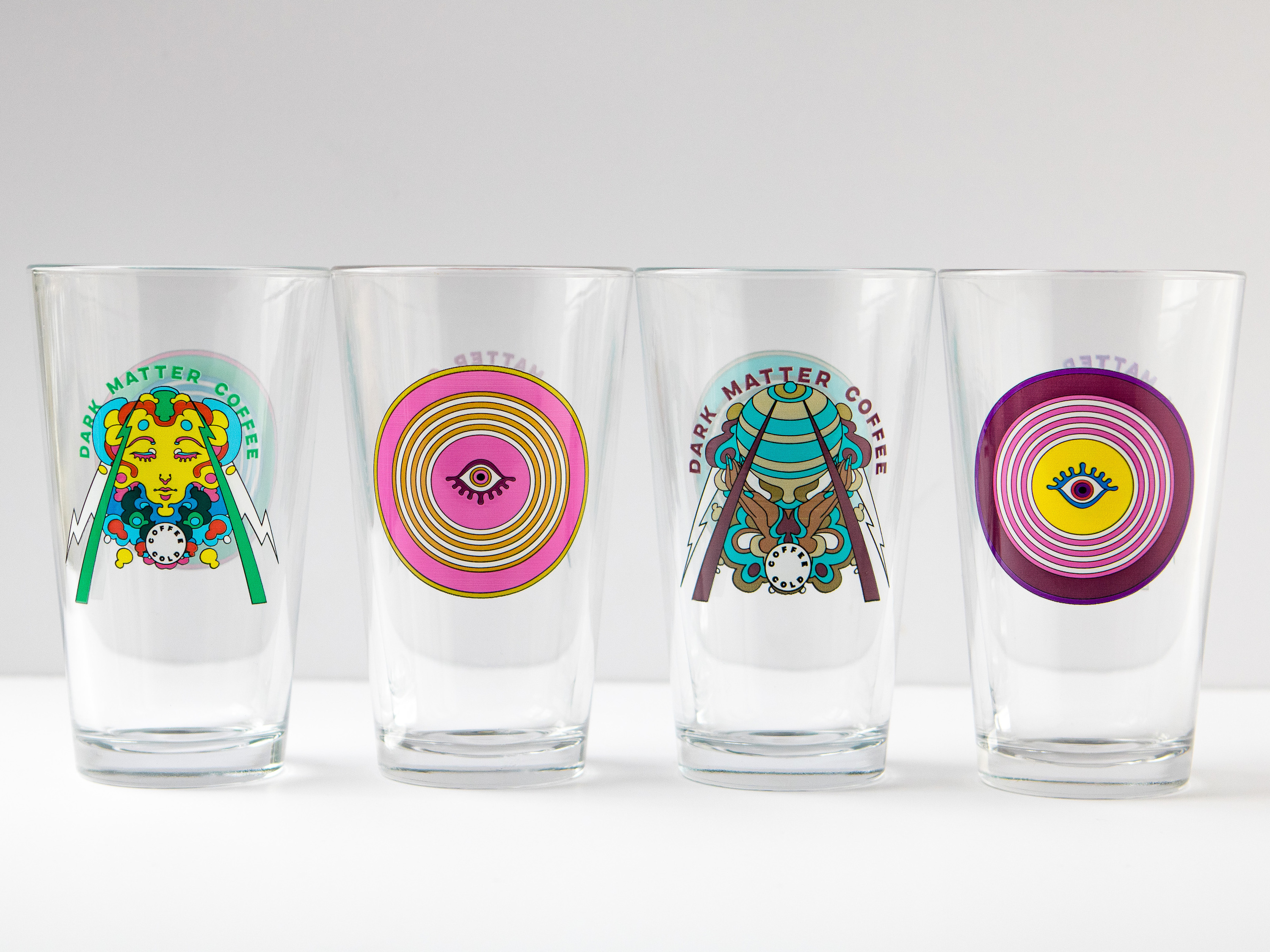 This beloved Chicago brewery stocks its merch section with some truly awesome stuff, including towels, dog collars, ash trays and sunnies, but we're drawn to this fuzzy fleece hat that's just right for our daily dose of fresh air. Half Acre also offers gift cards.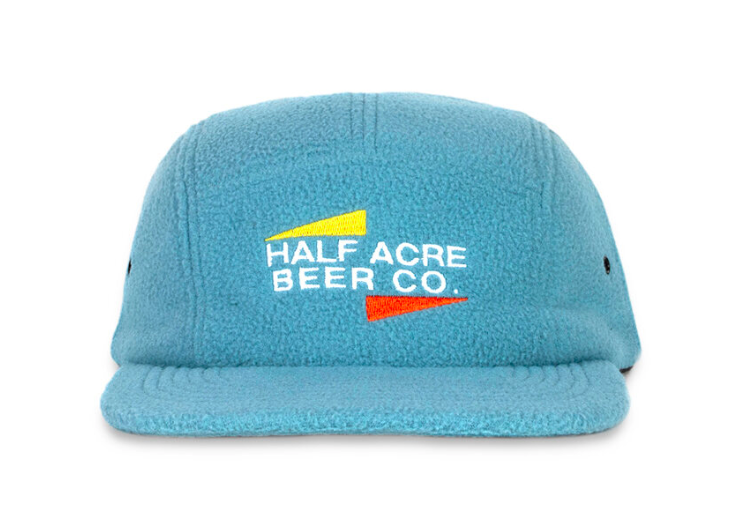 Dust off your jean jacket and treat yourself to some new swag with these cute-as-a-button pins from South Side brewery Marz. Designed by Brooklyn-based brand design studio Franklyn, these cans depict actual brews in rotation, like sparkling lager Chug Life and American pale wheat Jungle Boogie. Choose one, or collect 'em all for $35. Marz also offers gift cards.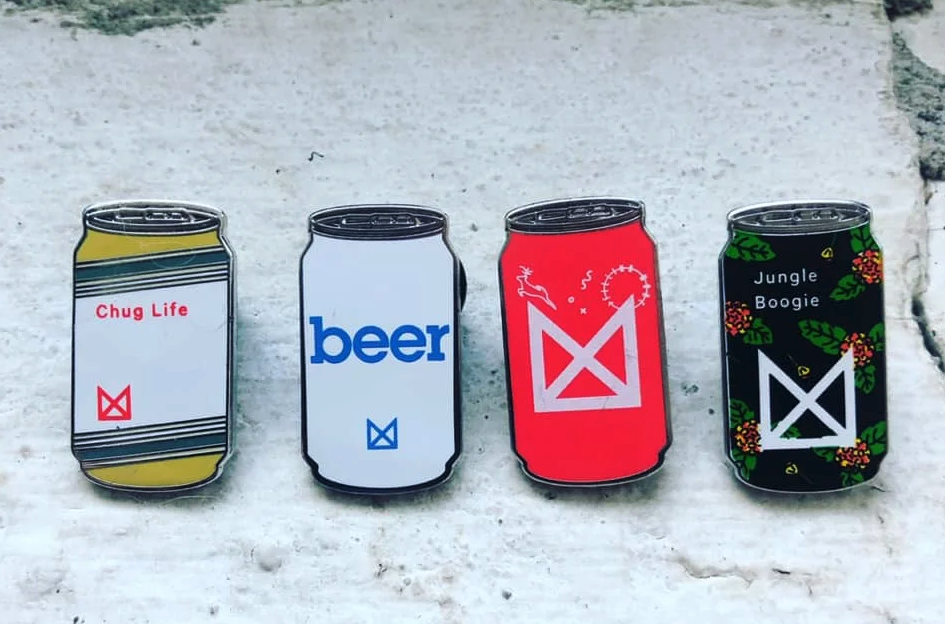 Bring a little piece of beloved Logan Square bar Lost Lake to your living room with these branded coasters. While you're at it, toss in a set of banana leaf swizzle sticks and a pair of Mai Tai glasses. Now your home bar is prepared for anything life throws its way. Lost Lake also offers gift cards.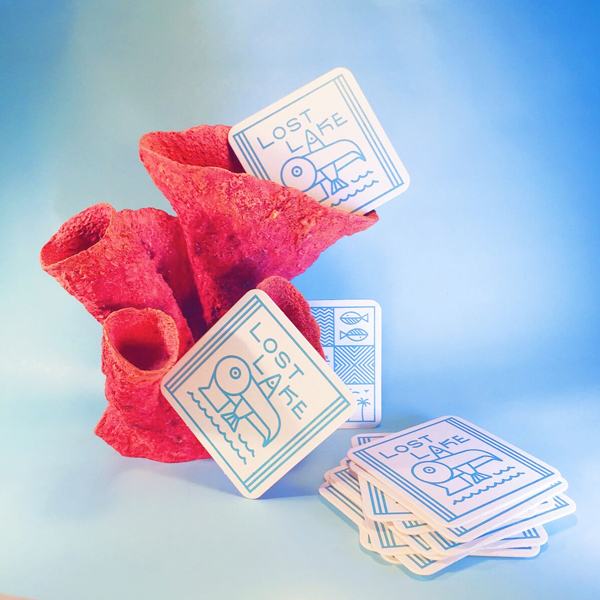 In addition to rolling out takeout and delivery, the badass crew at Mi Tocaya just debuted a line of swoon-worthy tees, and we want one of each. Our favorite shirt reimagines the Chicago flag with cactuses instead of stars, with the word "Xicago" emblazoned below. Mi Tocaya also offers gift cards.