Chicago's most prestigious restaurant awards will be announced next week but in the meantime, the Michelin Guide has just revealed the newest Bib Gourmand recipients.
In contrast to Michelin's highly coveted stars, a Bib Gourmand designation is reserved for places that offer a "meal of quality at a good value." Chicago saw five additions this year, bringing the total number of Bib Gourmand restaurants up to 47.
"A tasty dish at an excellent value makes for a meal that really hits the spot. Our inspectors enjoyed these restaurants thoroughly, and they know you will too," said Gwendal Poullennec, the International Director of the Michelin Guides, in a release.
The complete list of Bib Gourmand restaurants, along with all of Chicago's Michelin-starred winners, will be unveiled at a ceremony in New York on November 7. Keep reading to find out which five spots are the latest to earn the distinguished honor, and what Michelin inspectors had to say about them.
RECOMMENDED: The Michelin Guide recommends eight new Chicago Restaurants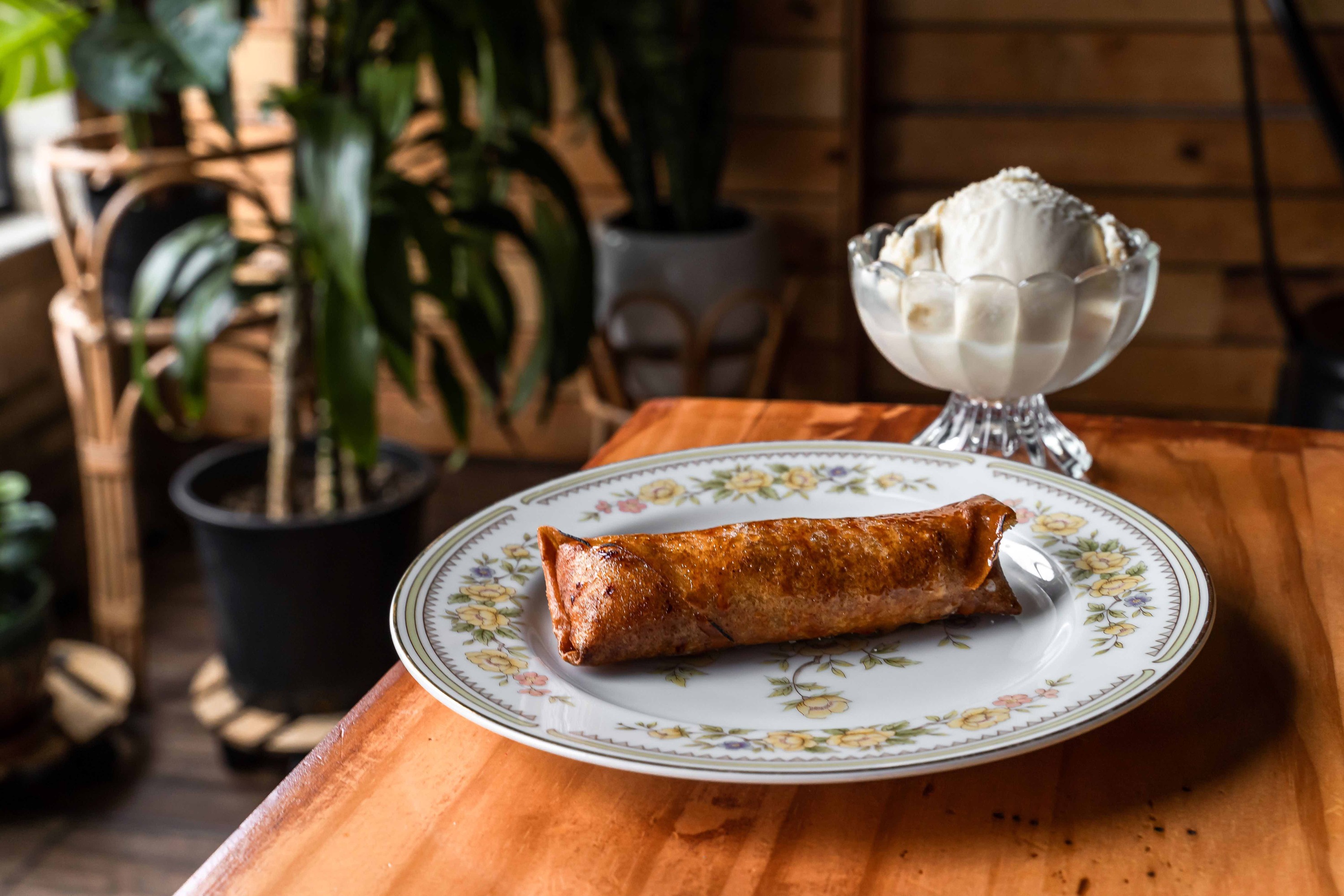 "This rice is the foundation of all things that are good at this homey restaurant that started out as a food stall. The crispy pork belly hash is an impressive starter that could very well double as an entrée."
"In a recently refreshed, breezy dining room, this is an honest restaurant with unfussy, no-nonsense cooking where the plates are warm, the seasoning is spot-on and the flavors are clear."
"It's the kind of place you could come all day, every day, and never tire of the selection."
"The menu balances comfort with creativity. The spicy baby gem is peak salad satisfaction. Fried cheese curds and lamb meatballs are easy crowd-pleasers, and every table has at least one cheeseburger."
Yao Yao
"Yao Yao pickled fish is the signature dish here. Fiery and potent, this plate delivers a one-two punch with a funky seafood quality and the sharp tang of sour greens."