There's no denying that Chicago is a great place to be single, but we could all use a break from the dating-app grind. Enter Dating IRL, an original Time Out Chicago feature that sets up two eligible singles on a blind date at a Chicago hot spot. After a night out, each dater reports back with honest feedback on first impressions, chemistry and awkward moments. This time, we matched Calvin and Marissa and sent them to Sushi-san in River North for dinner and drinks. Let's see how it went.
RECOMMENDED: Do you want Time Out editors to set you up on a blind date? Apply today.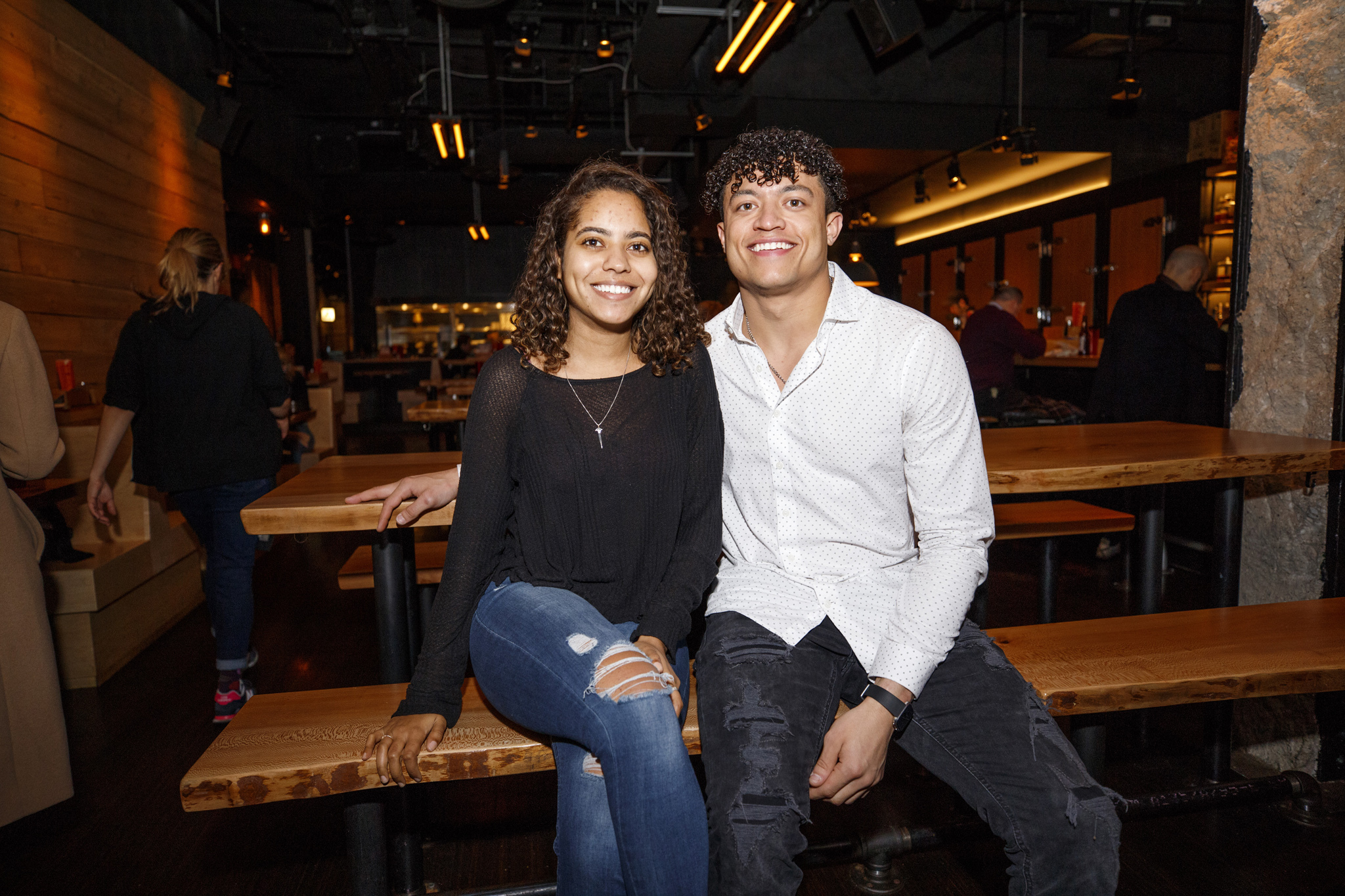 THE DATERS
CALVIN, 24: Medical student, world traveler and houseplant collector
MARISSA, 25: Analyst, music lover, travel junkie
FIRST IMPRESSION
CALVIN
"I thought she was attractive and had stunning curly hair. I quickly learned that she's a very friendly and adventurous person."
MARISSA
"When I first met Calvin, I thought that he was very cute and friendly. He seemed like a gentleman right off the bat."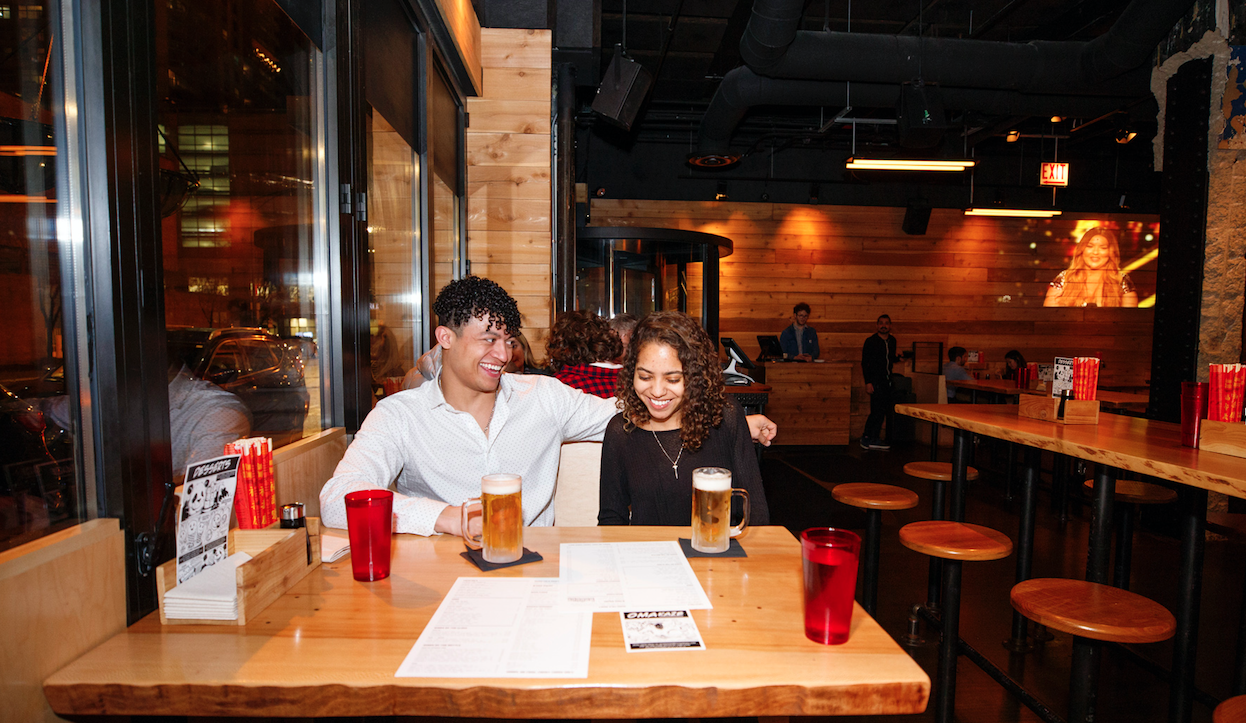 CHEMISTRY
CALVIN
"There was chemistry between us, though more friendly than romantic. We had similar interests, such as traveling and music, which helped the conversation flow."
MARISSA
"He was very easy to talk to. We bonded over our joy for traveling. I'm also fascinated with medical information, and he taught me some interesting things."
AWKWARD MOMENT
CALVIN
"I don't think there were any awkward moments during the date, but we did laugh at memes of Lil Wayne dressed as the Hamburglar."
MARISSA
"Calvin and I were having a conversation about skin grafts right as the waiter came to the table. I hope the server wasn't too disturbed."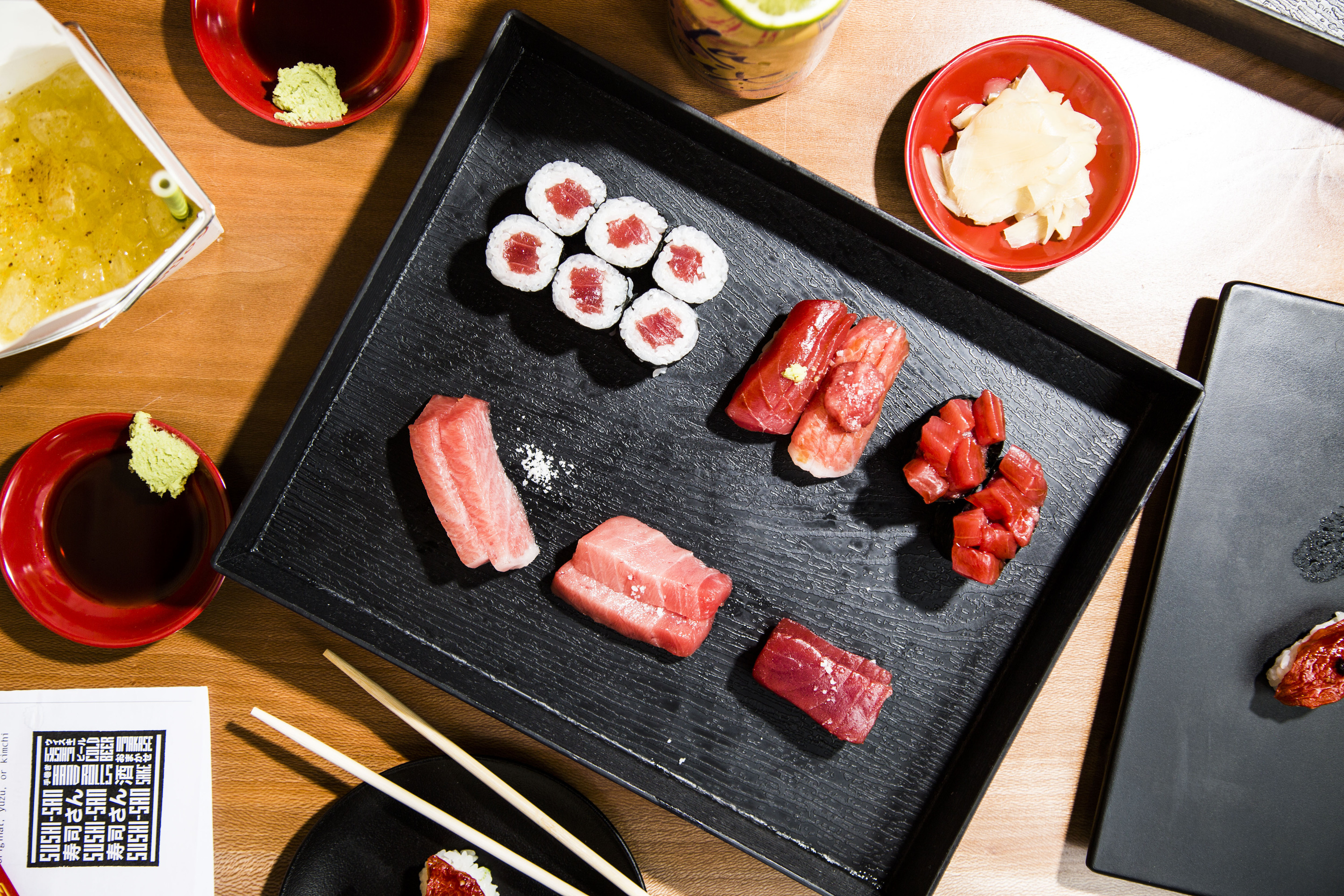 CALVIN
"We each ordered draft beers and edamame to start. I'm not a huge fan of sushi, but the spicy tuna and shrimp tempura rolls were delicious."
MARISSA
"We tried the Cinnamon Toast Crunch mini ice cream cone, which I'd highly recommend. The food was really good, and it's a great date-night spot."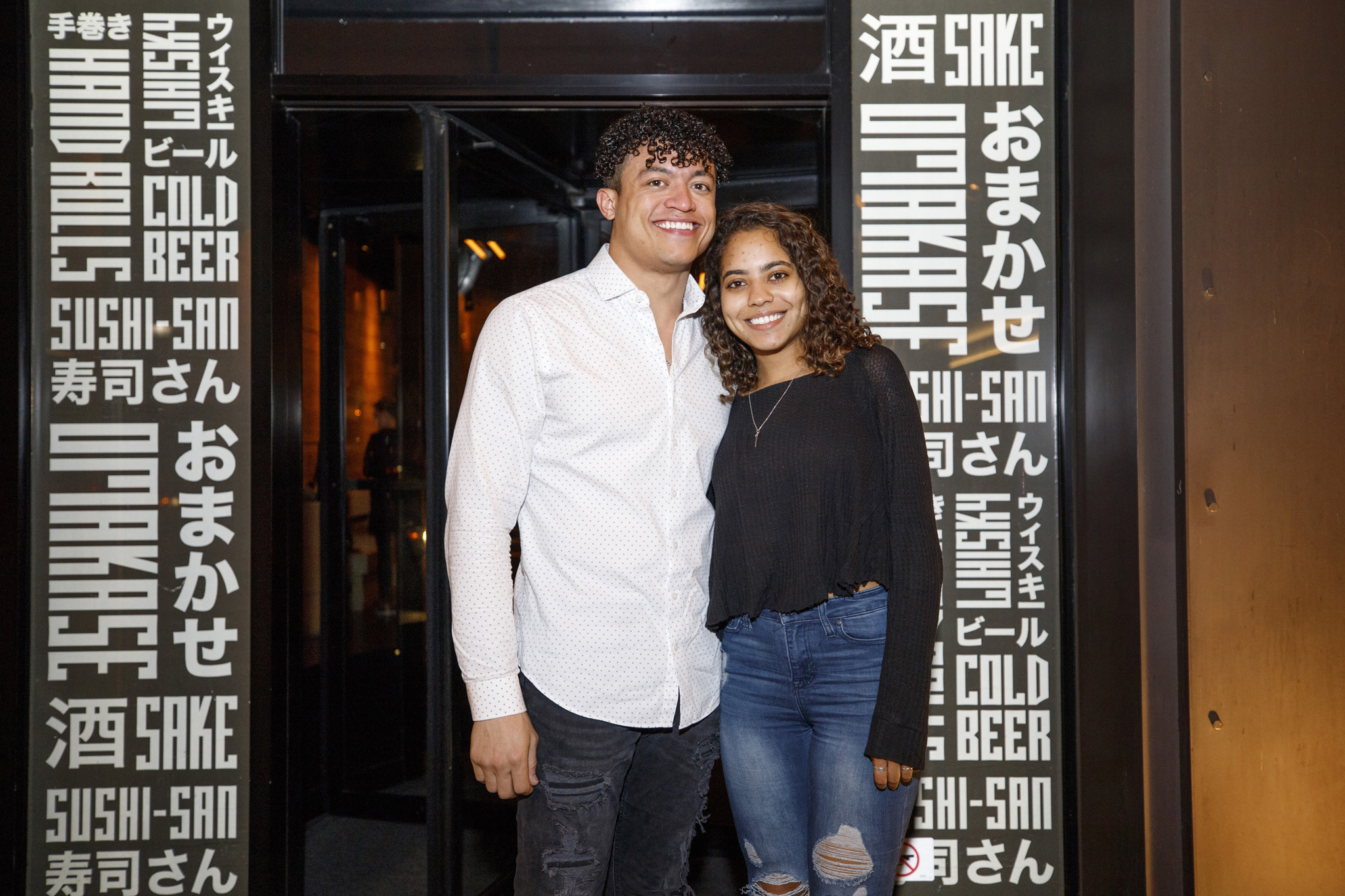 THE VERDICT?
CALVIN ♥♥♥♥ (out of 5)
"I had a fun time. I got to meet a new and interesting person. I would definitely see Marissa again, whether on another date or just as friends."
MARISSA ♥♥♥♥♥ (out of 5)
"I think I would see Calvin again. I was a little nervous because I had never been on a blind date before, but the conversation flowed easily."