2016 Olympics restaurant and bar specials
Whether you want great Brazilian food or want a cheap drink with a side of Olympics, these spots have you covered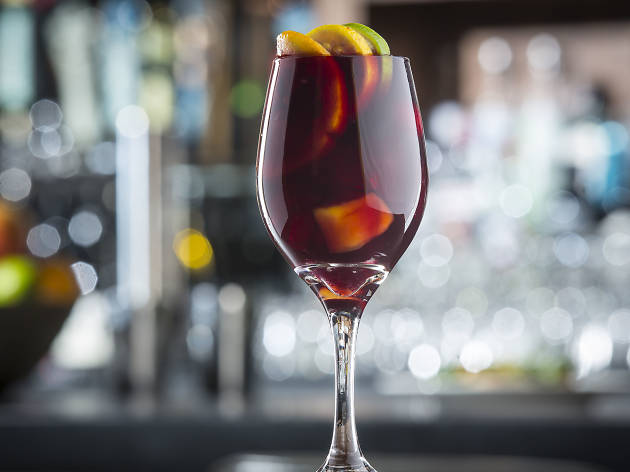 Whether you're just looking for a great place to watch the Olympics or hoping to score a great Brazilian dish or fun cocktail with cachaça, Chicago's restaurants and bars are gearing up for a few weeks of excitement for the 2016 Rio Olympics.
Enjoy Brazilian bites at Carnivale August 1–7. Every night, the restaurant will be doing a dinner special of moqueca de bacalhau ($28) with cod, Bahia seafood stew, bacon lardons and yucca dumplings. Pair them with one of the $11 drink specials, including papaya, açai and strawberry capirinhas.
Book now
Read more
For the opening night of the Olympics, head to a watch party at Stanley's Kitchen & Tap with $4 Budweiser, $4 'Merica Whiskey shots and $12 buckets of Coors Banquet.
Read more
Commonwealth Tavern will be serving up food and drink specials including sandwiches and tacos all under $14 for the entirety of the Olympics. Stop by to watch your game and eat on the cheap.
Read more
Head to the Hubbard Inn for a month of specials changing week to week. Focusing on a different country each week (United States, Italy, Spain and France) there's a $10 classic cocktail in the spirit of the week's country along with dishes in the same vein.
Book now
Read more