The best coffee in Chicago
From the best coffee shops to how to do pour-over, here's everything you need to navigate Chicago's coffee scene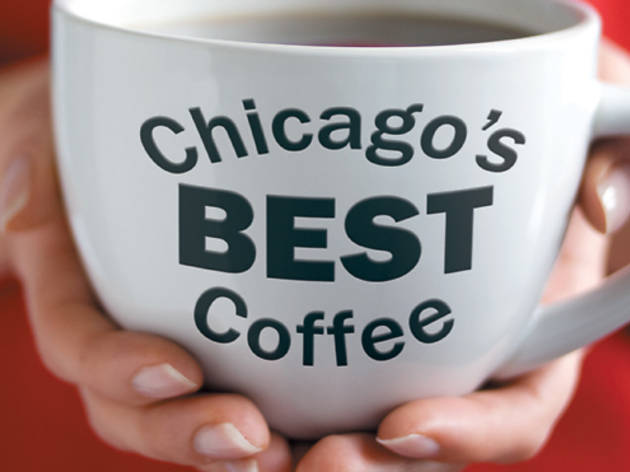 Coffee as mere caffeine conveyance? That's so 1992. In Chicago and other big cities, people's interest in their cup of joe actually tasting good started with, yes, that big green monster called Starbucks in the early '90s. But about 10 years later the second wave of coffee innovation was upon us, and everybody (Intelligentsia and Metropolis, specifically) started roasting their own beans in small, carefully sourced batches. We were hooked.
Chicago is now deep in the third wave of coffee culture typified by new brewing techniques, such as the time-consuming pour-over method, that bring out nuanced flavors. Indie coffee shops are so serious about their beans and brewing they're as obsessive as Chicago's best bartenders. But the more obsessive they become about their techniques, the more obsessive we become about their coffee.
Here's our guide to Chicago coffee: where to drink it, Chicago restaurants making great coffee drinks, what to eat at coffee shops (hint: the best doughnuts in Chicago) and unexpected spots for a great cup.