Best New Brunch | Eat Out Awards 2013
Brendan Sodikoff's diner is the top pick for brunch this year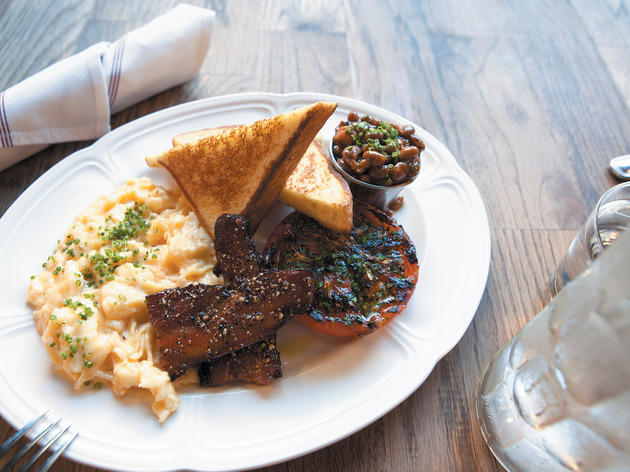 Is there a more important category than brunch? Chicago takes the midday weekend meal seriously, and it's no surprise that the winner is a nouveau diner that's turning out exceptional takes on the classics. Here's your top pick for the best new brunch of the year.
RECOMMENDED: 2013 Eat Out Awards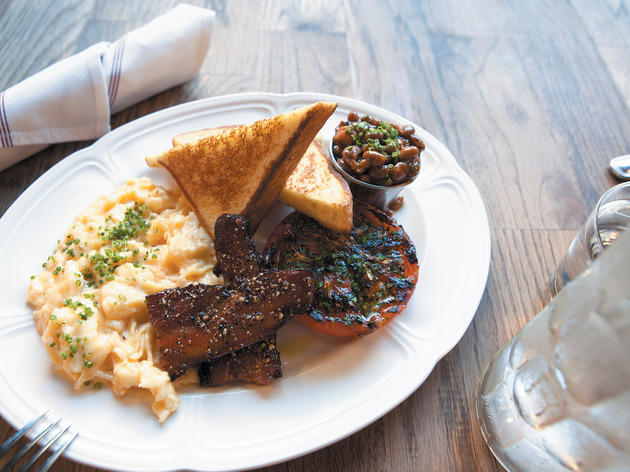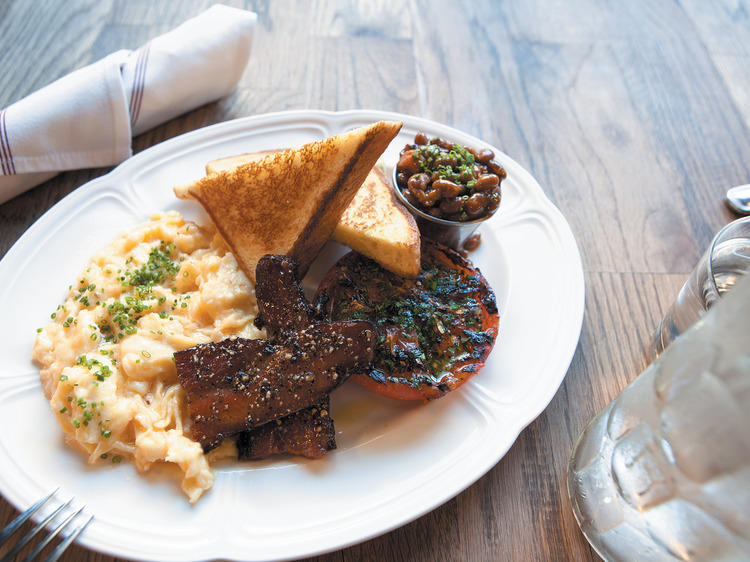 Restaurants, Contemporary American
If you asked all the foodies in town where they would go to sop up a hangover, the overwhelming response would be Au Cheval. Brunch here has gained a serious cult following, which just proves the old adage that no matter how good a dish, it's always better with a fried egg on top. The restaurant's famous burger is available for brunch, alongside favorites like an outstanding English breakfast of bacon, eggs and beans. This isn't some pretentious brunch fête; this is satisfying, gut-busting food, served with a side of hash browns.

Other nominees: Carriage House, Nellcôte, Township, Trenchermen