Keep Chicago's stellar restaurants open
The Chicago restaurant business is cut-throat, but here's what you can do to keep the doors open at your favorite spots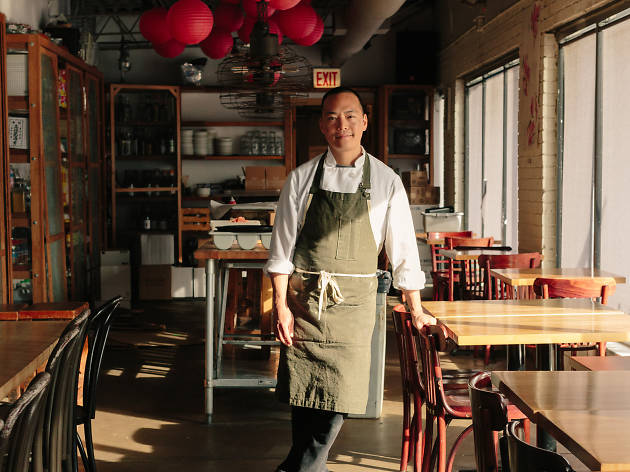 2017 was a bittersweet year for Chicago's evolving dining scene. Despite being named Restaurant City of the Year by Bon Appétit, we can't seem to hang on to our finest institutions. Vera, Yusho, 42 Grams, mk and dozens more celebrated eateries all shuttered in 2017. After closing his critically acclaimed West Town eatery Ruxbin last summer, chef Edward Kim has a few ideas for keeping quality spots afloat.
RECOMMENDED: More ways to make Chicago (even) better
1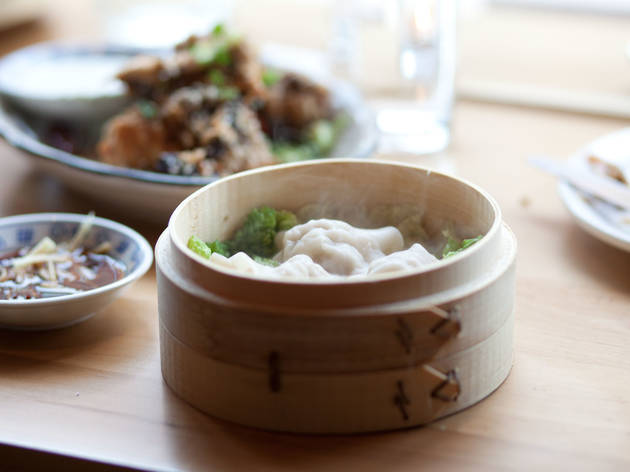 Photograph: Martha Williams
As consumers, we're constantly bombarded with shiny new restaurants, bars and pop-up concepts. While it's vital to support budding businesses, Kim urges us to revisit established gems: "Support your local businesses. Don't forget them. Don't take these places for granted." (Psst! Kim's other restaurant, Mott St, is still open and worthy of your cheerleading.)
2
Photograph: Courtesy of Bouchon Bakery
Don't do it for the 'gram
"I've seen people in L.A. go to a doughnut place where they make these really cute doughnuts, and they'll buy a dozen and throw all of them in the trash after getting their photo," says Kim. If we're being honest, we've seen it happen here, too. Chasing a rainbow-colored fad makes for great Insta fodder, but meaningful interaction is what keeps spots alive.
3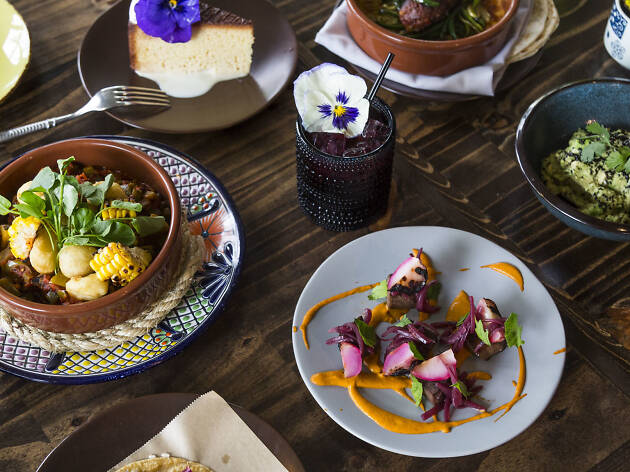 Photograph: Jaclyn Rivas
Pay more for quality cuisine
No matter how well you assume a restaurant is doing, it's likely struggling to meet its bottom line and pay staff members fair wages. Be willing to fork over a premium for locally sourced goods and phenomenal talent. (Don't even get us started on tipping.)
4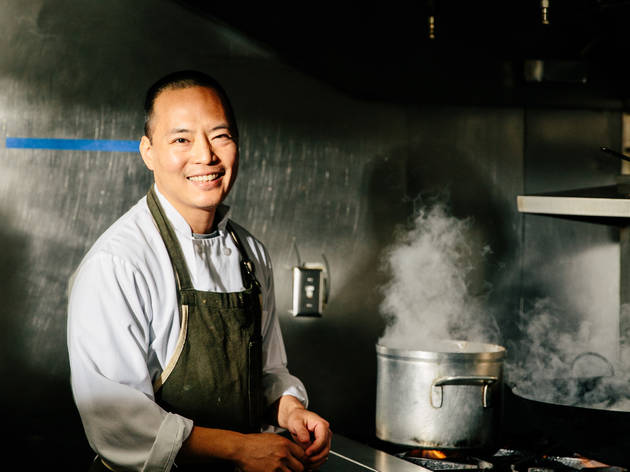 Photograph: Lucy Hewett
Whether you realize it or not, most chefs put in grueling 90-hour workweeks, leaving little time for family and personal health. It's time for industry leaders to prioritize sustainability. "You don't have to kill yourself to prove that you love your craft," says Kim. "And maybe if you're not killing yourself, you can put out a better product."