Next Restaurant, Alinea and Aviary: Reviews, previews, more
We've spilled a lot of ink over Grant Achatz's universe. Here it is, all in one place.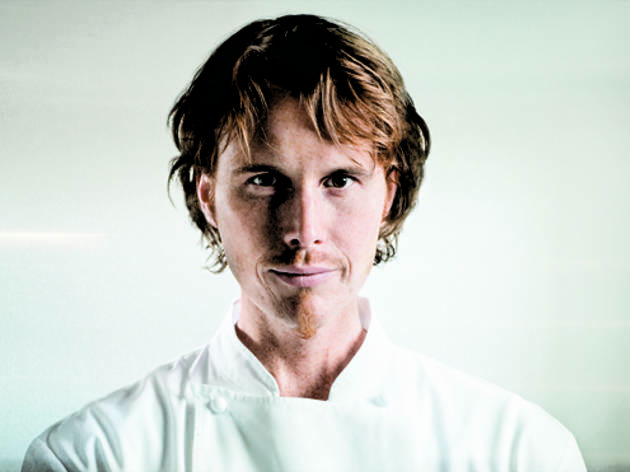 Arguably Chicago's best chef, Grant Achatz runs Alinea, Next Restaurant and the Aviary (plus downstairs bar The Office), and a forthcoming more casual spot. His restaurants are influential, innovative and delicious, and you never know quite what you'll find at any of them, from candy balloons at Alinea to rum "bubbles" at the Aviary. Here's a round-up of all our reviews, previews and news about Achatz's restaurants.
Previews, interviews and more