The best antique stores in Chicago
Chicago's best antique stores stock everything from nostalgic knick-knacks and 1920s chandeliers to top-notch furniture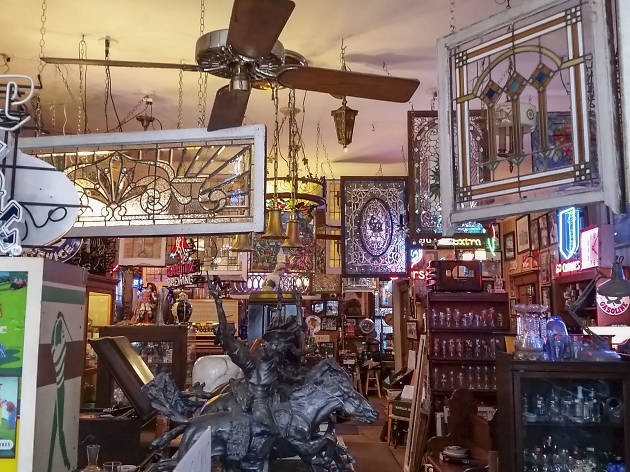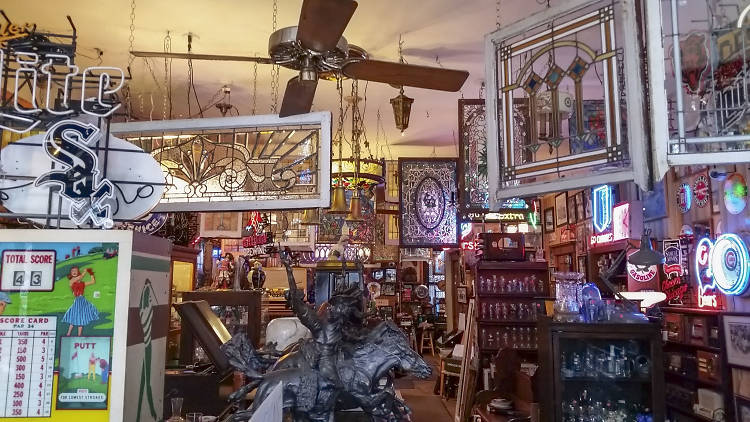 If Chicago's extensive list of vintage and thrift stores didn't satisfy your thirst for yesteryear, the city's antique stores certainly will. These shops boast an extensive selection of antiques for any budget—home goods, great clothing, quality timepieces and, yes, even some antique taxidermy. (You know, in case you were in the market.) Whether you're a browser or collector, enthusiast or amateur, there are plenty of treasures to be found at these antique stores.
Best antique stores in Chicago
Best furniture stores in Chicago
The best furniture stores in Chicago have everything you need, with the perfect statement pieces offering up a hefty dose of both style and function. The best new shops are also fun to peruse, no matter whether you can usually be found at vintage stores, thrift stores or have a more modern sensibility.