The best spinning classes in Chicago
Find the best spinning classes in Chicago at these studios with high-intensity, full body workouts that are fun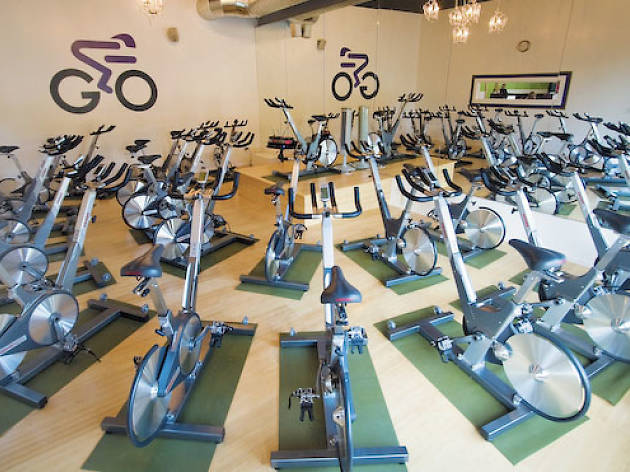 The best spinning classes in Chicago are among a bevy of workouts to choose from in the city. With the lakefront to the east, the 606 to the west, an endless number of gyms, yoga studios and more, there's no excuse for not breaking a sweat. Whether you're looking to shake up your workout routine, squeeze in some extra cardio or just try something new, look no farther than Chicago's hottest spinning studios. We love these for their pumping playlists, competitive leaderboards and instructors that just don't let you quit.
The best spinning classes in Chicago
The best running stores
Whether for hobby or sport, Chicago runners mean business. You'll find those fast feet hitting the pavement day and night, summer or winter, on the 606, the Lakefront Trail and in any one of our great neighborhoods. Serious running means serious running products, and you'll find all of the best shoes, apparel and accessories you need at these friendly, fitness-focused shops.