Vote in the 2016 Time Out Chicago Theater Awards
We've chosen nominees for the best performances and productions of a year in Chicago theater; now it's time for you to pick the winners.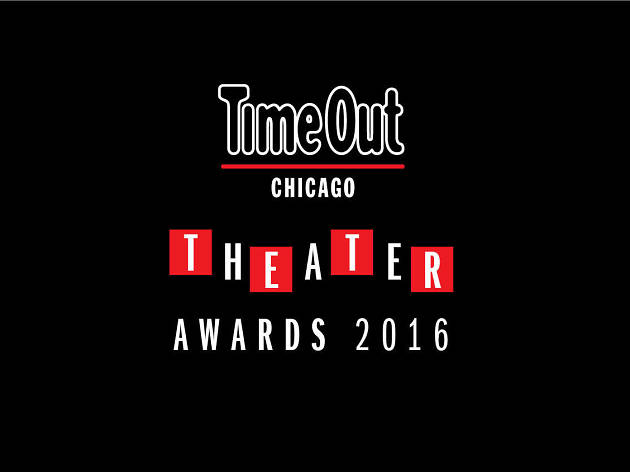 Yes, we know, awards are "meaningless" (especially when they go to someone else, right?). But we think the debating is half the fun. And a theater scene as vast and varied as Chicago's deserves all the recognition we can give it. To that end, we're launching the second edition of the Time Out Chicago Theater Awards by choosing worthy nominees in 10 categories—and letting you pick the winners. (See the 2015 honorees here.) The nominations represent shows that opened between June 1, 2015 and May 31, 2016. You have until midnight on July 26 to vote; start clicking.
Theater Awards Official Rules
VOTING RULES: Voting open to any U.S. resident (unless otherwise stated) except employees of Time Out and sponsoring organizations, their agents or anyone directly connected to these promotions. No purchase required for this promotion. Contest valid 7/12/16 through 7/26/15 at 11:59:59pm CST. By entering your e-mail address you agree to receive e-mails from Time Out; you may unsubscribe at any time.