20 ways to be a gentleman
From bespoke suits to sophisticated coffee shops, we've found numerous ways for you embrace your inner gentleman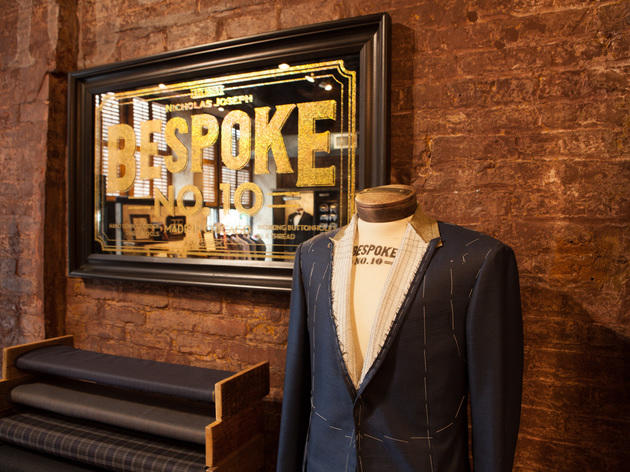 Photograph: Brendon Brown
When you think of the word "gentleman", a couple of images immediately leap to mind. There's the kind of guy who is always dressed in a tailored suit with a matching tie and who knows exactly how he likes his whiskey (two fingers, neat). Then, there's the fellow who hits the gym every night after work and is an expert on every subject, from politics to prehistory. No matter which side of the fence you fall on, being a gentleman means embracing the style, substance and attitude of a simpler time. To help you become the most sophisticated version of yourself, we came up with 20 ways to be a gentleman in Chicago.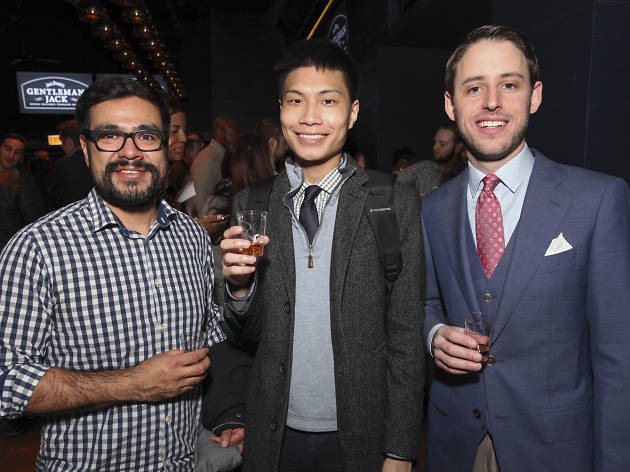 Time Out Chicago partnered with Gentleman Jack to throw a pair of classy parties at Highline Bar + Lounge and Reverie. Attendees were able to enjoy special Gentleman Jack cocktails while trying on Goorin Bros. hats, perusing neck accessories fromThe Tie Bar and getting lathered up by the folks at Maestro Shave. Take a look at photos of all the gentlemen (and women) who came out to party with us.
20 ways to be a gentleman
GENTLEMAN JACK is a registered trademark. ©2012 Jack Daniel's. Gentleman Jack Rare tennessee Whiskey Alcohol 40% by Volume (80 proof). Distilled and Bottled by Jack Daniel Distillery, Lynchburg, Tennessee.