The best attractions and things to do near Midway
From Archer Heights to Ashburn, these are the very best attractions and things to do near Midway Airport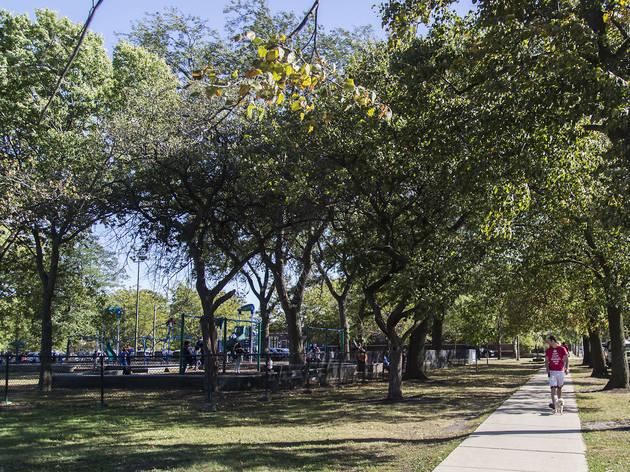 The attractions and things to do in the neighborhoods near Midway Airport are friendly for people of all ages. With so many beautiful parks with some of the best playground in Chicago, as well as awesome museums and candy stores, there are tons of great ways to enjoy the everything the area has to offer. Midway is an old-school Chicago community that carries intoxicating cache, so get out and explore.
RECOMMENDED: Our complete guide to the Midway area
Find more attractions in Chicago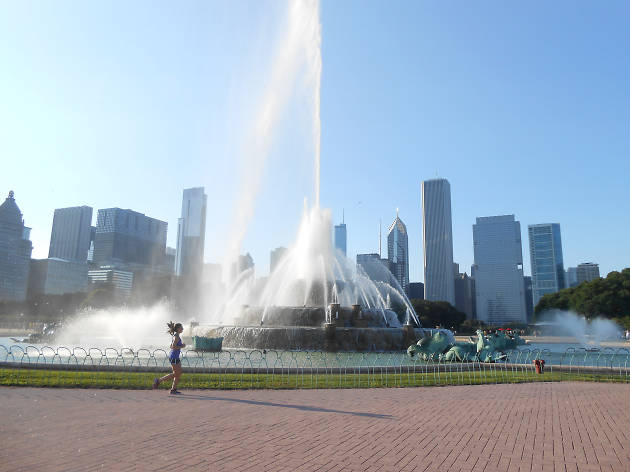 Photograph: CC/Flickr/Marlin Keesler
Things to do
The 25 best Chicago attractions
Whether you're entertaining out-of-town guests or simply want to act like a tourist in your hometown by revisiting the best Chicago attractions, iconic venues and historical spots, make sightseeing a lot easier by consulting Time Out's definitive guide to the best sights, top attractions and things to do in Chicago.