The best attractions and things to do in Avondale
Avondale's rich cultural history has cultivated a neighborhood with attractions that feel distinctly "Chicago"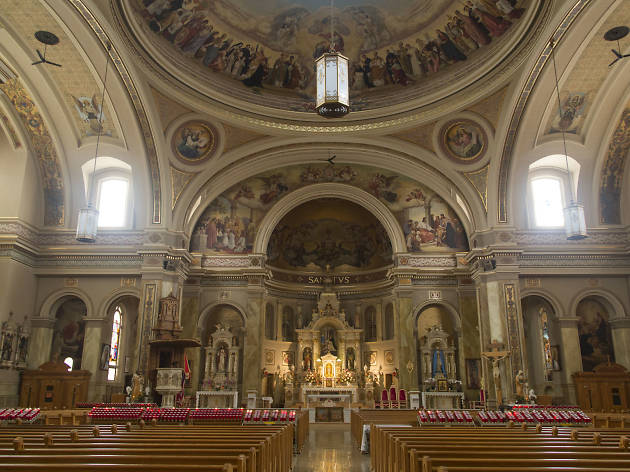 Chicago is often described as a cultural mosaic, where historically ethnic communities live near each other but within distinct neighborhoods. That's not the case in Avondale, which is unique in that it encompasses a wide variety of communities and cultures. Home to a strong Polish community, incredible Latino artwork, not to mention some of the best craft beer in Chicago, Avondale embodies so many things that make us love Chicago. So while you're in Avondale enjoying the best fried chicken or Korean cuisine in the city, spend some time soaking up these fantastic attractions and things to do in the Northwest Side neighborhood.
RECOMMENDED: Our complete guide to Avondale
Attractions and things to do in Avondale