Your perfect weekend: Hyde Park
Looking to have an amazing weekend in Chicago? Here's how you can accomplish that in a single neighborhood: Hyde Park.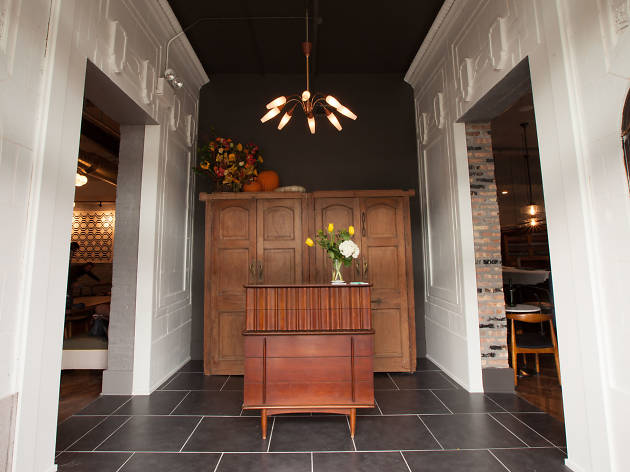 Chicago is a city of neighborhoods. Every corner of the city brings a new adventure. From hip new restaurants to free museums, conquering a single neighborhood in a weekend can feel impossible. Lucky for you, we're here to tell you exactly how to do that. This month's 'hood: Hyde Park.
RECOMMENDED: A complete guide to the Hyde Park neighborhood
Sunday
Museums, Science and technology
The Museum of Science and Industry—which you visited, what, 27 times as a kid?—still holds interest for the adult you. The historic institution is home to some of the most mind-blowing exhibits in town, from robots to a simulated coal mine.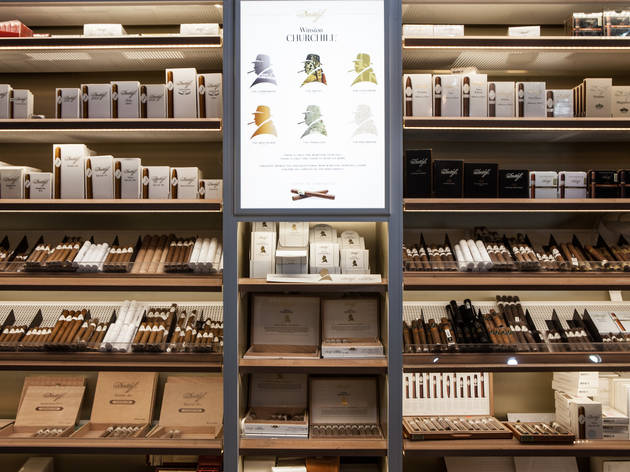 Whether or not you're a smoker, Hyde Park Cigars can turn you into a tobacco aficionado for an afternoon. It's BYOB, and with more than 1,500 brands of cigars and an indoor smoking lounge, it's a great setting to float off into a hazy, whiskey-ridden oblivion.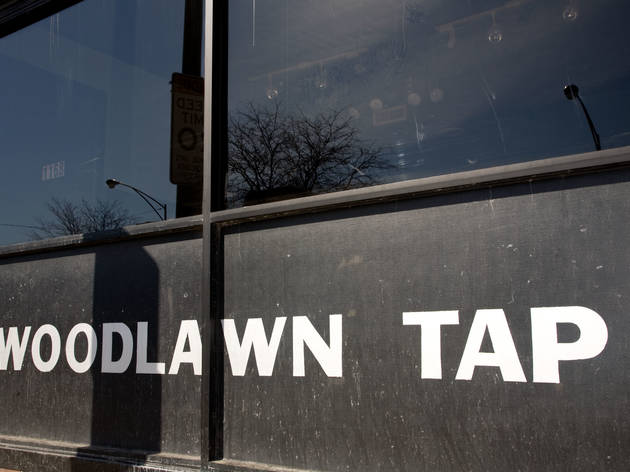 Just off the U. of C. campus, Jimmy's (as it's affectionately called by those in the know, after dearly departed original owner Jimmy Wilson) is the favored spot for the scholars to rub elbows with undergrads and working-class neighborhood regulars. Grab a cheap burger and an even cheaper beer and reminisce on a perfect weekend in Hyde Park.