Your perfect weekend: Andersonville
This historic Swedish neighborhood has plenty of restaurants, bars and shops to keep you entertained for a weekend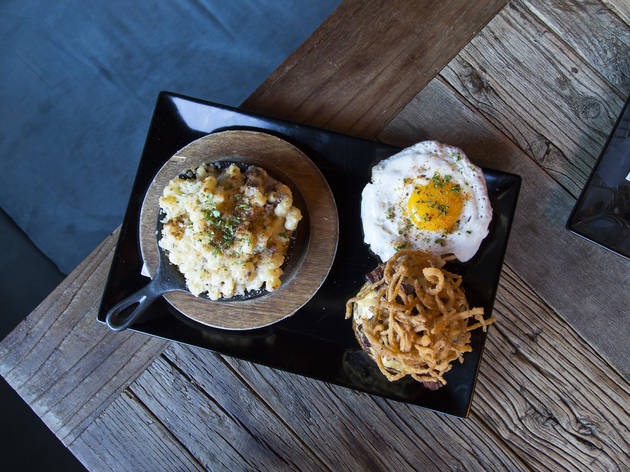 Friday
Start with breakfast at Svea. Get the Viking Breakfast—eggs, Swedish pancakes with lingonberry jam, sausage, potatoes and toast. It's a perfect intro to the historic Swedish neighborhood.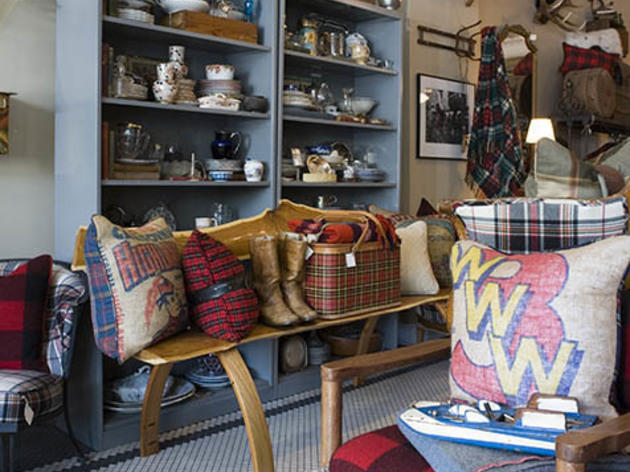 Paul Fehribach mixes classic recipes and modern dishes on Big Jones's Southern menu. Sip cocktails like a Sazerac or rum punch while grazing on house-made charcuterie. And you can't go wrong with crispy catfish—lightly fried and served with grits and piccalilli.
Saturday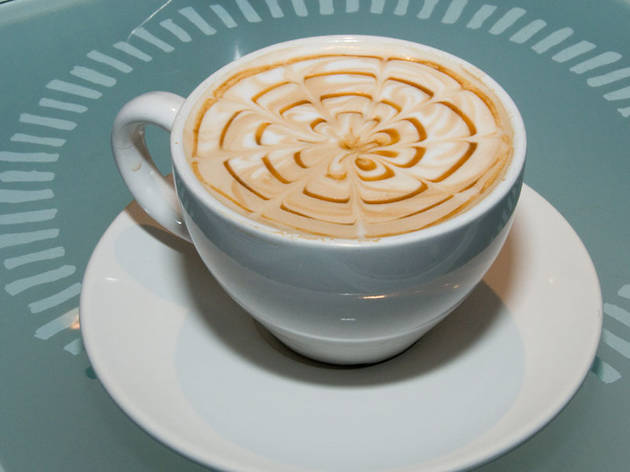 Refuel with a latte made from locally roasted beans at the nearby Coffee Studio. Snack on pastries, or grab a quiche, flatbreads or house-made ice cream.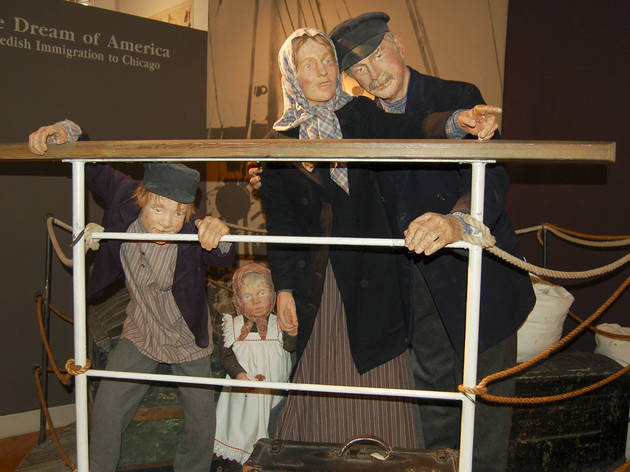 Study the neighborhood's history at the Swedish American Museum, which showcases objects dating back to a wave of Swedish immigration two centuries ago. Check out "Skål! Scandinavian Spirits," which opens April 1.
Once you've learned about aquavit, head to Simon's Tavern. The stalwart serves warm glogg in winter and a frozen kind in summer. Then, wander north to Little Bad Wolf for the Bad Burger, tacos and a charred Negroni.
Sunday
Indulge in brunch at Cantina 1910 and order inventive Mexican fare. Chili-spiced cinnamon rolls and roasted vegetable enchiladas are among the many highlights, while expertly made cocktails include red or green Bloody Marys.
Be a kid again and play Ms. Pac-Man at Replay Andersonville. It's partially a bar, so while you're old enough to drink Revolution beers or bourbon, you're never too old to love Donkey Kong.
End with the Neo-Futurists' Too Much Light Makes the Baby Go Blind. The show, which has run for more than 20 years in Chicago and features 30 short plays in 60 minutes, is an energizing way to close out a full weekend.