Insanely lavish Airbnb homes you can only rent in Chicago
Pamper yourself with a stay at some of Chicago's most lavish and luxurious Airbnb homes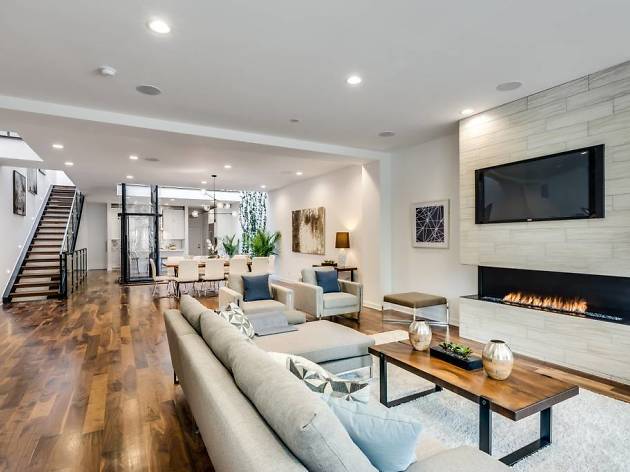 You only get a finite number of vacations and getaways in your life, so sometimes it's okay to splurge on luxurious accommodations. If you're looking for a posh Airbnb in Chicago, you'll find plenty of enticing options, including a spacious converted church in Logan Square and a gigantic apartment fit for a rockstar in Old Town. We've tracked down a list of lavish rentals, with features like expansive rooftop decks, gorgeous modern furnishings, four-car garages and arcade games. Plan an indulgent staycation or a fancy trip to the city at one of these lavish Airbnb homes in Chicago.
Lavish Chicago homes on Airbnb
Find an Airbnb loft in Chicago
Massive, window-lined buildings make beautiful condo conversions that attract hip city-dwellers looking for something different. Check out the amazing lofts we found on Airbnb—from a sunny studio apartment to a sprawling seven-bedroom home to a rehabbed warehouse.
Read more