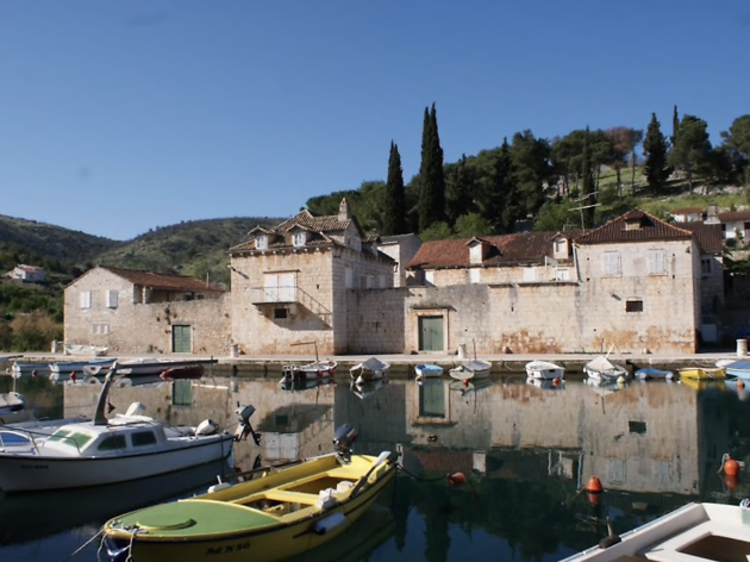 1.

Stay in the authentic Castle Gligo
Built in the 1600's to defend Croatia against pirates, Castle Gligo in Bobovišća is now a recognised part of Croatian cultural heritage. The two room apartment offers the chance for visitors to experience typical Dalmatian baroque, all with views of the Adriatic and its various islets and coves.
Find this apartment on the Airbnb site.