Fresh Island Festival
Your essential guide to Fresh Island Festival, with exclusive interviews, reviews, competitions, area guides and more...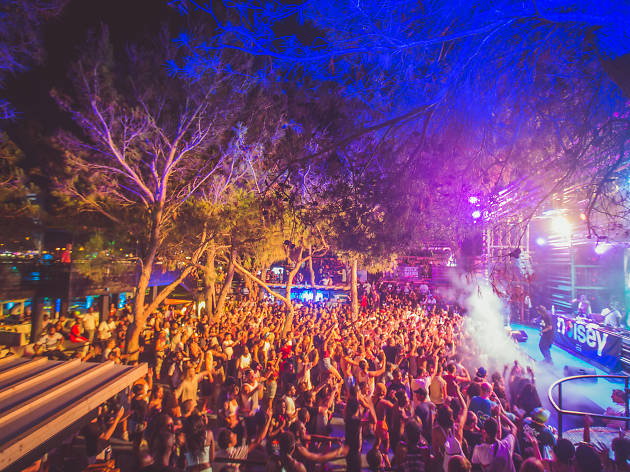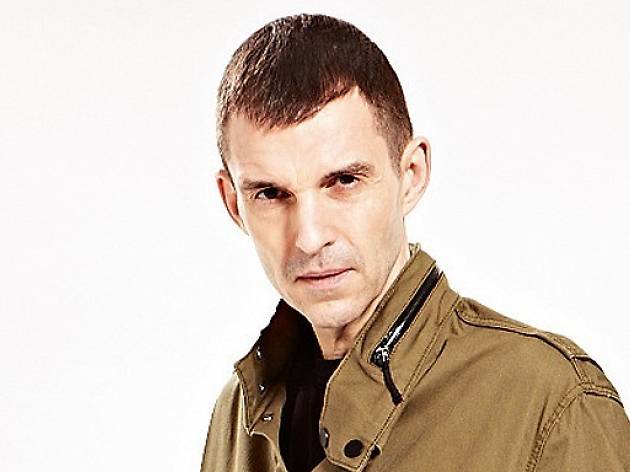 Interview with Tim Westwood
Tim Westwood is perhaps one of the most recognisable figures on the UK urban music scene. Having worked as a DJ on BBC Radio 1 and 1Xtra for 19 years, the East Anglia-born DJ has interviewed everyone from Jay Z to Drake and Nicki Minaj. He's thrilled to be coming to Croatia to perform at Fresh Island festival. The DJ worked on various radio stations throughout the '80s including the UK's Capital FM, before joining BBC Radio 1 were he became the first Rap Show presenter on legal radio in the UK. 'I really love DJing, I used to go to clubs all the time, that was my thing as a kid. Then hip-hop took off and that was me hooked.' The 57-year-old – who is one of BBC Radio 1's longest-serving broadcasters – was replaced by fellow British presenter, Charlie Sloth in 2013. 'There's no such thing as a job for life in this game,' he says. 'I was blessed to be part of the station for 19 years and it was a tremendous experience. It was during the era of Eminem and 50 Cent and before that we had Notorious BIG and 2Pac, so it was an incredible journey and I've loved every moment of it.' Westwood was named Best UK Radio DJ at the MOBO Awards in 2000, 2003 and 2005, but he says the industry has changed dramatically. 'When I started I was the only source for new music and I got it first. I was the only way for people to access their favourite artists. But the hip-hop DJ isn't a trusted guide anymore. We were in those days. So I've just changed with the times and that's all because of the int
Heading to Pag Island?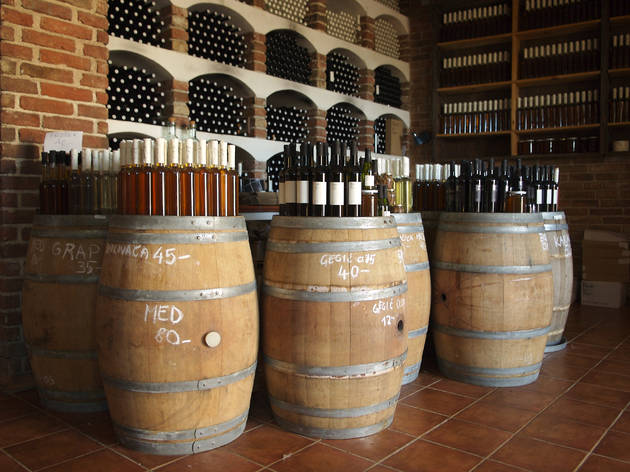 Pag restaurant guide
The flavours on the Pag dinner table are influenced by its arid, saline environment. Inhabited by more sheep than humans, Pag has lamb which is flavoured with the aromatic herbs sheep consume, as is the trademark Pag cheese. Fish tastes differently too, a result of the salty waters. Accompanied local Žutica dry white wine and a stiff digestif of travarica herb brandy, the Pag culinary experience is complete. In Pag town, Na Tale overlooks the bay, the seafood matching the location.