Croatia has some of its food products protected at both a national and European level, their status designated by their unique place of origin. Istria olive oil (Istarsko Maslinovo Ulje) is just one of them.

Istria olive oil is actually listed twice as being protected at a European level. This is because Istria exists not only as a defined region of Croatia but also as a traditional region, whose boundaries extend across today's national borders, reaching into both Slovenia and Croatia. Both 'Istrias' produce distinct olive oils and both successfully applied to European authorities to secure protection of these.

This is a region of beautiful coastline, hilltop towns, river valleys, untouched countryside and gently-rolling waves of olive groves and vineyards which cover the undulating terrain. Istria's olive oil can be as varied as the region's geography and a range of indigenous olives, like Istarska bjelica, buža, rošinjola, karbonaca and žižolera, each imparts different tastes.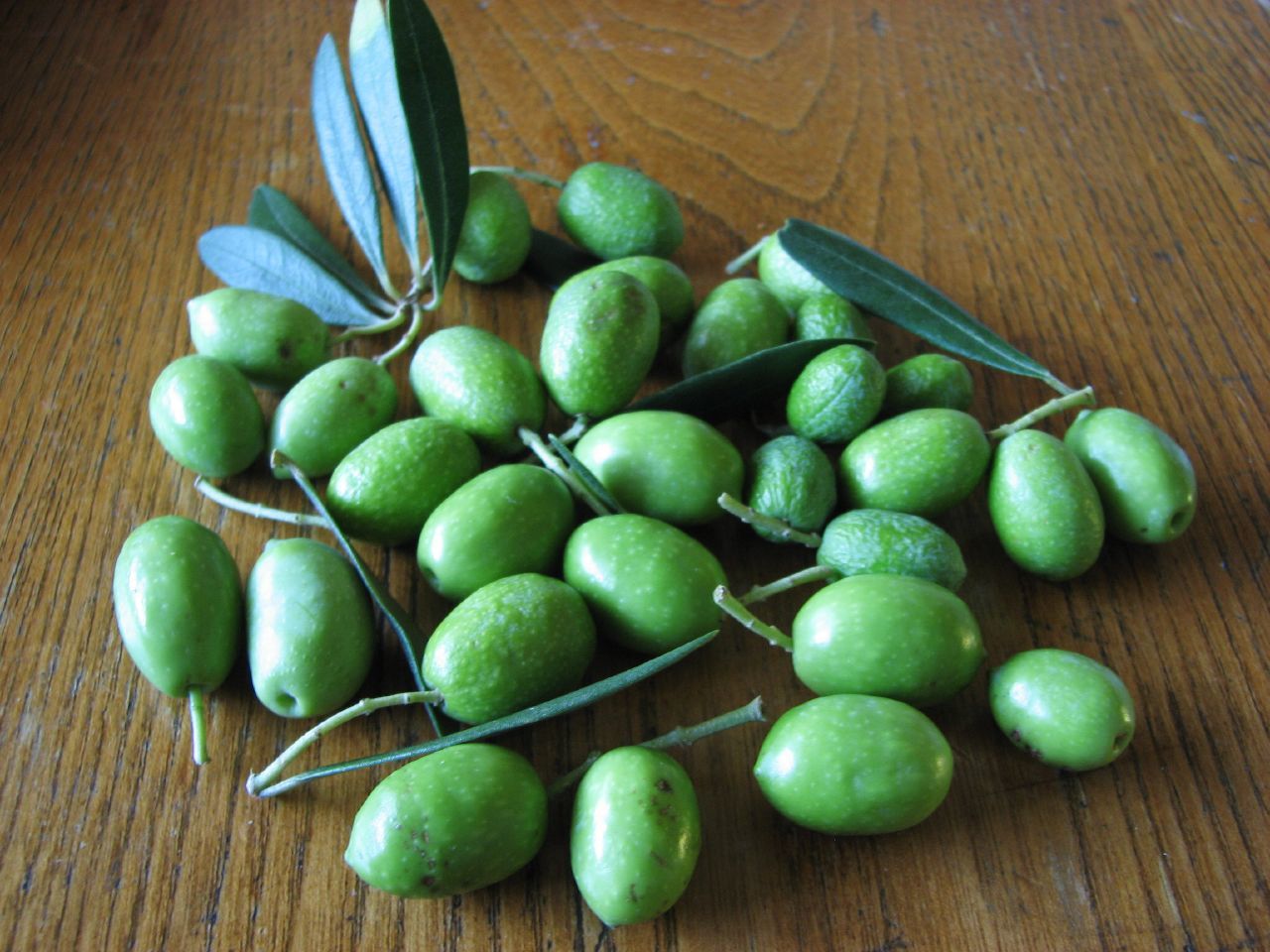 Ever since the region existed as a nearby province of the Roman empire, Istria has been famed for its wine production and its olive production. Both the wines of Istria, like red wine Teran and the olive oil of Istria were highly prized by the citizens of Rome and today you can still see evidence of the olive oil production of the time within the region.

Olive oil production occurs all along Croatia's coast. Istria is the most northerly of all Croatia's olive oil-producing regions and the slightly cooler temperatures here benefit both the indigenous olive varieties which grow here and especially the oil-making process. Though steeped in tradition, olive-oil production in Istria today employs the latest techniques and equipment in order to best preserve the aroma, taste, and integrity of the natural oils found in olives, so that they will all be transferred to the pressed oil.

If you're a first-time buyer, what you really need to know is simply that you've stumbled upon one of the finest olive oil-growing regions in the world. With the region accounting for just 10% of Croatia's total olive oil production, the relatively small size of Istria's output (compared to, say, Italy or Spain) would keep their products quite secret, if they didn't keep winning so many prestigious awards on the global stage.

Click here to find out what European recognition does for Croatian produce and see all of Croatia's best delicacies which are protected