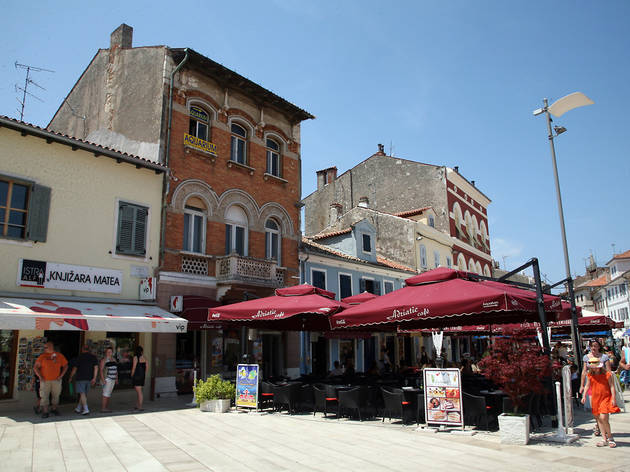 Poreč restaurant guide
The Poreč restaurant scene is limited, but there's a few options likely to please. Read our critical guide to discover more...
Poreč restaurants are found by the harbour, along Decumanus and on Trg Slobode and Trg Marafor. It's a surprise there isn't one outstanding restaurant, but most choices are likely to please, with outdoor seating and decent seafood options. Sveti Nikola might be the best table in town.