Heads up! We're working hard to be accurate – but these are unusual times, so please always check before heading out.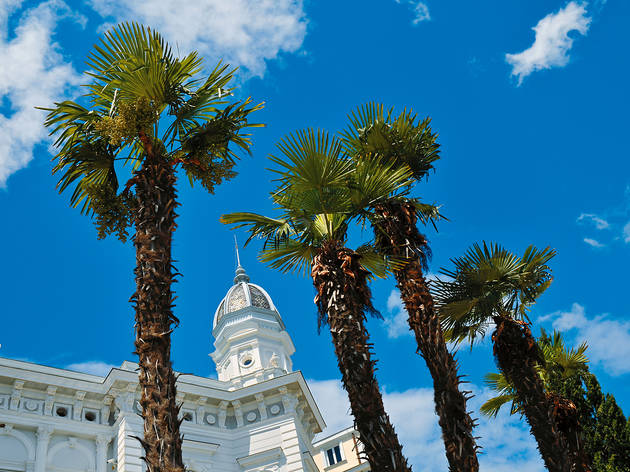 5 reasons why healthcare is the next big thing in Croatian tourism
Healthcare is destined to be the next big thing in Croatian tourism: here are five reasons why
Healthcare is increasingly talked up as The Next Big Thing to bolster tourism in Croatia. Rising costs of private care and over-stretched national health services in the EU countries are galvanising travellers to look abroad for treatment. Croatia enjoys a high level of medical services, offering everything from swish cosmetic dentistry to cutting-edge cancer treatments, often with a luxury holiday on the side.
As HBO mega-series Game of Thrones wraps up in Dubrovnik this year and lays its last golden egg, many believe that health care is shaping up to be the next game-changer in Croatian tourism. Europe's fastest-rising holiday destination is blessed with top private hospitals and centres set in gorgeous locations, like the Lošinj island healthcare centre, surrounded by fluttering palms and the pellucid waters of the Adriatic. Here are some reasons why healthcare is destined to be the next big thing in Croatian tourism.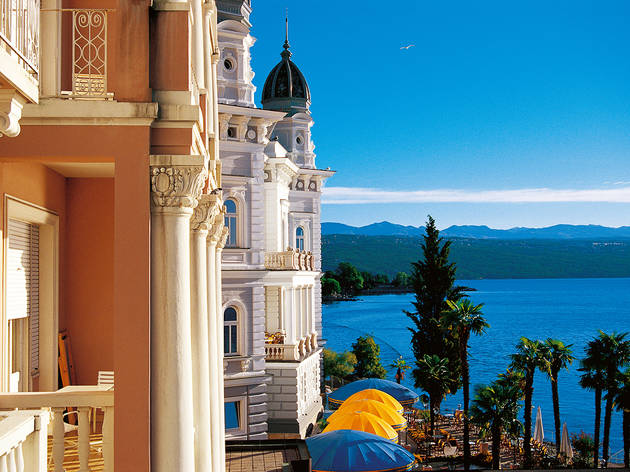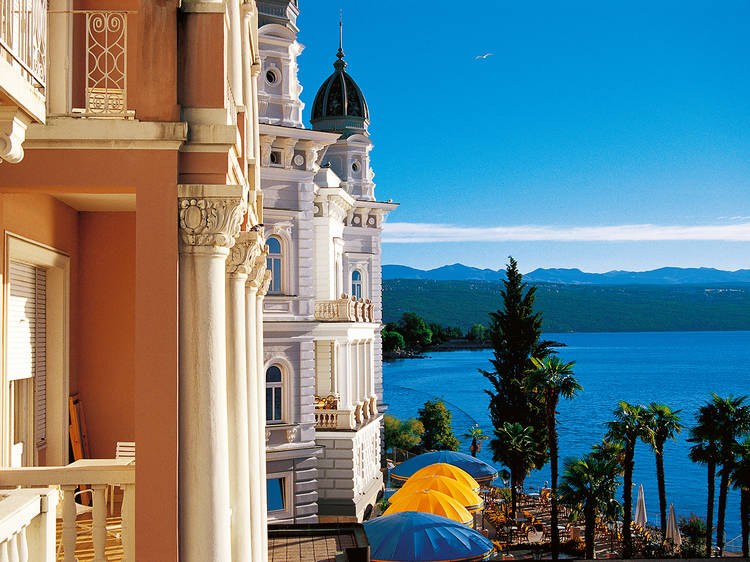 © Petar Trinajstić
Medical tourism is a long-lived tradition in Croatia
Nowadays, glamorous party island Hvar is one of the Med's trendiest destinations. In the past, the island was popular with moneyed revellers of a different breed. A playground for the holidaying Austro-Hungarian elite, Hvar was attracting a wellness crowd back in the eighteen-hundreds. Charmed by the island's lush Mediterranean vibe, its canopy of evergreens, translucent waters and fresh air, The Hvar Health Society set up shop in 1868 with aspirations to establish the first hotel specialising in healthcare and wellbeing.
The opulent seaside resort of Opatija was attracting the well-to-do healthcare tourist more than a century ago. They stayed in grand villas and sought to invigorate their health by strolling the Lungomare, a stunning seaside walkway that offers some of Croatia's best vistas. The pure air, thermal springs and peliod mud led to the island's official status as a health resort. Croatia's first healthcare centre was established here in 1844, a whopping 170 years ago.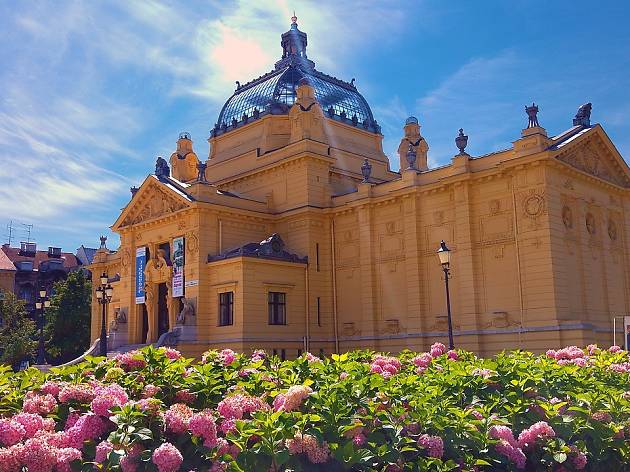 © Maxpixel
High-quality, low-cost healthcare
Many countries offer state of the art healthcare, but not all can use the promise of low-cost treatment to lure wealthy travellers. Croatia offers top treatment at competitive prices, with expertly-trained professionals and hospitals that meet the same level of quality as you'd expect of anywhere else in Europe.
The culturally vibrant, classically Habsburg capital of Zagreb receives the lion's share of health visitors to Croatia. The cultural, political and commercial heart of the country, Zagreb is an unassuming mix of classical heritage and relaxed urban city life. Well-connected by budget airlines, it's growing ever-popular with health tourists choosing to combine medical treatment with an enjoyable city break
Zagreb's array of world-class hospitals and private facilities provide additional incentive. Celebrating 20 years in the business, Eye Clinic Svjetlost has treated over 350,000 patients at its centrally-located clinic. One of the leading private institutions in Southern Europe, St. Catherine's Specialty Hospital proudly boasts that it's one of the 'Leading Hospitals of The World' and counts famous sports stars among its former patients. Polyclinic Bagatin is a local leader in cosmetic surgery, while Akromion Hospital is the largest private orthopaedic hospital in the country: from your initial examination through to surgery to rehabilitation, the hospital features advanced equipment and a professionally accomplished team to match.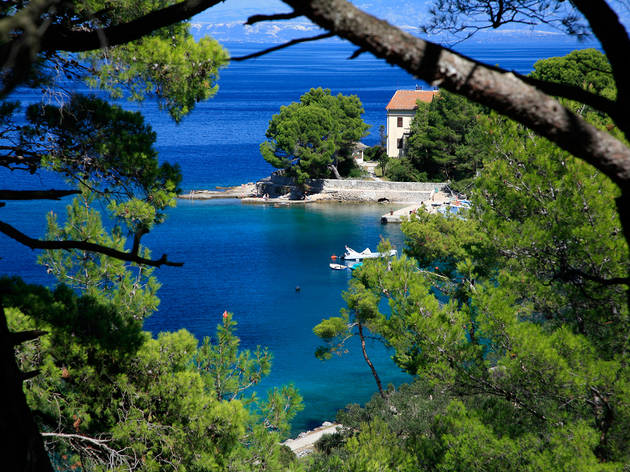 © Dave Jepson/Time Out
It's a stressfree experience
In Europe, Croatia is well-served by countless low-cost airlines and the journey shouldn't take longer than a few hours. Croatia has significantly increased its flight connections over the past few years, so its easier than ever to hop on a direct flight if you're outside of Europe. Transport within Croatia is efficient and stressfree. Medical staff receive world-class training and speak impeccable English. It's also a beautiful place to recover if you're feeling a bit poorly.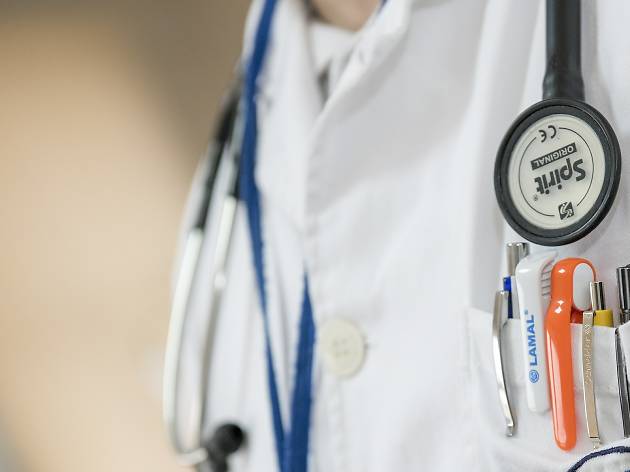 Croatia is more than just a pretty face
The country's savvy professional force are constantly delivering new medical research, with many clinics offering innovative specialised treatment you might not find elsewhere.
Internationally, the most popular and profitable services include dental care, elective surgery, fertility treatment, and cosmetic surgery. Croatia boasts these top-drawer services without the hefty price tag.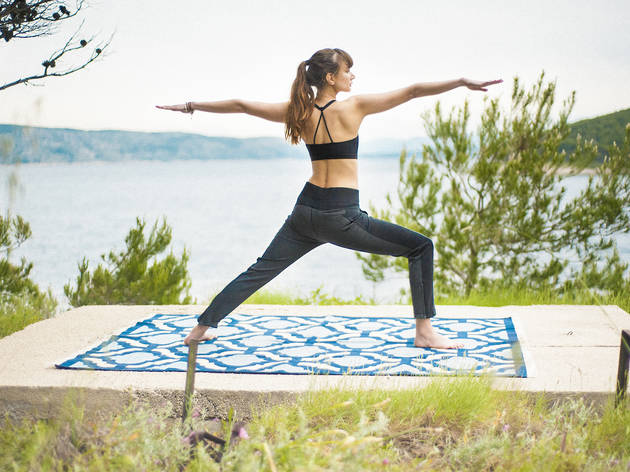 Peter Booton
Wellness tourism is growing at a spectacular rate
Wellness tourism is the travel industry's fastest growing sector with a massive 10-15% year-on-year rise. Specialist overseas medical care is growing rapidly as travellers attempt to cut bills or sidestep uncomfortable waiting times. Croatian Minister Gari Cappelli has pledged to dedicate 400 million kunas into the coffers of healthcare tourism in Croatia, promoting it as an increasingly reliable and better-known destination for top quality healthcare.