Pula beaches
Be beside the seaside with our guide to Pula beaches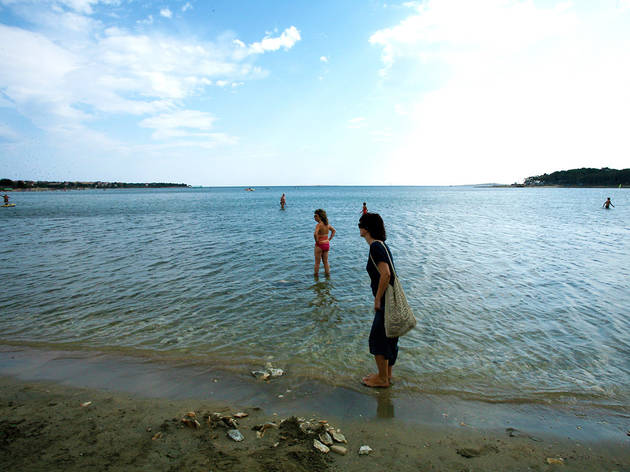 Central Pula has no beaches itself but it does not take long to reach some pleasant spots of coastline. The nearest ones at Stoja and along Lungomare between Veruda and Valsaline are adequate, but if you're having to take a city bus (Nos.1 and 4 respectively) to get there, you may as well take the Nos.2A and 3A to Verudela, its nicer shingle beaches and best-in-town lunches.
If you've come for a beach holiday, leave Pula for Medulin and the windsurfing centre of Premantura, both a quick and regular bus journey from Pula, on the Nos.25 and 26 respectively.
Beyond Premantura is the beautiful Kamenjak peninsula, at the very southern tip of Istria.
Another option is Fratarsko island. In summer locals decamp here permanently, spending nights under canvas among the shady pines and commuting to the city by ferry. There are free showers there, too. Ferries from Bunarina, heaving with sun worshippers for the ten-minute crossing, run every 20 minutes or so in the height of summer. Fares are nominal.
The major excursion for tourists from the town of Pula is to the attractive and somewhat bonkers Brijuni Islands.